Are you looking for the best places to hunt for vintage clothing? Thrift stores, flea markets, and online shops are all great sources of unique and stylish clothing from eras past. Whether its a classic piece or something more modern, these outlets can help you find just what you need.
From high-end designer pieces to one-of-a-kind finds, options are abundant when it comes to finding vintage fashion items. In this article, we will explore some of the best places to look for vintage clothing so that you can make the most out of your shopping experience!
Thrift Stores: The Perfect Place for Vintage Clothing Shopping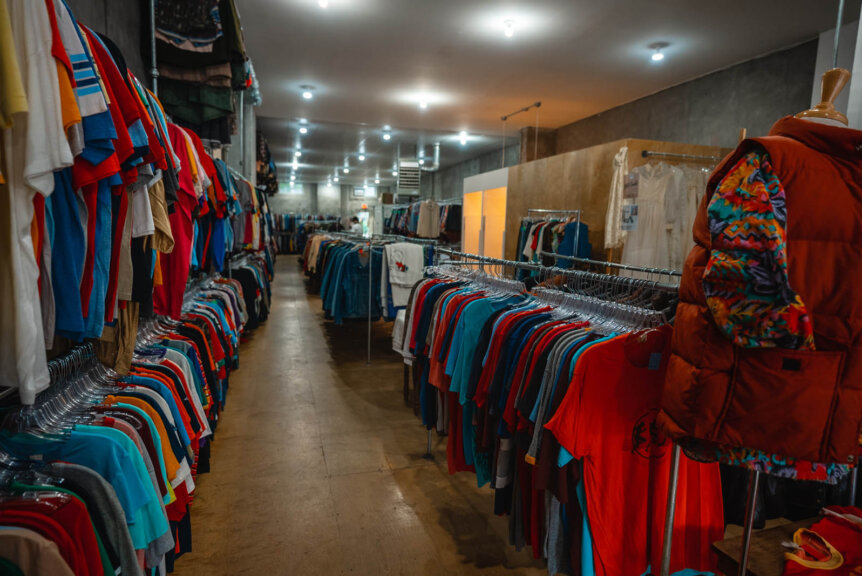 Thrift stores are the perfect place for vintage clothing shopping. Not only can you find unique items from different eras, but they also offer great prices that won't break the bank. You can often find pieces of clothing in good condition, so you don't have to worry about spending money on something that's falling apart.
Plus, thrift stores usually carry a wide variety of sizes and styles, so it's easy to find something that fits your budget, and style. Shopping at thrift stores is a fun experience too; browsing through racks of clothes to see what catches your eye can be exciting! They allow you to explore fashion trends from different decades and get creative with how you put together outfits. With all these advantages combined, it's no wonder why thrift stores are becoming increasingly popular for those looking for one-of-a-kind vintage clothing finds!
Flea Markets: Uncovering Hidden Treasures of Vintage Clothing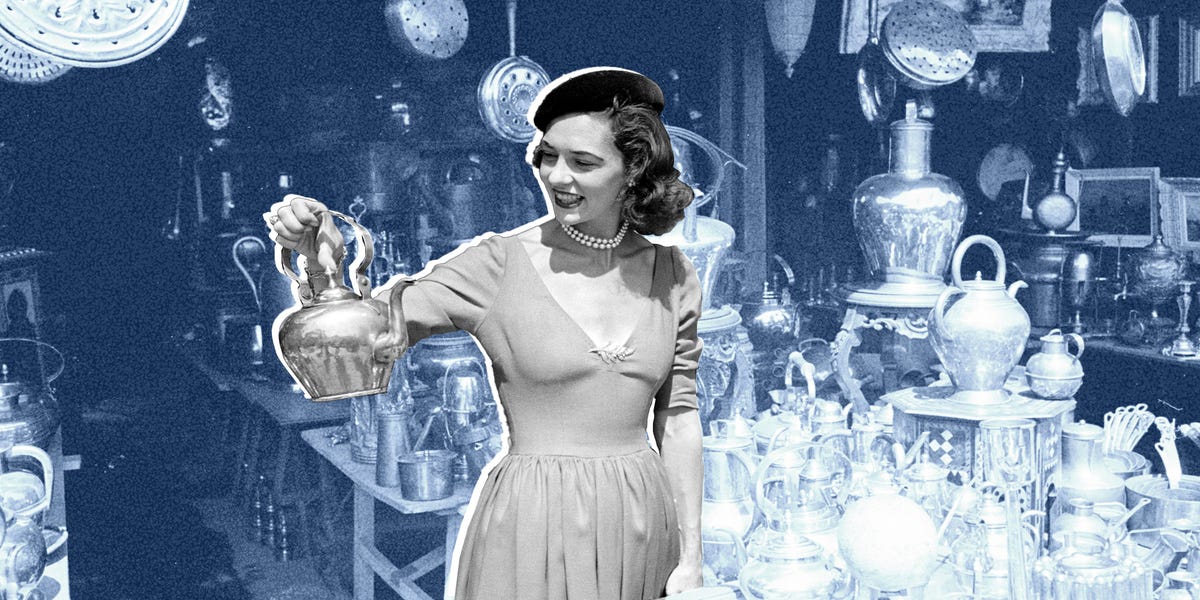 Flea markets are a great way to find unique and vintage clothing that you can't get in other places. Whether youre looking for an old-fashioned dress or a classic pair of jeans, flea markets have plenty of hidden gems waiting to be discovered. From the hustle and bustle of large outdoor flea markets to small indoor ones, each one offers something different for anyone interested in finding vintage apparel. With so many stalls selling clothes from all sorts of eras, it's easy to get lost in the selection and find something special that no one else has.
Not only do flea markets offer wardrobe staples from previous generations but they also provide shoppers with rare finds such as antique jewelry, accessories, handbags, and shoes – perfect for adding some character to your look! While shopping at a flea market may not be as convenient as online shopping or visiting thrift stores, it certainly is worth the effort when it comes to uncovering treasures among its offerings – who knows what could be hiding there?
Online Shops: An Easy and Accessible Way to Find Vintage Clothing
Online shopping has made it easier than ever to find vintage clothing. With a few clicks of the mouse, shoppers can be taken to an array of online shops offering vintage apparel from all eras and styles. Whether you are looking for something unique or timeless, the range of options available online is sure to have something that catches your eye.
Many sites also offer detailed descriptions along with images so customers can see exactly what they are buying before making their purchase. Shopping for vintage clothing online allows for convenience and accessibility – no need to waste time scouring through thrift stores or flea markets! Plus, many sites also provide free shipping which makes finding and purchasing your perfect outfit even easier.
Conclusion
Vintage clothing is a great way to express your style and spruce up any wardrobe. Thrift stores, flea markets, and online shops are the best places to find unique pieces that you won't find anywhere else.
From one-of-a-kind items to designer classics, vintage clothing can be a great addition to any closet – no matter what your budget may be. With so many options available, there's never been an easier or more efficient way to shop for vintage clothes than now.