When you talk about the most famous baseball players of all time, that conversation does not end without mentioning Alex Rodriguez. In his prime, A-Rod was a beast that could not be stopped. He spent 22 seasons in the MLB, mostly known for wearing a New York Yankees jersey for 12 seasons but he also had a great stint with the Seattle Mariners.
Career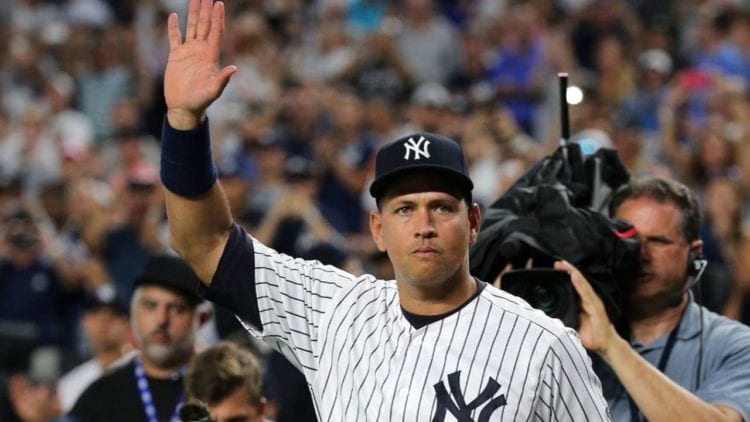 A-Rod was drafted back in 1993 MLB draft and he was the number 1 overall selection. It's safe to say that he lived up to the hype and the expectations that come with the number 1 pick in any sport. He ended his career with .295 batting average, 696 home runs and over 2000 runs batted in. Pretty impressive stats, don't you think?
He is a 14-time all-star, 5 time AL home run leader, 10-time winner of the Silver Slugger Award and one-time champion. World Series win back in 2009 was the only time he hoisted the trophy in his career. There is no doubt that he is one of the best third basemen of all time and sure-fire Hall of Famer. A-Rod was an animal in his best days.
Personal Life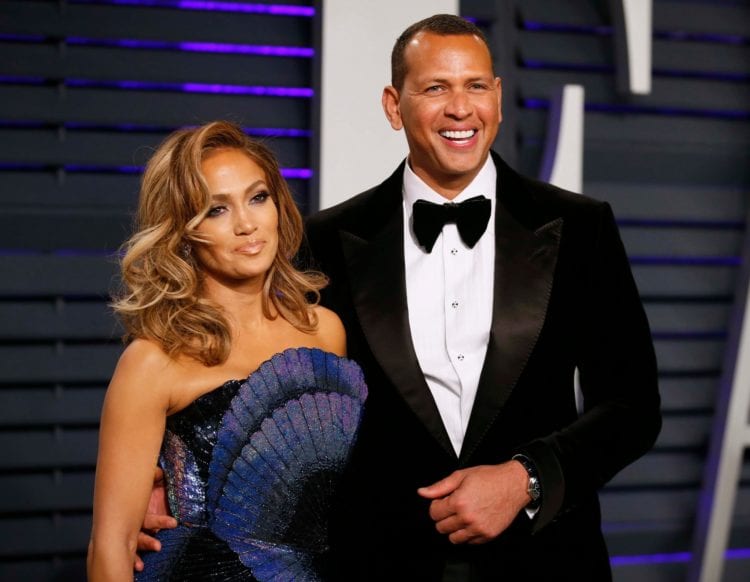 After his career was over, he became a media personality and worked with Fox Sports, only to move to ESPN later in his new career and even get his own show. Today, people that watch his program enjoy what he is doing and recognize that he is there for a reason. Not just because of his accomplishments, but because of the talent that he has for TV.
He has battled a lot of negativity during his career, including being accused of using the steroids, which ended up being true. What is funny about this is that he said that he took them because there has been so much pressure for him to perform between 2001 and 2003, which is true. Still, that is a big blemish on his career. The other side of the argument would be that a lot of players have done something like that, so he was just trying to stay competitive.
Net Worth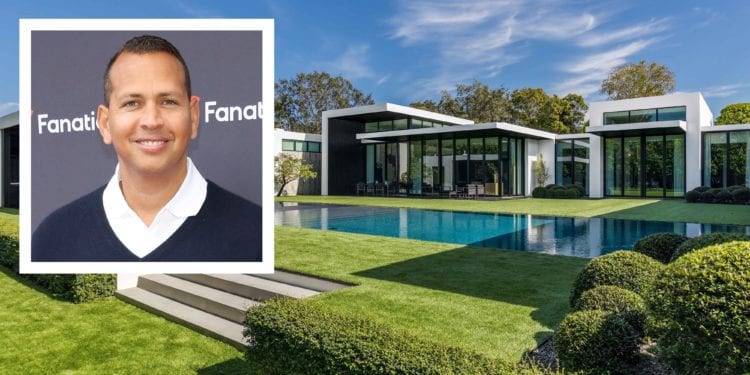 He is one of the athletes that earned the most from playing sports. Not just in recent memory, but one of the athletes that is right at the top of the all-time list in that category. A-Rod signed deals that enabled him to earn over 600 million dollars during his career, which is just astonishing.
Of course, not all of that translates to net worth, but it is still quite impressive what he was able to accomplish. Today, it is believed that he is worth over 300 million dollars, which is pretty good for a retired athlete.
Since he is in a relationship with Jennifer Lopez who has had an amazing career in her profession and who is doing great with finance, it is safe to say that we aren't going to have to worry about A-Rod. His nice TV gig is also going to help him live a great life going forward. No doubt that he deserves it.