Have you ever wondered who the greatest players in the NFL are? There are many players who have played American football, and who have made history and became legends. However, new generations of football fans have never had the opportunity to watch them on stadiums or on television.
These include Deion Sanders, Jim Brown, Lawrence Taylor, Jerry Rice, Roger Staubach, Don Hutson, or Joe Montana. Quite simply, the new kids weren't even born at a time when these guys were playing and when their careers were at peak.
On the other hand, we have legends still active in the sport, such as Tom Brady. Also, we mustn't forget the legendary Peyton Manning, a man who retired just a couple of seasons ago, which is certainly one of the biggest names in American football.
The career of the popular 'The Sheriff' has inspired us to dedicate following text to the famous Colts and Broncos quarterback. So, below you'll be able to read interesting things like details from his early life, career, but also to learn more about Manning's net worth. Well, if you're ready, let's get started.
Peyton Manning Early Life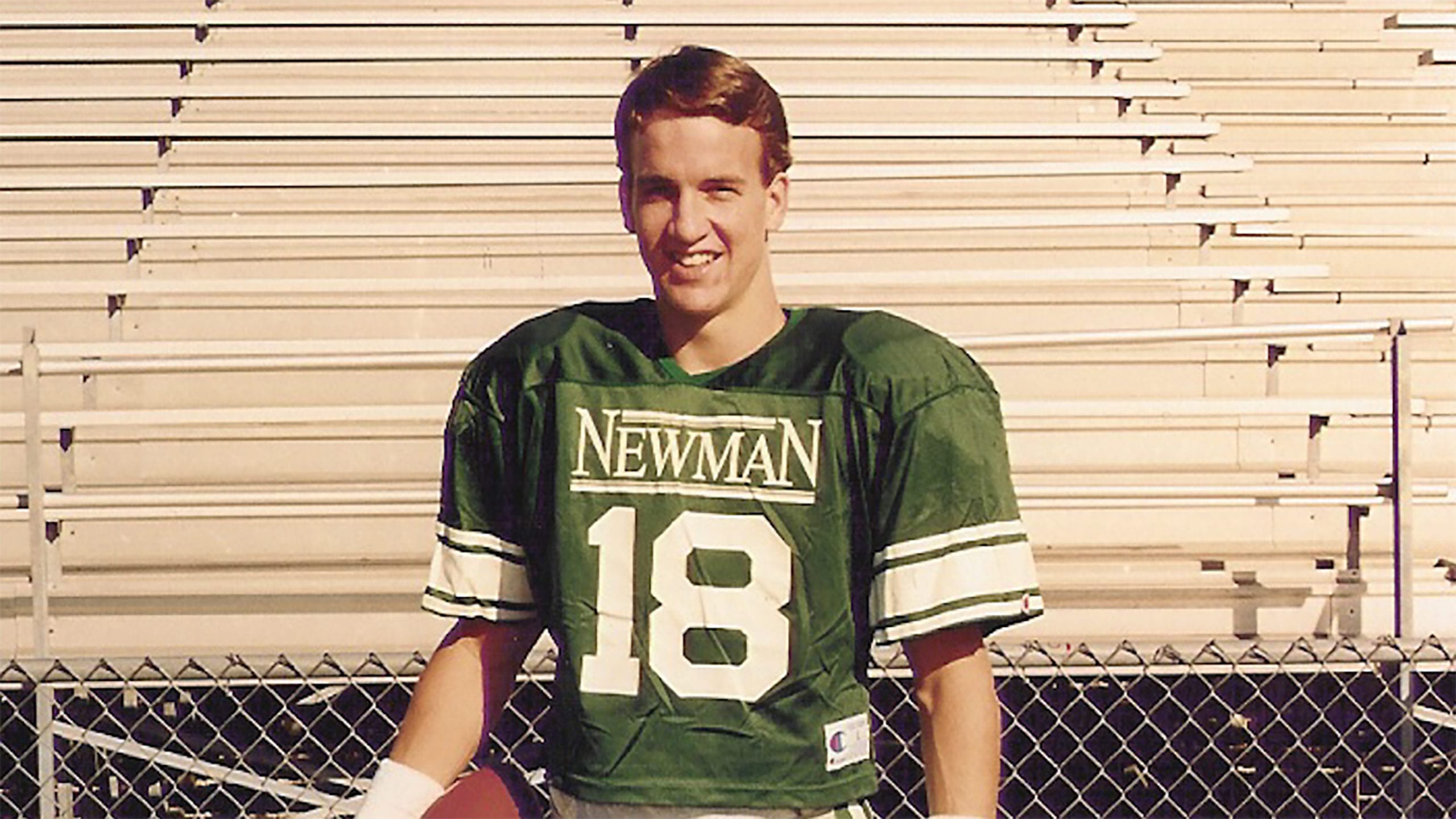 Peyton Williams Manning was born on March 24, 1976, as one of three children from the marriage of Archie Manning and Olivia Williams. Peyton comes from a football family because his father was also a quarterback. In addition to Peyton, there are two sons in the family, the elder Cooper Manning and the younger Eli Manning who has also been a quarterback. Anyway, Peyton is the most successful NFL player in family.
When it came to his education, Peyton attended Isidore Newman High School in New Orleans, Louisiana, after which he enrolled at the University of Tennessee. He is married to Ashley Thompson since 2001 and the couple has two children, Marshall Williams and Mosley Thompson Manning.
Peyton Manning Career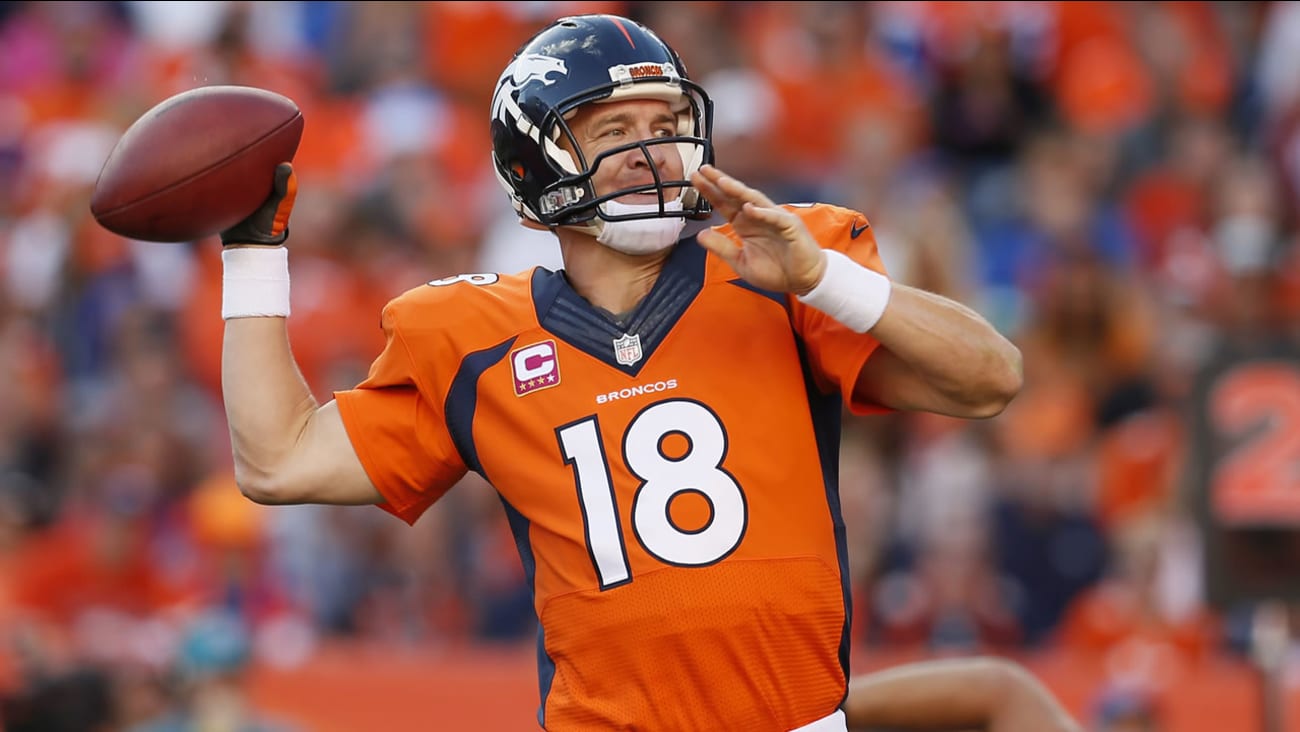 If you're a big NFL fan, there's no way you don't know where one of the greatest quarterbacks played. Of course, in case you don't watch the NFL too much, Payton Manning has played for two clubs during 18 years of career. The first club where he spent 14 years of his long career was the Indianapolis Colts. He was selected as the 1st pick in the 1998 NFL Draft.
After many successful years in the Colts, Manning transferred to the Denver Broncos where he played the last four seasons of his professional career. He retired in 2016 as the owner of numerous records and winner of many awards.
For example, Payton won the NFL Comeback Player of the Year in 2012, the Bert Bell Award 3 times in 2003, 2004 and 2013, NFL passing touchdowns leader in 2000, 2004, 2006 and 2013, etc. The list of awards and achievements doesn't end here.
Peyton Manning Net Worth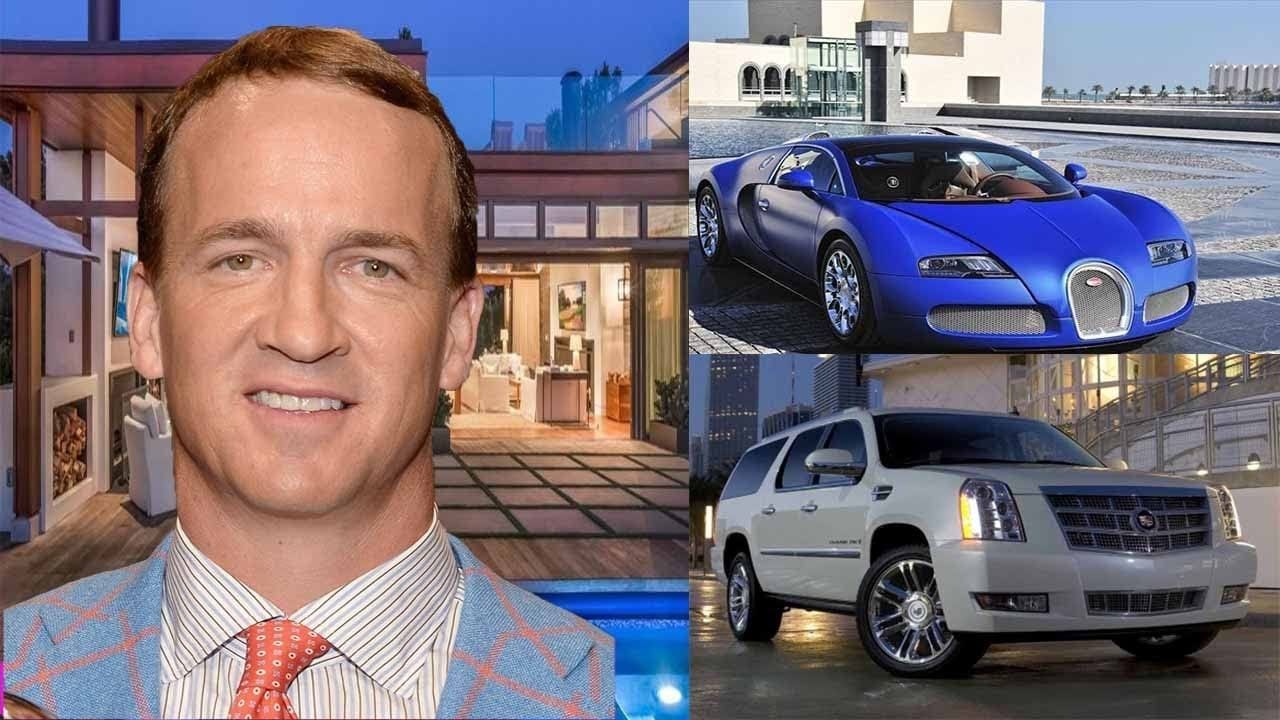 Given many successes over 18 years of his career, Payton Manning has also managed to accumulate large wealth. According to recent estimates, his net worth in 2023 is about $230 million.