Whether you're a fan of classic cars, a devoted petrol head, or simply someone who uses their car for essential trips, it's well worth optimizing the appearance of your vehicle. With a few, select upgrades you can customize your car and really make it your own. For inspiration, take a look at these five car upgrades that will make your car look amazing:
1. Add a Body Kit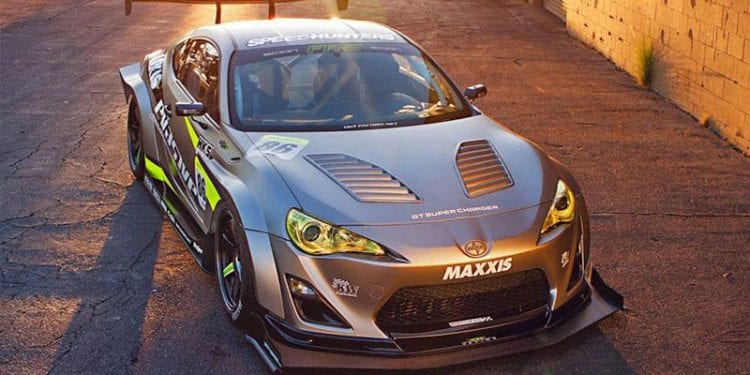 A body kit will transform how your vehicle looks, especially if you opt for an extended body kit that includes front and rear bumpers, side skirts, and roof scoops. You'll need to buy a body kit that's designed for the make and model of your vehicle but, as there are lots of options available, it's easy to find custom solutions.
By tweaking your body kit, selecting a bespoke color, and incorporating optional extras into the mix, you can effectively create a unique, one-of-a-kind vehicle that will look unlike anything else on the road.
2. Car Wraps
Perhaps the easiest and most trendy ways to change the way your vehicle looks; car wraps give you the freedom to modify the color and style of your car. With custom car wraps, like the ones done by www.atlanticcustomwraps.com, you can use your own digital design to ensure your car always looks amazing. From full-body wraps to logos, graphics, and carbon accents, there are endless ways you can use car wraps to enhance your vehicle.
Not only do car wraps look fantastic when they're professionally applied, but they can also be a budget-friendly alternative to respraying. If you want to change the color of your car, for example, a full body wrap is a cheaper, easier, and faster option than having your vehicle repainted.
What's more – you can have custom car wraps removed and replaced with something new whenever you feel like it, which means you can try out the latest automotive trends and find a look you love.
3. Sports Seats
If you want to make your car look amazing, don't focus solely on the exterior. Unless you have heavily tinted windows, the seats will always be on display, which means they have a significant impact on the overall look of your vehicle.
Furthermore, the rights sports seats can elevate the appearance of the interior of your car. As you'll be spending the majority of your time in the driver's seat, it's well worth upgrading the interior too.
Although sports seats won't affect the performance of a vehicle, they'll certainly make your car look like it can go faster! In addition, the right sports seats can actually provide more support than standard car seats and may even improve your driving position.
If you're going to upgrade your car with sports seats, however, be sure to choose ones that can be used with standard seatbelts, as opposed to racing harnesses. Similarly, double-check that your preferred seats won't affect or inhibit the deployment of airbags or other safety features.
4. Lower the Suspension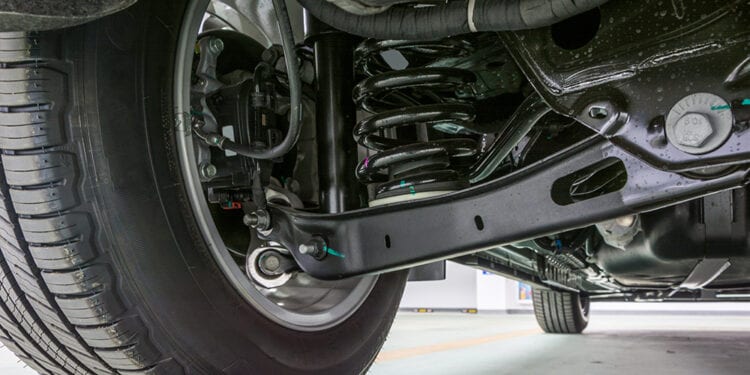 Lowering your car effectively means changing the suspension so that the vehicle sits closer to the ground. As well as altering the appearance of your vehicle, lowering it can also increase its stability and make it more aerodynamic. As a result, your car should handle better when you've lowered the suspension.
It's for this reason that many people believe a lowered car looks sportier than a standard model. While a body kit or modified bumpers may be able to give a similar visual effect, actually lowering the suspension will make your car look better and perform better.
5. Tint the Windows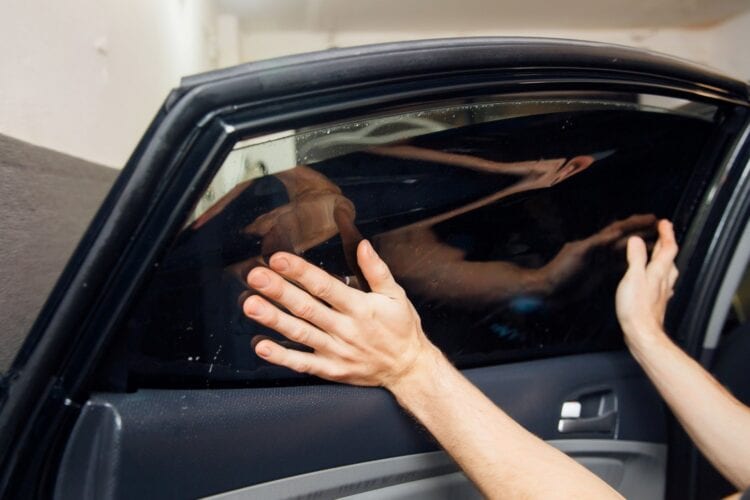 Window tints can give you a little more privacy and upgrade the appearance of your vehicle. After all, tinted windows are synonymous with luxury vehicles, which is why they're such a popular modification.
Although tinted windows have a big impact on how your car looks, they're really easy to apply. In fact, this might be one upgrade that you can do yourself, without professional assistance. You'll need to cut the tinting film to size and ensure it's properly applied, so take your time and practice first to ensure you get the best finish.
Before you purchase tinting film, however, do check what level of tint is permitted in your state. There are various regulations regarding tint measurements and which windows can be legally tinted, so it's worth checking out the legalities before undertaking this particular mod.
Upgrading Your Car: What You Need to Know
Making changes to your vehicle can be a great way to enhance its appearance, boost its performance, and put your own signature stamp on it but you should always:
1. Inform Your Insurer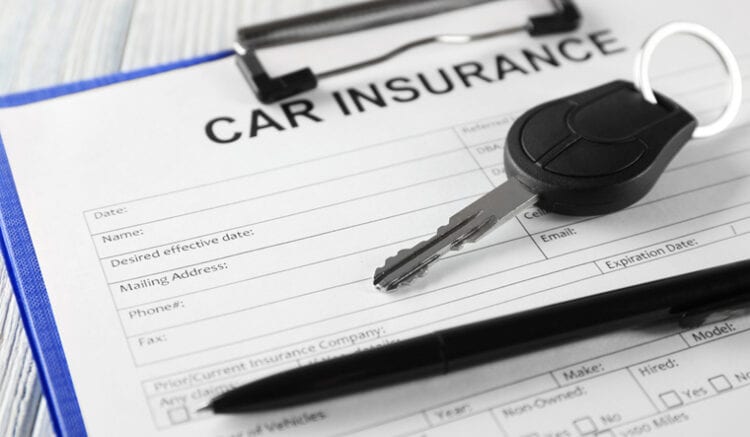 Any modification can potentially invalidate your insurance policy, so talk to your insurance company about your plans before you move forward with any upgrades. By confirming that your policy will still be valid and determining whether the cost of your insurance will increase, you can decide which mods are your best option.
2. Prioritize Safety
Changing the appearance of your vehicle allows you to improve its look without affecting its performance. However, some mods are designed to optimize performance and increase speed. If you're going to change the way your car handles, always make safety your first priority. By checking the legal requirements in your state and choosing mods that either maintain or improve the safety of your vehicle, you'll feel more confident on the road and have extra peace of mind.
3. Find a Professional
Although car enthusiasts may be able to undertake some mods at home, more significant work should always be carried out by a professional. When you work with an experienced bodywork specialist or mechanic, you can ensure that any changes made to your vehicle are done so safely and professionally. What's more – you'll get a better finish when a professional completes out the work for you.
If you want to learn more about upgrading your car or you're eager to start planning your new custom car wrap design, contact a local professional in your area.