Something bad happening in your family is one of the most stressful things a person can go through. Things are even worse when someone you love dies. The statistic shows that more than 100K people die every year from medical mistakes, the workplace fatalities are close to 20 thousand people and when it comes to car accidents, about 70,000 people die each year in the United States alone. Most of these cases can be classified as wrongful death, and if you think that something or someone is to blame for your loved one's death, then you need to find a good attorney to handle your case.
In the US alone, there are about 1.4 million lawyers, which means, it is really hard to find the right one to handle your case. When it comes to wrongful death law representatives, you need to find one who has the needed experience, who can handle the case if you decide to settle, and who can win the case if you decide to go into court. In this article, we are going to give you some tips for choosing the best person who can represent you, and we are going to teach you how to choose the right one, and how to avoid the inexperienced ones.
1. Experience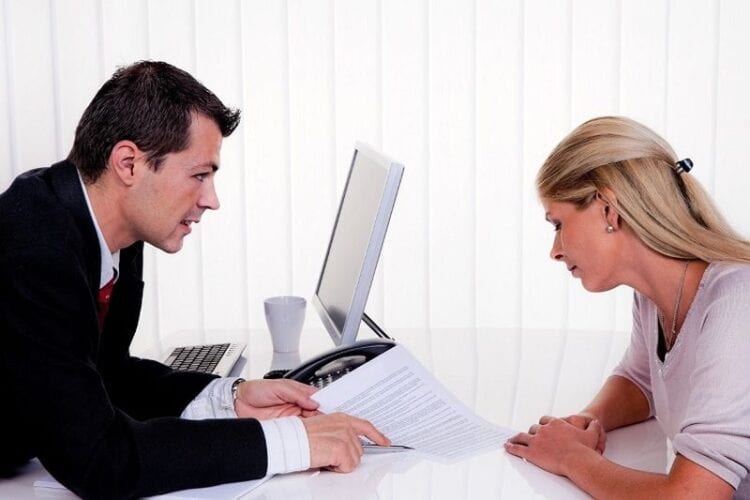 The experience is the most important thing when it comes to wrongful death attorneys. You need a person who has handled similar cases before, and if possible, someone who specializes in this.
One of the first things you need to ask your potential lawyer is about their experience with similar cases. Ask them how many wrongful death cases have they handled and if they ever had a case similar to yours. You should also talk to them about how those cases ended and if they won or lost. If possible, try to find out how much money they settled for, or what happened if they went to court.
2. Statistics
Another thing you need to pay attention to is the number of cases your potential lawyer has won or lost. You should also talk to them about the cases that they ended up settling and the cases they've won. Most mediocre legal practitioners don't want to bother going in front of a judge and they try to pressure their clients into settling. If you notice that the law representative settles for most of their cases, maybe you should continue your search.
3. Association Standings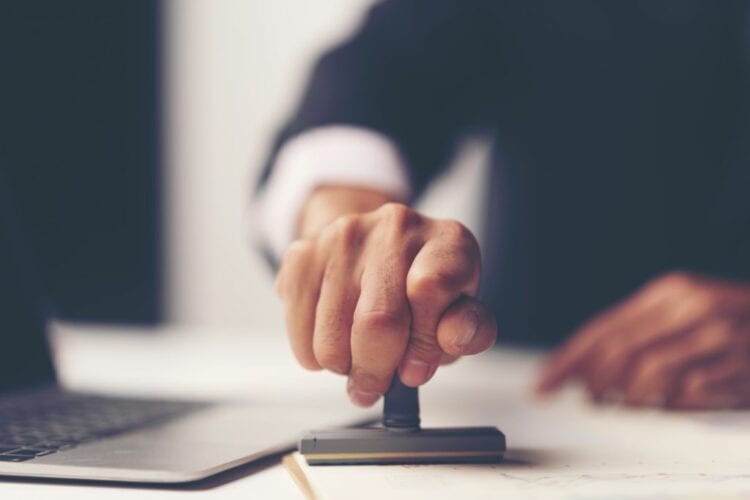 When choosing the right person to represent you, you should make sure they have all documents and certifications they need to handle your case. You should also check if they are part of the legal association.
The easiest way to find this information out is to check the association's website. Look for the official page for the law representatives in your city, state, or country and find out if your potential lawyer is a part of it. You can also contact them and ask to check your attorney's credentials. In case you cannot find your potential legal practitioner anywhere, chances are, he is not credited. You can talk to them and ask them if they have the certificates, but they can avoid the question. In any case, don't go with a law representative who is not a part of the legal practitioner's bar association.
4. Communication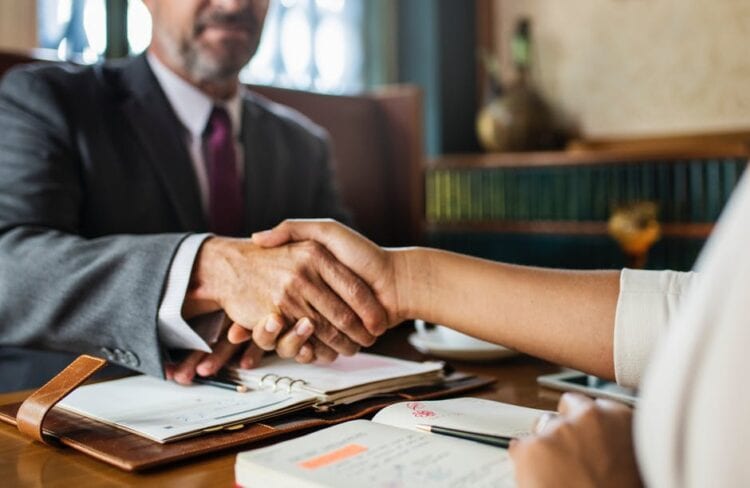 Communication is one of the most important parts when it comes to choosing the right lawyer. They need to be open with you and they need to be with you every step of the way. You should not bother to call them too many times and wait for them to call you back.
If they don't seem reliable and if they don't seem like they care about your feelings or your time, then you should walk away and find a better lawyer. According to The Law Center, a professional attorney will pay attention to your feelings, wishes and they will be there for you. They will also give you all the information you need to know about the possible wins, the documentation you need to provide, and how the case is going.
5. Recommendations
When looking for a wrongful death attorney, you need to check their reviews and see what other people say about them. People who've gone through the same thing you are experiencing now have the needed experience and can help you out.
Join a Facebook group, or look at the testimonials the law representative has on their website. You can also check forums and other social media networks and check if their previous clients were happy with the lawyer's service.
6. Fees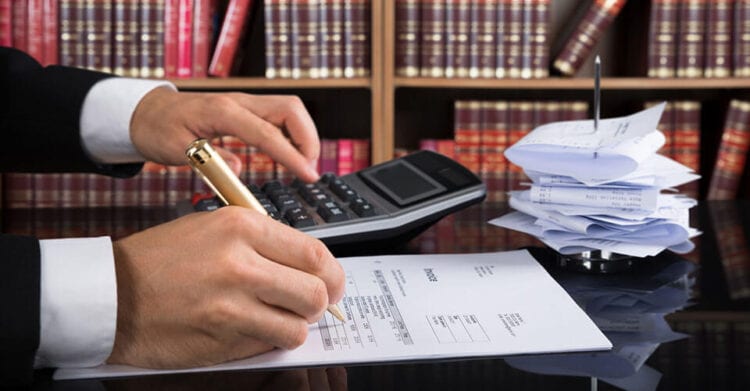 The costs are a huge part of the whole deal. Some attorneys will ask for insane amounts of money, and unless they are the best of the best, who wins almost every case in court, they are not worth it.
Talk to the attorney before you hire them and ask everything you want to know about their rate and overall costs. Ask if they are going to get a percentage of the possible sum you are going to get. You should talk to them and find out if they work on contingency bases. This means that they will not collect any money or ask for payments until they win your case.
7. Representative
When talking to a law firm, you have to know who is going to handle your case. Sometimes you will talk to one representative, and when the time comes, you will realize that someone else has been assigned to your case.
You don't want to risk things with someone who is not experienced or capable enough, so you should always ask and find out who is going to handle your case. If the firm does not give you a specific name or if they are not sure who is going to be free, give them time to find that information out, and if they don't contact you back, it is better to find someone else.
These are most of the things you need to pay attention to so you can find the right lawyer for you. Don't forget to ask them everything you want to know, and if something does not sound right, continue with your search. You should always trust your gut, and if someone does not sound like they could handle your case, then you should walk away. Have patience and you will find the best person to represent you.