Nowadays, the financial world is constantly moving and changing. This is to be expected since there is an abundance of participants and variables you have to keep an eye on. It means that you always have to stay on top of all the latest news if you want to achieve success.
This isn't always as easy as it seems, but keep in mind that today, there are numerous sources of information you can use. All you have to do is carefully find a few and inspect them regularly. Due to this reason, in the following article, we will discuss ten forex trading sites that can provide you with all the data you need.
Bloomberg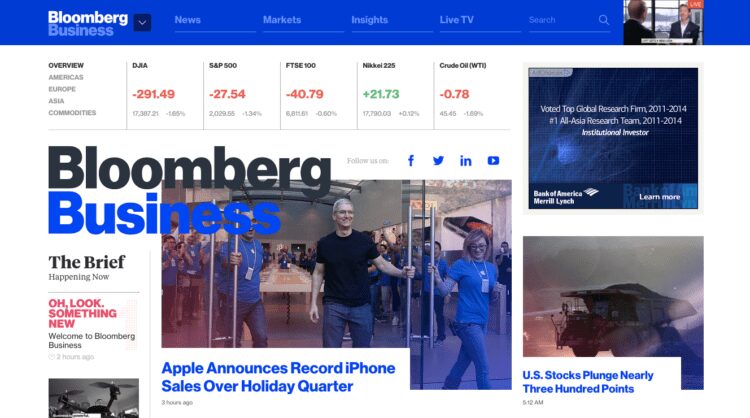 First things first, we will begin with a site that is widely used. Over time, Bloomberg has become a brand of its own, and this isn't surprising since it offers multiple features people find very useful. Firstly, the news tab is divide according to region or industry, which allows you to find what you are looking for without any trouble.
When you use the search button, not only will you be presented with a whole list of results, and naturally, the date when they were posted, but you will also be able to gather information from the previous years. Finally, if you prefer listening to reading, this site also offers a financial market radio you can listen to while doing something else.
MarketWatch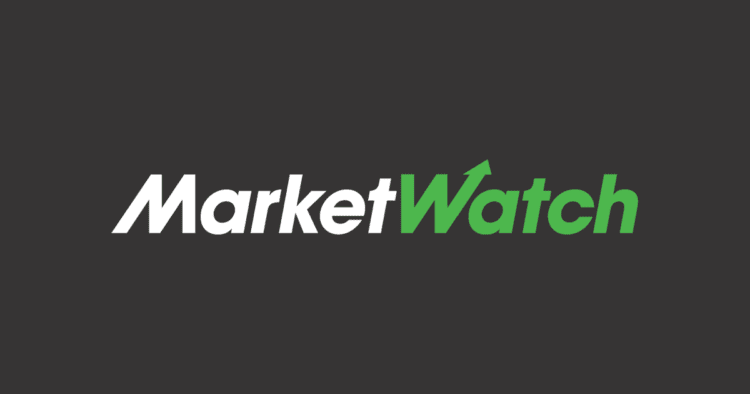 Due to the fact that it has been available for 15 years, this online media is very well developed and can meet all of your requirements. The website is automatically updated, and you will be notified every time something new comes up. You have to admit that this is very significant in the trading world.
In addition, you can also sign up for an account, and this way, you will be able to customize the home page according to your liking. Still, keep in mind that this might not be the best choice for you if you are just entering this part of the financial world, simply because some of the news and reports aren't easy to understand if you don't know all the ins and outs.
FortuneZ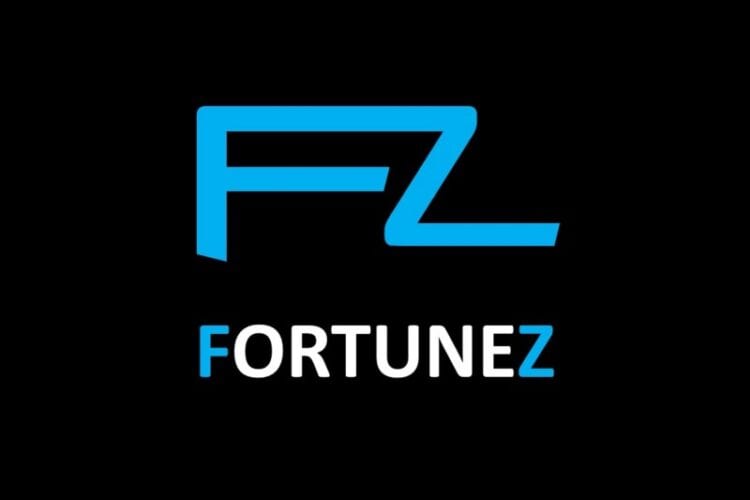 If you are looking for a site that can provide you with all the data in one place, FortuneZ is the way to go. Here, you will be able to learn the latest news about Forex trading, iGaming, cryptocurrencies, stocks, and so on. As it is to be expected, all of these are divided into different categories, which facilitates the search, and there is also a separate tab, "breaking news," where you can find the latest information you cannot afford to miss.
Forex Factory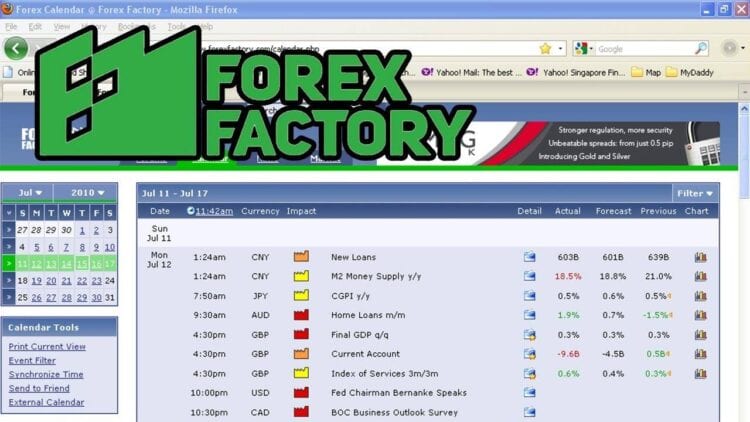 Generally speaking, when it comes to websites, they all display different sorts of ads and commercials, which can only distract visitors. Most of us are used to these, and we have learned to ignore them, but if being bombarded with ads is a deal-breaker for you, our advice is to check out this page. One of the features that people love is their trading calendar, which enables you to always stay organized. Also, they employ only top-notch analysts meaning that not only will you be able to gather the latest information but also learn about the impact they are expected to make.
Seeking Alpha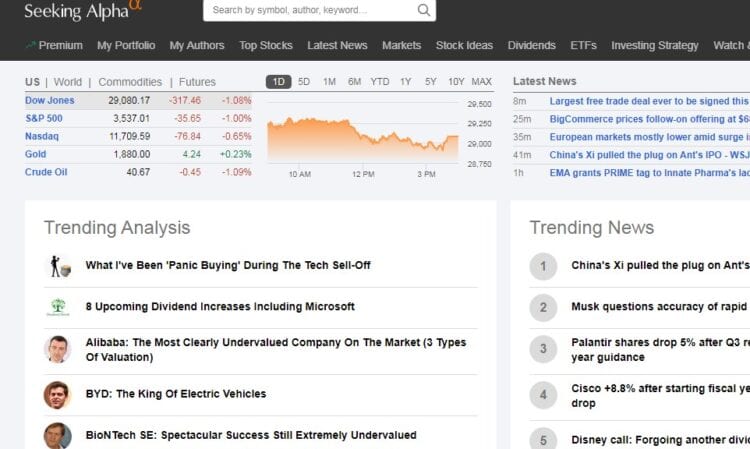 Besides constantly learning about the news from your industry or region, it is also crucial that you stay on top of all the others. This is the reason why this website is worth your time. Naturally, they create their own content, but they also pull articles from other financial sites, which enables them to make an entirely new repository of valuable data.
Forbes Money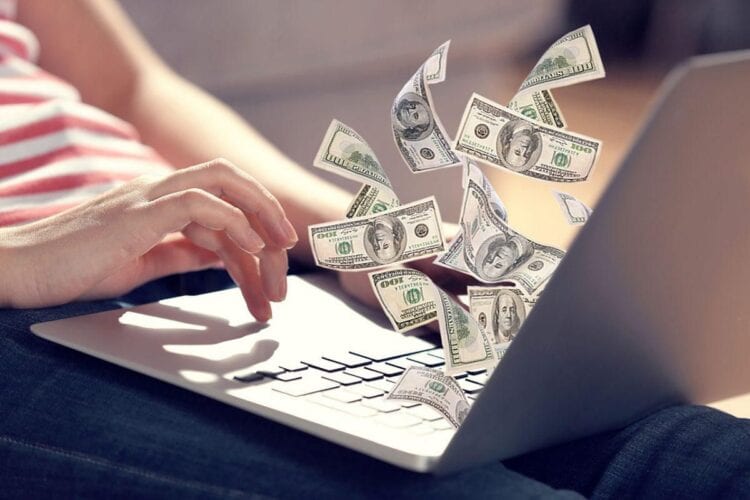 It doesn't matter if you are only interested in online trading or some other aspect of the business world – this website is a sure place where you can find all sorts of information. What's more, even though the name is closely associated with the finances, here, you will find numerous articles on different topics, everything from leadership to innovation. Basically, you will always find something appealing to read here.
Forex Live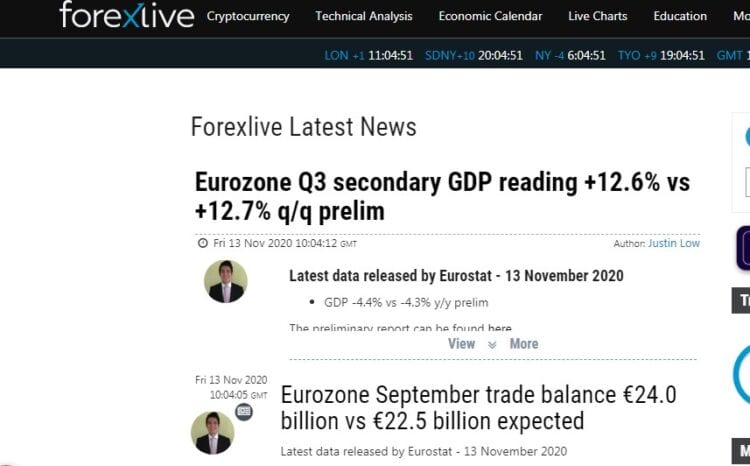 The great advantage of this particular site is that you will have the opportunity to learn about the latest news from trading professionals. This means that the chances of missing some important information are quite slim. You have to admit that this is an important feature to look for in financial media, and we are certain that Forex Live won't disappoint you.
FX Street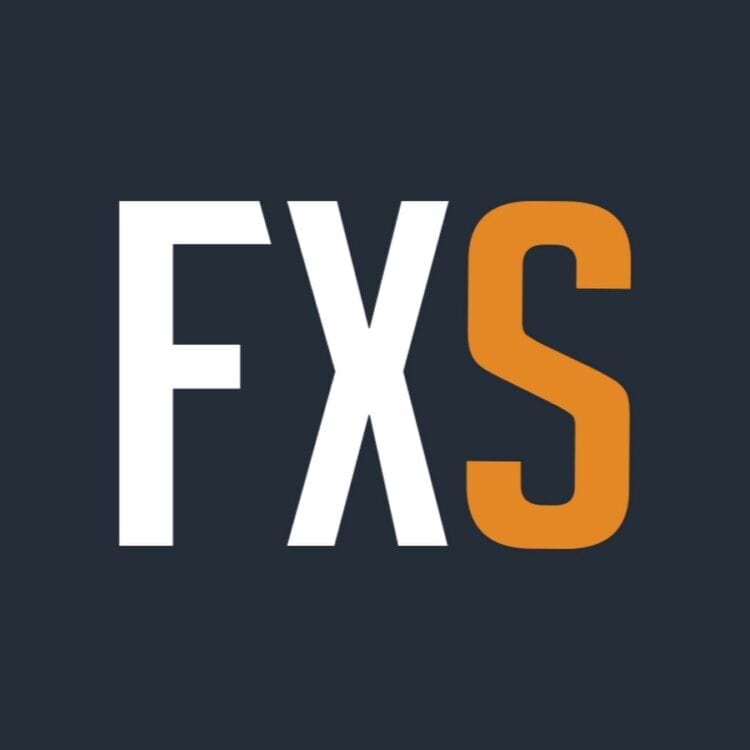 Surely by now, you know what we will say to you. That this is a website that offers a wide range of trading-related data and news. However, this one also has an additional feature, which is oftentimes the main reason people opt for it. The team behind this page has also designed a fully functioning, friendly app for your smartphone. Additionally, if you sign up for the newsletter, you can rest assured that you will never miss any of the significant news and data you need in your trading business.
DealBook
This page is the part of The New York Times, and alongside all the regular features that financial sites possess, this one goes a step further. Sometimes, reading the newest information is not enough. This is especially true if you are a novice and are having a tough time understanding everything. Well, obviously, you will find all the information here, but in addition, you will also have the opportunity to read their interpretation by the experts. We cannot stress enough how useful these articles can be for people who are just stepping into the trading world.
Daily FX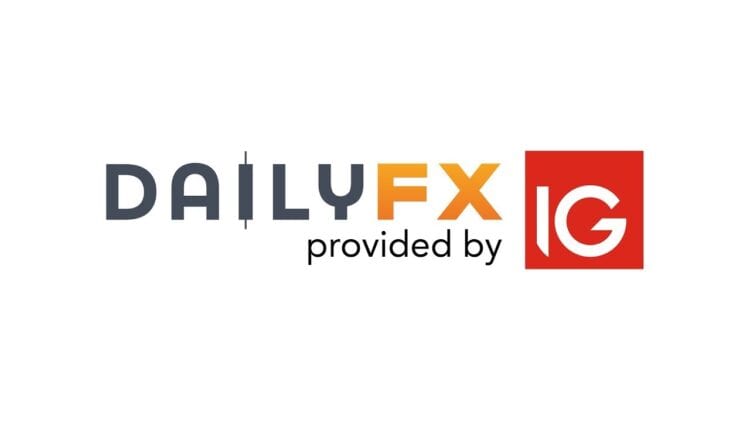 Achieving success in online trading is so much more than simply gathering all the data available to you. In reality, this is just the beginning. If you want to become successful, you have to learn not only how to analyze the data but also understand what you can anticipate from the market in the future. This is the main reason why this website should be on your list, that is, their experts will go over every piece of information, analyze them, and present them to you.