Kellyanne Conway is a pollster and a political consultant, who became the first woman to successfully run a presidential campaign in the United States, after becoming campaign manager for Donald Trump in 2016.
Early Life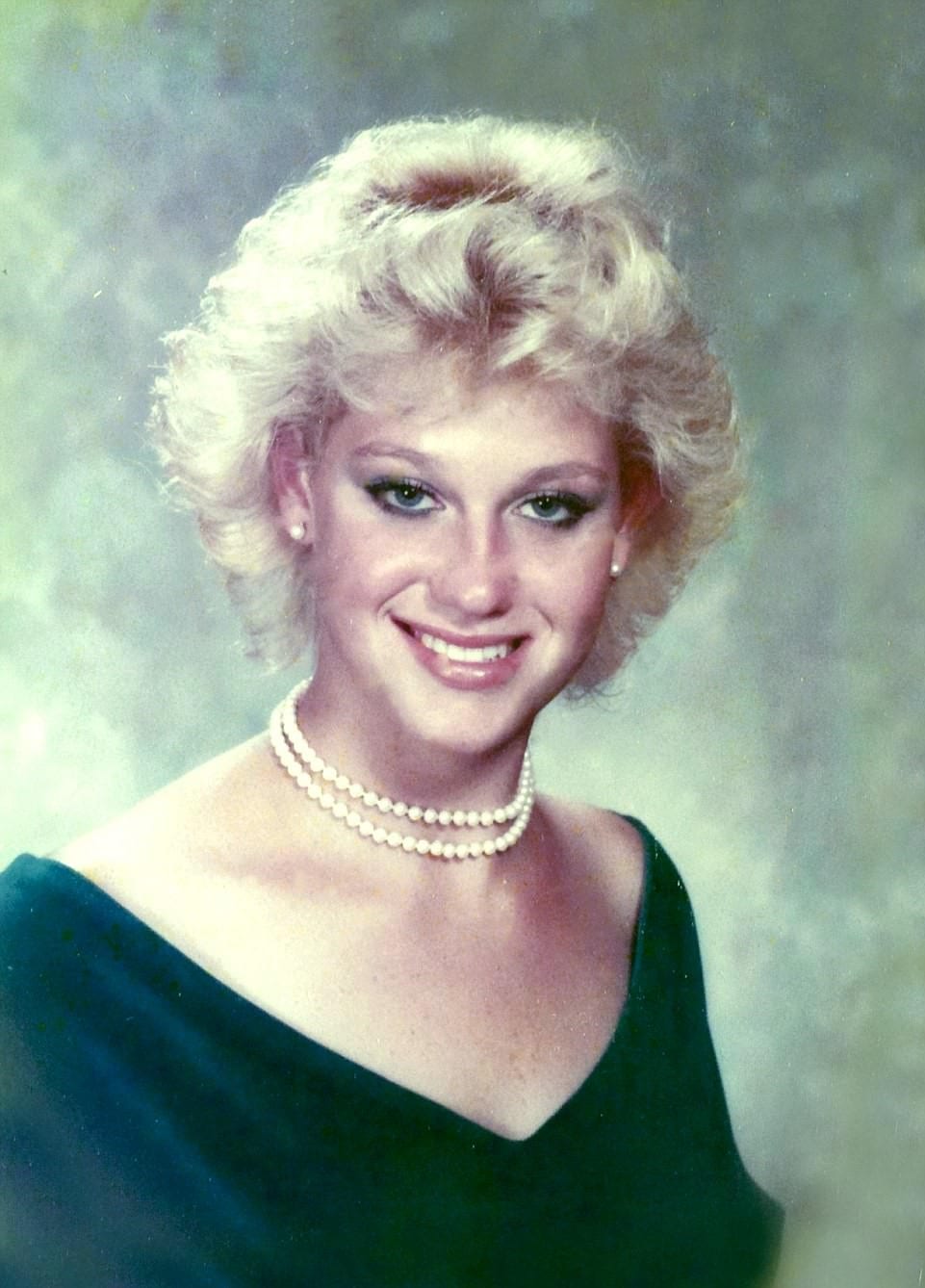 Kellyanne Elizabeth Fitzpatrick was born on January 20th, 1967, in Atco, New Jersey. Her father owned a trucking company, while her mother, worked in a bank. They divorced when Kellyanne was three and the father left the family. Kellyanne attended St. Joseph High School, where she graduated in 1985.
As a teenager, she regularly worked on a blueberry farm, picking fruit during summer, and she often credited that experience for her strong work ethics. "The faster you went, the more money you'd make," she said. "Everything I learned about life and business started on that farm."
Kellyanne enrolled at Trinity College, Washington, D.C., where she studied political science. She got her Bachelor of Arts degree magna cum laude and continued her education at George Washington University Law School. She got a Juris Doctor with honors diploma in 1992. Kellyanne went on to serve as a clerk for Judge Richard A. Levie, in the Superior Court of the District of Columbia.
Career
Conway got involved with politics during her college years, when she worked for Wirthlin Group, a Republican polling firm, as a research assistant. After getting her degree, she got a job at Luntz Research Companies. In 1995, she started her own polling firm, called Polling Company. At first, she did research on consumer trends, often polling products for women.
Among her clients were companies like American Express, Hasbro, and Vaseline. Soon, she started getting politicians as clients as well. She worked with Jack Kemp, Fred Thompson, Dan Quayle, Newt Gingrich, Mike Pence, and other Republican names.
In 2016, despite her previous acquaintance with Donald Trump, Conway endorsed Ted Cruz during the Republican primaries for the nomination for the presidential election. When Cruz ended his campaign, she switched teams and started working as a senior adviser for the Trump campaign.
She was tasked with making Trump more appealing to female voters. After Paul Manafort's resignation in august of 2016, she was promoted to the position of campaign manager in the last ten weeks before the election. After Trump was elected, she became the first woman to run a successful presidential campaign in the country.
She became Counselor to the President in 2017 and moved up to Senior Counselor to the President in 2018, after Steve Bannon resigned the post.
Personal Life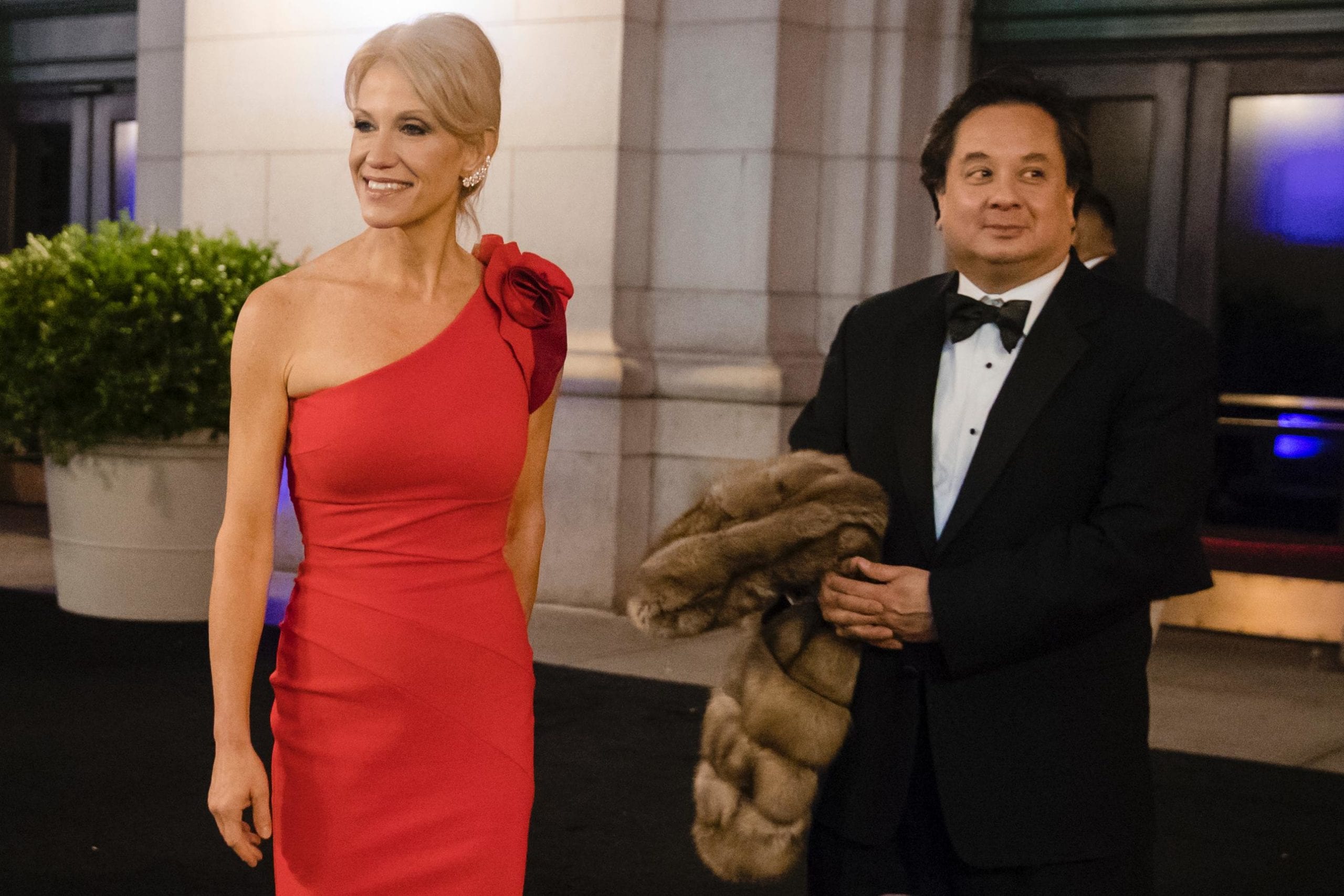 Kellyanne married George T. Conway III in 2001. They have four children: twins Claudia and George IV, Charlotte, and Vanessa. Interestingly enough, George is famous for his strong opposition to Donald Trump and often critics the administration, of which his wife is a part of, on Twitter.
Kellyanne Conway Net Worth 2023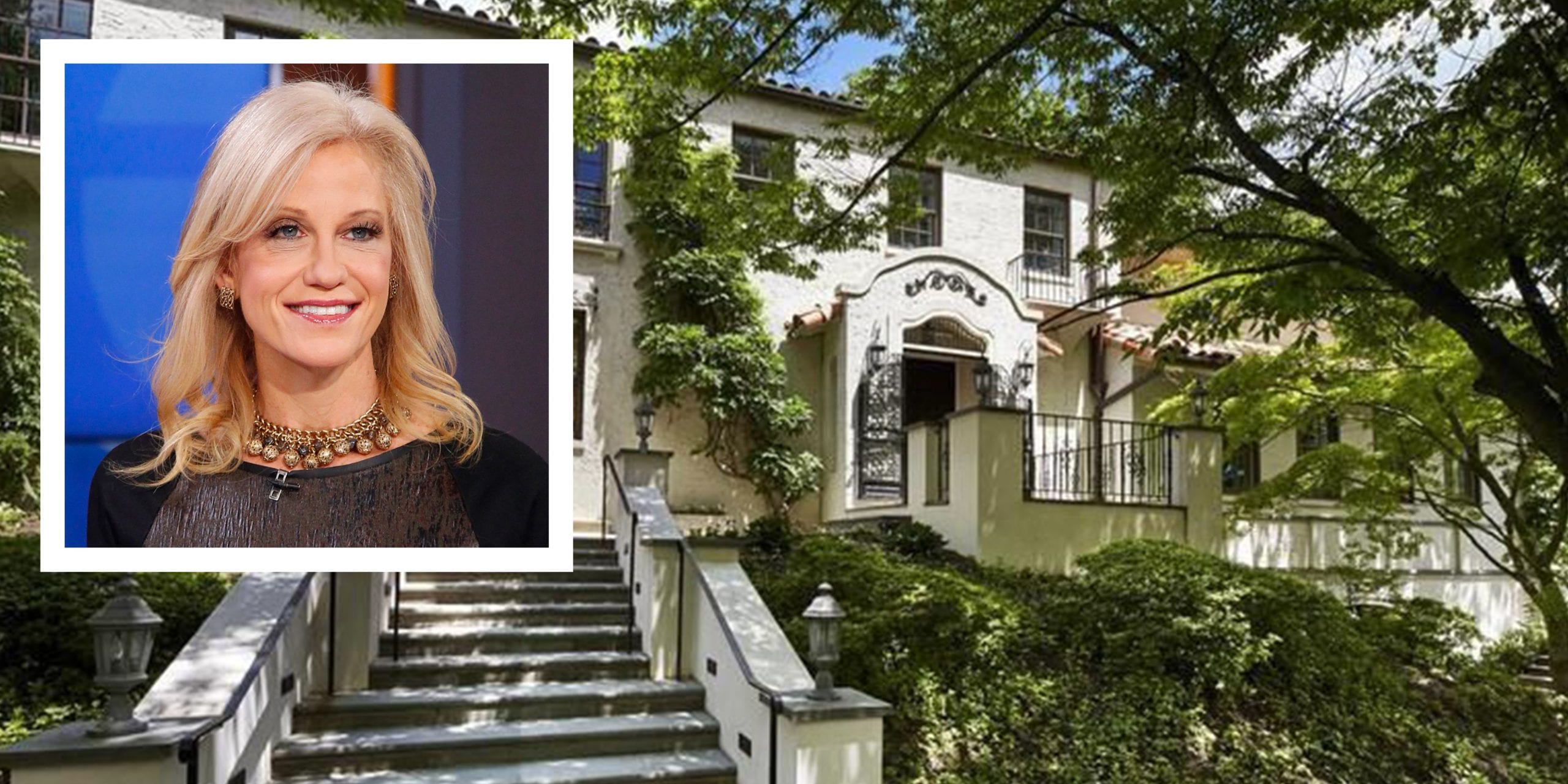 Kellyanne's political and nosiness career has netted her a handsome wealth. Kellyanne Conway's net worth in 2023 is estimated at $50 million.