Teri Copley is an American actress, model, and author. She might be the best known for her role on the American NBC/syndicated television series We Got It Made which premiered in 1983. She is also famous for co-starring on the 1985 CBS television series I Had Three Wives, the 1984 television film I Married A Centerfold, and the 1992 film Brain Donors. Let's learn more about her life, career, and earnings.
Early Life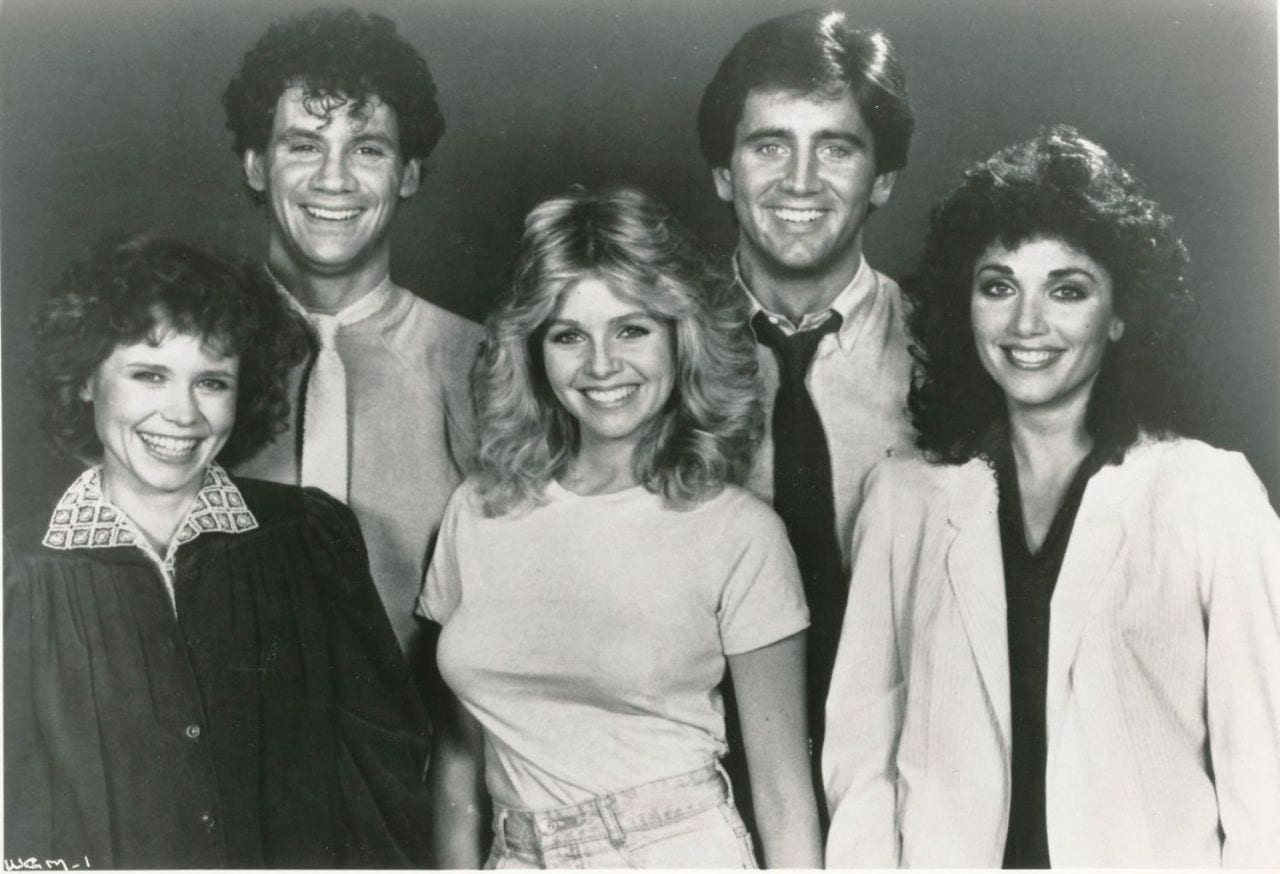 On 10th May, 1961, in Arcadia, California, United States, Teri Copley was welcomed into this world. She was raised by a single mother. During one interview, she talked about her parents, saying: "I was raised by a single mom. My relationship with my father was pretty much nothing. I think the impact of not having a father and having a father that didn't really nurture me or really give me love, had a huge significant impact in my life, or rejection."
Career
In 1980, Copley made her acting debut in an American slasher film New Year's Evil, where she portrated a teenage girl. In 1981, she played Joanne in a fantasy drama television series, titled Fantasy Island, Angel Parker in The Star Maker, and Sabrina in Fly Away Home. Two years after that, she portrayed a girl who applies for a housekeeping job in Manhattan, Mickey Mackenzie, in an American sitcom television series, We Got It Made. The series aired on NBC from 1983 to 1988. Copley appeared in all 46 episodes.
This role made her famous, and she might be the best known for it. In 1984, the California-born actress starred as Debra Bryan in the television comedy film I Married a Centerfold, and she also appeared in a television drama series Glitter. From 1985 to 1990, Copley starred in television series, including Gus Brown and Midnight Brewster, I Had Three Wives, In The Life Of Duty: The F.B.I. Murders, Guantum Leap, Monsters, and Sporting Chance. So far, she appeared in eight films, including Transylvania Twist (1989), Down The Drain (1990), Frozen Assets (1992), Redeemed (2014), and Merrily (2019).
Copley posed nude and was the cover girl for Playboy for the November 1990 issue. In the 1990s, she became a born-again Christian.
In 2003, Copley released a book titled Conversations Between a Girl and Her God.
Private Life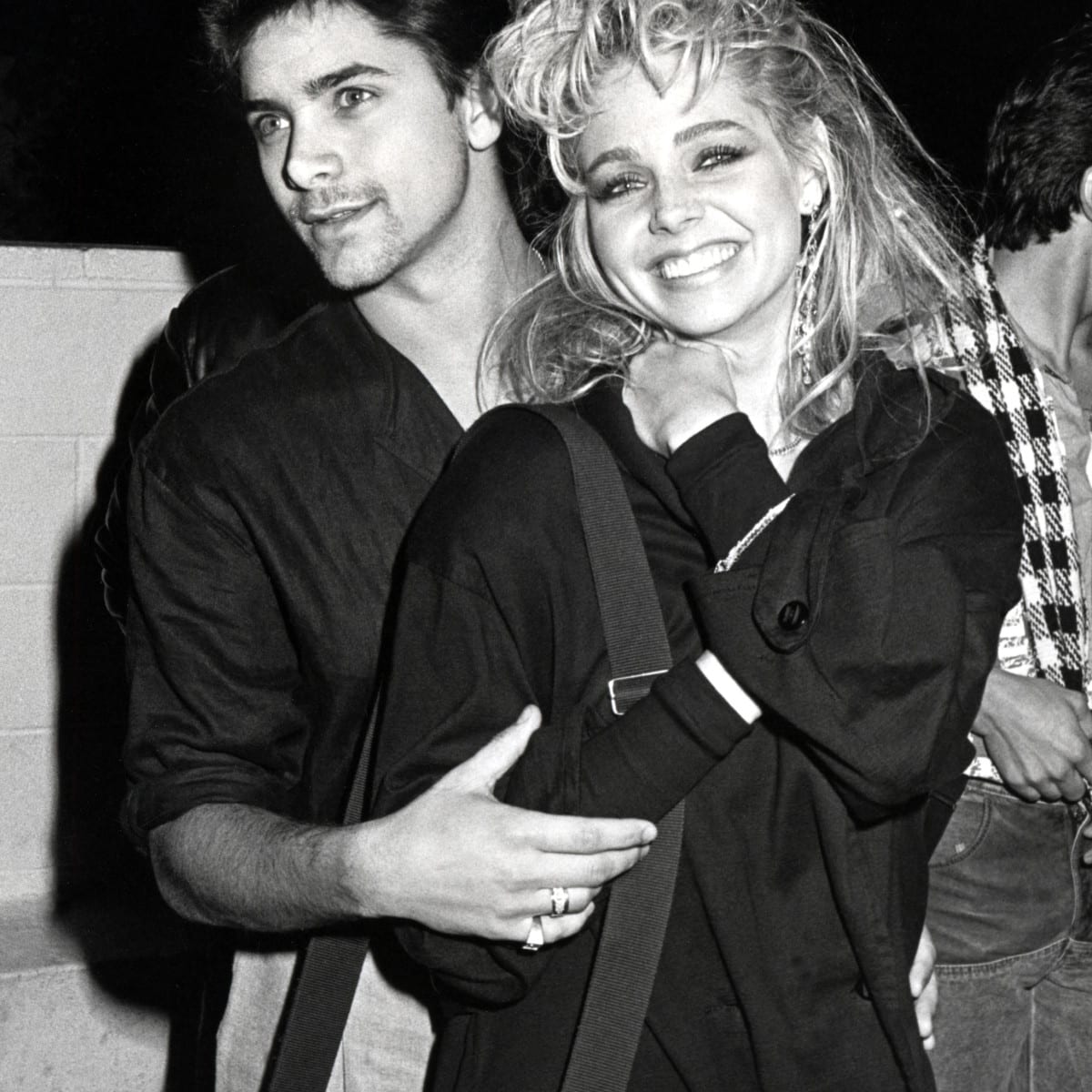 In 1982, Teri Copley married Christopher Mayer, an American film and TV actor who played Vance Duke on The Duke of Hazzard. Their marriage lasted for two years. Copley and Mayer shared a daughter, Ashley Mayer. In 2011, Mayer died. Before that marriage, Copley had an on again – off again relationship with limo driver Craig Lembke.
From 1986 to 1989, the actress was married to a guitarist and singer of Native American descent, Micki Free. The two of them share a daughter.
Since 1992, Copley has been married to Charles Wahlheim.
Net Worth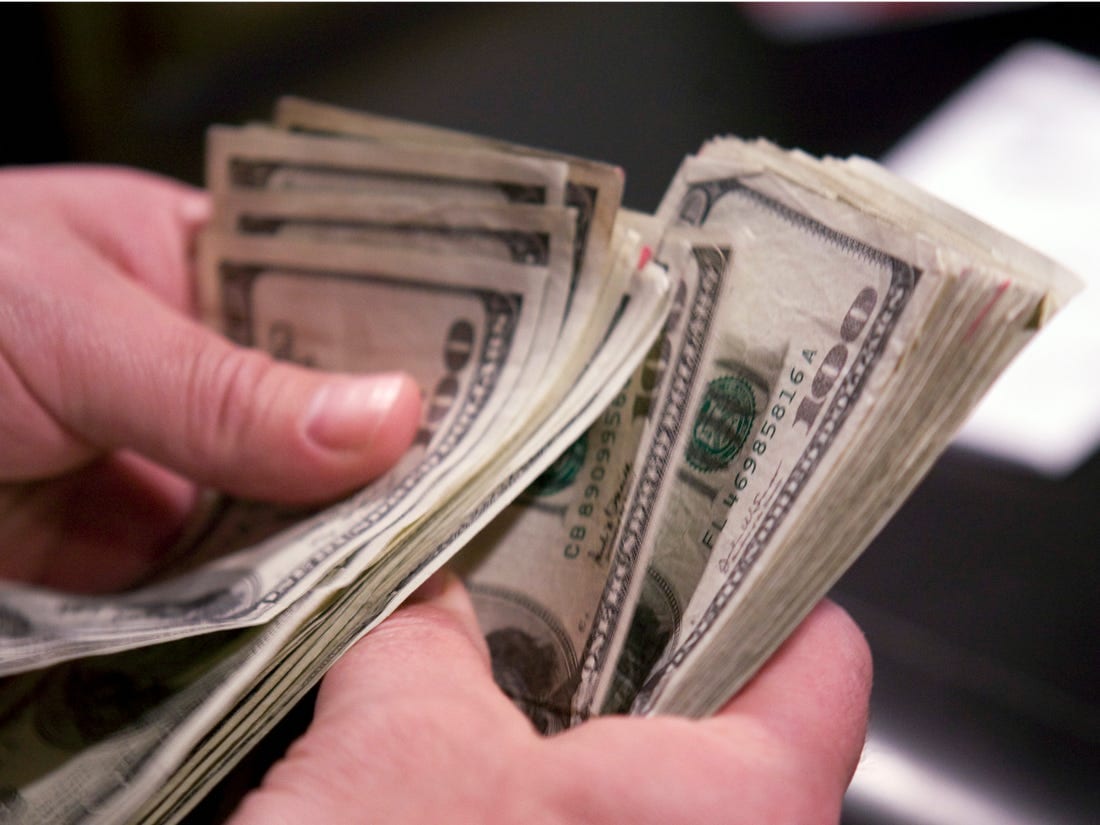 Teri Copley's net worth is estimated up to $77. The most of her earnings come from her acting and modeling career.