Spring is a season that's closely associated with new life and fresh hope. And after the winter of 2023/21, that's going to be very welcome indeed. The transition from winter to spring also brings with it an important holiday for all those with a special someone in their lives – Valentine's Day.
In this article, we'll take a look at how you can transition your hair care routine from winter to spring, in order to keep your locks looking luscious as the season changes. We'll also look at why it's so important that your hair is looking its best as the most romantic day of the year approaches.
Putting a spring back in your step… and your hair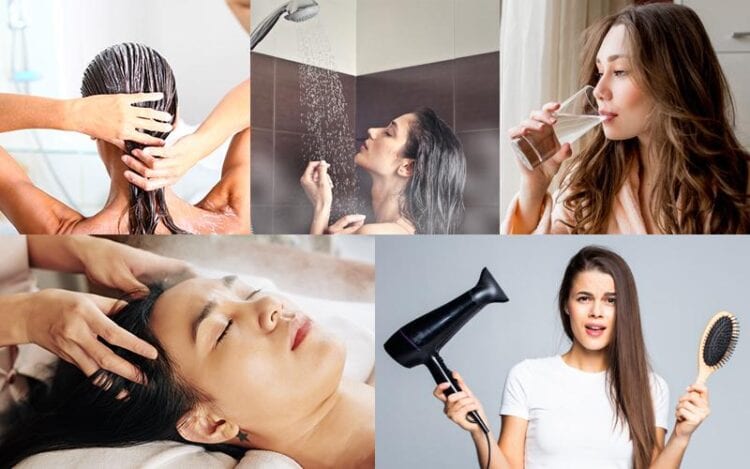 Winter hair care is all about intensive moisturising. Colder air outside, combined with hot showers and central heating indoors, can leave hair dry, brittle and dehydrated. That means it becomes more prone to breakage. As such, your winter haircare needs to involve moisturising hair masks, minimal heat styling and washing, and oil treatments to keep your tresses in tiptop condition. If you can wrap your hair to dry it, rather than letting it air dry, then that's even better.
And then spring arrives. As the weather warms up and the dehydration and (even worse) static of winter are left behind, your hair should feel reinvigorated and regain much of its natural bounce. You can go back to air drying without a worry, although it's always a good idea to minimise heat styling, no matter which season it may be.
And you can certainly help to speed the rejuvenation process along with the right approach to products and care. Start by going for a trim (or trimming your hair yourself if lockdown means that's necessary – just be sure to use sharp, professional scissors to avoid damaging the hair). A spring trim can not only keep your hair free from split ends and encourage growth but also provide a much-needed mood lift after the dark winter months. It's a great way to reinforce the fresh hope and new opportunities that carry on the warm spring breezes.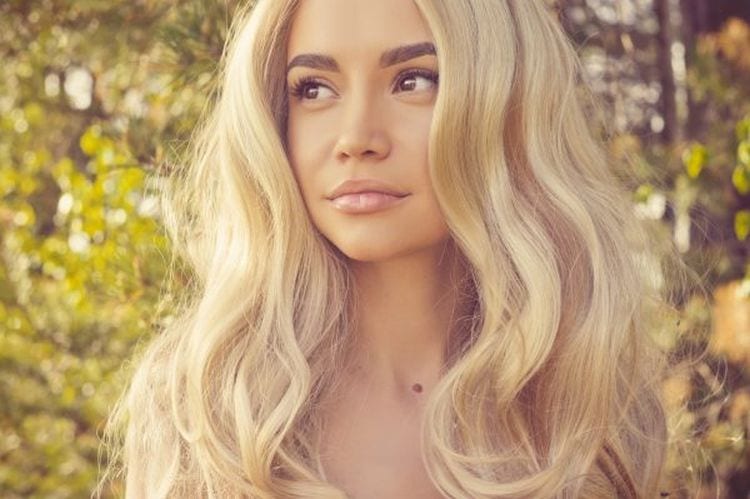 You'll need to keep conditioning even as the weather warms up, so a weekly hair mask treatment should still be a cornerstone of your spring haircare routine. Complement these with an anti-frizz serum to make sure the increased humidity of spring doesn't leave you looking like a caveperson.
Spring is also the ideal time to experiment with a variety of pretty up dos. Nothing destroys a fabulous look so quickly as getting caught in a spring shower, so use ponytails, buns and braids on rainy days or more glamourous twists for the perfect spring evening look.
Love your hair this Valentine's Day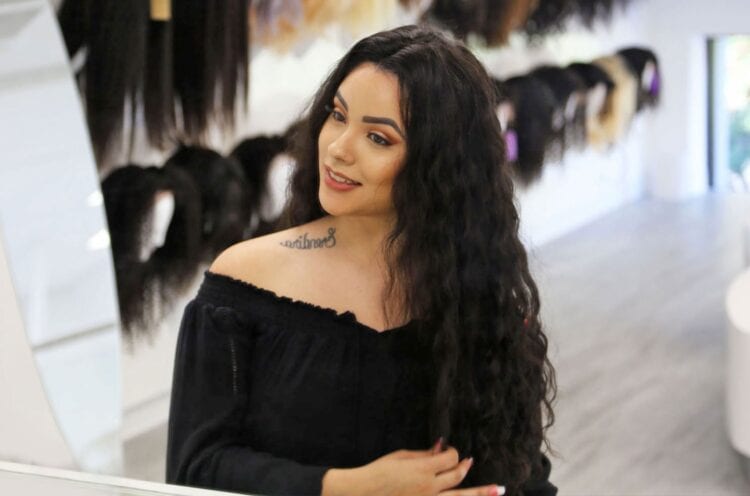 Just before spring officially arrives, it's time to indulge your romantic side. Whether you're going on a virtual date or able to spend time with your special someone in person this year, it's important to look your best. This means paying attention both to your pampering rituals and to your styling on the day.
Nor is it just women who need to be thinking about their grooming rituals and routines as the big day approaches. A survey by All Things Hair found that 85.4% of women felt that it was important that their date looked like they spent time on their appearance, so both men and women need to make haircare a priority this Valentine's Day.
In terms of products to help you look your best, it's well worth investing in a coconut oil or other pre-shampoo oil treatment. Oils can work wonders for softness and shine and can make for a really indulgent pampering experience. Thankfully, they don't cost the earth, with plenty of affordable options on the market.
With your hair condition in hand, it's time to turn your attention to styling. Studies have shown that hair colour can do much to influence perceptions of attractiveness, with one study from the Institute of Psychology at Germany's University of Göttingen showing that brown and copper shades were considered more attractive than blonde shades. The same study found that wavy hair was also perceived as being more attractive than straight hair. All things to bear in mind when deciding your Valentine's Day style this year!
When it comes to colouring, heading to the salon is usually the best approach. However, if circumstances dictate that you go for an at-home dyeing session this year, be sure to undertake this well in advance of your Valentine's date. That gives you time to ensure you achieve colour perfection, as well as to address any unfortunate mishaps that occur when you colour hour hair at home.
Once you've achieved the colour of your dreams, it's time to work out how you're going to style your hair for the big night. Whether you're having dinner with your darling or are in need of a virtual date hairstyle, planning is essential. Casual, curls, box braids, a simple (but delightfully elegant) ponytail… whatever you have in mind, trying it out for the first time on Valentine's Day is never advisable. Spend time beforehand experimenting with how to achieve the style you have in mind, as well as how to hold it in place once you've created it.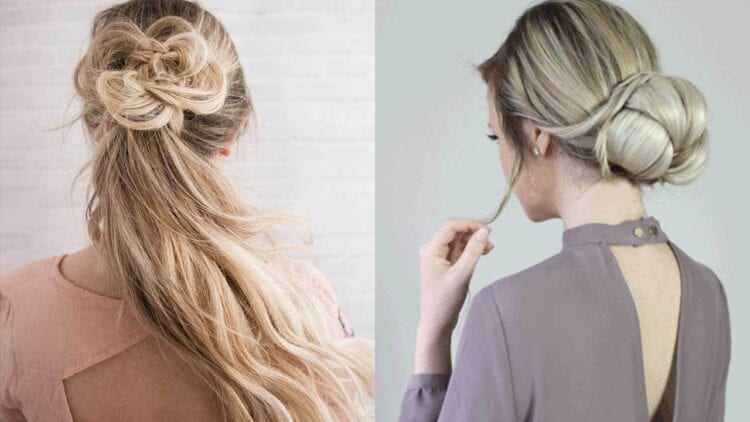 It's important to think about your outfit too, when it comes to Valentine's Day hair. Which style will work best with what you're planning to wear? And which colours might clash with it? Think this through in advance in order to avoid any last-minute panics about your look on the big day.
Finally, remember that all of the effort you put into looking your best this Valentine's Day isn't for your date's benefit. Valentine's Day is the ideal excuse to give your hair some extra TLC for the person whose opinion matters most – you. There's nothing like looking fabulous to give your confidence and your happiness levels a boost. So, whether you have a date, a virtual date or a peaceful evening alone planned, you can use Valentine's Day as the perfect time to give your hair the attention it deserves.