Shopping on Black Friday is usually chaotic and can even be overwhelming due to the ton load of amazing deals and offers. Retail outlets open extremely early and many of them only offer their best deals to the first few hundred customers. It's not easy to find as well as keep track of all the offers and deals. Luckily, here's a list of 5 tips to help you become a savvy shopper this Black Friday.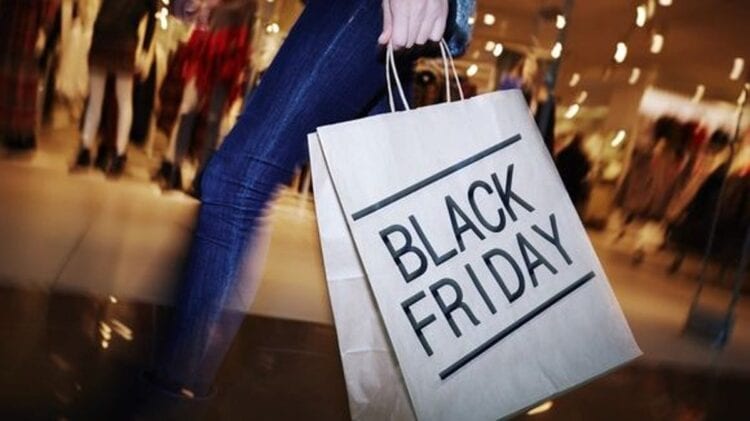 Prepare a Shopping List
Your main goal for Black Friday shopping is to purchase only the goods you have on your list at the best price possible. Of course, that doesn't mean you should go for goods with the biggest discounts in every store you come across. Keep in mind that retailers will make a determined effort to get you to purchase items that you had not planned to buy. And you won't benefit in any way using this approach since you will end up spending more than you budgeted for.
Now that you know what you're looking for, it's time to put together a shopping list that is tailored to you. This list will be different for each person; however, it will still give you an idea of the items on your list that you want to buy. After you have your list, you'll want to write it down and keep it somewhere safe.
Write down the items you're interested in buying so you can refer back to it as you're shopping for the items that you wanted to purchase. Also, have a list of a few things that you'd like to have on your list. Having a list will not only help you find items that you need but it will also help you remember what to buy, what to avoid, and what to keep in stock.
In a nutshell, do everything you can to only buy what is on your list.
Start Looking for the Best Deals in Advance
Take your time to look for and compare the most lucrative deals early in advance to gain the most out of this Black Friday's shopping frenzy. Don't forget that you are only trying to find the best deals on the items you already have on your list. You can view ads on retailer's websites. For instance, Macy's Black Friday with Slickdeals has some great deals for Black Friday. But if you plan to do all your Black Friday shopping online, make sure you check out popular websites for shopping deals in advance to see if they have started promoting their best Black Friday and Cyber Monday deals. If you sign up for a retailer's newsletter before the d-day, you might stand a better chance of finding out about special deals.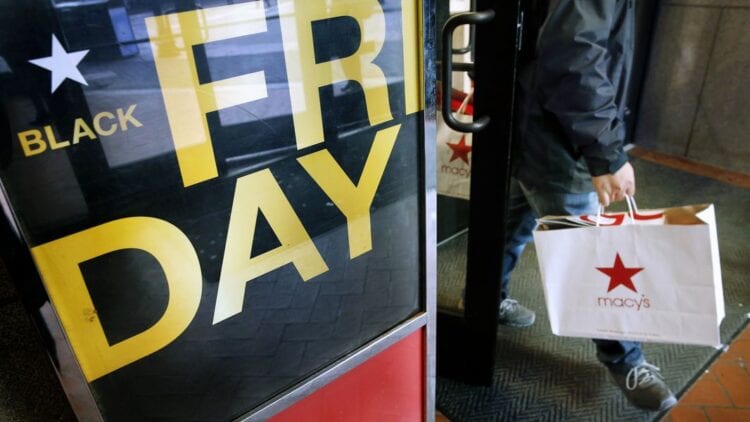 Reward Yourself
Do you have any cash back offers on your credit card/s? Do you belong to a loyalty program at any store? Most credit card companies and stores offer cash back or loyalty points towards future items whenever you make a purchase. Try to find out if you qualify, especially for online shopping. But you should also be cautious not to spend more that you planned for just to get an extra perk.
Get in early
In case you plan to go to brick-and-mortar stores on Black Friday, ensure that you get there early because most of the best deals will be over by lunchtime. Many online retailers will also be releasing their deals throughout the day at certain times. You should check first when the deals you are chasing will be available and set notifications on your phone so you can be ready as you wait. Again, the more you shop, the more you save.
This one is simple. But it's really important to understand because most Black Friday deals are made on the Internet, not in the real world. "It's a different feeling because there's no physical store to access,.You're in a virtual world that has no physical store.
However, you can still save money by shopping at a physical store. "You can save 10% if you spend $100 or more
Don't Compromise on Quality
It's very easy to go nuts when Black Friday comes. There's always a temptation to purchase things you don't really need, or compromise on quality just because the price looks good. But even if a product is lowly priced, it's never worth compromising on the quality. While it may seem like an awesome bargain, it's not worth it if the product doesn't perform as it should or if it's not durable.
Perhaps you're looking for a crazy bargain, planning to do your Christmas shopping, or you simply want to give yourself a treat this Black Friday. Whatever the case is, try to make sure you know what you are getting into and how to find the best deals with these tips.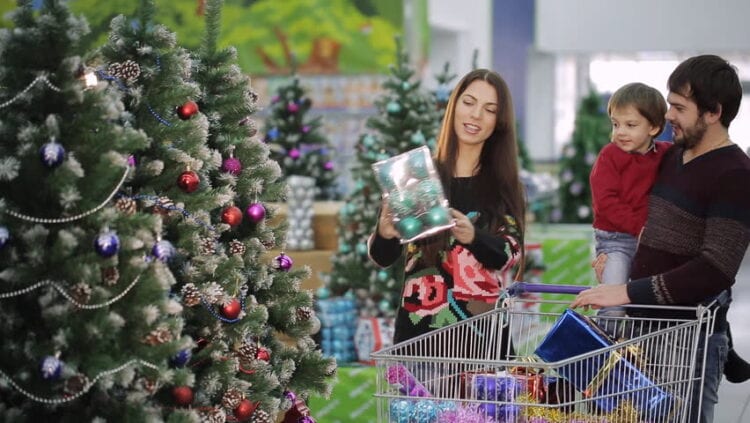 Final Thoughts
With so many more great deals to choose from on Black Friday, it's a great time to shop online. But, remember that you must be prepared to do some planning and research. You need to know which stores you'll be spending most, and which stores you'll be spending least. It's also important to know what you're willing to pay to get what you want. What are your top tips this Black Friday?
Did these tips help you save money and find the best deals this Black Friday? Let us know what you think in the comments below.