Whether you use TikTok or not – there's no doubt you've already heard of it. You must have come across some popular dances, funny video content, or numerous types of viral challenges.  This is a social media platform that's focused on producing video content and has a large community of users. Countless options TikTokers use for editing their short videos boost their profiles, along with cool hashtags, filters, compelling captions and music. We could even say that it's one of the hottest channels at the moment, as users are trying to discover new followers for their own purposes. Some want it for fame and influence, and some for business advertising. Whatever the purpose is – the main goal is getting publicity and attention.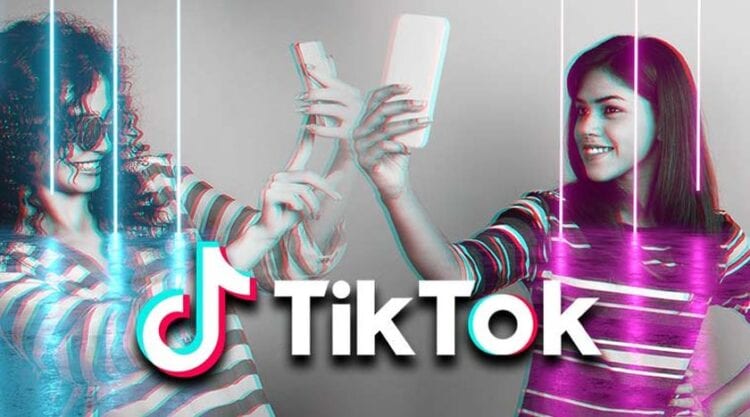 Since TikTok is the fastest growing social media platform, you shouldn't worry that your business advertisement could pass unnoticed here – but only if you learn how to use it properly! There are many hashtags available but not all of them are suitable for business promotion. Long story short – you need to learn how to do it right, but the results might be truly fascinating.
If you're still thinking of TikTok, but you don't really know how to start using it as a marketing platform, it's the right moment to clear the air with some facts. Or, better said, to have a look at several reasons why you shouldn't ignore TikTok.
About TikTok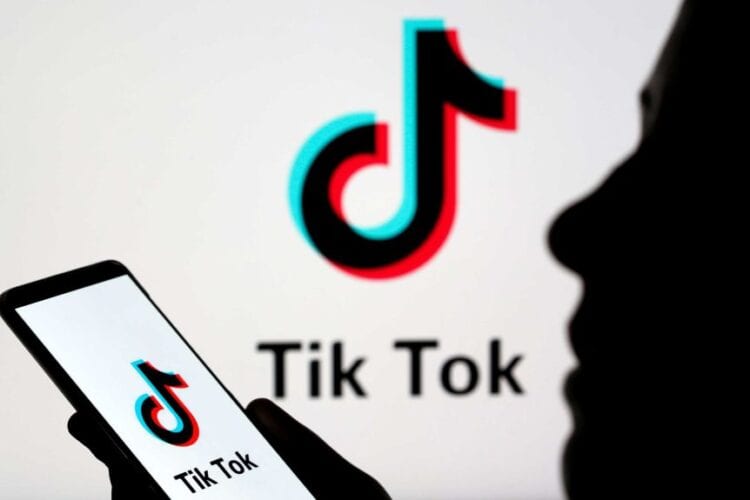 800 million active users from all around the world use this platform on a daily basis, which implies that the estimated total number in 2023 reached over billion users so far. Not to mention the fact that the TikTok app was the most downloaded one in the AppStore.
Being available in 155 countries, it collects more than a million videos every day. Meanwhile, the statistics of other popular social media apps are showing a decreased reach. This is maybe the major proof of the fact that this is one of the fastest growing online media.
While promoting their businesses, users have to spend more resources to reach out to their customers or simply find a fresh and new social media platform for marketing purposes. Social media platforms, already known to all, reached their peak a few years ago in the number of active users, and in addition to that – the number of advertisers has also increased.
But let's go back to the main thing and learn why this app is becoming the most popular place for marketing your brand online.
1. It has an easy way to build communities
In this modern age, users consume most of the content through videos. On the other hand, you should look at your customers as a part of a single community. Videos give a great and different business approach where you can share your ideas that can encourage like-minded people to draw attention to your brand and show interest in it.
This platform doesn't have a formal group feature but a good marketer should realize that it's probably going to be added into the concept quite soon. If Facebook and Instagram have it, why shouldn't TikTok?
2. Marketing in disguise
Here the advertising doesn't necessarily have to look like true marketing. The majority of users are Generation Z and they don't like to watch boring advertisements –  that's the reason why most of them use ad-blockers. It's more than clear that the old-fashioned marketing tactics won't attract this group of people.
You just need to find a way of engaging the audience with amusing content in which you will keep incorporating your brand. It is all about mastering the technique that will attract the right group and form the strong base of your followers. TikTok and its diverse video possibilities are more than appropriate for this purpose, as human beings of all generations simply love pictures in motion.
3. Challenges with branded hashtags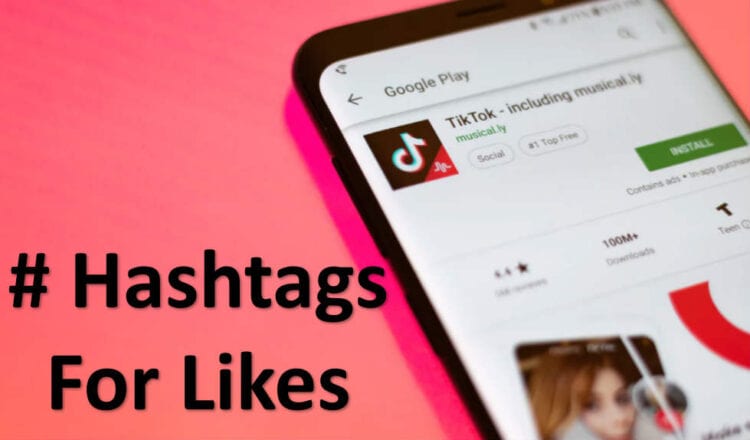 There are certain themes generated by brands that are related to a promoted hashtag. Never forget to use them since they're an essential part of TikTok. Their goal is to create videos on that theme and share them, which is why such content forms part of brand advertising campaigns.
4. Creating original content
This app is specific because it's a mix of music, dances, acting, video directing, writing captions, and much more creative stuff. That's why it allows easier ways of creating unique content and various ways of expressing yourself in all areas of your life – and this includes your business, too. A quality video enhanced with filters and captions might become viral. Whatever you want to achieve and whichever service you're trying to promote might become known worldwide thanks to your originality. That type of  content will get your brand to grow in reach massively which should, after all, be the ultimate goal.
5. Creating user-generated content
There are two types of marketing here – the one where brands reach out to their followers through their page and also the other that includes working with influencers. Both types are all about making their followers create videos that tell something about the product they use or promote. People simply love to be engaged in creating user-generated content – it makes them feel like they form part of the big family of their favorite brand.
Such content might motivate many other users to start joining and creating a trend that can bring global fame to the business.
6. Influencer marketing is becoming huge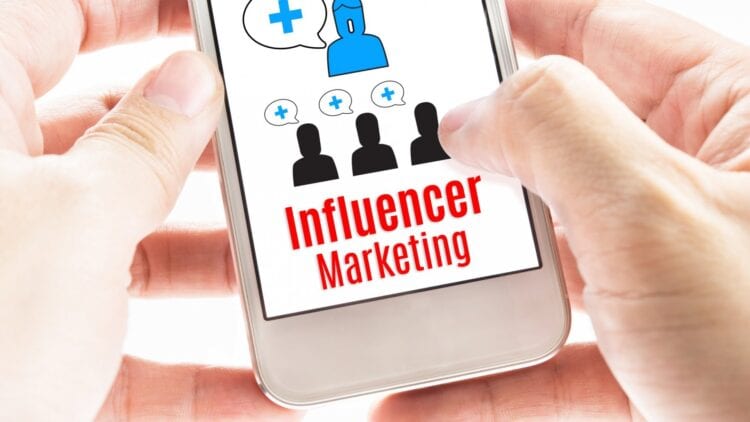 Why should you think of investing a certain amount of money for marketing in partnership with influencers? The answer is simple – they have followers who can be interested in your products after they see it advertised by their favorite TikToker. Then, why not invest in that and earn more customers who value the opinion of an influencer more than what's written about the product? That's what we call a strategy.
In case you're a new advertiser and a business owner, or you just want to make a living off your page as a brand and become an influencer, you should start to think of boosting your page with likes and followers. The easiest and the most effective way to reach your TikTok fame is with letsviral.coam and similar platforms that let you buy TikTok followers in no time.
Many people are still hesitating to start with their marketing ideas on TikTok – most likely because of a lack of knowledge and fear of getting involved with potential customers that want to be entertained. Despite all fears, the platform is a goldmine precisely for that same reason – because so many businesses still hesitate to join, so there's still less competition. Use this wisely in case you're considering new marketing strategies, as endeavours like this might make you rich in a flash!