Influencers have become a great way for brands to establish trust, generate interest and increase sales with their target demographic. They have especially proven useful when it comes to creating magazine quality content and editorials for a fraction of a cost of a regular production. Also, they are able to address multiple industries, their audience size can be into millions, and they provide companies with a potential of going viral, i.e. reaching millions of new customers practically free of charge. By utilizing influencers, brands can attract new consumers in a cost-efficient manner and boost their popularity in the digital sphere.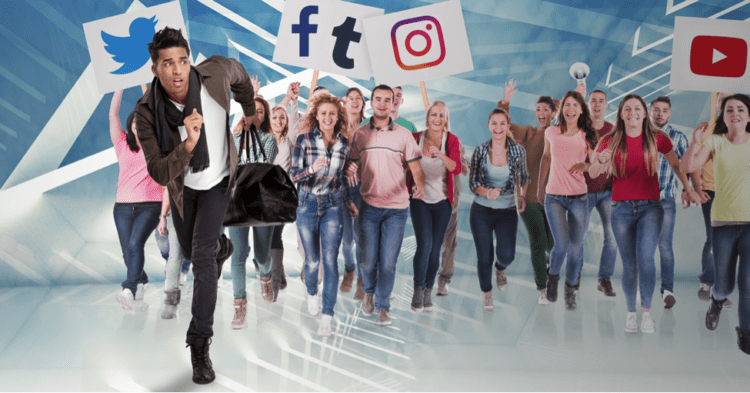 We spoke to A&E and compiled a list of 10 reasons why brands should work with influencers:
They are cost-efficient: influencers tend to be incredibly cost-efficient when it comes to marketing. On average, cost-per-click is known to be much lower when it comes to influencer marketing when compared to some other traditional digital marketing strategies. Some of them also accept gifting, which essentially means that brands don't have to pay for a feature, but instead can offer a product as a gift for a review. Basically, brands can be seen by millions of target market followers for essentially the cost of the items sold.
They feature products in a unique way: Influencers know how to photograph or film products in a way that makes the brand look very appealing. They are able to style, shoot, and edit photos to make them look editorial. Not only are they masters in creating unique and memorable content, but they are super cost-efficient when it comes to production – it would take teams of 5 plus to produce the same type of quality of photos and/or videos that influencers are able to do alone.
There are so many influencers to choose from: they vary in size, including celebrity, macro, micro, consumer, and nano influencers. Brands are able to choose from the size of the influencers based on their marketing budgets and needs. For example, celebrities can have more than 10 million followers while nano can have only 500 followers. Depending upon the brand, companies may find it more useful to work with micro, consumer, and nano influencers when their goals are to work with numerous influencers at once.
They cover multiple social media: influencers often have accounts on Facebook, Twitter, Instagram, TikTok, and Snapchat and they tend to post on multiple platforms at once. For brands whose target consumers are on multiple channels, this omnichannel posting is particularly beneficial as they don't have to negotiate separate deals with many influencers but can receive the desired publicity on various channels only from one.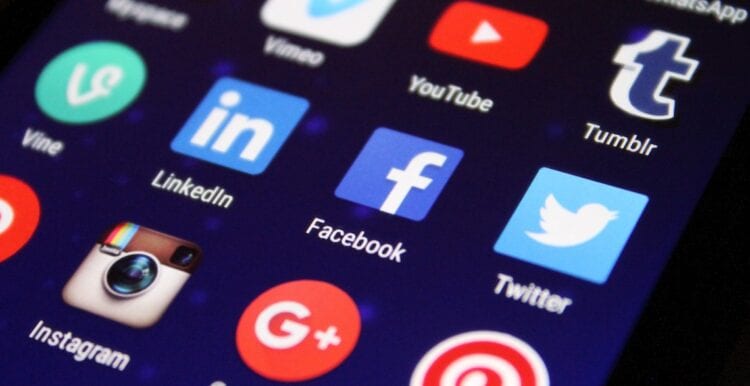 5. They boost brand credibility: when it comes to a new brand, influencers can help in establishing credibility, trust, and popularity by aligning their brand with that of a new company. They tend to have many collaborations under their belt and oftentimes have worked with some of the most notable companies. By aligning their brand power, they can boost companies' authority and increase its presence in the digital sphere.
6. They specialize in different industries: there are so many influencers to choose from, and they often specialize in various niche markets. For example, there are beauty, gaming, tech, travel, lifestyle, luxury, fashion, car, sports, yoga, and fitness influencers. There are even poet and patient influencers who have built their following on chronic illness and serve as advocates for specific NGOs.
7. Their content tends to go viral: they are skilled in creating content that goes viral. This allows brands to be seen by more people than just influencers' own audience. For example, an influencer can create a video about a product that is so entertaining that it gets reposted by many sites and on many platforms creating visibility that is far beyond the original post. For brands, this means that they can be seen by millions of more audiences free of charge.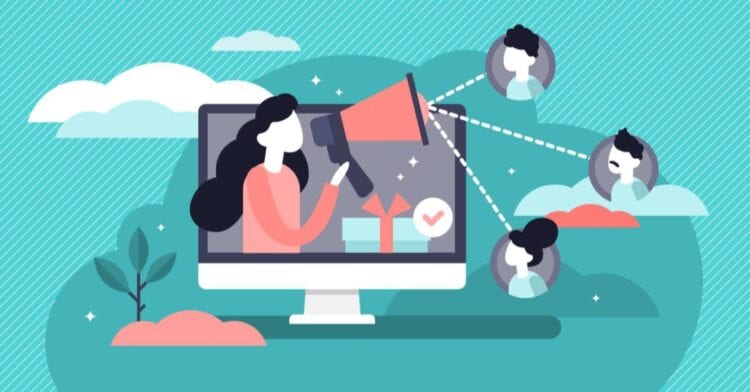 8. They transform a brand's desirability: influencers not only have the power to sway every-day audiences, but they are also followed by other brands as well as industry leaders. They can increase the willingness of other brands and industry insiders to work with a brand when they have not previously considered doing so.
9. They can help receive media attention: in addition to getting their audience excited about a product or a service, they also have the power to allow for national coverage of a company. For example, the media frequently looks for well-known partnerships in order to consider writing a story about the brand. Those brands who have partnered with influencers stand to have a far greater chance of being featured in notable magazines, newspapers, and other publications in comparison to those who do not partner with influencers.
10. They can become partners: According to Alfred Nickson, many influencers will provide affiliate marketing options which can be a particularly great partnership choice for a brand. For example, they can agree to review the product and receive payment only as a percentage of the sales that they generate. In other instances, influencers can serve as brand ambassadors, i.e. collaborating with brands from over a year, or can even become equity partners when establishing their own lines for a brand.
We hope our list will allow you to utilize influencer marketing as a great tool to grow your customer base. Influencers can serve as a powerful tool that provides firms with a defining advantage over their competitors. This tool can be turned into a scalable marketing solution in order to provide a long term advertising strategy.