Regulations that control the amount of interest imposed on a loan are known as usury laws. The process of charging relatively high interest taxes on loans is particularly targeted by usury laws, which impose limitations on the highest amount of interest that can be charged. In general, these laws are in place to safeguard consumers.
States in the United States are in charge of enacting their own usury laws. Despite the fact that this form of financial conduct may come under the commerce clause of the Constitution, Congress has not typically concentrated on usury. Collecting usury using violent standards is deemed a nationwide offense by the government.
As the usury laws are specified by the states, the statutes tend to differ based on the area you reside. Due to that, the interest rates might change severely from one state to another state.
1. Lack of federal limit on interest rates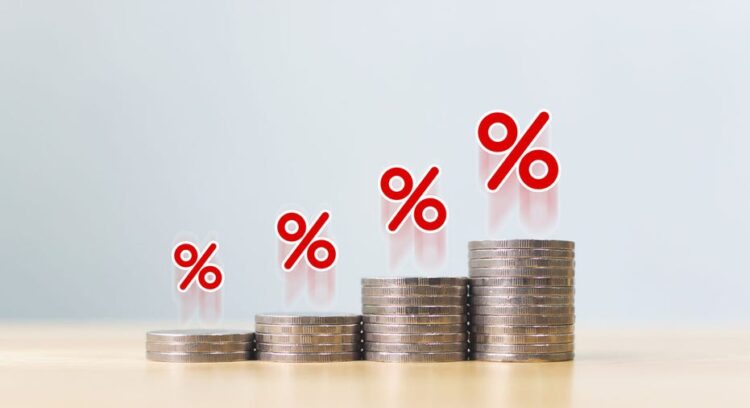 Maximum interest rate regulations are established at the state level rather than at the federal level. In addition to that, there is a considerable difference between states. For instance, California caps fundamental interest on any loan or tolerance at 10 percent per year. However, the maximum interest rate of Columbia is double that of California's, at 24 percent.
2. State usury laws can be hard to understand
The applicability of state usury laws varies depending on the loan size, credit type, and issuer. To put it simply, a mortgage lender will almost face varied interest rate limitations compared to other categories of lenders.
3. Lenders often use the state-by-state variation in usury standards to their advantage
In a specific case, dealt by the Supreme Court in 1978, the banks were permitted to establish interest rates based on state law instead of the borrower's location. Following this decision, other state governments repealed usury rules in order to captivate financial companies and develop local jobs. Due to that, Delaware became home to several financial institutions.
If a lender is established in another state with a friendlier usury cap, the borrower might not be subject to state-ordered interest rate caps. Besides that, the loan agreement should determine which state's usury rules apply to it.
4. Creditors are subject to stiff penalties for violating usury laws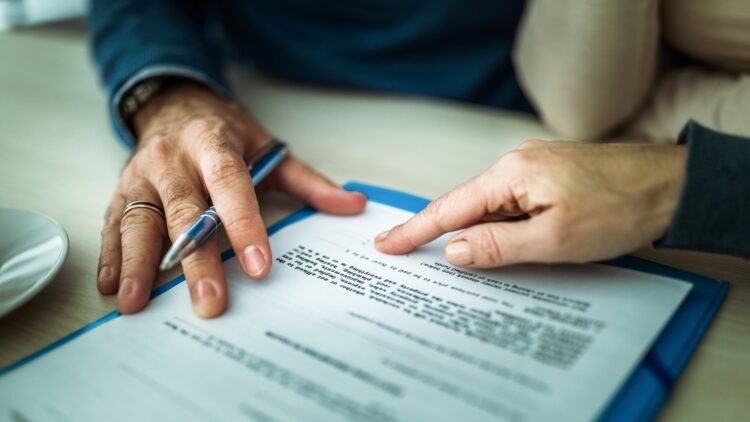 Usury violations can result in a return of several paid usurious interests, the removal of the borrower's responsibility to pay interest in the future, or even prison time. It will be hard for lenders to combat usury lawsuits as their knowledge is formless.
They cannot claim ignorance of the law and are accountable for usurious interest rates requested by the borrower. It emphasizes the importance for lenders to understand how usury rules affect their operations.
5. Special considerations
After judgments by the United States Supreme Court and legislation that allowed financial institutions the ability to detour the limits, there is some controversy about the potency of usury regulations. In the case of Marquette National Bank v. First of Omaha Corp., the Supreme Court ruled that credit businesses can charge out-of-state clients the exact interest rates they indict in the states where they were integrated.
There was a passage of the Financial Center Development Act in Delaware. As a result, it totally lifted the constraints on fees and interest that can be levied on consumer loans. Because of that, several financial firms relocated to that area. In order to benefit from the statute, banks had to create subsidiaries or complete other requirements for incorporation in the state.
As a result, they can avoid usury rules in other states. Due to this action, a few states altered their usury laws to allow native-based financial organizations to indict interest rates comparable to those charged by out-of-state lenders.
6. Several state laws incorporate a variety of privileges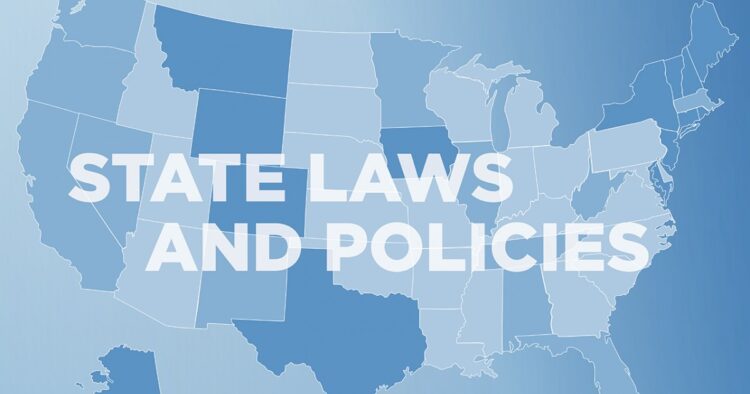 As we mentioned previously, there are plenty of state laws that contain a broad range of exemptions. Here is a list of privileges that are most common among many states:
Licensed lending organizations, such as credit federations, banks, or other unions that give the client and commercial loans
Loan treaties stimulated by licensed property brokers and conserved by physical equity.
Seller financed loans
Credit cards and many more
7. Maximum interest rate authorized by the law
Despite the fact that the federal government has a choice, the United States does not have a sole maximum interest rate. It is because the usury laws differ widely from one state to another state. Rather, if you are authorized for a loan, the interest rate you will obtain is determined by the loan product you qualify for and the lender's location.
In addition to that, a few states might have more restrictions that limit the interest-rate cap on loans. However, it is totally dependent on whether there is a formal contract or not.
8. Safety for military personnel
Here is another crucial thing you have to know about usury laws. There are some restrictions to safeguard the people serving in the military. These laws also help in protecting their dependents from excessive interest rates. For those who benefit from the Military Lending Act's protections, credit card interest rates are capped at 36%.
The "Veterans and Consumers Fair Credit Act," which is now in the pending stage, aims to expand that protection to all clients. In addition to that, the Servicemembers Civil Relief Act sets a 6 percent interest rate cap on credit card debt sustained by a working service member before joining the armed forces.
Bottom Line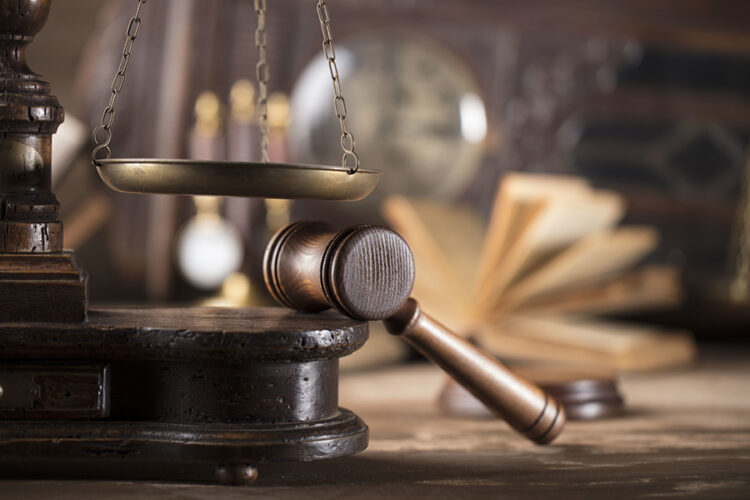 In short, usury laws impose a barrier on the total interest that can be indicted on several loans, including payday loans, credit cards, or personal loans. In addition to that, the usury laws are primarily organized and implemented by the states instead of on a federal level.