Editing videos is a complex task, and for beginners, it can be difficult to know where to start. Thankfully, there are some great resources out there that can help you get started. In this blog post, we will explore some of the best tips for video editing from the basics all the way to more advanced techniques. By following these tips, you will be well on your way to becoming a video editor that is both effective and stylish.
What is Video Editing?
If you're looking to get into video editing, there are a few things you need to know first. Here are some tips on where to start as a beginner:
Familiarize yourself with the basics of video editing software. If you don't have any experience using video editing software, now is the time to start learning how to use it. There are plenty of free and paid options available online, so choose one that best suits your needs.
Start by creating a simple project. Once you have some experience under your belt, you can move on to more complex projects. However, it's important to start with something simple so you understand the process and controls involved in video editing.
Experiment with effects and filters. Once you understand how video editing works, it's time to experiment with effects and filters. This will give you a better idea of what kind of looks and effects work well for your videos. adobe.com is a great resource for finding out more about video effects.
Get help from someone else if needed. If you find that video editing is too daunting or complicated for you, ask a friend or family member for help. They may be able to offer some pointers or walk you through the process step-by-step.
What are the Basic Steps in Video Editing?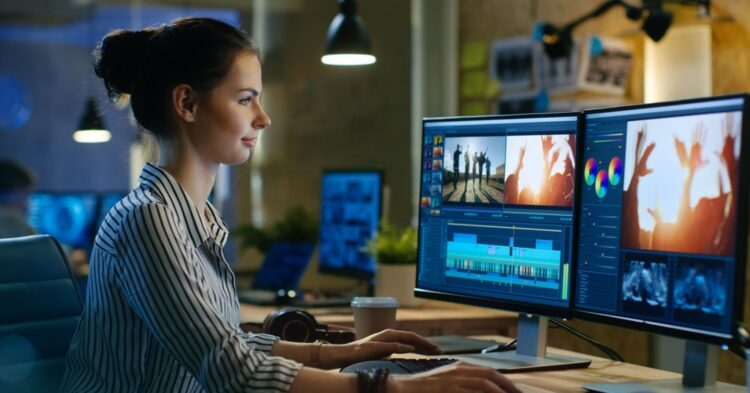 For anyone interested in getting into video editing, the first step is to learn how to use basic tools and functions. In this article, we will outline some of the most important basics for those just starting out.
– Step one: Importing your video files. This involves copying them into the software you are using and arranging them in the appropriate timeline.
– Step two: Adjusting audio levels and tempo. Once your videos are imported, it's important to adjust their audio levels and tempo to match each other properly. To do this, use the audio mixer inside of your video editor of choice. Be sure to adjust both the volume and speed of each clip accordingly so that they sound balanced and consistent throughout the entire film.
– Step three: Adding special effects and titles. Next, add any special effects or titles you might want to your video. This includes things like transitions, title cards, voice-overs, and music beds. To add these effects, use various tools within your editor of choice.
– Step four: Cutting and composing video. Once your effects are in place, it's time to start cutting and composing your video. This involves editing together different clips into coherent sequences in order to create a final product. To cut footage, use the various tools within your editor of choice. For example, you can use the video trimming tool to remove extraneous footage from the middle of your video, or the audio mixer to adjust the volume and pitch of specific segments.
– Step five: Publish your video. After you've completed editing, it's time to publish your video online.
Conclusion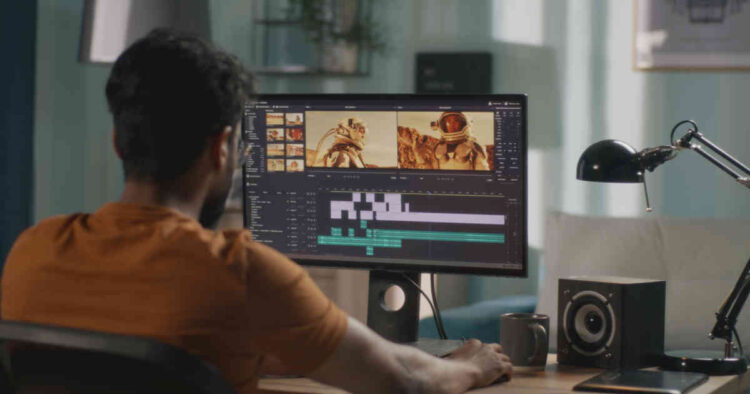 When it comes to video editing, there are a lot of options and formats out there. In this article, we'll take a look at the basics of video editing and provide some tips on where to start if you're just starting out. Whether you're looking to make your own videos or edit others' footage, these tips will get you started in the right direction. So don't be afraid to dive in – with a little bit of effort, you can have great video edits rolling right out of your computer screen!