All healthcare professionals (HCPs) covered by the Health Insurance Portability and Accountability Act (HIPAA) were required to receive a 10-digit National Provider Identifier (NPI). NPIs were first issued by the Centers for Medicare and Medicaid Services (CMS) in October 2006, and by May 23, 2007, all HCPs covered by HIPAA were required to be compliant.
This is an important registration; many healthcare providers must register their healthcare practices as a form of identification before implementing NPI numbers; health plans and federal payers assign healthcare providers and suppliers identification numbers. Because the identification numbers needed to be standardized, a single provider had to use multiple identification numbers issued by the various health plans in which he or she was enrolled. This way, the health care gets registered. Further in this article, we will discuss some of the important information related to NPI and how you must register yourself.
Some Of The Important Things Related To The NPI Registry And Why It Is Important For Healthcare Providers: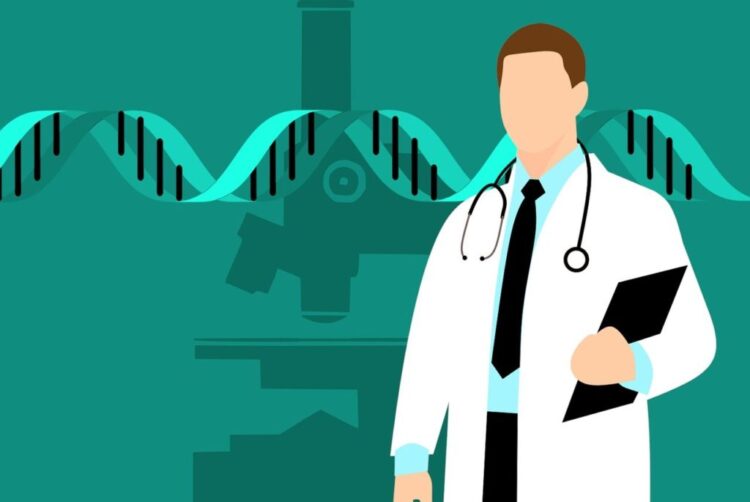 Let's check out some of the essential things related to NPI and why you must know about it in detail if you are considering starting something in the healthcare sector. When transmitting any health information in electronic form in connection with a transaction, providers must use their NPI. If you want to know more about NPI, try out the reliable source for NPI Registry and get comprehensive details. Further, we will cover some basic yet important questions related to the NPI.
What Is The Purpose Of An NPI?
Individuals and organizations that meet the definition of the healthcare provider conduct transactions or use health records subject to HIPAA regulations must obtain an NPI. There are certain terms and conditions that they have to agree upon, and they must have an NPI number which helps in providing ease to the health care services. These entities include health plans, health plan clearinghouses, healthcare providers who transmit health information electronically, and healthcare organizations that transmit protected health information to covered entities who require access to protected health information.
They contain other important information; when you go for the registry, you will know what must be considered. You must have an NPI if you are a HIPAA-covered provider, a healthcare provider, or a supplier who bills federally funded programs for your services. Before enrolling in Medicare, providers must also have an NPI. When you reach out to a reliable source for NPI registration, you must ensure that you have all the information related to the service provided to the public.
What Are The Different Kinds Of NPI Providers?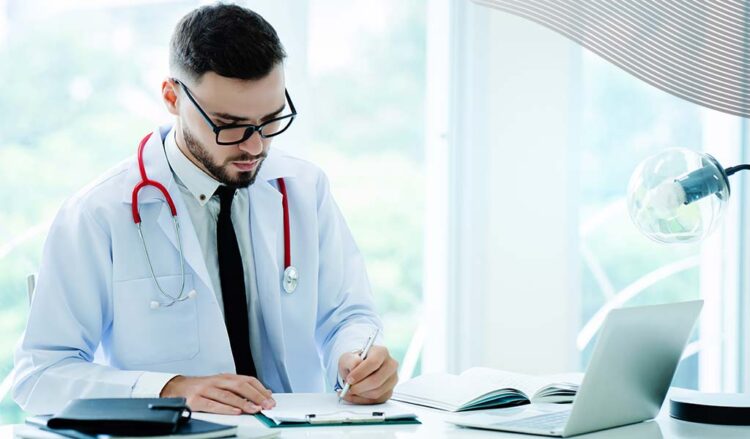 If you are unfamiliar with the different types of NPI, we will be covering them so that you can know more about them and why there are different types of NPI. NPI number assignments are classified into Type 1 NPI providers and Type 2 NPI providers.
Individuals with Type 1 NPI include sole proprietors, dentists, physicians, and surgeons—the individuals who work on a personal level. A provider can only have one NPI. Individual service providers, such as physicians, physician assistants, dentists, physical therapists, chiropractors, and nurse practitioners, fall under Type 1. They have to register themselves by a specific number. It works as an identity for them.
Type 2 NPIs are incorporated organizations that may include acute care facilities, health systems, hospitals, physician groups, assisted living facilities, and healthcare providers. Type 2 is for a company or organization that provides healthcare services or supplies, such as hospitals, nursing homes, group practices, laboratories, pharmacies, and home healthcare agencies. They are more of an organizational level, and different service providers are considered under Type 2.
The Benefits Of Using A National Provider Identifier:
Now you know the benefits of using a national provider identifier, we will talk about the benefits related to National provider identifiers and why you should know about them in detail.
It Helps To Get Paid Faster: National Provider Identifier is used to identify healthcare providers for billing and other purposes. If you do not have an NPI, it may cause Medicare and other payers to delay payments and increase the risk of fraud against your practice. It helps you register and also get the payment as soon as possible. It assesses the whole process and makes it easier for you to be financially stable and not suffer to get paid faster.
Increase Revenue: Providers will receive more money when they use their NPI to file claims electronically because there are fewer errors with electronic submission than with manual processes such as paper filing or faxing them in; when you will reach out to reliable sources, they will even help you out, in the long run, to ensure that the revenues can be easily increased. Additionally, these more accurate processes often result in higher reimbursement rates than non-electronic methods due to lower administrative costs associated with manual submissions, which increases overall profitability for providers and payers.
NPI Aids In The Prevention Of Healthcare Fraud: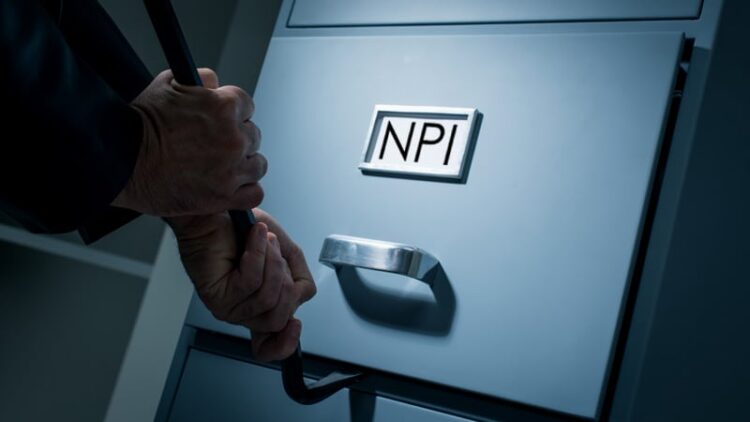 In addition to standardizing provider identifiers, NPI verification is critical in preventing Medicare fraud. If you want to ensure that there should be the least healthcare fraud, you can go for the NPI number. The NPI number is used to verify a provider's identity in treating patients, prescribing medications, or ordering equipment and supplies. This gives authenticity and ensures that people can feel credibility. A valid NPI number does not imply that the provider is properly licensed or has not been excluded or sanctioned. Still, all of these credentialing elements work together to prevent healthcare fraud. This gives you relief and a sense of feeling that you can rely on a particular healthcare service provider as they will be registered.
Takeaway
Now you have all the essential information, but you should know how to get an NPI number. As per the data, the application should take about 20 minutes to complete, and you could have an NPI number in as little as 10 days. This article will work for you as a guide and will help you in the future.