You might not know it, but, with the release of some really popular TV series and movies, the Tamil industry has slowly – but surely – been gaining on popularity all over the globe. Of course, this can be credited to some really famous producers and directors, however, it can also be credited to the amazing Tamil actors that did an amazing job with singing the songs for the movies.
If you are interested in seeing what are the best Tamil actors and actresses that can also sing, you are reading the right article. The text below will feature a list of the most popular actors that sing their own songs for the movies their star in. But, before we take a look at the list, let's take a look at what makes Tamil music so interesting:
Why is Tamil Music So Popular?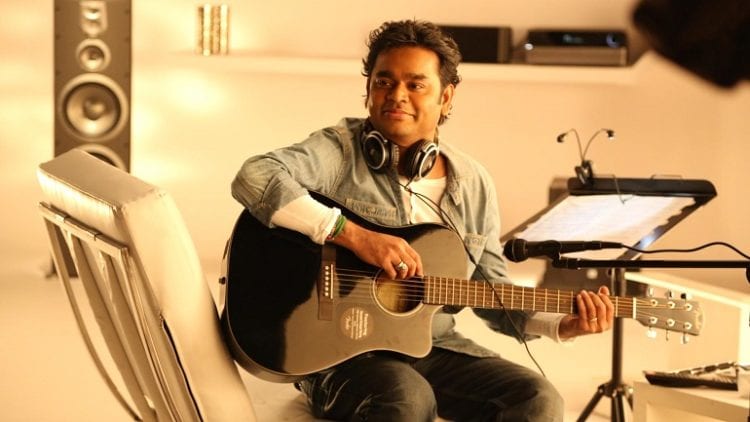 There are various reasons why people enjoy listening to Tamil music. Some of the reasons why this genre is so popular include:
It Has Depth And Meaning
If you do not speak the language, you'll need to, of course, translate the lyrics of the song. However, once you do that, you can easily find out how deep and meaningful the music is. There is so much beauty in this music genre, which you can surely notice when you listen and read the lively, yet incredibly inspirational words.
It Can Get You Dancing
If you compare this genre with, let's say, classical music, Tamil can actually make you dance! It will excite you and you might end up on the dance floor dancing for hours. Its energetic compositions are some of the things that can excite all of your senses, hence, you'll be able to fully experience it.
If in India, This Music Can Help You Experience The Culture Properly
Although India has a lot of customs and traditions to experience, everything will be so much better if you add music to the mix! And, there is no better way to experience all that this country has to offer than by listening to their music. Additionally, it is quite fun to see how Indian people enjoy music in their everyday lives, hence, you can enjoy it with them.
Saravanan Sivakumar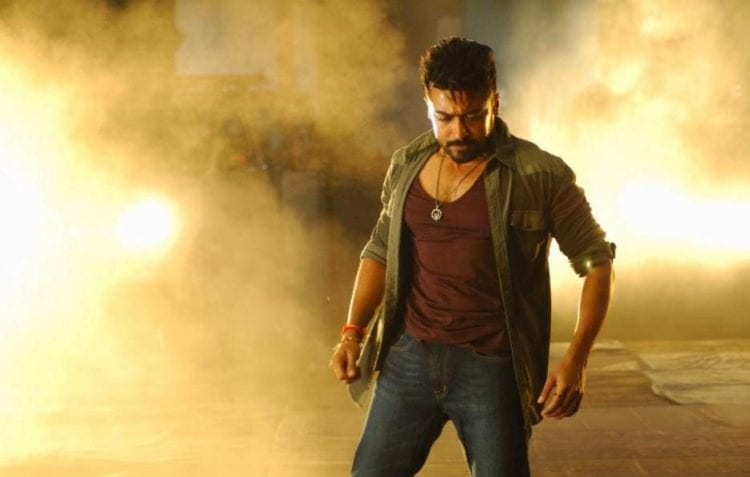 The first thing you should know about this actor is that he is considered to be one of the most handsome Tamil actors out there. When he started starring in movies, he chose to adopt his stage name Suriya. Some of his most popular works include starring in two series called "Ghajini" and "Singham".
Venkatesh Prabhu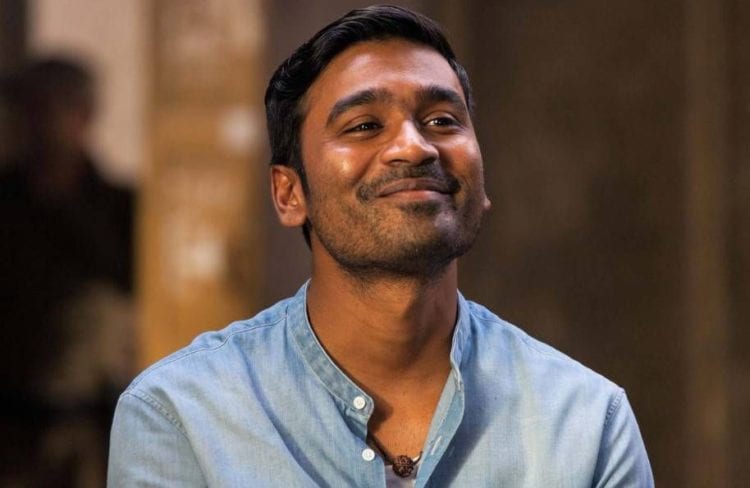 This celebrity gained popularity all over the world by performing a song called "Why This Kolaveri Di?". Now, you should know that he is not only a famous actor and singer, he is also popular for his work as a playback singer, producer, and songwriter. He made his debut with Thulluvadho Ilamai, which is a drama movie that was directed and written by Kasthuri Raja.
Andrea Jeremiah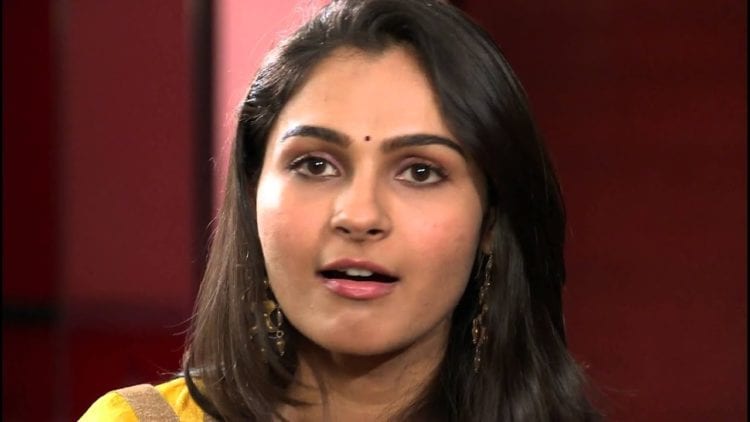 This actress mainly focuses on working in two major film industries – Malayalam and Tamil. Besides being a talented actress, she is also a playback singer. Her career started back in 2005 as a singer, however, soon after that she decided to dive into the acting industry, mainly working on movies that include speaking the Tamil language.
Remya Nambeesan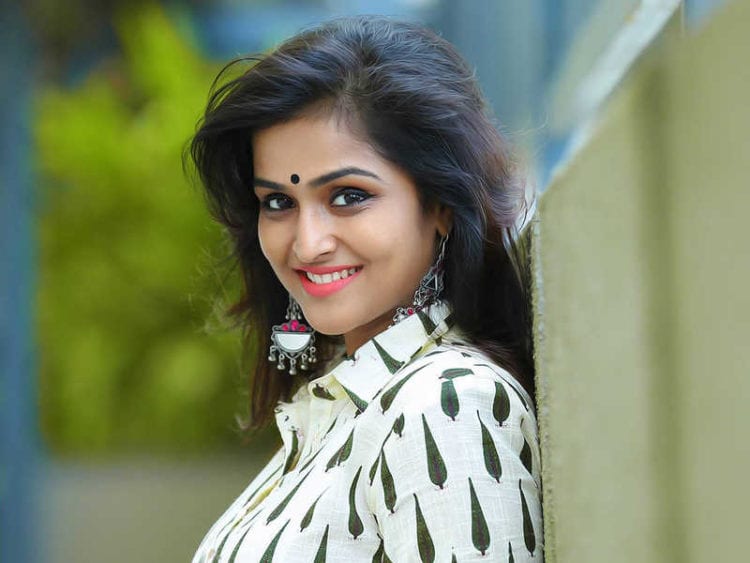 Remya is probably the only person in this list that has starred in more than 70 movies during her career! Everyone is familiar with her being an actress, however, a lot of people do not know that she sang most of the songs in the movies she acted in. His career started at a young age, and it is still going strong today – especially since there will be 7 movies released in 2023 that she worked on.
Vijay Sethupathi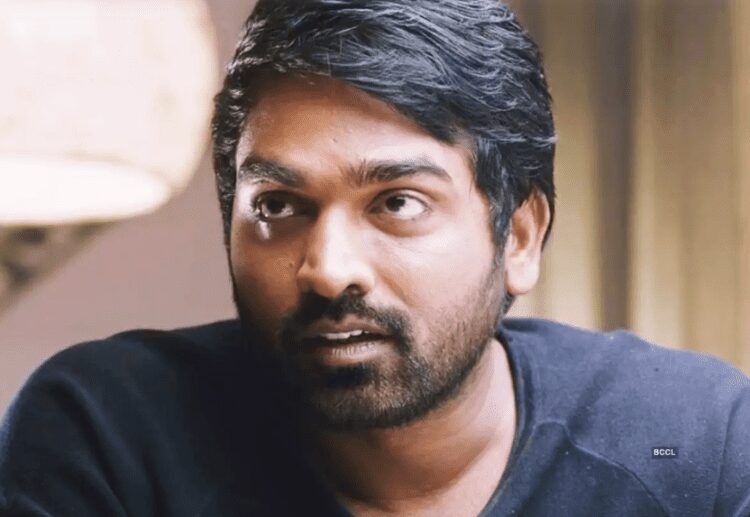 This actor began his career back in 2013, and he has his biggest breakthrough was in 2012 when there were three movies released that featured him as the main character. All the movies had incredible success at the box office and people had an opportunity to see him in a wide range of roles since then.
S. J. Surya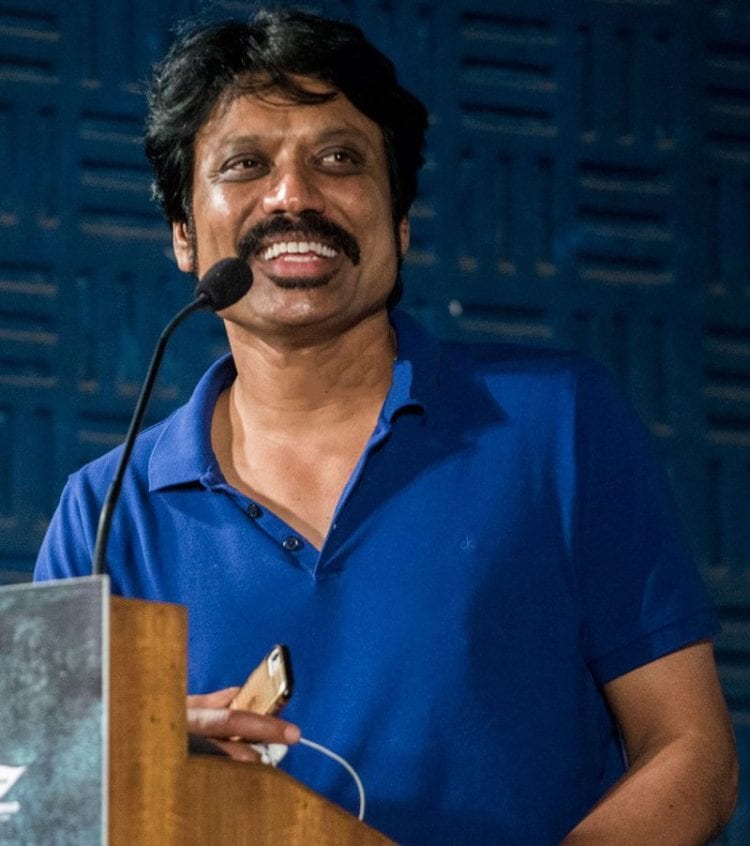 Now, there is a reason why people call S. J. a superstar – besides him being a singer and actor, he is also a director, screenwriter, and producer. He starred in various movies and he became popular when he sang a song title "Puthandin Muthal" in 2014. If you are interested in hearing some songs by the artists featured on this list, check out masstamilan.
Shruti Haasan
This singer attended the Musicians Institute in California, which means that she is a musician and singer by profession. However, when she returned to her home country, she decided to take on acting as well. Besides being one of the best female singers to date, she also enjoys composing music that you can hear in various films and series.
Vikram Kennedy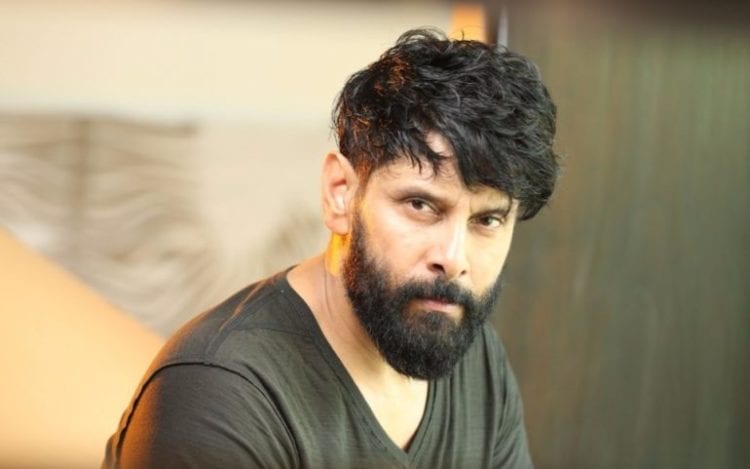 If you are looking for the most popular person on this list, you just found him. Vikram is quite famous for his films such as "I" and "Anniyan", and his movie "Sethu" was one of the biggest breakthroughs he had in his career. People love his movies, however, they love his singing even more.
Kamal Haasan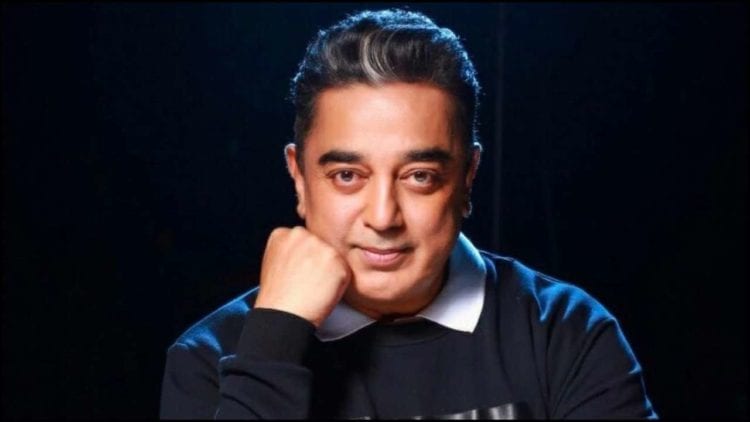 This superstar has a wide range of hidden talents, however, his most notable one is that he is the best and most popular playback singer in the Tamil industry. He released his first song back in 1975, and he sang the feature song for the movie "Hey Ram" that he performed together with his daughter, Shruti Haasan that was previously mentioned in the article.
Silambarasan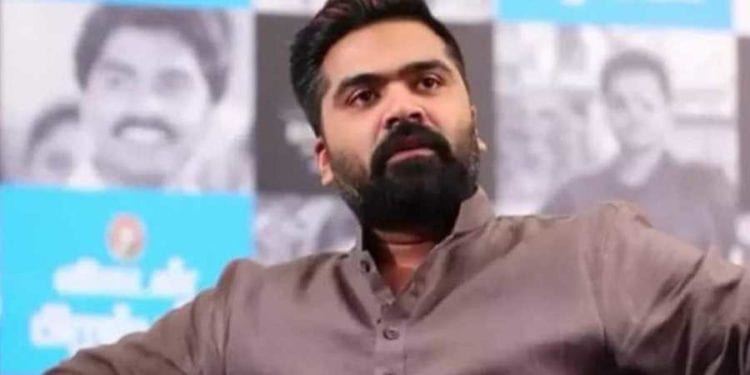 One of the most requested people in the Tamil movie and music industries is Silambarasan – especially since he is a director as well. He began his journey to stardom when he was a child and his first film was "Kadhal Azhivathillai" in 2002 which achieved amazing revenue at the box office.
Conclusion
As you can see, there are various actors and actresses that can sing as well as they can act! So, now that you know which ones are good singers as well, do not waste any more time. Instead, start searching for some of their songs, and enjoy the lovely melodies of Tamil music and songs.