It's 2023 and cannabis clothing lines are emerging left, right and center. Cannabis has become a hot commodity nowadays and it all started with the decriminalization and legalization of the plant in the United States.
The legalization act wasn't done so that potheads could smoke on the streets, but to rather explore the medicinal value that cannabis has. That also pawed the way for products to emerge and to be legally obtained.
But not only that, but this also pawed the way for CBD, which is a compound of cannabis that has the medicinal value. But cannabis products are one thing and clothing lines are different.
The connection that both have is, in fact, the plant we all know and love. Since potheads make a fairly large percentage of the US population, that's a very real demographic and market that can be explored.
And it's all made possible through cannabis clothing lines. So, without further ado, here are the 9 best ones out there.
1. The Higher Shop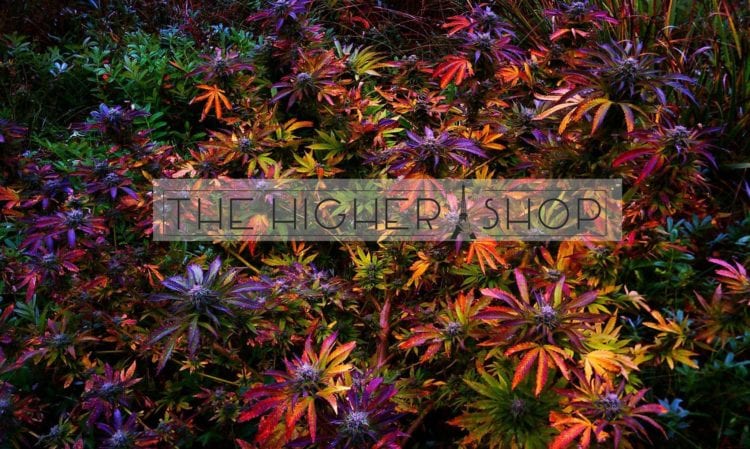 The Higher Shop is a big player in the industry that everyone knows. This iconic brand offers potheads awesome t-shirts, hoodies, and various marijuana-related accessories.
Being one of the biggest names in the industry does come with a price, and the Higher Shop has a fairly big price placed on its attire. But, the price is also justified as you won't see many brands matching their prints and designs.
2. StonerDays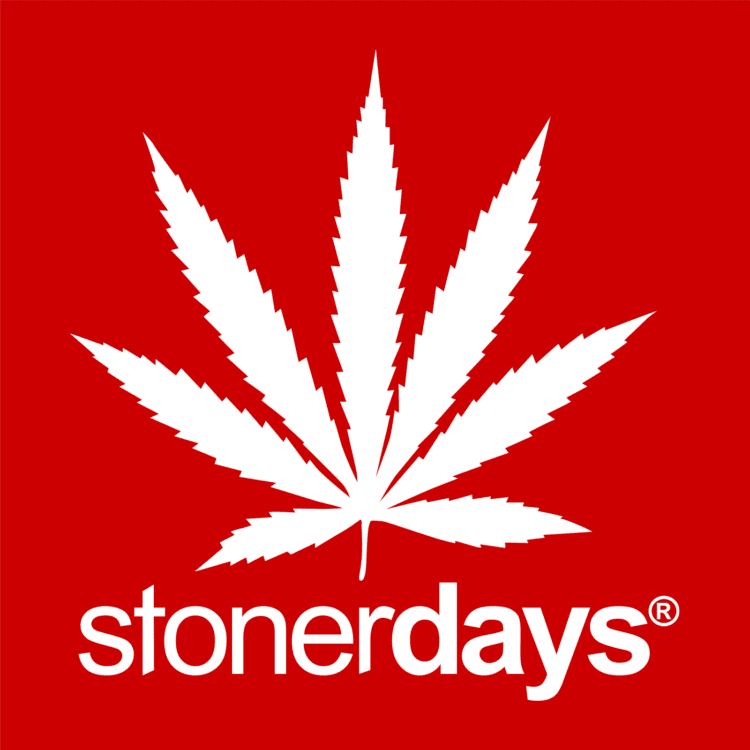 Have you ever wanted to find a clothing store that suits your needs? Well, if so, then Stonerdays is definitely the place to buy tees and hoodies.
What you should all know is that all of these brands make their own authentic designs that make up everyday stoner situations. Food is basically a stoner best friend, so how about pizza & kush socks?
Regardless of what you like, there is definitely something at Stonerdays that will take your breath away. If you ever wanted to show off your new tee, then now is the time.
3. Rasta Empire
A clothing line that creates prints for tees, hoodies, socks, etc, that cater more to the traditional stoner, rather than the Rick & Morty stoner.
At Rasta Empire, it is the memory of Bob Marley that is at the center of it. Here, only reggae vibes are allowed and only the truest of fans shop.
But that doesn't mean you won't find something you like. Have you ever wanted to show off your new Bob Marley t-shirt for Bob Marley's Day? Then the best place to buy it is at Rasta Empire.
4. Highlyfe USA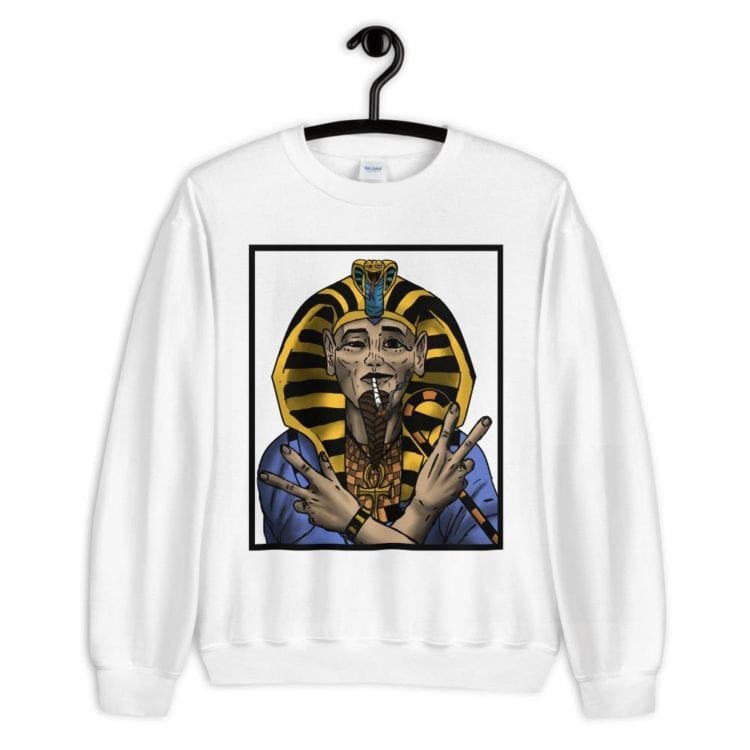 At Highlyfe USA you'll find a wide selection from shirts to hats, to sweaters and hoodies, to socks and bags, and literary everything in between.
This brand caters to everyone that loves great designs, awesome attire, and weed. Their products are of the highest quality and manufactured within the United States.
Their designs are made from experts that know how to create them, and they sell big time. The best part is that their products aren't even that expensive, and everyone can afford that sweet Smoking Pharaoh sweater.
Highlyfe USA makes some of the best streetwear and is based in New York City. Originality and integrity are what the brand is based on, and you'll never find a more professional bunch of guys.
For more information, make sure to visit Highlyfe USA and their awesome website.
5. Happy 420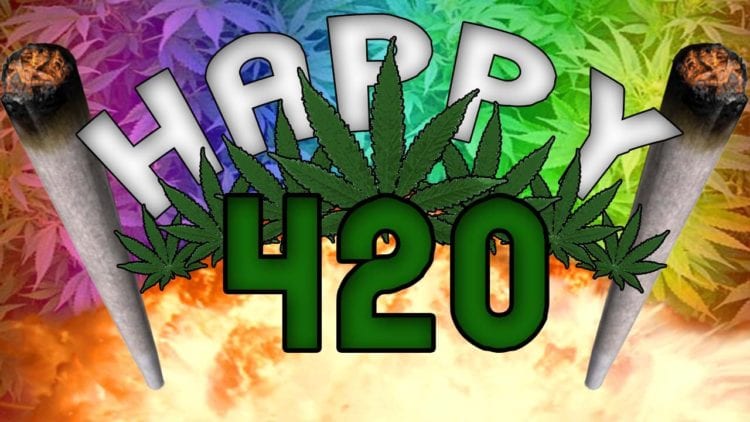 Happy 420 is a different type of player in the weed clothing industry since it's a family-owned business that every stoner knows and recognizes.
If you're a true stoner, then you must have heard about Happy 420. Their attire is made from excellent and quite authentic designs, and their clothing selection is very large.
They also have a ton of accessories that will be both useful and compliment the rest of your clothing.
6. Personal Stash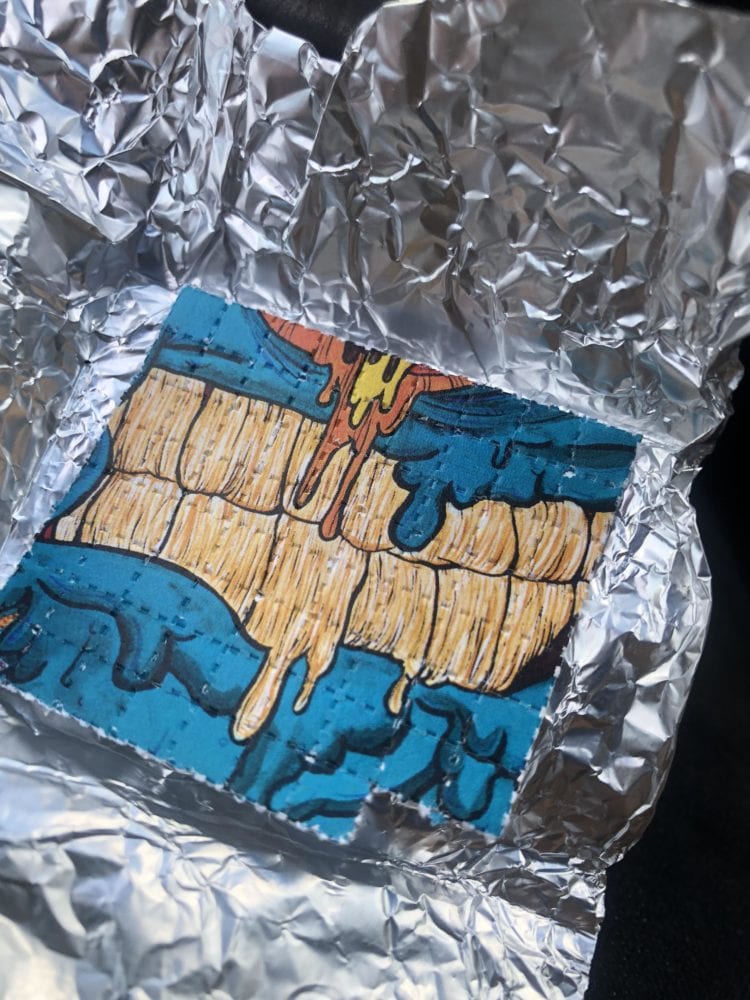 When it comes to combining art and attire with the stoner world, Personal Stash is a brand that does it best.
But not just any ordinary art, we're talking about everything marijuana-related. Their designs are mostly made out of many colors, resembling the trippy effects stoners get when consuming the plant.
Through vivid colors, excellent attention to detail, and worldwide shipping, Personal Stash has managed to cement its position in the weed clothing industry.
But not only that, Personal Stash creates designs for anything ranging from pillows to skateboards.
7. Mowgli Surf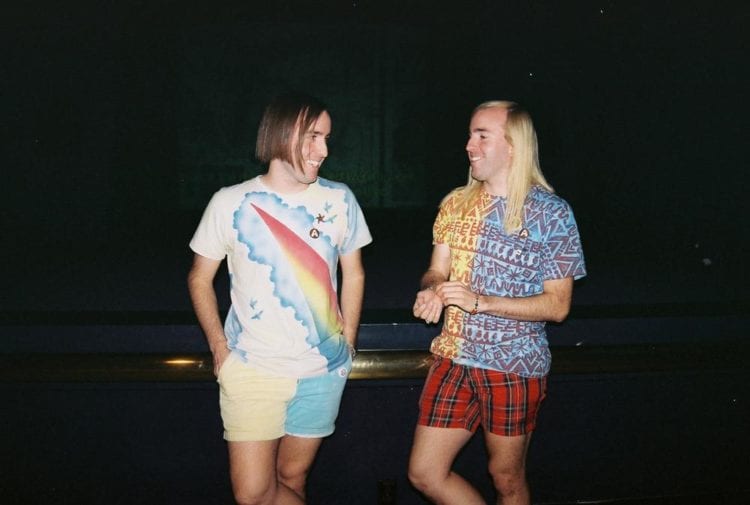 Mowgli Surf is a brand within the weed clothing industry that focuses more on psychedelic designs, rather than marijuana-themed. While the choice for attire is unprecedented Mowgli Surf caters to a specific demographic, rather than every stoner out there.
This is because stoners don't really relate to psychedelics. But with all that said, stoners do like good design when they see one. Furthermore, this brand is well known to be one that focuses on quality, rather than quantity. Their choice for designs might be somewhat limited, but the quality is unprecedented.
8. Jungmaven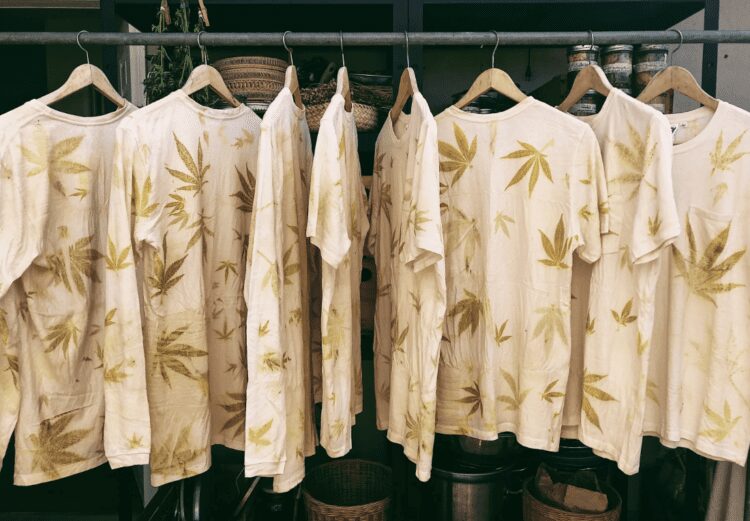 Jungmaven is yet another brand that doesn't really cater that much to this demographic of people, but stoners have been their frequent customer's none the less.
This is because Jungmaven does everything we've so far talked about without having the weed lover in mind. Through well thought and creative designs, Jungmaven has managed to grab the attention of every weed enthusiast out there.
They sell anything from t-shirts to hoodies, to jeans, pants, shorts, skirts, sweaters, hats, armbands, and tons of other attire and accessories.
9. Stay Home Club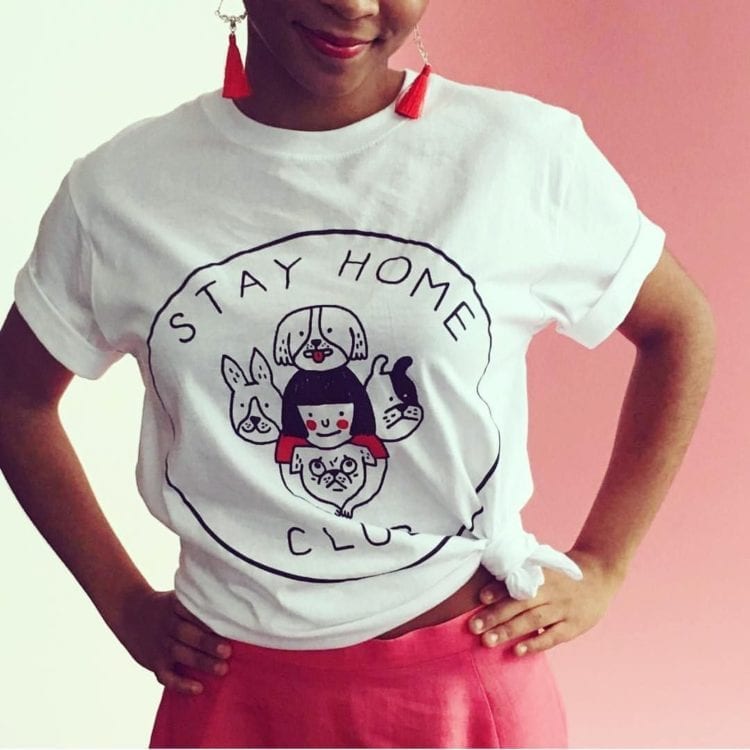 Home is where weed needs to be. That's exactly what makes this brand so special. Stay Home Club focuses on comfortability, rather than anything else.
Their products and attire are meant to make the wearer feel comfortable, rather than look good. And while we do agree that looks are everything, Stay Home Club does a darn good job at it as well.
Their designs are brilliant, well thought out, and can appeal to any pothead out there. While Stay Home Club does cater mostly to women, guys still enjoy their clothes.