Photo editing trends are influenced by several factors – the visual preferences and styles, the techniques people are using, as well as the artists' ability to work with other design aspects, as well as small things such as the filters featured on social media applications and platforms. However, there are some editing trends that you should focus on during 2023.
If you want to learn what are the best photo editing trends you should follow during this year, you might find this article quite helpful since it will feature some of the top fads that you should definitely choose to follow in 2023. Let's take a closer look at the article:
Tips And Tricks For Editing
The Colors Should Be Vibrant And Bold
You might notice that a lot of people choose to use this trend already and that is why you should opt for stronger, more bright hues. It will definitely attract quite some attention and it will easily stand out from the crowd of the same images that are taken and posted every day.
By choosing stronger colors, you can easily attract attention to the subject – and this is exactly what you want if you want to get noticed. Of course, this does not mean that it should feature too many colors, especially since you might want to keep it natural – too much or too many colors won't make the images look good.
Black & White is Something You Should Focus on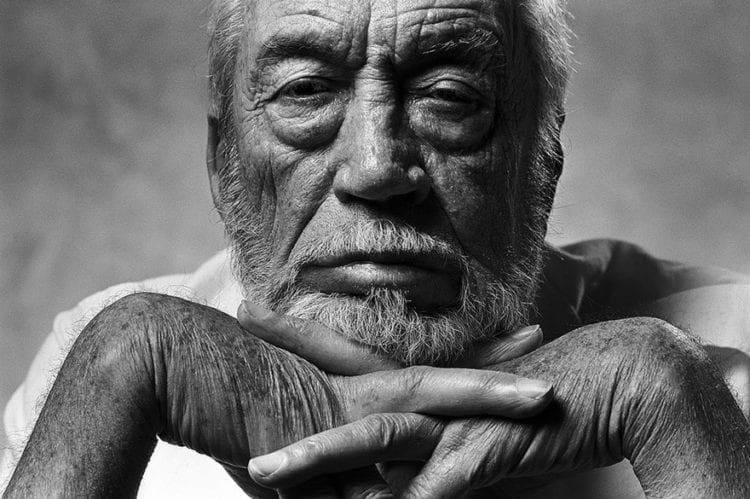 Black & White portraits used to be extremely popular back in the day, however, all of the devices today produce images in color. That is why you might want to experiment with black & white by dragging the saturation tab to the left. Of course, you can also use various filters that will change the color.
If the colors featured cause people to be distracted, you should choose a black and white filter. Hence, if the images feature a lot of textures or high-contrast, or if they are portraited shots, opt for using these filters since it will make it look more expressive, as well as pleasant.
If Shooting in Macro Mode, Zoom in
As you already know, macro photography requires people to shoot smaller objects such as flowers, fallen leaves, insects, and so on. Well, the one thing you should remember about this is that you can edit your macro images by cropping all the parts that distract people from the subject.
Once you crop it, you can also choose to resize it to be smaller, hence, it will be able to load faster if you need to post it on a website. Also, add highlights to the subject or details, and adjust the shadows. All of these things will definitely make your picture better and more professional. If you want to see what some editing experts can help you with, check out BackgroundRemover.
Choose Subtle/Soft Effects And Filters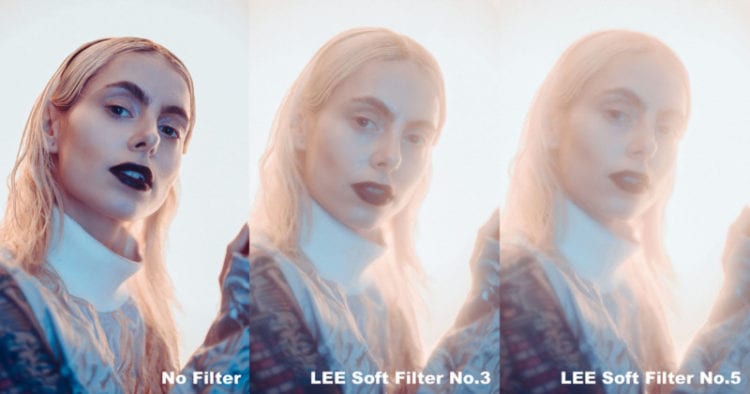 Social media platforms such as Instagram and Facebook influenced people to use subtle and softer filters. Softening the picture will make it look more appealing, especially if the subject is, for example, a child or a small animal. It can make your pictures gentler and it can light up the subject.
Now, you can choose to use filters that can easily transform the entire concept. These filters will soften the light in the shots, hence, it will produce a little bit of a color cast. The muted tone in them will be subtle and it can easily create a specific feeling for the image you took.
Expressionism Needs to Be Embraced With Open Arms
Photography has long been a tool for expressing an idea that comes to people's minds – and this is something that is often referred to as expressionism. It does involve changing the reality of the original images, which means that you can add or take away some details that can make it otherworldly.
For example, if you are working on a project that revolves around living in a busy city, you can take a picture of a moving vehicle on the roads. Then, when you are editing it, you can add a motion blur effect that will allow the picture to truly show how it is to live in a fast-paced world.
Vertical Images Are Back!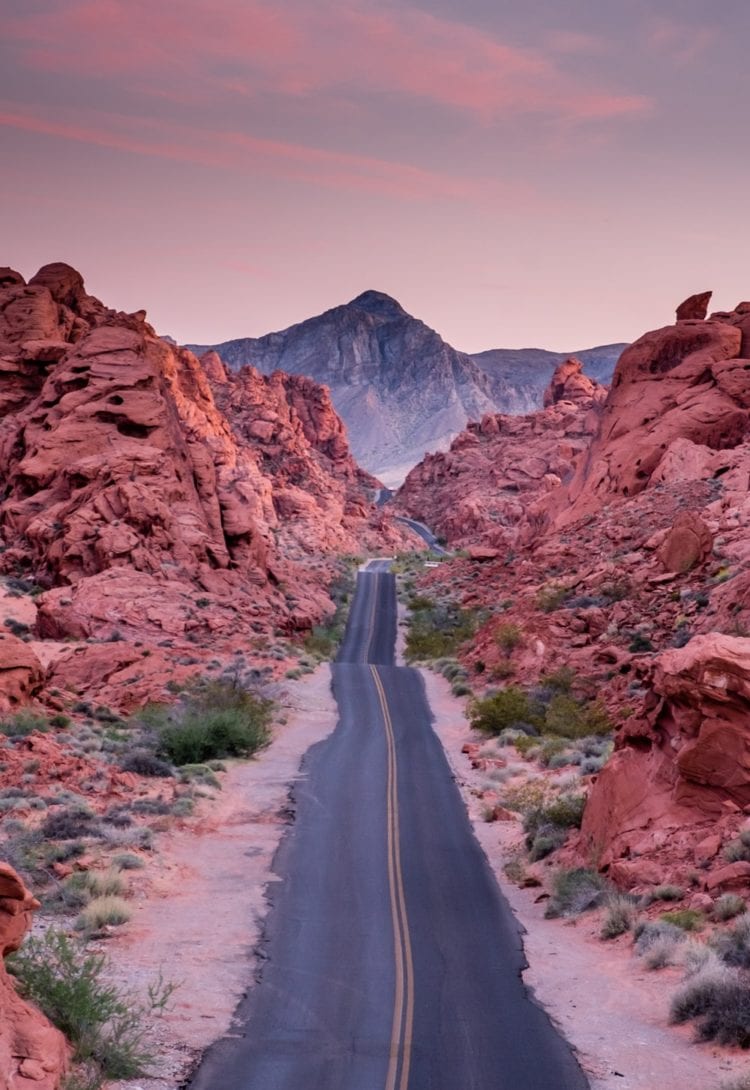 Vertical images are back, especially since people have been using their smartphones to take pictures quickly – and most of the time, their phones are in vertical positions. This is quite different from the pictures taken by a traditional camera such as an SLR where the orientation goes straight to horizontal.
You can easily change the orientation in all editing programs, and you can also resize the images, set new formats or sizes, and you can use the feature that will allow you to rotate the picture in any way that you want. Vertical pictures have a specific feel to them, so, when you are editing the pictures, ensure that you crop away anything that might be distracting.
Bonus Trend: 360° Photography is Becoming Increasingly Popular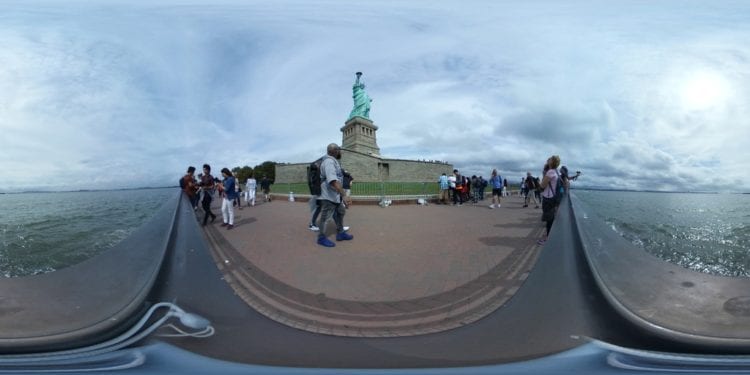 Now, one of the biggest trends this year is probably going to be 360° photography. Whether you choose to photograph a panoramic view of a bridge or an amazing 360° view of a car, this photography type has incredible potential. It gained quite the popularity, especially since the photographer needs to turn while the camera captures everything.
With all the innovative tech, taking these pictures is quite easy. With specific devices, you can complete the process by using your smartphone. This fad aids with closing the gap between reality and photography, which is something all people strive to achieve in their pictures.
Conclusion
So, by following the tips and tricks from the article above, you will be able to bring your photographs to a new level. Not only will the tips make the photos look better, but more presentable as well. Hence, now that you know what trends you should follow, do not waste any more time, and start trying different trends right away.