Choosing the right skincare products is an essential thing that you have to do. It doesn't matter if you are faced with any kind of issues that you have to deal with, or if you want to maintain the health of your skin. Every professional will tell you that these products are of the utmost importance to you.
However, the trick is that there are so many items available online, so finding the right one can prove to be a complex task. Clearly, these are all advertised as the best ones on the market, but this isn't necessarily true. There are numerous things that you have to consider while on this hunt, and we are going to help you.
Determine your skin type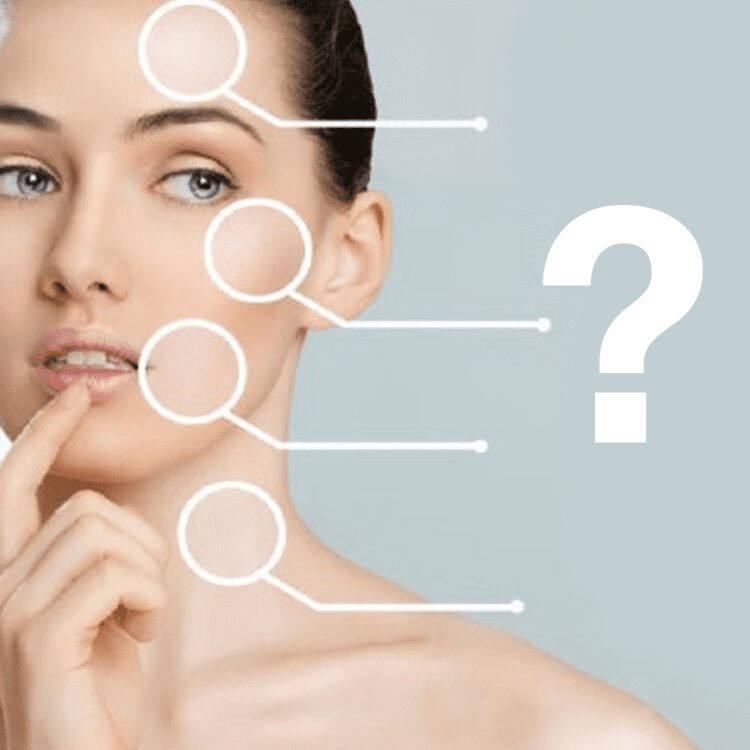 This is an absolute first thing that you have to do, even before starting the search for potential products to test. As you know, there are four types – oily, dry, normal, and combination. The interesting thing is that sometimes the type can change based on your hormone levels. Because of this, you should analyze the skin every time before purchasing a new cream.
Oftentimes, this is something that you can determine on your own. For example, oily skin usually comes with large pores and these people are commonly faced with the problem of blackheads and acne. On the other hand, if you have small pores, and oftentimes there are rough, red, and itchy patches on your face, you have dry skin. Furthermore, if you do not have any of these problems, you fall under the 'normal type' category. Finally, some people can have a combination of all these three types meaning that certain areas of their face can be oily, others dry, and there are also some parts that are normal.
If you still aren't sure in which category you belong, our advice is to turn to a professional and ask for help. Without a doubt, this the best thing that you can do, since they will not only analyze your skin but also habit and everyday life and recommend some products that are going to work best for you.
Is your skin sensitive?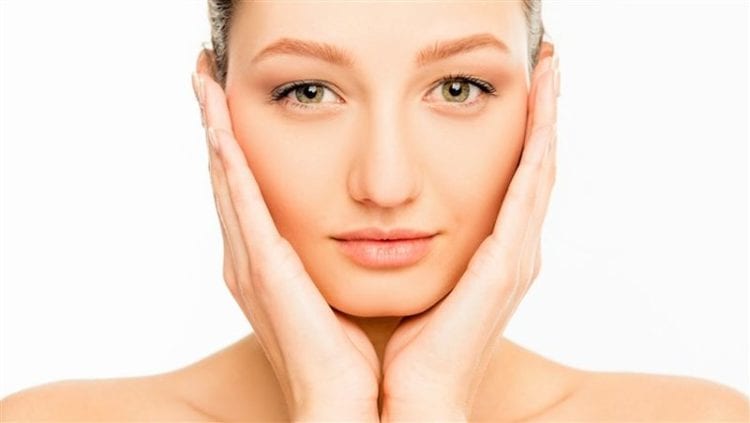 Now that you have determined your the type, there is another thing that you have to consider – sensitivity. If oftentimes you experience the itching or burning sensation or have a problem with rashes it means that you face requires special care. In this case, you should look for products that have natural ingredients, that are hypoallergenic, and that do not contain any fragrances.
Do you want to treat some conditions?
There are numerous conditions that you can be faced with, so this is another question that should help you find the right skincare line. Many of us suffer from acne or blackheads, dark spots or discoloration, puffy under-eye area, and so on. Is it time to start thinking about wrinkles?
If your answer to this question is yes, then you have to narrow down the search for products that are going to treat the condition and improve the health of your skin.
Complexion can be important
Even though the focus of this article is on skincare line and not on the makeup, there are still some products on the market that are tinted, for example moisturizing cream. Also, this is something that has to be on your mind when looking for a sun protection cream. Obviously, if you have darker skin you can go with a line that has minimal protection, but on the other hand, if you have a light complexion and are likely to burn, go with one that has high SPF.
Consider different brands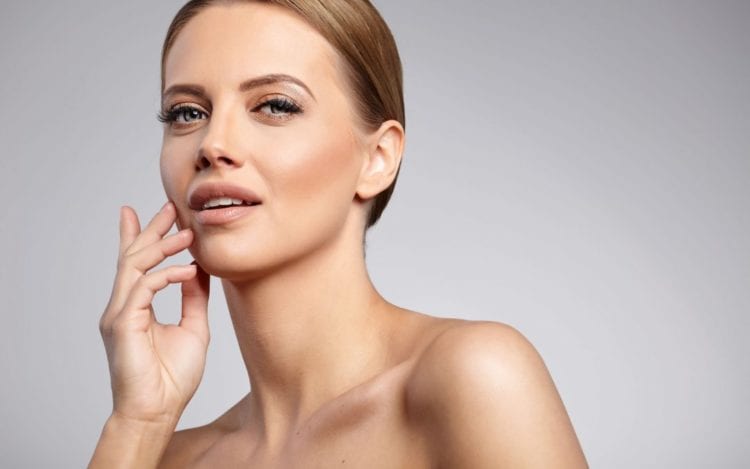 Now that you have all the information you need, it is time to start the search of the skincare line. There are numerous different brands, and some of them are more popular than others, like Garnier. In order to find the right products for you, you have to do a little research on every line available.
Start with the ingredients. You have to ensure that all of these have been clinically tested and are proven to be effective. You should always go with the ones that contain Vitamins A, B, C, and E. Vitamins A, B, and B5 are going to moisturize your skin and at the same time help with the acne. Items with Vitamins C and E are going to improve the texture of your skin and slow down wrinkles and prevent sun damage.
In addition, you should decide between organic and synthetic products. As you can imagine, the former one uses the ingredients that have not been in any way altered or change. However, be careful when reading the labels. Why? Well, on some packaging you might find words such as 'non-toxic' or 'natural', but these can only be used as a marketing trick to attract customers.
Don't forget to try samples
Even though you might think that you have found the right serum or toner, you still have to test it. This is the only way to learn about the benefits of a certain product, especially if it is an expensive one. If you want to try out different lines, it might be a good idea to write down all the pros and cons of each one of them.
Do online investigation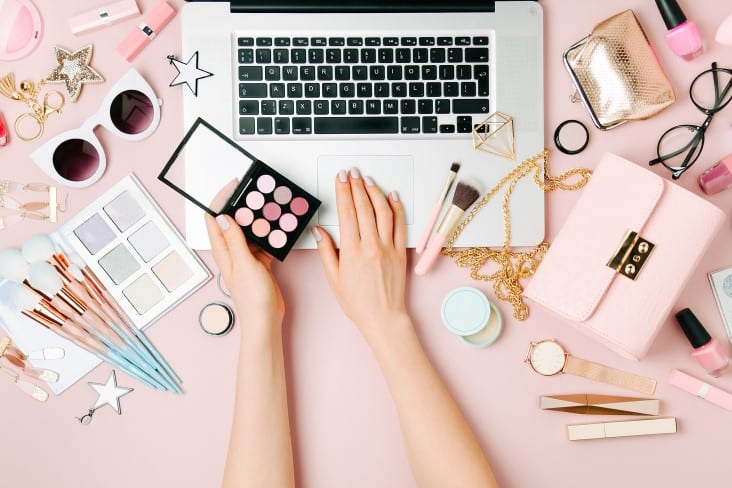 If you cannot decide between two or more brands, then it is time to inquire about them online. Find and read reviews of other people on their official websites or beauty blogs. Numerous health care professionals now have their webpages, so you can also use these as a source of information. Clearly, you cannot rely on these completely, since your experience can be totally different, but they are going to provide with some useful data.
Set a budget
As you know, the prices between brands can vary greatly, and the most expensive products are not necessarily the best ones. After all, this is a fee that you will have to pay monthly, so you have to ensure that you can actually afford it. Plus, you have to determine how many products you need. If you are only in need of one or two, you can opt for those that are a bit pricey. On the other hand, if you need an entire line, you should definitely find some cheaper ones.