The vast majority of people actually have no idea how much, and more importantly, what they spend on unless they keep a record of their costs.
If you are one of those who constantly ask where their money goes, the habit of planning expenses and keeping their records will certainly help. Even if you earn enough to make a living, you are likely to spend far more than you should.
It seems simple – don't waste money you don't have
Basically, things work simply – don't spend more than you have and always put aside some of your income so you can save.
But it is much easier said than done and in order to start living on your income, the most important thing is to learn to keep a record of family expenses.
What you spend the most money on
You will gain insight into where you spend the most money without knowing it, and strengthen your self-discipline so you can save more. Not only that, you will teach children how to save money and be financially literate. As much as you know in advance what the cost is, there are always contingencies.
As much as you think our earnings are solid, it turns out that the costs are even higher. But even if your earnings are low, you can always save at least something, or redistribute the money to something more important.
Planning and recording costs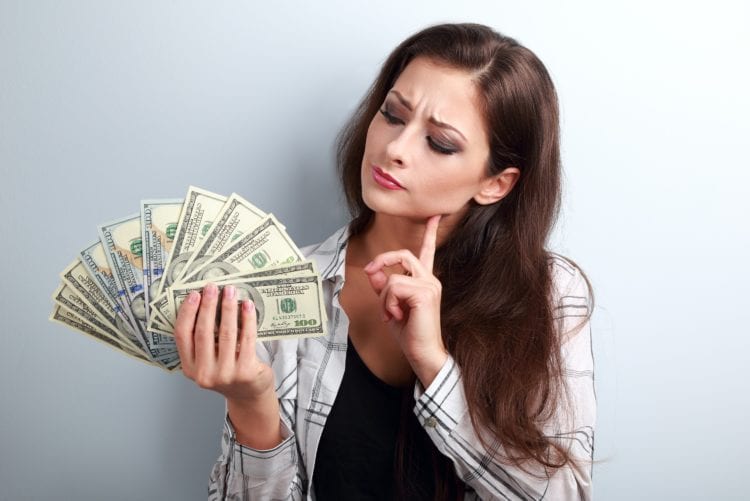 Often, lower-income people reject any idea of ​​keeping a record of expenses, thinking that they can barely make ends meet and think carefully about how they will spend the money. And actually the only correct way to know exactly what you are spending your money on is to keep accurate records over a long period of time. Many of you will be uncomfortably surprised at what we spend.
The essence of cost tracking is planning and recording. It is impossible to plan for savings or investing without knowing how much you are really spending.
How you can manage your monthly expenses
On paper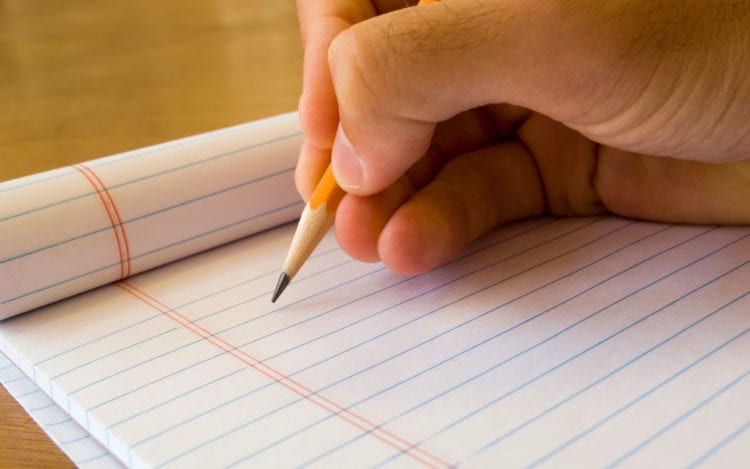 The way you track costs is up to you. Someone likes to have everything on paper, and I think it's best to start that way, to get into the habit of writing down all the expenses right away. You can use a regular notebook or print a spreadsheet to help you navigate. But to create a workable plan and compare the various costs, it is best to use modern, online tools that are abundant.
Creating flowcharts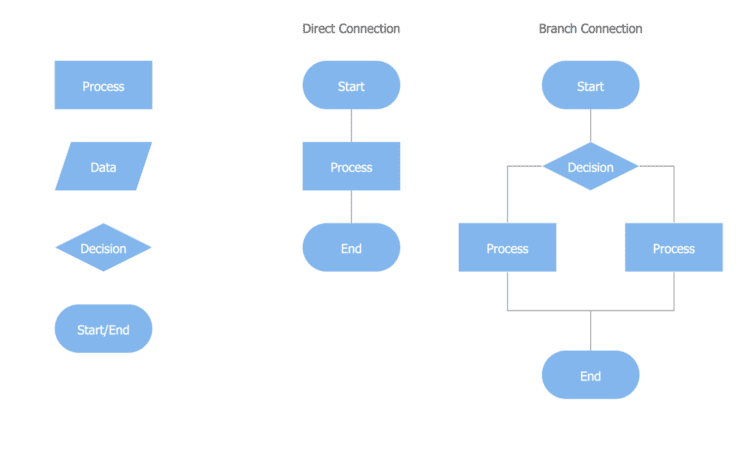 A flowchart is a type of diagram and will greatly assist you in this process. In this way, you will be able to monitor and link your finances most clearly. It's always easier to see something as transparent as a flowchart. There is no limit to what you can enter in the diagram. And it can look any way you want.
It is best to use it in addition to some of the other ways we will present you so that you will have a comprehensive overview of your income and expenses. This website can help you create your own flowchart very easily.
Online banking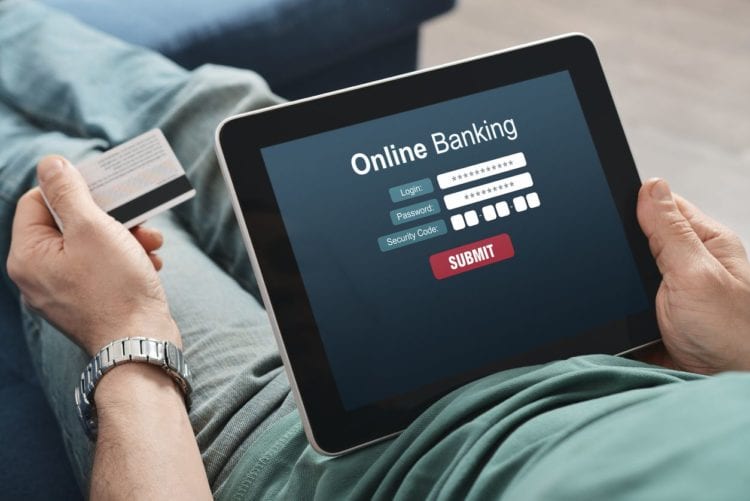 Using online banking to pay your bills save you a lot of time and commission. Since more and more people are switching to online billing from the e-banking platform, there is no commission, but no waiting in line and wasting time because everything can be done through the online branch. Also, changing money can be more beneficial if done online at any time of day (24/7) through m-banking.
In addition to online banking, users are offered more and more tools that can help them gain a better understanding of their finances. The recently launched M-banking application offers users an overview of segment costs, which can also be useful for keeping a home budget.
Excel or other spreadsheets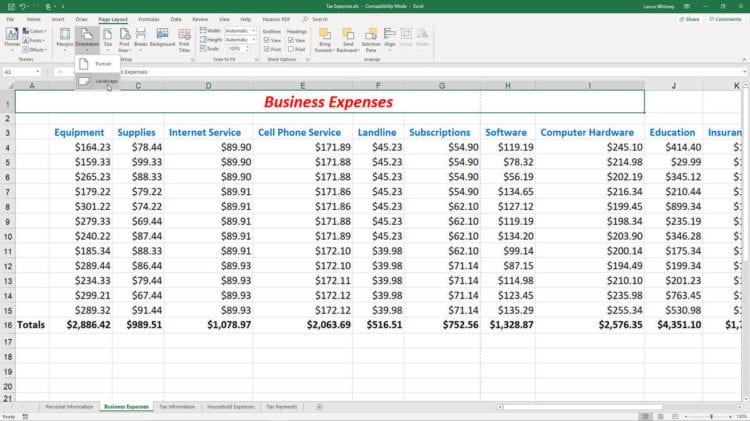 Microsoft Office has an Excel add-on for family account management that you can download for free. This table contains not only the amounts for planned revenues and expenses, but also for the deviation, ie the difference between the plan and the realized, as well as a separate table for revenues and expenses. There is also a monthly budget calculator.
When it comes to the items in the table, consider that you need to list the sources of income: salary, fees, bonuses, just about everything. It's the same when it comes to cost.
You can arrange the items in the following order:
-Balance at the beginning of the month – you do not have to wait for the beginning of the month, look at the balance of your account and all the cash from your wallet, add actually all the amounts at your disposal at the moment. In the coming months, this will be the amount you are left with (or not left over) at the end of the month.
-Balance at the beginning of the month (in all other currencies you have) – it is good to stick to one (foreign) currency as this will make it easier for you to keep track of.
-Revenue – A field where you write down everything you earn. This can be a cumulative field that will collect earnings from different sources (if you do more than one job; you have daily income or other sources of income you want to track separately)
-Expenses – This field is cumulative and summarizes everything below that we will group as standard expenditures. Just to mention that we have expenditures that are fixed, they are so large, we cannot avoid them and they are the same or at least similar from month to month and we cannot change them. But pay attention to the variable costs and focus on them when you want to save.
Mobile applications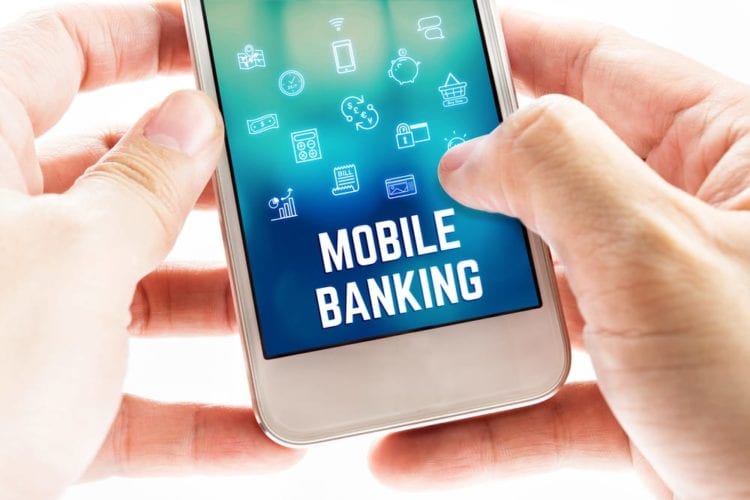 There are a number of mobile apps on the market, both free and paid, that can help you keep track of costs. There are plenty of free ones, but paid offers far more options, reminding you when to pay bills, connecting to a bank account, and even payment services like Pay Pal, automating various processes. It takes a little time and effort to find the right application that won't be complicated and will fit your needs, but it will pay off.
Conclusion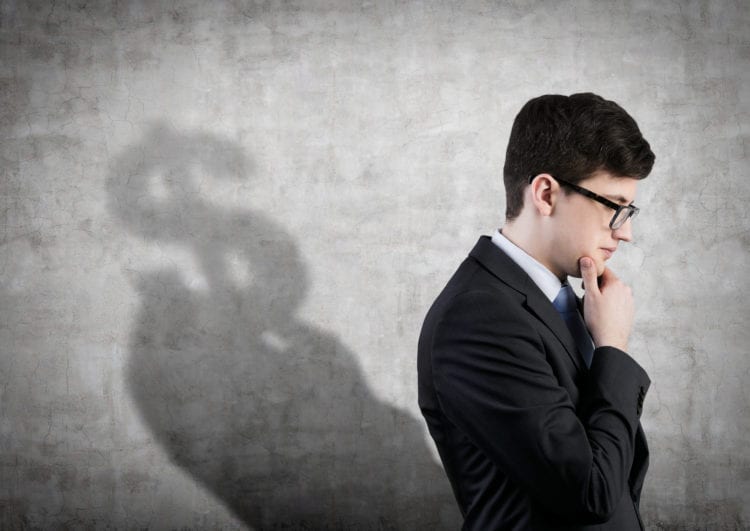 Basically, you don't need any complicated, book-keeping programs to manage your home budget. As our experience suggests, it takes about two to three months of regular expense management to gain insight into what needs are a priority for your family, and what you can give up all the time or occasionally.