Selling any home is often a daunting, time-consuming, and stressful process, however, it gets even more complex when your house needs some work done. When you decide to sell for whatever reasons, you might start feeling like your house is the ugliest on the block – especially since there are a lot of costly upgrades and repairs to be done.
But, let's be completely honest, not everyone has the willpower, cash, and time to fix up a fixer-upper. The good news is that you can still sell your home for a decent price without having to do the renovation. And, this is what this article will help you with. Let's take a look:
First Things First – Learn Who The Potential Buyers Are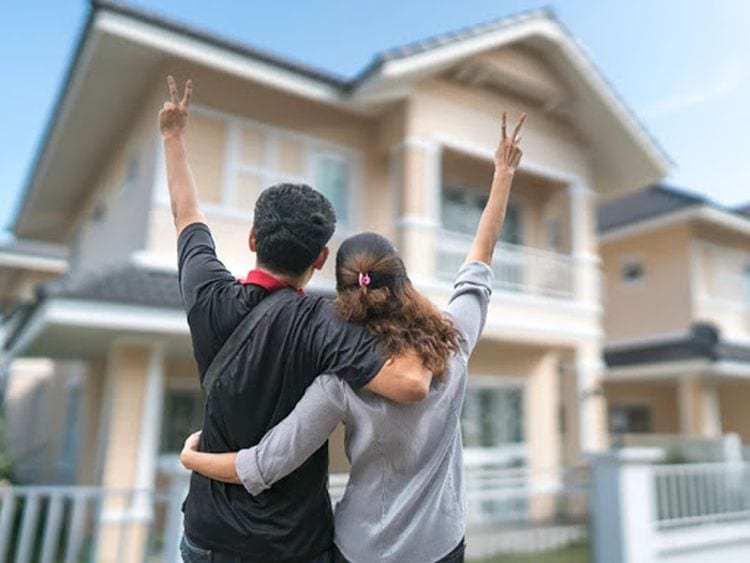 It is important for you to learn who the potential buyers might be. There are three types of home buyers for fixer-uppers, including:
Flippers – these are the most common and obvious buyers. They want to make a profit, hence, they purchase a house for a low price on sites such as Lamudi, completely renovate them, and then sell it for a higher price. If a flipper is looking at your house, check with your real estate agent in order to determine how much your house is worth.
Deal Hunters – this type of buyer wants to live in a specific area or part of town, however, they cannot afford the usual prices in those locations. This is why they purchase a house that needs work since they can, later on, invest money to fix the house. Deal hunters want to buy houses in all conditions, which is why they are often a good option.
Remodelers – these are people who have cash for paying for the house, but, they did not find an available home in a specific location. Hence, they are willing to purchase whatever home they come across, and then remodel it to fit their needs and requirements. If you want to see what professional services you can opt for, visit Cashforhomespittsburgh.com for more info.
Is There Something I Can Do to Increase The Price?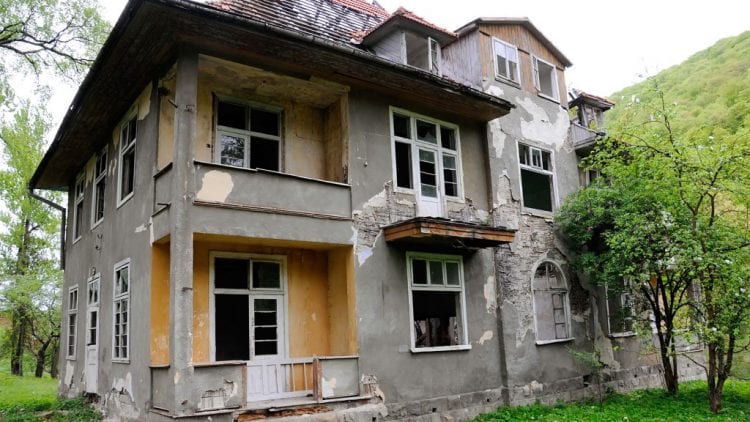 Yes, there is actually a lot of things you can do. Besides selling your home for a higher price, you'll also be able to make it more appealing to potential buyers. Now, this does not mean that you should repair and remodel everything, instead, there are some simple, yet powerful things that you can do, including:
Tidy Up The Front Lawn, Backyard, And All Clutter
Landscaping is, perhaps, the best thing you can do in order to make a first impression. This does not imply that you have to add landscaping, but cleaning it up instead. This means that you should get rid of the weeds, mow the grass, plant simple flowers, and add pots where you want.
Additionally, if there is clutter in your yard or home, clear it! Hence, if you have been piling up things in your basement, attic, or rooms, declutter everything. Sell what you can and want, throw what cannot be used, and keep what you want to. This means that you can make some money as well.
Small Things Are Important
Small things such as cleaning the windows & floors, patching up any holes in the walls, cleaning the sinks, toilets, & tubs, and fixing broken windows or doors can make all the difference. You can also consider replacing the door and cabinet knobs. All of these things are incredibly cheap and easy to do.
Repaint The Furniture, Doors, Windows, Fence, And Walls
There is a wide range of things that you can repaint and by doing so, you'll be able to completely transform it. For example, if your old chairs seem discolored, paint them. You have no idea how much you can transform it. Besides repainting the furniture and walls, you should also repaint the fence, doors, windows, and doors.
Doing all of these things will make your entire house more appealing, and it will also allow the potential buyers to imagine how it can look like and what they can do with it. Keep in mind that it is best to move any personal items – such as family pictures – since it will allow the person to imagine themselves there.
Highlighting The Features is Important
Of course, you'll want to be completely transparent about what is wrong with the house. But, you should also not forget to highlight its feature. For example, a lot of people look for storage space, hence, if your home has a big basement, garage, gardening shed, or attic, make sure that you mention that in your offer.
Additionally, you should also mention the size of the bedrooms, fireplace (if any), the patio, home office, as well as whether there are large windows that allow a lot of natural light in, and so on. You should also mention the neighborhood's features, especially it is close to a school, shopping mall, etc.
The Price Needs to be Just Right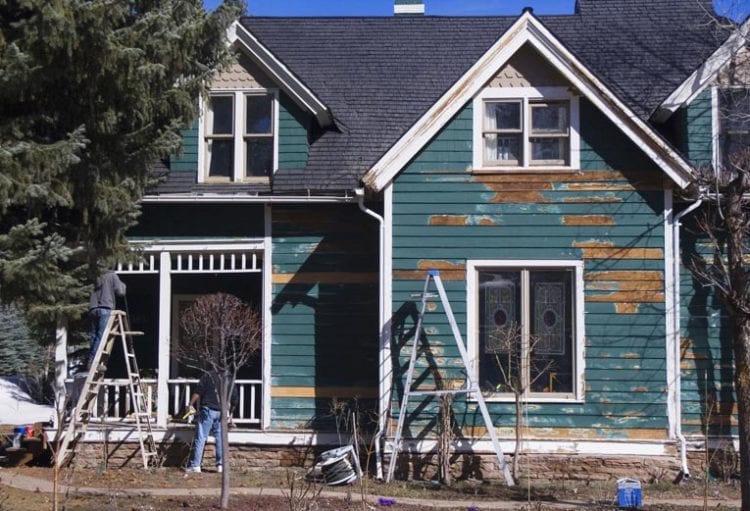 As mentioned earlier, selling a home that needs repairs is a daunting process, however, fixing some small things will not enable you to sell it as something that it is not. Hence, even if and when you do the repairs, repainting, and DIY projects, you should not overprice the property.
This does not mean that you should underprice it either. Instead, sit down with your real estate agent, make a plan about what you will do to improve the condition of the house, and then together with them, come with a price that is fair to both you and the buyer. By not overpricing it, you'll be increasing your chances to sell the house quickly.
Conclusion
As you can see, there is a wide range of things that you can do in order to sell your fixer-upper at a decent price. And, by following some of the advice from the article above, you'll be able to make the entire process less complex, time-consuming, and less stressful. So, now that you know what you should do, do not waste any more time. Instead, start your DIY project and repair what you can on your own!