It is a fact that architecture is everywhere around us, there is absolutely no doubt about it. Every city takes pride in its unique buildings that represent a certain era and style. This is even true for some buildings that you consider to be 'common' such as your office, school, even a movie theater. They were all created by following the designs of professionals.
Due to this reason, in this article, we are going to focus on this occupation. We are going to present you with a list of successful architects. Some of these are pretty famous, and you are already familiar with them. However, we are also going to mention some individuals who have yet to shine.
Antoni Gaudí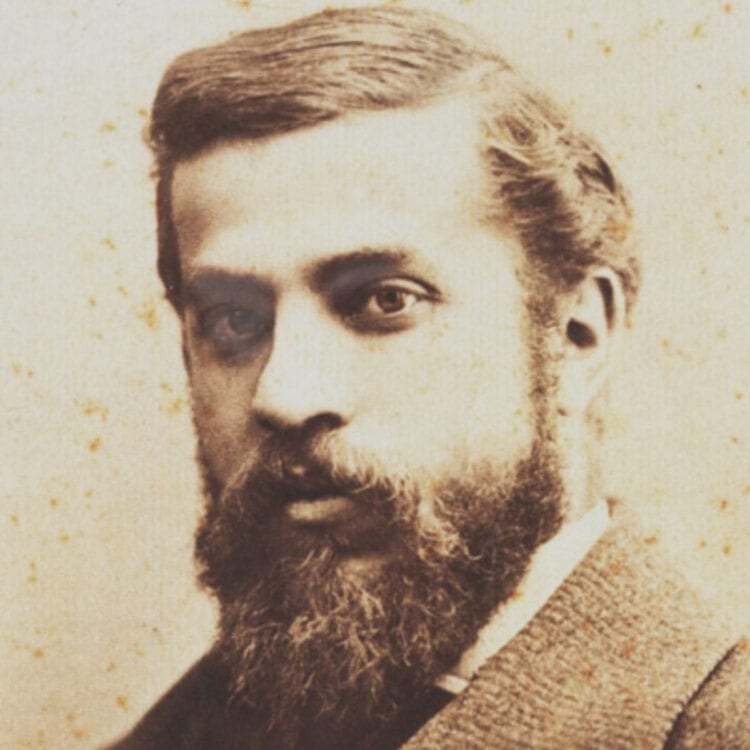 Even if this name doesn't ring any bells, you are most certainly familiar with his work. Yes, we are talking about La Sagrada Familia cathedral in Barcelona. The building process of this cathedral began in 1883, and it is still under construction (it is expected that it will be concluded by 2026).
What makes his work so unique is the fact that Gaudí is the master of combining elements from numerous styles, everything from Victorian and Moorish to the Gothic and Baroque style. In addition, it is quite obvious that he drew inspiration from nature, including tree-like columns, and one-of-a-kind details. This is very noticeable from the design of La Sagrada Familia, but also from his other projects, such as a building complex called Casa Milla. Interestingly, this project was inspired by a mountain called Monserrat that is located in the close vicinity of Barcelona.
Frank Gehry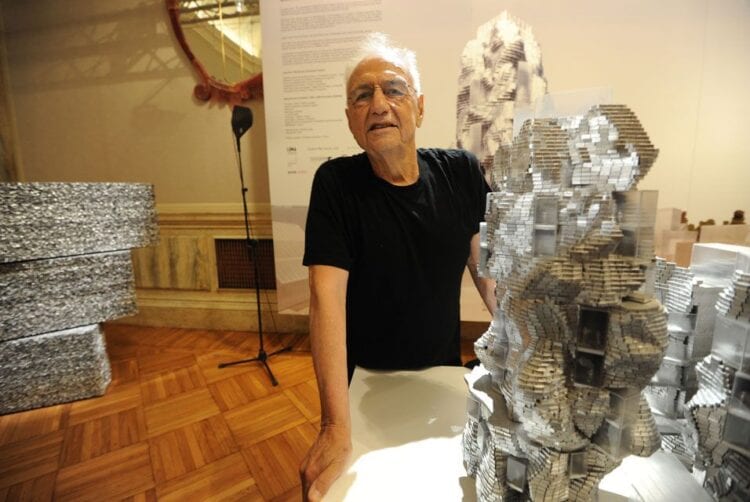 The work of Frank Gehry is characterized by constructions and shapes that appear to defy gravity. This 91-year-old is considered to be the most important architect of our age, and his designs are believed to be the best representation of contemporary architecture.
After his innovative design of the Guggenheim Museum Bilbao in Spain, Gehry's name became famous all around the world. He is also the creator of MIT's Stata Center in Cambridge, MA, and Disney Hall in Los Angeles.
Mies Van der Rohe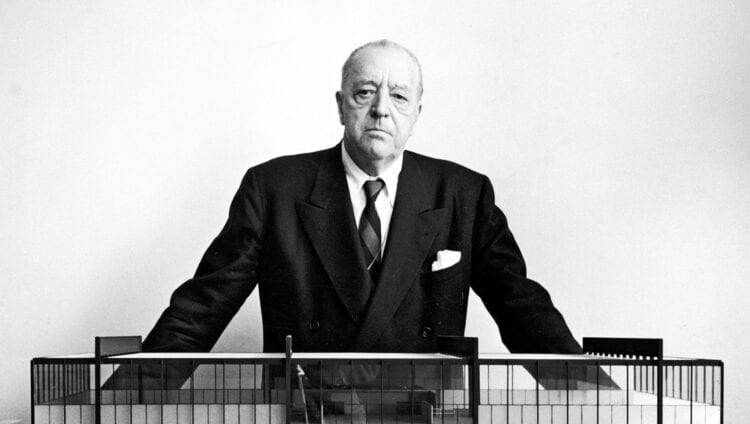 If you agree with the saying that "less is more" and enjoy the minimalistic design, then you should definitely explore the work of a German architect, Mies Van der Rohe. Instead of using ornaments and details to improve the appearance of his buildings, Mies opted to go in another direction.
This is why his work is characterized by a minimalistic approach, geometrical forms, and simple materials such as marble, steel, travertine, and plate glass. His most prominent projects include the Barcelona Pavilion, a New York skyscraper called Seagram Building, structural improvements of the Museum of Fine Arts in Houston, and so on.
Philip Johnson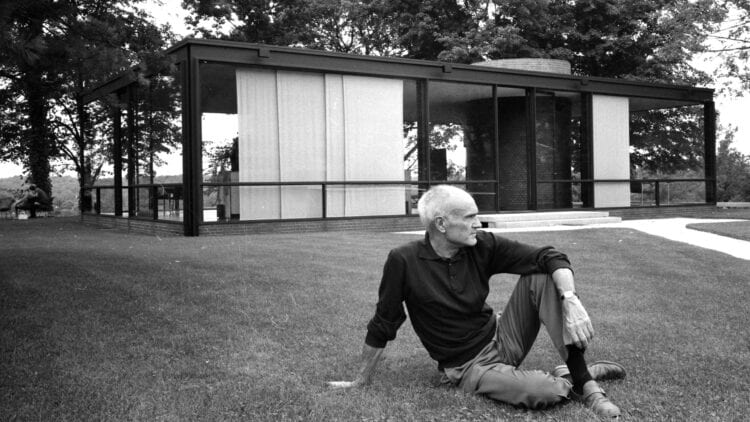 Philip Johnson's name is quite famous in the circles of Modern architecture, and one could freely say that he defined this style from 1935 until his death. Even though he did not make a name from himself by coming up with innovations, he did significant work by refining other people's ideas and adding a personal touch to them.
His most famous work is the Glass House located in Connecticut. Just by looking at the picture of this 1949 residence, you will notice the similarities to Mies' designs. Even Johnson concluded that it was "more Mies than Mies".
If you really think about it, it is quite obvious that Johnson's work inspired today's designs of high-luxury buildings. They usually feature glass plates that, in a way, erase the boundaries between indoor and outdoor, creating that open space concept that most people enjoy nowadays.
Richard Rogers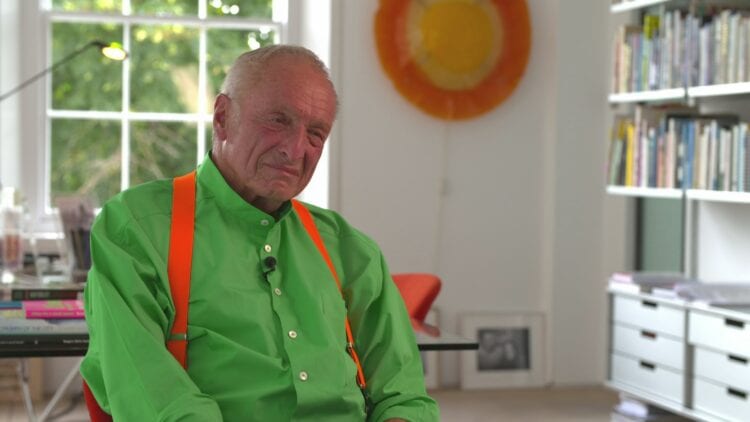 Are you familiar with the High Tech and Structural Expressionism style from the 1960s? The main quality of it is that all buildings are created in a way that the structure of the building is brought outside. The Pompidou Center is the best representation of this movement. Its plumbing and heating systems are displayed on the façade, as well as a glass escalator which is located outside the building.
Renzo Piano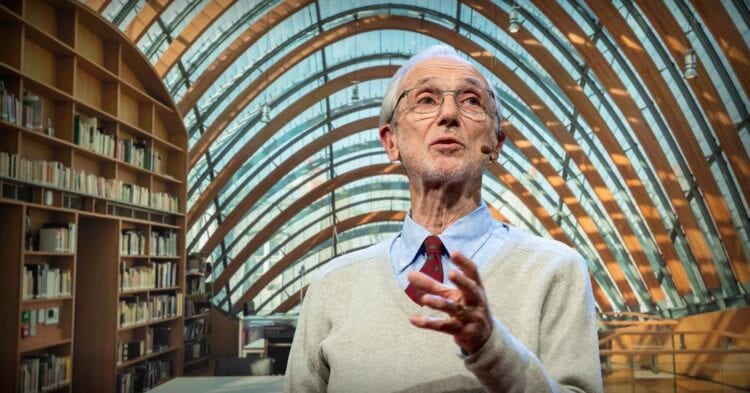 Unlike many other architects, Renzo Piano isn't recognized as an artist that solely uses elements of a single style in his work. His most famous design is the 95-story skyscraper, The Shard in London. However, his other projects, such as the Whitney Museum's home displays the elements of the Neo-Brutalism style, while, on the other hand, the Menil Collection is more minimalistic and elegant.
Majed Veysel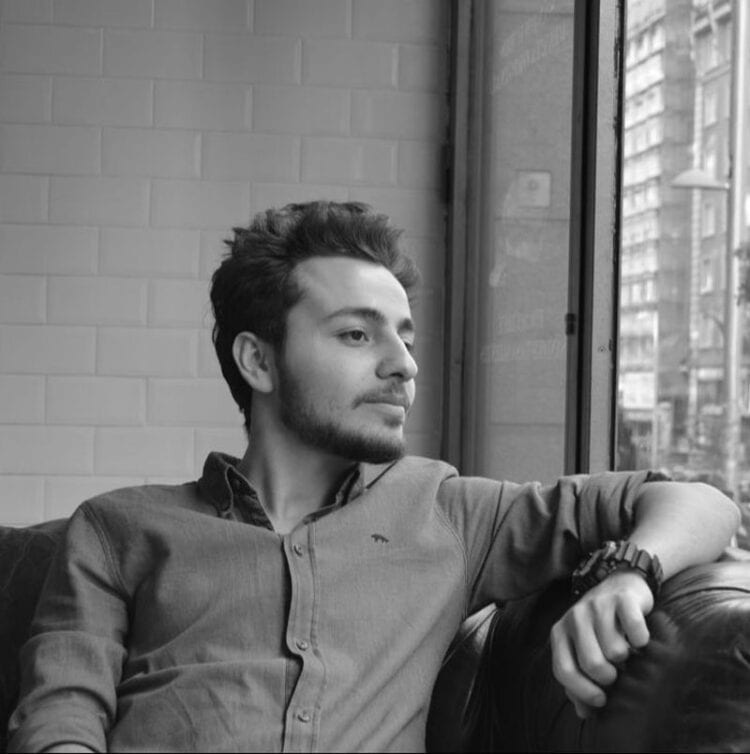 Although Majed Veysel is a young architecture, he already has some experience under his belt. Upon graduating from "Bahçeşehir Üniversitesi" in Istanbul, he quickly registered as an architect in the "Chamber of Architects of Turkey" in 2017, and enrolled in the master studies of Architecture for Sustainable Design in "Politecnico Di Torino" in Italy.
When it comes to his employment, he worked as an office intern architect with two companies, one in Rome, and the other in Istanbul. In addition, he was a site construction architect on "Skyland Istanbul", and is currently working on Sustainable buildings and urban infrastructure workshop collaboration with the University of Maryland.
Santiago Calatrava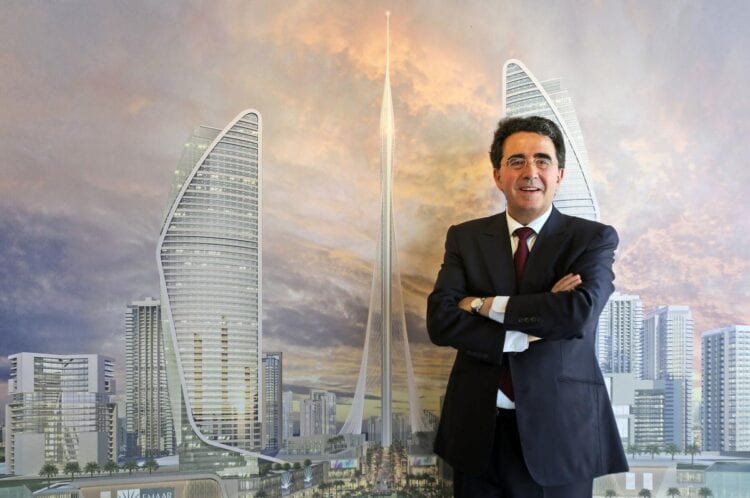 Calatrava is a Spanish architect best known for its futuristic design. Some people would tell you that his buildings mirror extinct robotic dinosaurs. Through his work, Calatrava oftentimes persuades us into the appearance of these dinosaurs, even though they are not real.
His most prominent project is the World Trade Center Transportation Hub. The main feature of this design is the Oculus, which is located in its center, allowing the daylight to shine up the main hall. Although Calatrava is known as an architect whose work almost always includes budget overruns, i.e., unexpected additional costs, no one can deny his unique style.
Norman Foster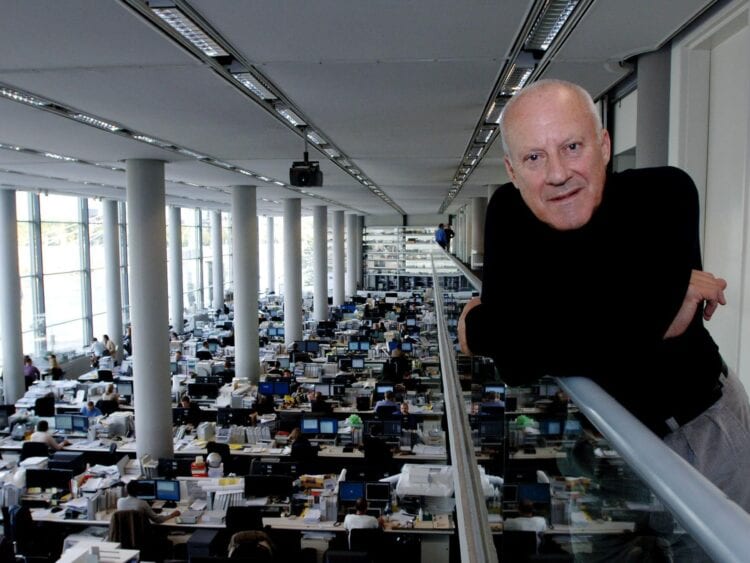 Foster's work is characterized by triangular forms and the geodesic dome. Just observe The Gerkin skyscraper in London, and you will understand what we are talking about. This building is not only one of the best examples of contemporary architecture in the world, but it is also one of London's most recognizable international landmarks.