If you've come up with the idea of buying a field, a property or simply building something, you must've been well-aware of the fact that you wouldn't be able to set off on this journey alone. It's a complicated process itself and, to make sure things will go as well as they should, you'll need a team of professionals. A construction lawyer is one of the members of that magnificent crew without which the procedures that await you couldn't be as successful as expected.
Today we'll guide you and give you answers on who they are and what do they do – so, let's get down to the basics.
Who is a construction lawyer?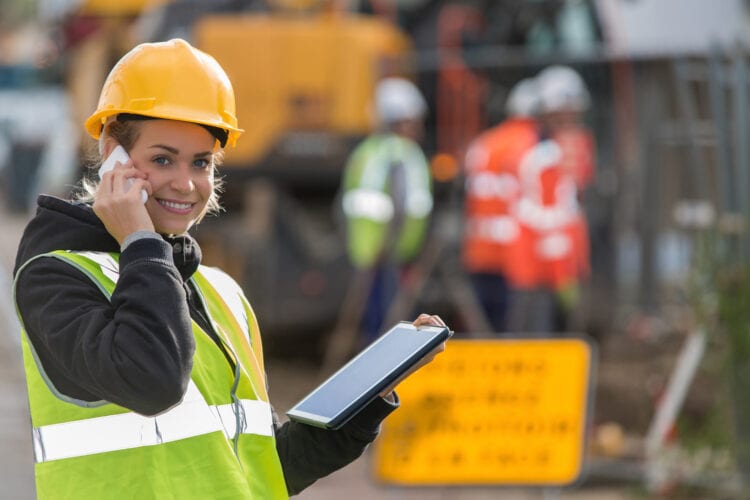 A construction lawyer is a person that is essential to all legal procedures and someone who covers a wide range of services to those involved in architecture projects. For example, you'll find them planning the entire project from scratch, representing owners, contractors, architects, or basically anyone involved. The list goes on.
They will do the scheduling for you, help you with your budget range and assortment, and not to mention they're rather involved when it comes to fulfilling regulatory guidelines. They follow the process on a daily basis, which is no surprise, as they need to make sure everything is going well and that there are no legal conflicts or arbitration. It's worth mentioning that they have a distinguished knowledge of both law and construction itself, being a true expert who knows all the stages and tasks of the building project development.
Wondering how it is possible that one can be a connoisseur of all these domains? Let us explain further.
How do construction lawyers specialize?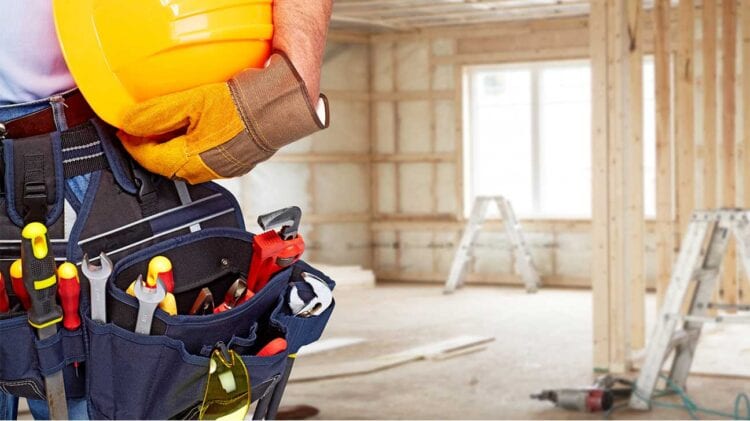 Like within any other field, some experts are more specialized in certain domains than others. You will always find lawyers who'll suit your needs, as some would advise you on, for example, types of construction projects, such as infrastructure, residential, strata projects.
Some would provide you advice on contract formations, disputes, etc. Others have education in other areas that don't include construction only, such as property transactions, work health and safety or industrial relation issues. So basically, a construction lawyer is someone who'll assist you in many fields, some of which you probably weren't even aware they know anything about.
What do they do?
● Drafting and negotiating construction contracts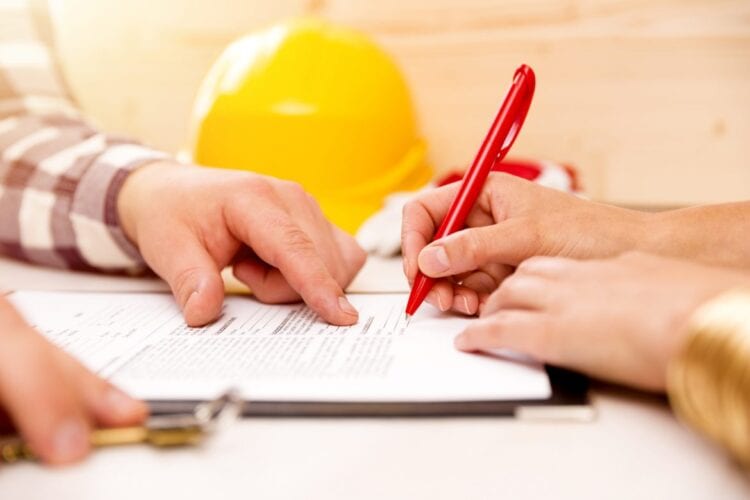 As mentioned previously, it's extremely important that everything is executed properly once you enter a building contract with the contractor. This is where a lawyer needs to shine. With that being said, they would be in charge of administration and management happening while the project lasts.
They will make sure the contract is legally sound, that there are reasonable expectations, and they'll also check the job site conditions. What does this include? Scheduling delays, also insurance, and unprecedented circumstances. For those looking for a good construction lawyer, Fellows Hymowitz is a great website and good place to start. When the attorney's website is neat like this, not only will you find the service you're looking for, but you'll also get more information on injuries that can happen while working on the project and so much more.
Besides doing all the paperwork and administration, they offer owners and others support through training and system development. Having their support means you'll be armed and ready to deal with any potential problems that may arise on the way, even before they happen. Some of the examples would be documenting templates preparation, internal systems design, contract entry training, progress claims, etc.
A lawyer will make sure that the contractor gets full payment as promised, including the costs of the labor, materials, and other aspects involved.  They will have the liberty to take civil action if the full amount isn't paid or in case of any uncovered costs. Their assistance with proposals, bidding invitations and contract analysis is truly priceless.
They can submit a claim for any additional time and compensation or be the claimant all through disputes, their resolution procedures or any negotiations. Activities they perform include submitting claims for unprecedented circumstances like unanticipated job site conditions, certain design defects, delays, work interference, distinctions of any kind, etc.
A true expert represents and defends the owner through trials, limitations, or arbitrations. As mentioned in previous points, a true specialist will proactively work on the prevention of any sort of conflict, which will save you money, time and stress even if it doesn't look like that at times. They will foresee any disagreement or dispute that arises and do proper adjustment so problems don't evolve into legal actions, which is not desirable at all.
● Terminating a contract, or taking some other action set out in the agreement
If you change your mind at some point and would like to add certain things to the arrangement, like a termination or escalation clause, they can help you out on this. You might want to escalate the price or terminate it, but in doing so, you need to be extremely cautious. You need to talk to an expert who'll guide you through steps on how this should be done properly, and advise you on possible unpleasant situations that could arise along the way. Their guidance is everything, so consult with your lawyer before any action being taken.
Do you need one?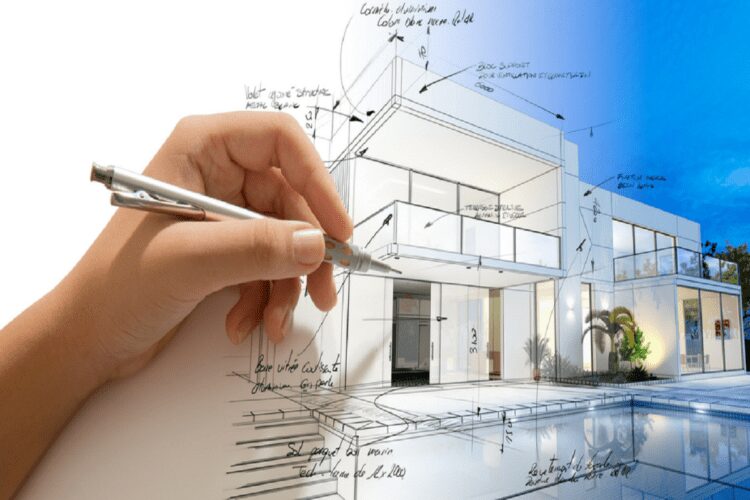 If you're someone who's participating in any stage of the architectural project, you could definitely benefit from having this type of service. What is for sure is that you'll have your interests protected alongside someone who would shield you from any legal conflict.
You'll also obtain someone who'll keep you on track with the budget, schedules, and all the timelines, making sure everything is done properly, safely, and effectively. They'll let you know if there's a loop in the contract or alert you on any similar breaches. The bottom line is that such experts can do a huge number of tasks you probably wouldn't know how to cope with – therefore, it's no surprise that they're a crucial addition to your team.