If you are a big car lover, then you have probably heard about the improvements of the Lexus GX. More precisely, most car lovers are impatient to hear more about the future of the next-gen Lexus GX in 2024. Well, if you want to hear more about this vehicle, then we suggest you continue reading.
Generally speaking, it is expected that something like this will happen in the future. The last generation of Lexus GX (more precisely, the second one) was released 13 years ago. That was a good sign for the company that they should work on a new model. However, this time, it will certainly be even more special. The reason why we said that is simple – in 2023 it is announced that a new model of the third generation will be released in 2024. That means the company is ready to invest 2 years (or more) to build up a model that will work perfectly.
So, what can people expect from the 2024 Lexus GX? Well, there certainly will be some improvements in terms of design, construction, and other stuff. But, to make things clear, we have created a list of things people can expect. If you want to find it out, continue reading!
Body on Frame Structure Will Be Different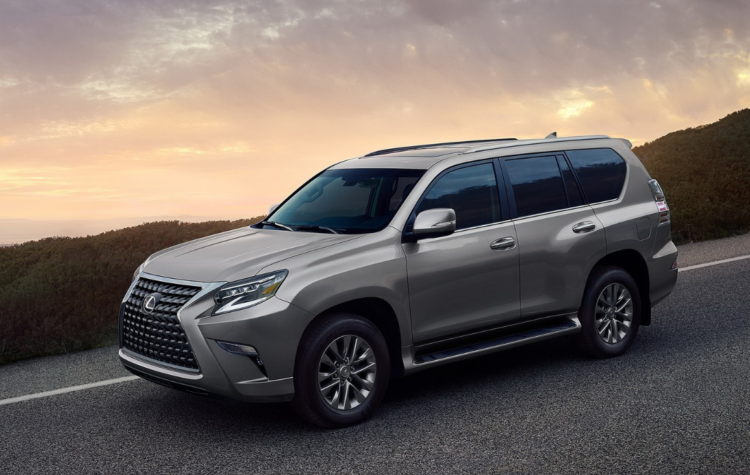 We truly hope that everything will be according to plan. Not all the details about the next-generation vehicle went public. However, something that we do know is that there will be ladder frame construction. That's not something unusual because that is something that is repeated millions of times so far.
But, there is one difference that may be unexpected for some people. The body of the frame structure will, this time, adopt the GA-F. For those people that do not know this, GA-F is one of the most modern platforms that you can find in the so-called TNGA family. A good example of that is the newest model of Land Cruiser.
So, why is this feature important? Well, it certainly helps the driver to ensure better axle weight distribution. Why? The modern platform now has the capacity to achieve a lower center of gravity relatively easily. Because of that, you can be sure that driving this vehicle is going to be comfortable.
Design Changes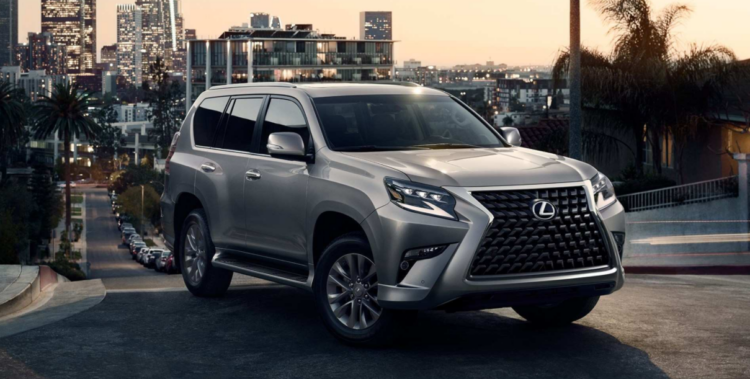 The second generation of 2024 Lexus GX came with a modern design in 2009. However, keep in mind requirements and trends are changing over time. Because of that, you can be sure the design is going to be much easier when the third generation gets released.
Something we do know is that these vehicles will come with big windows. Apart from that, the entire structure will be boxy and come with a broad body. Also, you can be sure the grille will be designed differently.
The design of the dashboard appeared to be pretty important for the drivers. Let's say that is some sort of the newest trend. When we talk about the 2024 Lexus GX, the dashboard won't be big. The buttons you will be there are planned to be designed under the terms of modern design. How they will exactly look is something we are yet to see.