Innovation is an essential stepping stone to success in every home construction industry. Studies confirmed that businesses want to innovate to reach another level of success. It's not only an idea but a priority.
Home construction innovations are a new global trend that grows rapidly. As businessmen invest in these technologies, they get the top benefits. Homeowners with generous budgets would take this stepping stone as a new stage of their life.
If you're eyeing home construction innovations, we've prepared you a list of reasons why you should use them. These are the 8 benefits of using high-tech innovations in home construction.
Workflow Optimization
Workflow is the first thing to prepare in running home constructions. This is a very complex project with many tendencies. Not everything in the workflow is followed. But, you can prevent accidents, mishaps, and overspending.
Using high-tech innovations, like AI and Machine Learning, optimizes your overall workflow. Take note of communication, data, and transparency. These are the three areas to take note of for you to have better results like productivity and profits.
In fact, AI increases the industry's profits by 71% in 2035 according to Accenture's proclamation.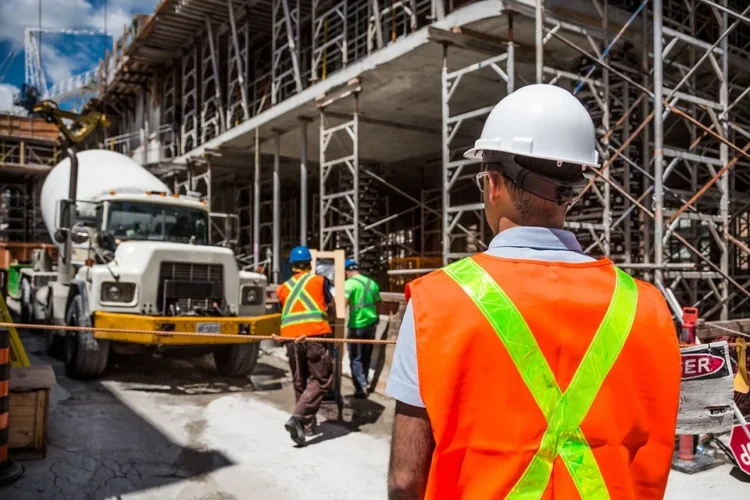 Cost Reduction In Workforce
Since home construction is a big project, it requires massive expenses for the workforce. You have to manage it well to stay on track with your budget. These days, there are resource and workforce management software available.
These high-tech innovations give you a better result in managing your resources and workforce in home construction. Many companies use this innovative software because they provide more efficient and actionable analytics to the workforce.
Operations can run more smoothly with these advanced technologies. It is very useful whether you're remote or on-site; big or small.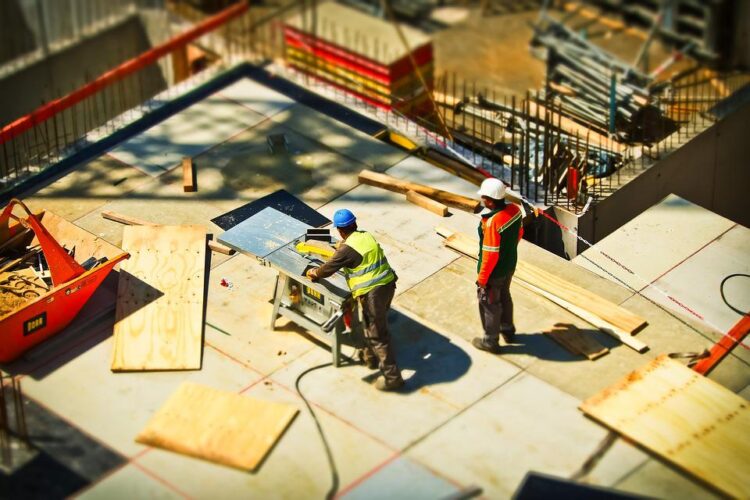 Speed Up Projects
You probably have heard of the novelty of 3D printing. This technology has been widely used in different businesses. They're very helpful in accelerating home construction projects now too.
3D printing is not complete without the right strategies and creative ideas. They make materials more easily available. With the help of this technology, your home design is realized.
Real-time Checking
This is one of the most impressive benefits you can get. There are newly made technologies like Virtual Reality (VR) and Augmented Reality (AR) that help you immerse yourself in the real situation even if you're watching it on the digital screen. It's like two different worlds combined into one.
These newly innovated technologies bring real benefits to businesses. Home construction projects need cross-departmental collaboration in order to achieve their goal. Using these, you can meet with the team from other departments in the metaverse to discuss and collaborate.
Easier Monitoring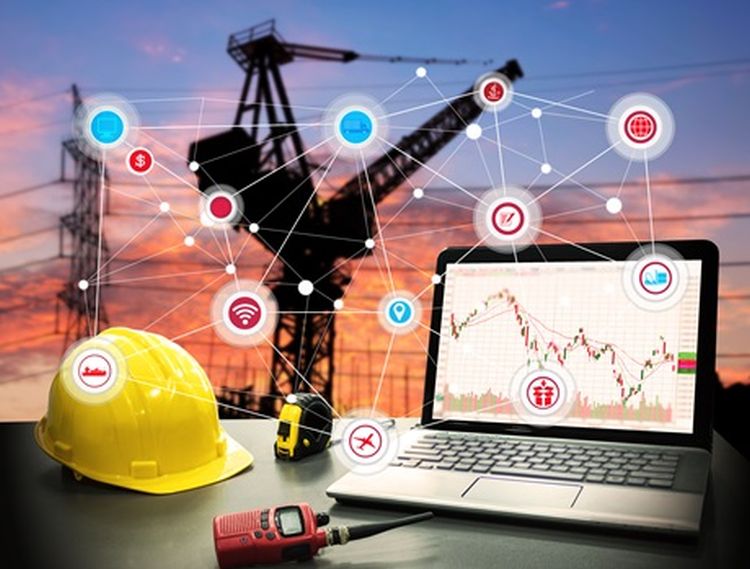 It's important to track your project's movements from the site conditions. Any components must be monitored such as the materials going through the supply chain like stainless steel globe valve, improvement of your worker's safety, and empowerment of better facility management.
Construction sensors are invented to at least track all of these. They keep an eye on every component of your home construction project. Businesses use these to forecast and get ahead of future events. You can anticipate the future failure of the product because they predict them.
Better Understanding
The home construction industry's complexity requires a better understanding of a physical structure. Innovations like a virtual representation of the building. It creates a replica that enables you to assess and optimize the building.
This innovation allows your team to create efficient plans and develop safety protocols to reduce risks. Therefore, you can improve the quality. It helps you better maintain the facilities.
It's just like how the filter media manufacturers work. They provide products that can make the wastewater clearer. Home construction innovations need a clearer understanding of every project.
Connected Construction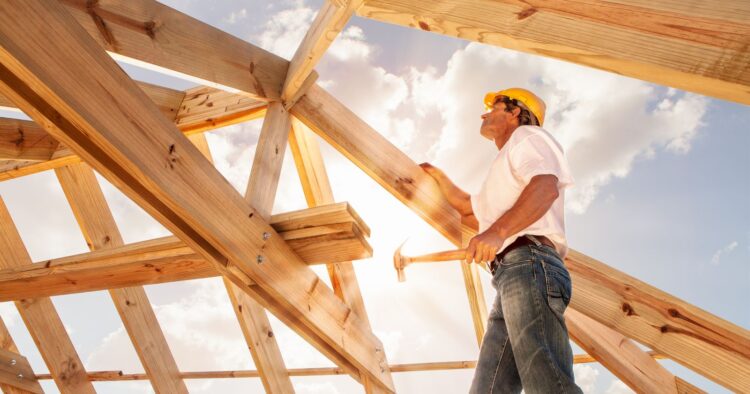 Home construction companies often arrive at information silos. Work revolves around paper-dependent processes. Although it is a complex project, it needs to have simple systems.
One said that simplicity is the lifeblood of powerful innovations. Make your life simpler. Avoid havoc as much as possible. The harmony between data, workflows, and technology keeps everything effective.
If home construction companies want to succeed, they need a solid foundation of the single truth. Connected construction is the answer. It empowers your people and they get the information they need. It brings the data, workflows, technology, and people altogether.
Greater Accuracy
People typically put together takeoffs and estimates using spreadsheets. But, it will be over soon. There's an innovation that implements processes more efficiently and with greater accuracy.
The modern project takeoffs and estimations can already be made in the cloud. Your team from other places can access it together with them. It's faster and it gives more accurate estimates.
Another innovation makes sure your personal belongings are safe. A biometric home safe is another home construction innovation that keeps your important belongings, opened with a registered fingerprint. It's so accurate that only your fingerprint is the key to opening the safe.
Conclusion
Home construction is one of the fastest-growing industries today. A lot has been invested into buying and renovating homes. If you want your projects to become more successful and have a grasp on today's innovations, at least you have read these top 8 benefits.