Search engines dictate businesses to provide an optimised website for end users. Subsequently, consumers expect a smooth user experience.
Modern internet users expect business websites to keep up with their demands for speed and ease of use. Research has shown that the average internet user will wait no longer than three seconds before they give up and choose a different website.
These demands of consumers and search engines have promoted businesses to invest in a process known as Search Engine Optimisation or SEO.
There are several layers to optimisation, both on-page and off-page. The good news is that most SEO techniques can be implemented by making a few simple changes. There are also some technical strategies you can adopt.
So whether you already have a website and need it to perform better in search engines, or whether you're just starting out on your SEO journey, this article will help you to optimise your website.
1. Rethink Content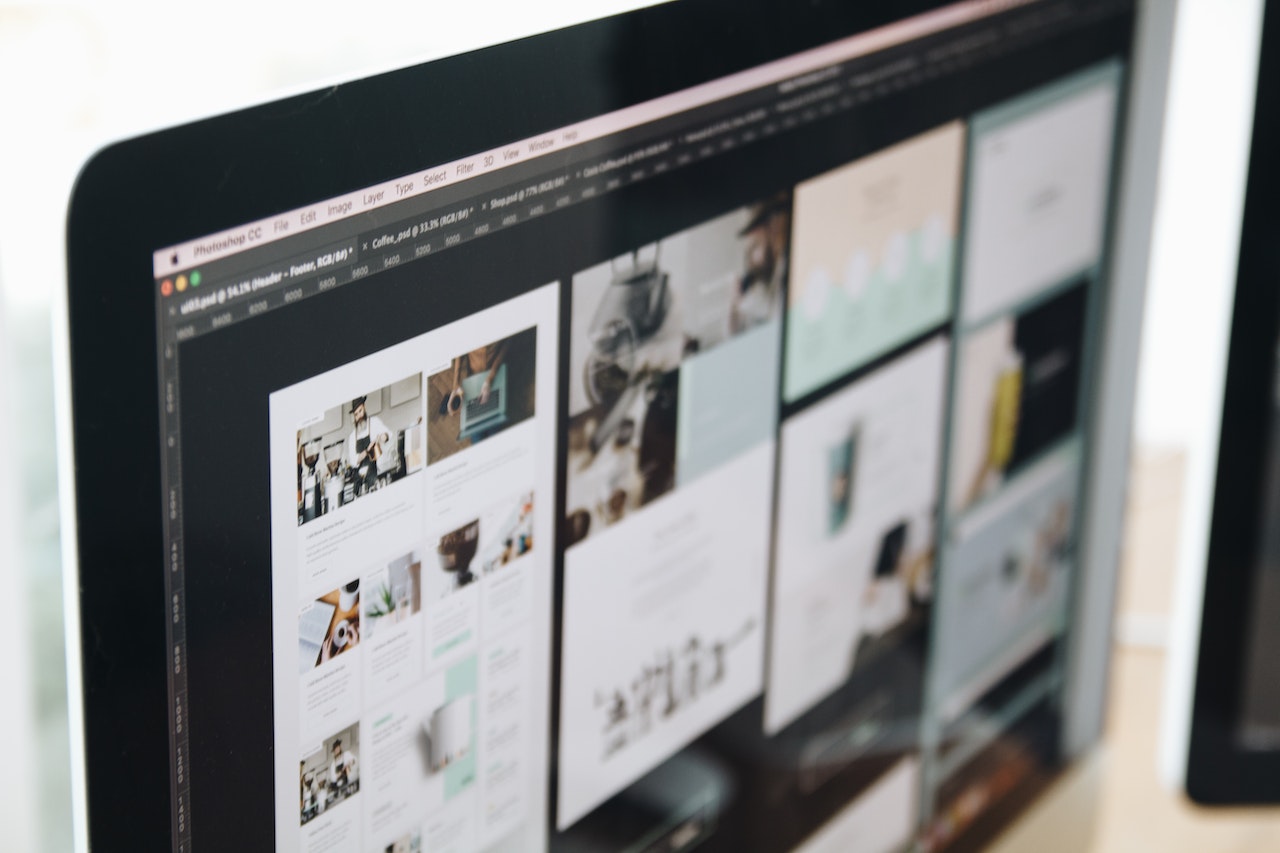 It's well known in circles that 'content in king'. However, publishing content for the sake of bloating your blog with content is not a good strategy. Content should be high-quality and visually engaging.
First of all the headline of the article should entice the reader to click on the link. The best titles promise to answer a question visitors have or raise curiosity which compels readers to want to know more.
Images play a key role in drawing visitors into a piece of blog content as well. High-quality, engaging images should be placed periodically through your post to break up the content into smaller chunks.
Search engines also prefer long-form content. The general thinking is that the more words a piece of content have, the more information it provides for the reader. And therefore, the more valuable it is to the reader. Two thousand words seem to be a reasonable word count that will outdo your competitors.
If your website has a lot of images in the article, however, consider making them bot-friendly by using an image compression tool such as ImageOptim, JPEGmini, and Kraken. This will maintain the image quality but reduce the processing time. When a web browser has to process more data, it slows the load time down.
2. Change your Host
Most small businesses use shared hosting, whereby their website is delivered through the same hardware as many other websites. This method is cheap, and many hosts are available in this crowded market.
If your website is slow, it could be because your hosting service has piled too many websites onto a shared server. When your share bandwidth with thousands of others users, it slows down your website – just like the internet is slow when too many people are on the same Wi-Fi network.
Before selecting a host, conduct a proper audit to determine which hosts provide fast download speeds and good customer service.
3. Content Delivery Networks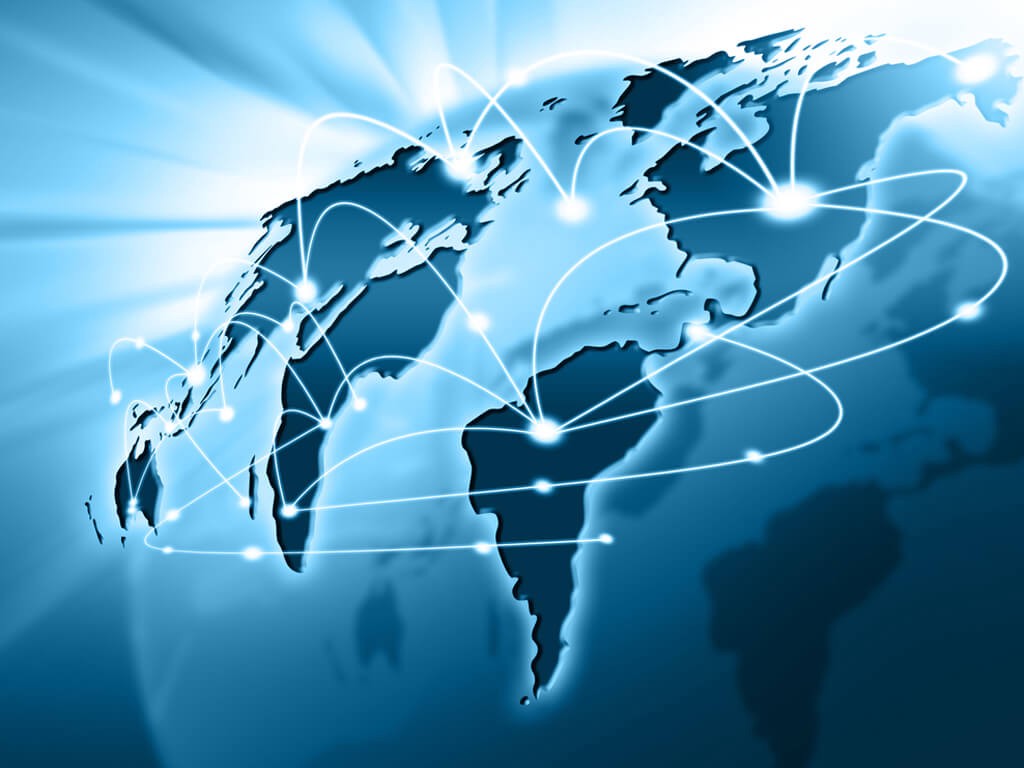 For most websites, when somebody attempts to connect to your website, the connection will be made through the same hardware as every other user. At busy times, it is easy for this one bit of hardware to become overwhelmed and for the user to face delays.
Content Delivery Networks (CDN) are the perfect solution, whereby your website is delivered through hardware distributed globally. This ensures the user can connect to hardware that is geographically closer to them.
4. Deal with 404 Errors
A complicated but vitally necessary optimisation for all businesses is to prevent the emergence of 404 errors. 404 means "page isn't found" and comes up when a user attempts to enter a page that doesn't exist.
Many of these errors are not your website's fault, with 45.87% of 404 errors emerging because of a mistyped web address. However, 17.58% of 404 errors emerge because a link in your website has broken. These errors are deeply embarrassing as they show a lack of care in your website creation.
Fixing these errors will require you to find them and then commission IT support to repair the link. Some tools, such as Google Webmaster Tools (GWT), can help you to find these errors before customers do. 404 errors erode customer trust.
5. Maintain Plugins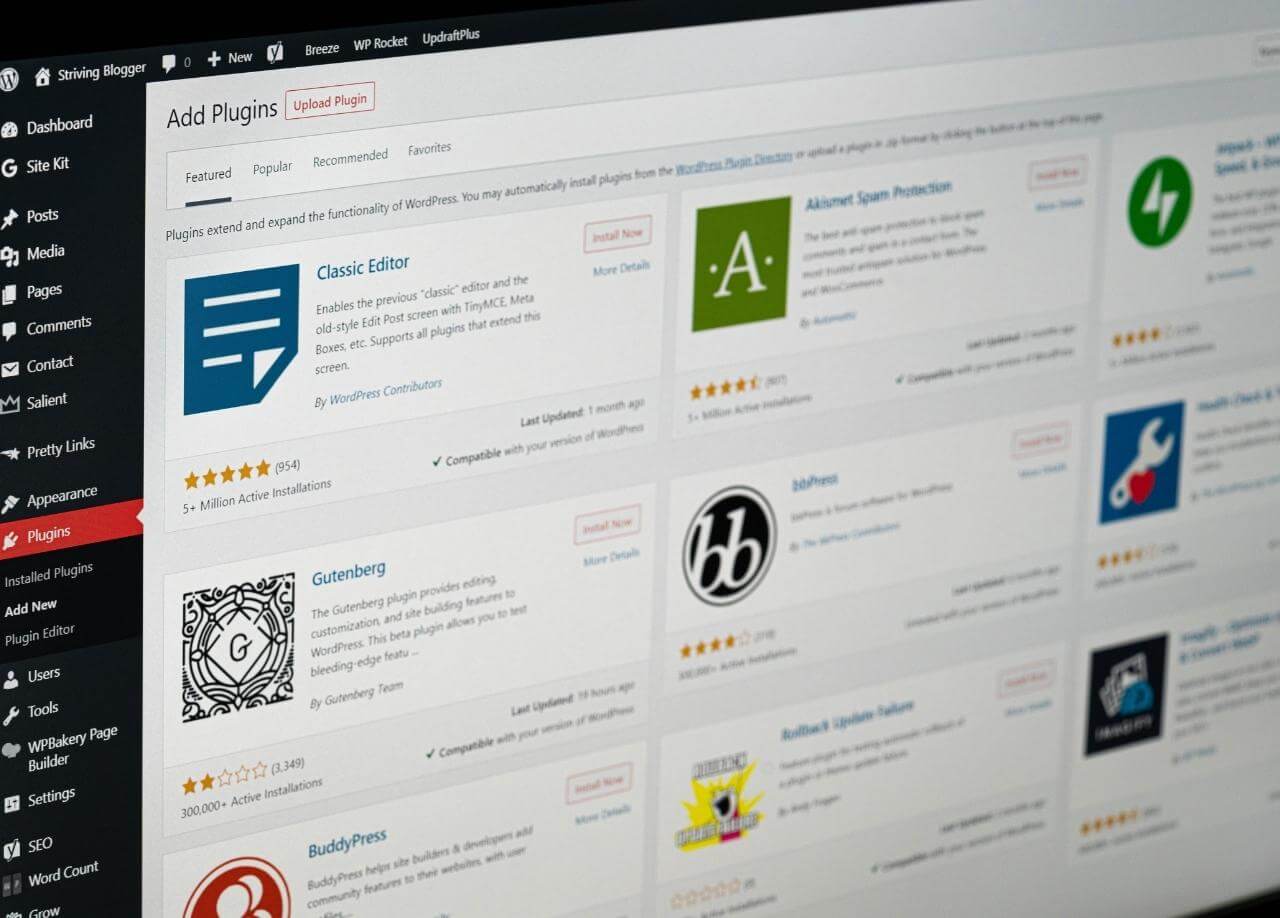 Building a website typically involves installing a raft of plugins that enable the website to function in various ways. However, like all software, plugins are updated with new versions. This is usually to improve the functionality of the app or to secure a vulnerable gateway that hackers could exploit.
Unless you perform regular plugin updates, outdated versions are likely to have a negative impact on your website. This can occur in all manner of ways. Some plugins will even take your website offline.
The issue some small business owners will encounter is that the plugin needs updating so often. The more plugin your website needs, the more often you will need to perform updates. And this can be time-consuming unless you have an employee that is dedicated to maintaining your website to ensure that it performs at optimum levels.
The other option is to use a patch management service which takes care of updates for you. This option ensures your website does not run into any functional errors simply because you don't have time to update check the backend of your website for plugin updates.
Website Optimisation
Business websites are not that expensive to build and run, but if you put in the investment but don't get any return from it, an unoptimised website starts to feel expensive.
For the most part, you can optimise the website easily enough by yourself. Knowing how to create on-page SEO content is a good starting point. If you don't have the technical know-how to perform off-page SEO speak with a professional to handle that side of things for you.
However, don't ignore web optimisation. If you neglect to ensure that your website functions properly, you will have paid for a marketing tool that simply does not deliver. And most small businesses rely on their website to get noticed.