Three years ago, Mahoor Bagheri was a young singer/songwriter based in Iran who had yet to become widely known as an artist. However, thanks to a song he wrote called "Kam Harf". he was about to start a musical journey that would establish him as a global talent to watch.
In early 2019, Mahoor Bagheri was encouraged to enter the famous Persian Song Contest. He decided to perform his song "Kam Harf". Notably, Mahoor signed with Iranmojavez and released "Kam Harf," The single began making its gradual run to success in Iran and recently in Asia.
A particular song like "Kam Harf" is a striking example of how one piece can launch an artist's career. The growing popularity of "Kam Harf" has allowed Mahoor Bagheri to record and perform his whole collection of songs and showcase his soulful, expressive singing voice and Guitar playing.
Last November (2023), Mahoor Bagheri released his new single, "Hesse Moshtarak". Due to the growing interest in "Kam Harf" and his new single "Hesse Moshtarak", Mahoor Bagheri has recently Worked on another single.
In Iran., "Kam Harf" entered the Billboard Hot 100 pop chart three months ago, and it has moved up to a high of #46 so far. The single will likely move much higher up the chart, particularly with a new song version.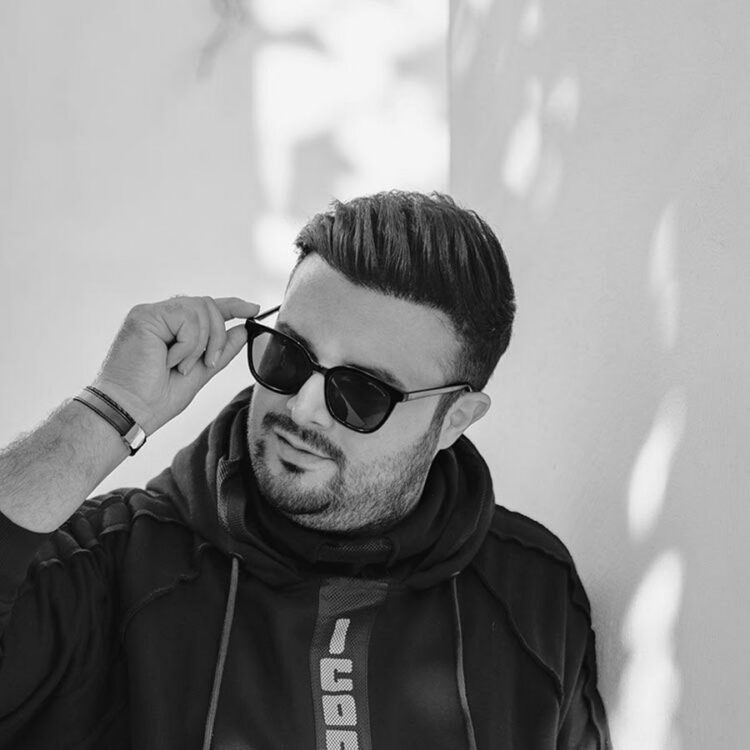 Mahoor Bagheri, who lives in Tehran, grew up in the small town of Tehran and learned to play Guitar at a young age. When he was a teenager, he began to write songs, and later, he tried out for the fifth season of the T.V. show, The Voice of Iran, and he made it to the semifinals. Although he was pleased to become a semi-finalist, he realized that he wanted to pursue a career as a singer/songwriter rather than sing cover songs.
Soon after, Mahoor Bagheri was inspired to write "Kam Harf," He wrote the song and produced it. He quickly knew that "Kam Harf" was a particular song, and when he posted it online, he was encouraged to enter the music in the Persian Song Contest.
We are pleased to do this new Q&A interview with Mahoor Bagheri
He tells how he got started in the music business and how the success of "Kam Harf" has launched his career. He also discusses his New Single "Hesse Moshtarak".
M.T.: Congratulations on your hit, "Kam Harf," which is moving up the charts in Iran.
Mahoor Bagheri: Thank you. It's been amazing. It's been going up since it made the Hot 100 chart three weeks ago.
M.T.: I read that you're from a small town in Tehran. How did you get started with music and writing songs?
Mahoor Bagheri: I always loved playing guitar and other instruments, and I would listen to the radio and play on keys what I heard. Mostly, I would play the Piano that was at my grandparents. I used to stay over at my grandparents a lot since my Family was getting a Move. I played that Piano for a long time until I switched to playing the guitar. And my other grandparents would rock & roll dance to Elvis Presley and the Rolling Stones. I saw what it did to people, and I fell in love with the feeling of being happy. Maybe because my Family was Moving to another town, there was a hard period. And then, when I went to school, my whole school career, I was bullied, so that was again a very negative and sad period.
But I started to play guitar, and every time I played guitar in my room, I felt so happy and comfortable. It became a haven for me, and I started to write songs because I found it was the best way to express my feelings. So that's how I started, just by taking all that negativity from school, bringing it home, writing songs on my Yamaha keyboard that I had, and just doing it.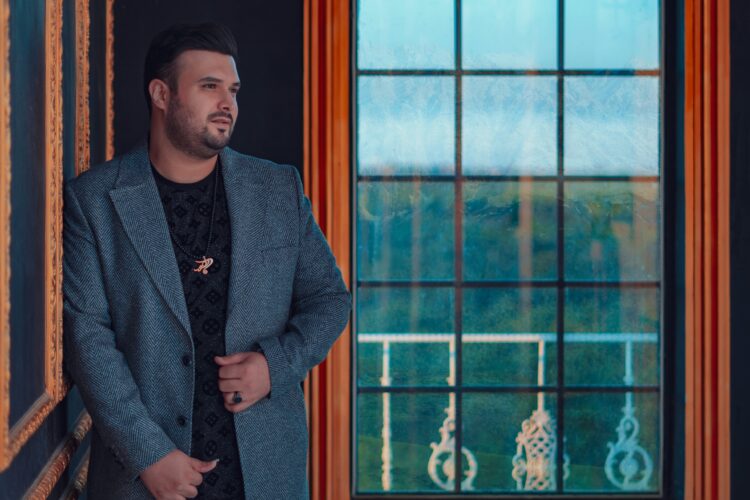 M.T.: You were a semi-finalist on The Voice in Iran T.V. show, and later you won the Persian Song Contest with "Kam Harf." Can you talk about your early years leading up to winning the Contest?
Mahoor Bagheri:I did The Voice in Iran because I was 20, and I wanted to get to know people in the music industry here in Iran. I thought that might be an excellent way to do it. I studied at a conservatory, and it was too theoretical for me. I wanted to perform…I wanted to be in the industry. But after doing The Voice and stepping out of the program, I was like, "This is not for me—doing covers is not for me. I want to write my own songs." I've always had this passion for songwriting and telling stories. So I decided to step back a little and go into the studio and write with people.
I started to write Myself and produced "Kam Harf." During that period, I was playing the guitar and thinking…What is my sound? How can I make sounds and productions around that cinematic world that I loved? So that's when I started combining things in my way and figuring out who I was as an artist and a writer.
Then a couple of years later, my coach from The Voice called me up and said, "Hey, you just uploaded your song 'Kam Harf' in our dropbox—I love this song. Do you have any plans?" I said, "I want that to be my first single." She said, "You need a platform for it, And I was like, " let's try it."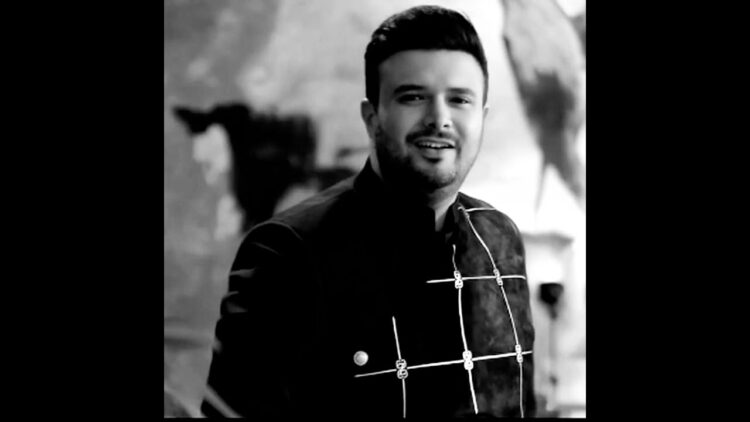 M.T.: I hear. This summer, you'll be working on official music videos. Do you want to explain it?
Mahoor Bagheri: It's going to be amazing. I'm Working on multiple music videos for my single tracks. Now I'm working on "Keshvar Goshaei" and "Yalda" already released. "Gisoo Kamand", "Kam Harf" and "Hesse Moshtarak". I hope you enjoy it.