Most business owners in the retail sector comprehend the importance of a POS system. Initially, stores only had cashiers and receipt books. But with technological advancement, innovation triumphs yet again. There are modern-day improved versions that are more sophisticated in functionality and productivity. Point of Sale (POS) software is becoming a necessity in numerous businesses.
POS systems support all end operations of the retailer. They tally the cost with relative ease, aid with the input of products, and conduct financial transactions. You can find a Point of Sale Solution Australia provider such as retailexpress.com.au to help you go beyond margin sales while enhancing your customers' experience. But do you need it? And how do you go about picking out the best fit for your enterprise?
How Your Retail Business Can Benefit From A pos System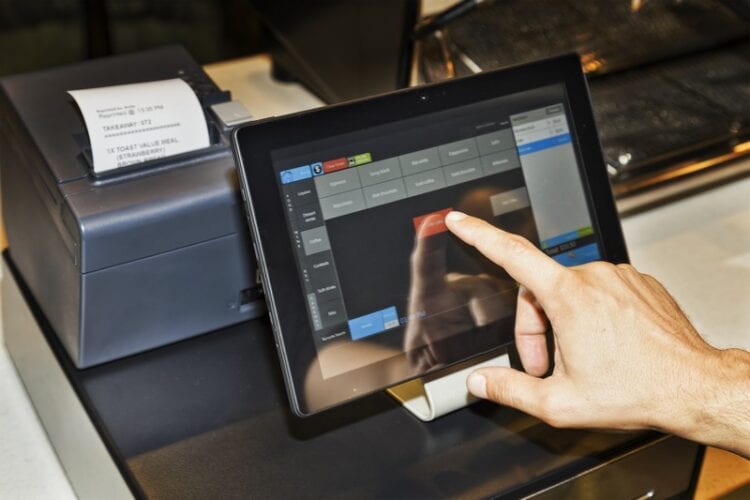 Introducing a POS software system has indisputable advantages favouring your business, including:
Helping to streamline numerous retail operations, such as calculating the total cost and receipting.
Aids in effective control of stock. The system has a mechanism that alerts you whenever you are running low or holding too long on the inventory of a particular item.
Enhances management of data. You can access current and past information and analytics at any time.
Enables you to come up with suitable marketing and ad campaigns. Some POS systems have in-built analysis tools that keep tabs on emerging trends within the market, which help you update your retail business while adopting changes.
Allows you to keep track of your staff's level of productivity.
However, the most vital aspect of an effective pos software system is its ability to influence consumers' experience. Whether you run an online shop or a brick-and-mortar store, all customers appreciate a positive interaction with your brand. And how you close sales transactions is one significant way to increase the customer retention rate. For instance, the monitoring and reporting tool acts as a guiding feature aiding you to stay ahead of the ever-changing needs of your consumers.
Factors You Need To Consider When Choosing a POS Software System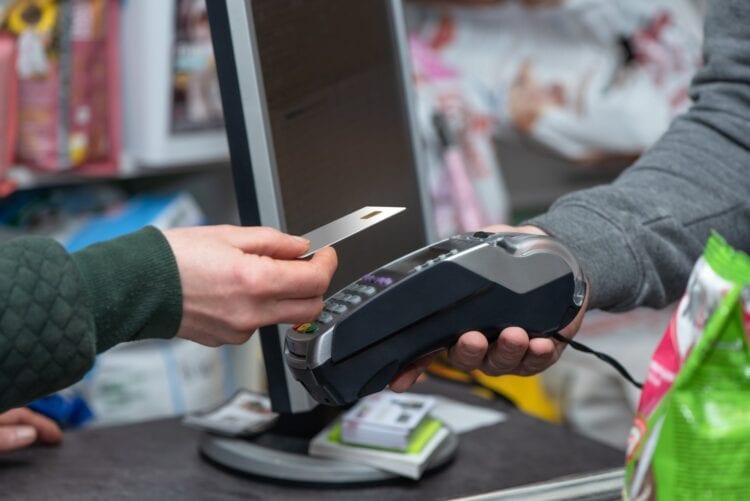 Ease of use
The POS software system you settle for should be easily navigable. Your employees are often a crucial point of contact with the consumer. And when they have difficulties using the in-store pos system, the checkout process becomes frustrated. This increases the risk of disappointed customers who may choose to forgo the transaction, which threatens your brand's growth and sustainability. But when the system runs on a user-friendly platform, your employees can give effective service. When clients consider your services fulfilling, they are innate encouraged to return to your store.
Scalability
Market trends are dynamic, as are consumers. It is, therefore, imperative that the POS software system you opt for renders itself to the possibility of future upgrades. As your business grows, the need to tweak a few features and tools may arise. An excellent solution is to go with a fully customizable POS that is compatible with the existing hardware.
Are the features high-speed?
Nothing spells out a frustrated customer like long checkout times. Most will be discouraged by the tedious process as they wait to be served. You risk losing a large number of the consumer force due to this. To overcome this, go for a POS with integrated software with high-speed features and incorporate it into checkout devices like barcode scanners and card readers.
Available payment methods
Yet again, innovation has greatly transformed financial transactions. Currently, there are numerous methods of making payments ranging from traditional cash and cheque to debit and credit cards, and the more recent e-wallets and cryptocurrency. Buyers will appreciate when they can pay via their preferred method. Thus, having a POS software system that allows multiple major payment methods will offer the versatile consumer more options.
What about support?
Whenever a technical issue arises, you will require professional support services to rectify the problem. A malfunctioning POS system can cause a lag in the business' operations and may lead to losses. If you hired outsourced services to set up the POS, ensure they offer after-sale services. They should be available on-call to help solve any issues that may develop. You can as well as hire in-house technicians but be ready to deal with staffing costs.
POS Pricing
Some systems are expensive. Therefore, consider your budget when picking a POS system. The pricing structures of vendors are varied. For instance, service providers might advertise a system as free since you don't pay any licensing fees. However, when you factor in the amount of money you need to spend on hardware like receipt printers and cash registers, plus possible support casts, you spend more cash at the end of the month. Allocate a budget to the project and endeavor to spend within your limits.
Hire an Expert or DIY?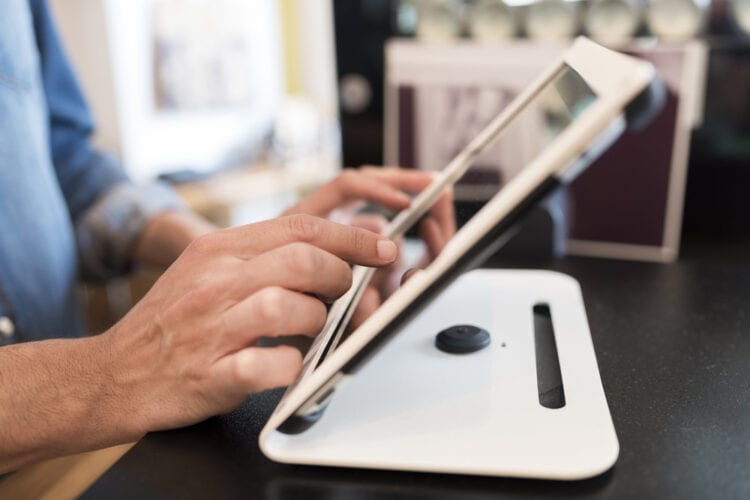 Suppose you already have an adequately trained team ready to take on setting up a pos software system, then you can forgo looking for professional services. The same applies when you possess the skills that qualify you to set up a DIY pos system for your retail company. But it might be advisable to call upon the experts if you lack an in-house IT department or fall short of the necessary skill set. Professional developers and programmers possess the know-how to provide the best service.
Of course, other factors should be considered, such as the budget on hand. How much money are you willing to dispense to such a project? Run this against the forecasted cost to ascertain if your business is currently in a position to invest in a new installation or upgrade.
However, if you can afford it, opt to outsource professional services. There are numerous choices in Australia. To make the right choice:
Do some research.
Learn about the different types of pos software systems available in the market.
Determine the best kind for your type of business.
A professional will provide all the information you require and also recommend the most suitable solutions. To land a credible service provider, inquire from colleagues, friends, and family. Referrals go a long way in evaluating experience and reputation.
Final Thought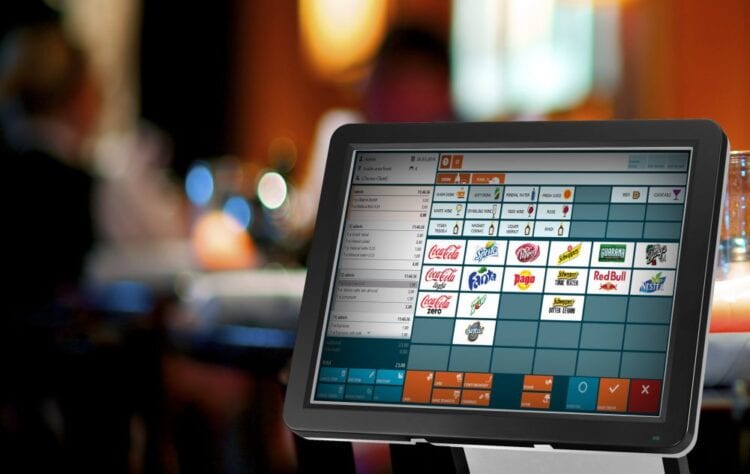 An excellent POS software system has the potential to drive growth margins, improve consumer experiences, increase your customer retention rate, and eventually help your business generate more income.