Millions of people all around the world are connected through one thing – their love for sports. Soccer is one of the most popular sports, and it is said that some of the biggest football teams have fans up to half a billion people per team. For example, Real Madrid, being one of the best teams currently, has noted almost 450 million supporters worldwide, and their greatest opponent, Barcelona, has pretty much the same number of people rooting for them. Nowadays people love betting on sports games, but that's not all. In this day and age, there is a number of versatile things you can wager on and if you are lucky, you can win up to millions of dollars if you guess the right quotes. Even though everyone can bet on something, not many are successful and end up with big cash in their pockets. Because of that, you need to improve your skills by using the right strategies.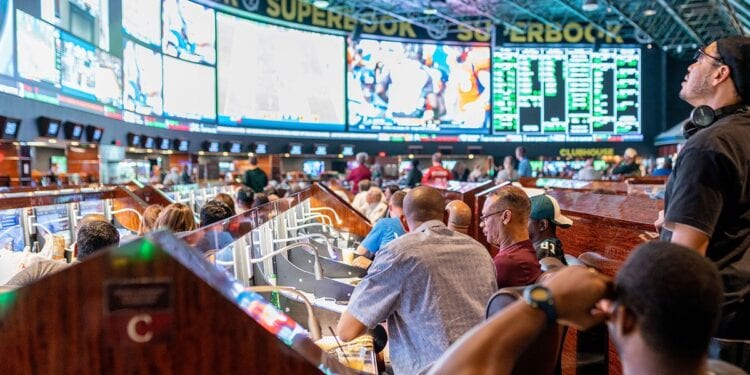 Here, you can learn more about the top strategies, and how they can help you put down the right quota. Continue reading if you want to learn what you did wrong in the past, and use our tips to place the correct wager.
1. Follow the history of the team
If you choose to place a bet on a team, you need to compare their results and see what they have been doing in the past. To have the best knowledge, it would be ideal if you could gather all the data in the last decade because you will have a well-rounded opinion that way. If you don't want to spend too much time researching every team, then you should at least find their scores out in the past year.
See if the two teams have played before and how the match ended. If you notice that one team is constantly losing from the other, you will know that it is better to wager on the one who has been constantly winning. Note that one new player can make the biggest difference, so if one of the teams has a new player in their rows, you should look into them specifically. See if the new player has scored a lot of points for their previous teams and if they can make a difference in the score. Check to see if there is someone who's injured and who's not going to be playing. For example, if Cristiano Ronaldo or Lionel Messi get hurt and cannot play, chances are, their teams will not be victorious.
2. Take risks
You cannot win and you cannot improve your skills unless you take risks. When you have the needed knowledge, you will know better when is the right time to take risks. Sometimes the underdog can win, and sometimes the best team in the world can lose by someone mediocre.
One of the rules the most successful betters have is that you cannot expect miracles if you only play safe. When you wager only on those who are supposed to win, the quota is going to be low, so even if you get everything right, you won't walk out with enough profit.
3. Choose the right place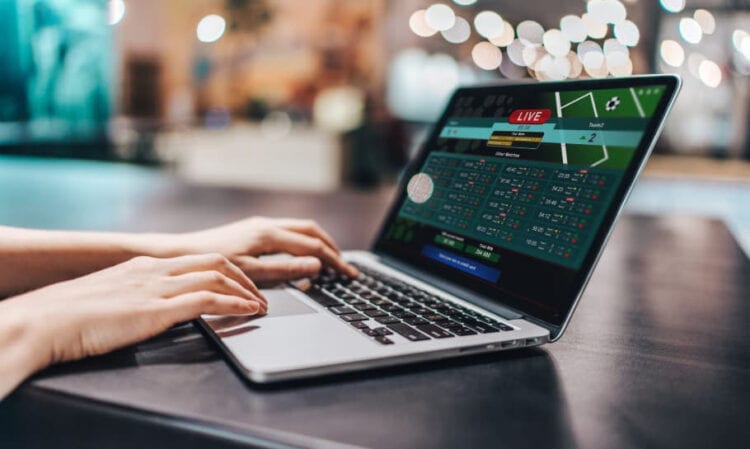 Now let's see how the website or the land-based casino you choose to play in can affect the earnings you make. You should always remember is that not every casino, online betting place, or land-based one is going to offer a lot of features and there are going to be differences when it comes to the quota and winnings. Some places are a lot better than others, and some places will try and scam you. For these reasons, you need to do your research before you place your wager.
According to sbo360, the right places will offer you different features, and they are up to date with all the latest trends. Look for a website or a land-based casino that has a good reputation and that has years and even decades of experience.
No matter how good your wager is, if you choose the wrong place, you risk walking out with little to no money. If needed, talk to your friends, or check online reviews to see which places offer the best odds.
4. The highest odds are not always the best
Last, we are going to talk about the high odds. In theory, when you see a good number next to the team's name, you are supposed to bet on them. When it comes to soccer, the lower the quota, the better the team is. Many people choose to bet on all the teams that have a quota lower than 1.5 and they think they are going to be victorious.
In reality, everything can change in an instant. As we previously mentioned, you need to have the big picture in your mind, before you make the wager. See if there have been any changes on the players' list. Check to see if the team has a new coach, if someone has been injured, or if the team had too many matches in the past few weeks. All of these things will affect the final score, and just because the quota is good, it does not mean that the team will win.
Final words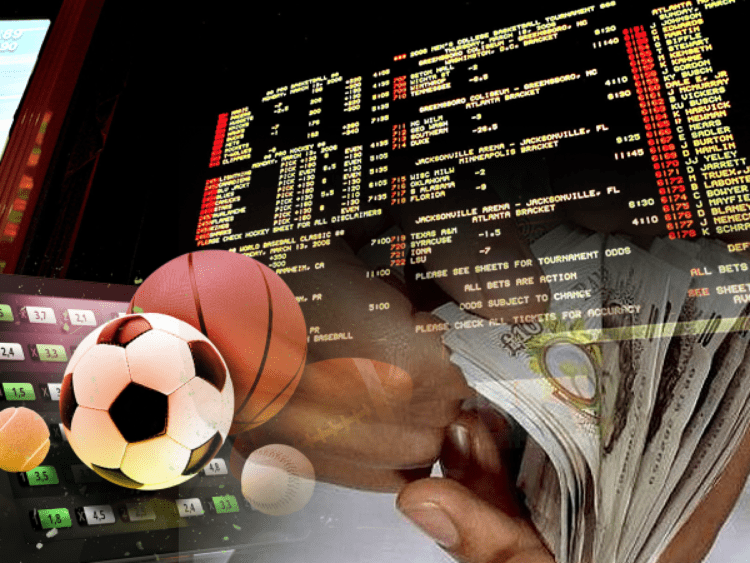 If you want to go a step further and better your skills even more, then you should have a specific budget on your mind, and try to stick with it. When you lose it does not mean that you have to give everything up, and vice versa, just because you've won, it does not guarantee that you will be successful with your next wager.
Understand the basic math and try and calculate odds on your own. See if it is going to be better for you to sit the big game out, and wager on something else. Always control your emotions, and know that just because you root for a team, it does not mean that they are going to be victorious. Sometimes we bet for our favorites against all odds, and even though that can be a good decision sometimes, it won't guarantee their win at all times.
Spend enough time researching, and know your odds. Take things slowly, check different places out, and mix things up once in a while. Give yourself time to learn how everything works, and you will walk out with cash every time you place a bet.