We know the importance of going environmentally friendly during these trying times. Following the slow degradation of the quality of the nature that surrounds us, it is high time that we choose eco-friendly means as alternatives. With that in mind, we have curated a complete guide to sustainable event management that may help you.
What is sustainable event management?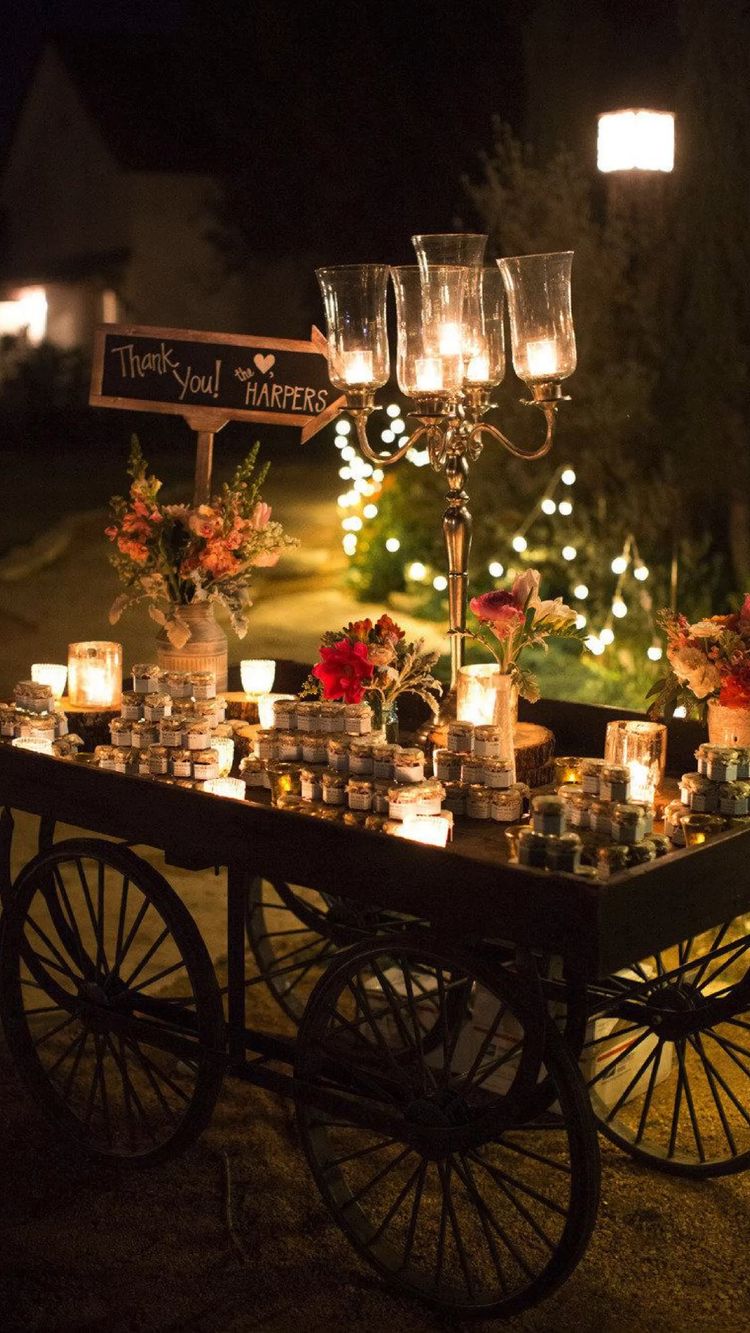 Sustainable event management is the process of planning and executing an event in such a manner that it takes into account environmental, social and economic issues and makes sure that it does not hinder the quality of any.
These events are often referred to as "green events" or "event greening" and have been in the public eye ever since the beginning of the 1992 Winter Olympics. However, the practice of green event management has gained popularity in recent decades due to the ever-growing social, economical, and environmental concerns.
An eco-friendly event incorporates eco-friendly values such as plastic use reduction, plant-based or ethically sourced meals, waste recycling, and a mindful reduction of the carbon footprint.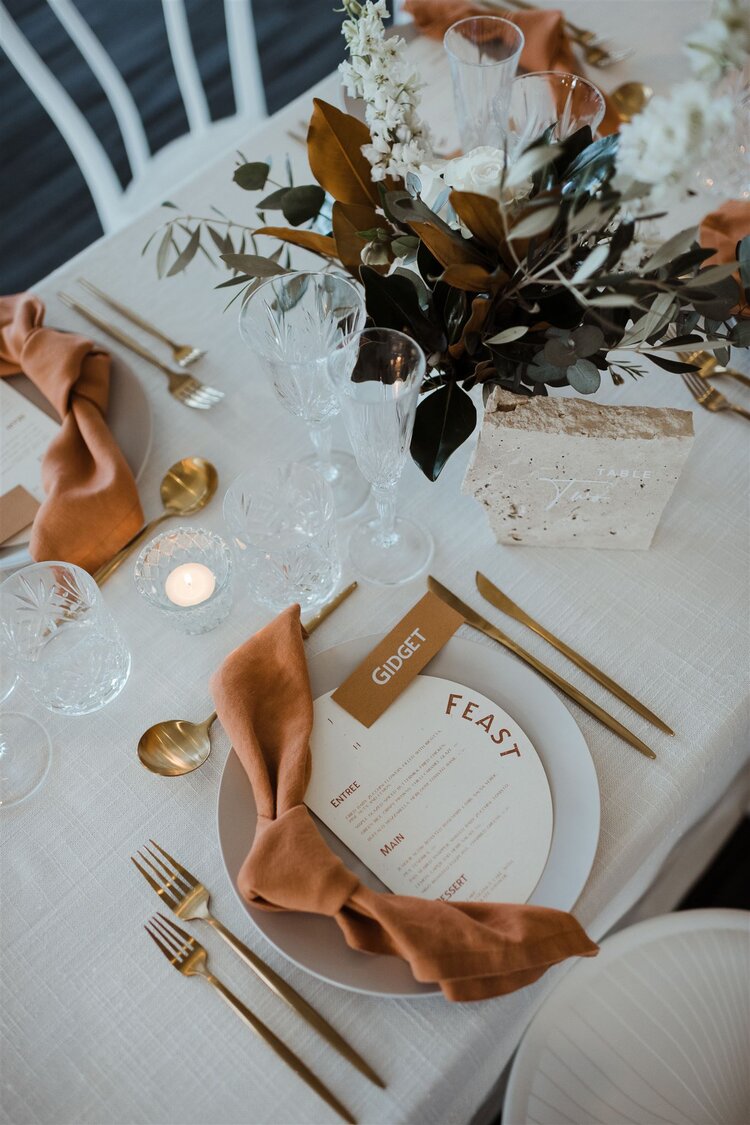 Reduced water usage
Follow certain guidelines when it comes to reducing water wastage in your event. Since the event will consist of a large number of people, it is impossible to keep a check on water wastage every minute. Therefore, adopt means such as choosing a water-efficient venue, avoiding pre-pouring water glasses, and leaving water pitchers on the table.
Plastic-free environment
Plastic is clogging up oceans and landfills as you read this article and the production of plastic leaves a massive carbon footprint. Use non-disposable cutlery and plates, eliminate the usage of plastic cups, use steel or glass straws instead of plastic ones. You can also disallow helium balloons which are to be used as venue decorations. Choose custom wood box packaging as an alternative to plastic packaging. This can be a little expensive but it serves for the betterment of the environment in the long run.
Elimination of paper products
Conferences, meetings, and workshops tend to create a lot of paper waste during their course. The total of the paper wasted does not even get recycled properly. Therefore, reduce paper usage to a minimum amount and choose to operate online and virtually. Replace paper documentation with digital alternatives and limit the usage of paper bags.
Go from greener beverage and food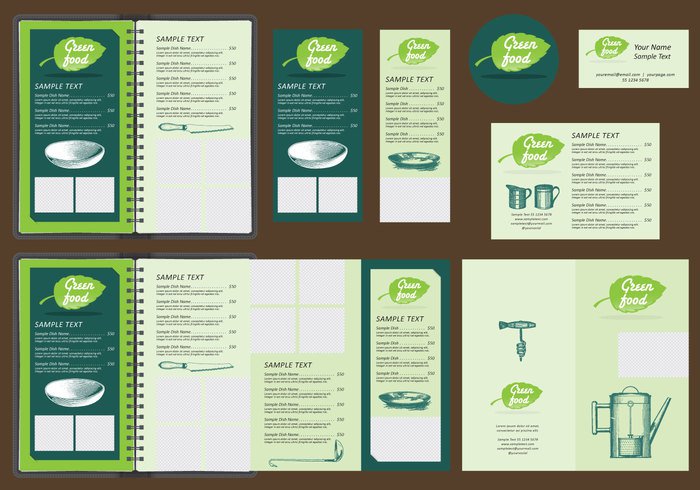 Creating an effective, green menu is a great way to make considerable environmental changes. Use locally sourced ingredients and organic produce that is not cultivated by using chemical fertilizers. Choose seasonal ingredients instead of shipped prices. This way, you cater to the needs of your environment as well as your guests. Most importantly, source your products locally to save transportation and shipping charges.
Choose an eco-friendly venue
Since you are going for eco-friendly event management, choosing a green venue is a must! Look for venues that do regular recycling and composting, use water-efficient fixtures and appliances, and can accommodate a plant-based and organic menu. The venue should use environmentally-friendly materials and have solar panels that meet the energy requirements. Contact a metal chair manufacturer for arranging metal, reusable seats instead of plastic ones.
Reduce waste
Reduce waste significantly by following the principle of the three Rs of sustainability. You may ask, what are the 3 Rs of sustainability, to be exact? The three Rs refer to reuse, reduce and recycle. You can also manage your waste efficiently by choosing a venue that regularly composts the waste to turn it into organic manure for plants.
Host outdoor events
Consider hosting your event outdoors rather than indoors during the day. In this way, you use a significantly lesser amount of energy than you would require for an indoor event. Outdoor events also have an earthly feeling to them. This will work better for your green-event theme.
Consider transportation options
Automobiles, trains, and planes have two facts in common- one, that they transport you to any part of the world, and two, they produce extremely harmful emissions while doing so. Therefore, to reduce the carbon footprint left by transportation, you can encourage carpooling or rideshare programs. Encourage your guests to use public transports. For this, you need to choose a venue that is readily accessible and can be reached easily.
Opt for LED lighting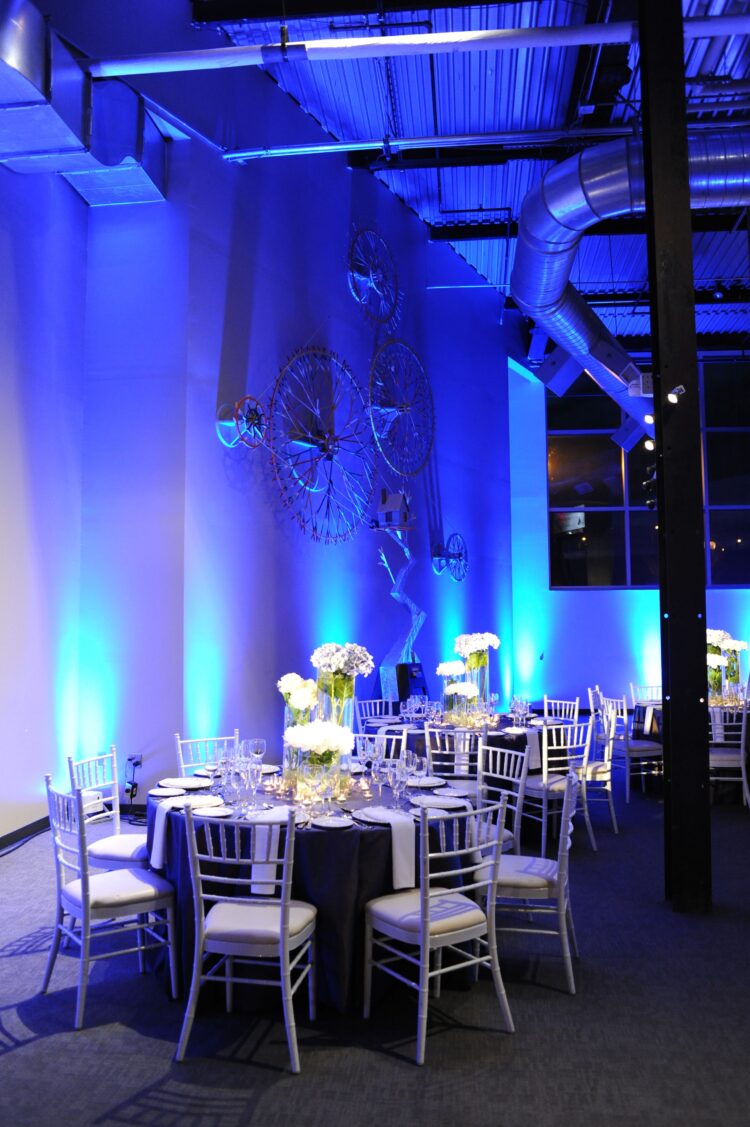 Traditional fluorescent lighting consumes more energy as compared to LED lights. This is the reason behind so many contemporary event managers choosing LED lights over any other lighting source for their events. LED lights save you a lot of bucks since they limit energy consumption. On the other hand, they are significantly helpful in providing a greener environment. Therefore, we suggest that you contact a reputable LED panel light factory for getting your light requirements met.
Conclusion
We hope that this article provides you with much-needed environmental insights. So the next time you host an event, we sincerely hope that you go green!