The most complex "task" we all have is keeping our health. Remaining healthy in today's world is tough because of different reasons. First of all, there are some external factors like air pollution that can be tough obstacles. Despite that, we live too fast and we do not dedicate enough time for our health. It is great if you have certain career ambitions. The key to success is working hard on achieving our goals. However, we mustn't forget that the most valuable thing in our life is health.
Fortunately for all of us, the health industry is making progress every single day. Scientists from this field are constantly discovering some new things that can help us keep our health. However, we can't deny that technology also has an impact on the health industry improvement. The changes that advanced technology brought in the health industry are visible in every corner. Because of that, we would like to analyze this subject a bit more. Let's find out together the ways technology is improving the health industry.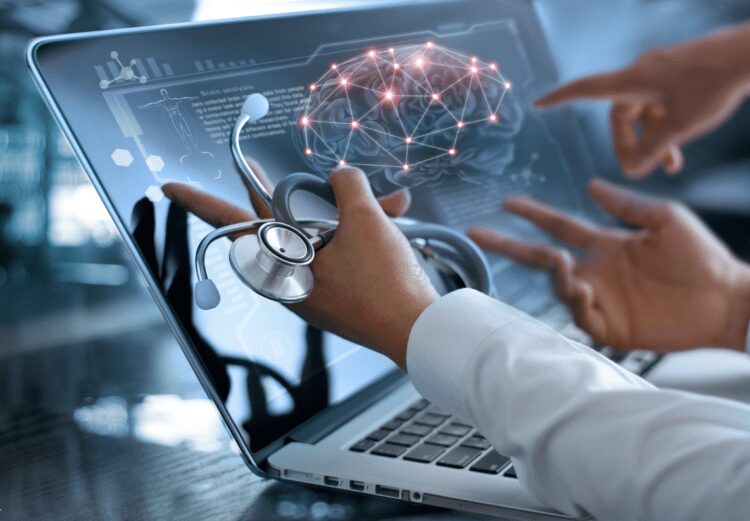 1. Technology Improved the Level of Accessibility
Advanced technology improved accessibility in all industries. Let's imagine that you want to start a business. However, your entrepreneurial skills are not good. Logically, you would start by exploring the theory of this subject. Many years ago, you had to purchase different books, but finding those books was not an easy task. Now, all the books, blogs, videos, and other educational material is available to you. In many cases, you will manage to find good content for free.
When we talk about the health industry, things are not different a lot. Let's imagine that you got some symptoms over the night. Logically, you will wait for the morning to come before visiting a doctor. Yet, uncertainty is a bigger problem than the symptoms that we have. We want to immediately find out what could potentially happen to us. Well, many people will manage to find the answers online.
There is one thing that we need to explain a bit more. Certain symptoms do not require an in-person visit to a doctor. You can find out answers online and save your money in that way. However, this doesn't mean you should always use the Internet when you do not feel well. When things are becoming worse, you should always visit a doctor.
2. Social Media Are an Amazing Tool
Finding a company that is not using social media networks is tough. All of them want to remain competitive and being active on social media allows them that. The same counts when we talk about hospitals, clinics, and physicians. They tend to reach their target audience and social media truly allows them to do that easily.
The improvement of their credibility is also another reason why hospital owners want to advertise themselves on social media. If they truly are good, their followers (patients) will leave positive reviews there. Social proof is an important factor when we talk about business success. Despite that, picking one hospital is a complex decision-making process. Logically, people are careful when they need to improve something around their help. Because of that, positive or negative feedback on social media is a valuable piece of information for them.
3. Blogs Can Be Useful as Well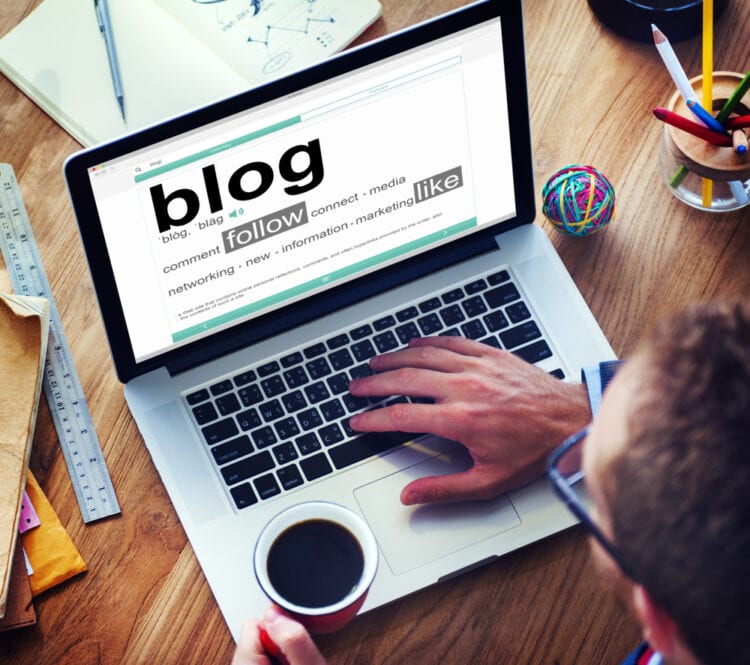 Many companies in the world run a blog on their website. It sometimes happens that a business owner starts a personal blog as well. In that way, he wants to work on his self-promotion. However, you should know that your blog won't be visible to your audience if you do not optimize it. For successful optimization, you truly need to understand how Google's algorithm works.
In other words, you will need to be an SEO expert. Most private clinic owners do not possess this type of skill. Because of that, they would rather choose to hire an SEO agency that will help them achieve better results. This also counts when we talk about the entire digital marketing campaign. Fortunately for you, you can find many SEO agencies such as Numana SEO that can provide you this sort of service. Outsourcing this type of service is probably the best choice all owners have.
4. The Results Come Faster
Older people probably remember that they had to wait for weeks to get medical testing results. That type of problem does not exist today. Thanks to advanced technology, you can get results immediately after the testing is completed. A huge number of hospitals now have patient portals on their website where you can see your results. For instance, CT Sinus Center is one of the clinics that offer this type of opportunity.
When you are sick, every second counts. In some cases, you will need to react as soon as possible. Even when things are not that bad, people like to get this info as soon as possible. Living in uncertainty when you are sick is the worst nightmare ever.
5. Better Communication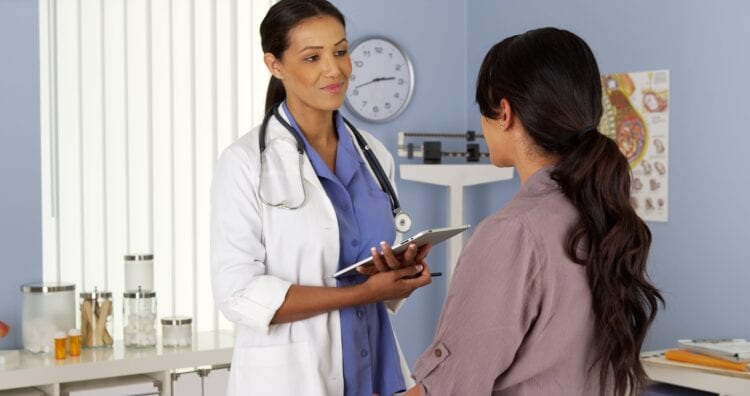 The high-quality communication between a physician and a patient is crucial. However, before the advanced technology, it was a lot tougher to achieve that. Fortunately for all of us, there are different ways of how we can contact a hospital or clinic.
Okay, conversation over the phone is a traditional method and some people still prefer this way of communication. However, you can now contact the hospital over the email as well. Some of the clinics will allow you to contact them over social media. Finally, certain hospitals also like to communicate with their patients over the camera. Online doctors are becoming more and more popular among people. The only thing that the patient needs to have is a stable Wi-Fi connection and a decent smartphone.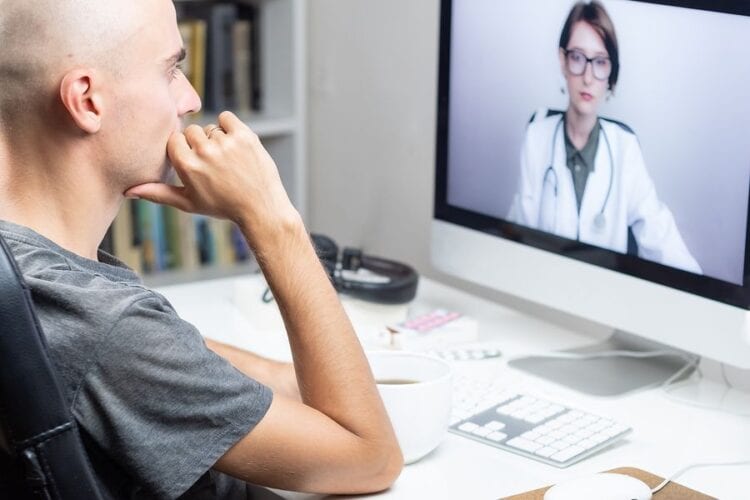 In this way, you won't need to wait a lot to get a prescription. Instead, you can get details of the treatment while enjoying the comfort of your room. Despite that, spending an hour or two in a hospital means that you expose yourself to some other viruses. Thanks to advanced technology, every person that needs to visit a doctor can do that now in a lot safer way.