Most people are familiar with the application of microphones or mics as they commonly know them. A mic has uses in numerous everyday activities, such as your telephone receiver or a public announcement loudspeaker system.
In good old times, people had mics that used to have wires attached to them that supposedly carried the sound signal to a receiver. However, in today's day and time, there are two main types of microphones.
One is the good old wired microphones others are wireless microphones that do not have wires attached. Today, most speakers and stage performers use the latter one. It is preferred that you should have more knowledge about it if you wish to use the wireless microphones .
How Do Mics Work?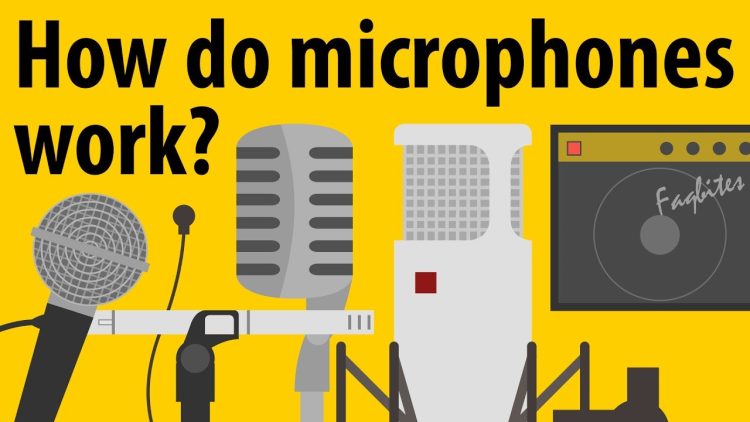 Mics are basically transducers that convert audio that is the sound energy into electrical energy via electromagnetic induction.
In the case of wired mics, the energy gets transmitted to a receiver via cables or wires. In the case of wireless mics, the mic also has a transmitter that converts audio wave frequency into radio wave frequency which then goes to a receiver. The receiver should be in tune with the same radio frequency generated by the transmitter to receive the radio signals.
Pros And Cons Of Using A Wireless Microphone
Wireless microphones have the following set of pros and cons to offer:
Pros
The pros are as follows:
●     Flexibility
Without the limitations of an attached, fixed wire, a wireless microphone gives greater flexibility in moving around with the microphone.
●     Elegant
Most of you would have witnessed a bizarre tripping over the microphone wire incident in your lifetime. However, using a wireless microphone perfectly saves the day in such cases.
Cons
The cons are as follows:
●     Limitations In The Range Of Operation
The transmitted radio wave is generally subject to interference from other frequencies from the radiations. Thus these waves fall prey to interference. If not protected, these waves get distorted from interference, consequently limiting the range of operation.
●     Limits To The Lifespan
These devices run on batteries. Though the batteries are replaceable, all these things have a limited lifespan.
●     Wireless Microphones Are More Massive Than The Handheld Devices Of Wired Microphones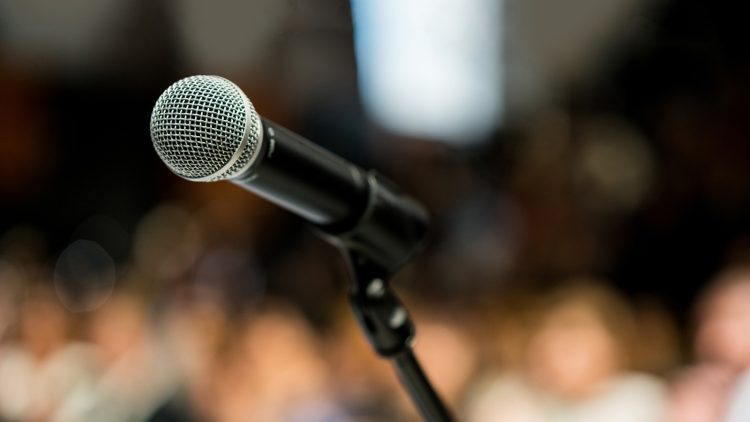 This happens when the handheld devices have an in-built transmitter fitted into it which has batteries of their own and hence need more space making the device physically bigger. It also might make the wireless microphone heavy just in case the microphone has a headset.
●     Not In Effect Wireless
Those mics tucked on the shirts of the speaker do have tiny wires leading to a pocket-held transmitter unit.
●     The Threat Of Interception
These wireless microphones works in a narrow frequency range of radio waves to protect them from interference and background noise. However, this also makes them subject to another hazard: they become prone to interception without much effort.
●     Cost
It is no wonder that wireless microphones cost way more than their wired counterparts. Hence you will have to shell out more money and raise your overall budget if you choose a wireless microphone over a wired one.
Conclusion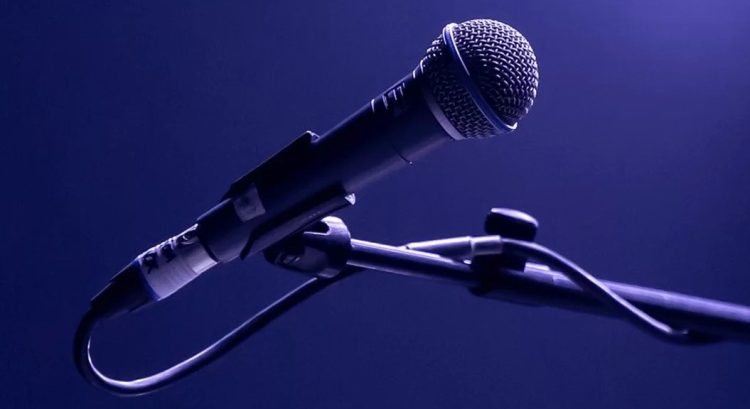 Thus it is wise to reconsider your needs and priorities before going for a wireless microphone. After all, not all technological advancements are necessarily superior and must.