Developing your own business is not easy. In fact, it is a really big challenge for anyone who wants to start their own company. This process is not simple, as you have to take care of a lot of technical and logistical details before you start working. Therefore, in order to get approval and register your own business, you need to have a proper business plan. Too often, people forget that they need to plan both short-term and long-term so that all the important aspects can be covered.
To develop a plan, you need a business manager, who will cover the entire organization and monitor the implementation process of the plan. The most common form is a five-year plan, which describes the basic goals of the company. However, writing a five-year business plan requires a lot of knowledge and skills. It is best to develop it yourself, with the help of a professional. You can use services like https://proteaconsulting.eu/ so you can do it. But before you do that, you must know:
What is a 5-year business plan?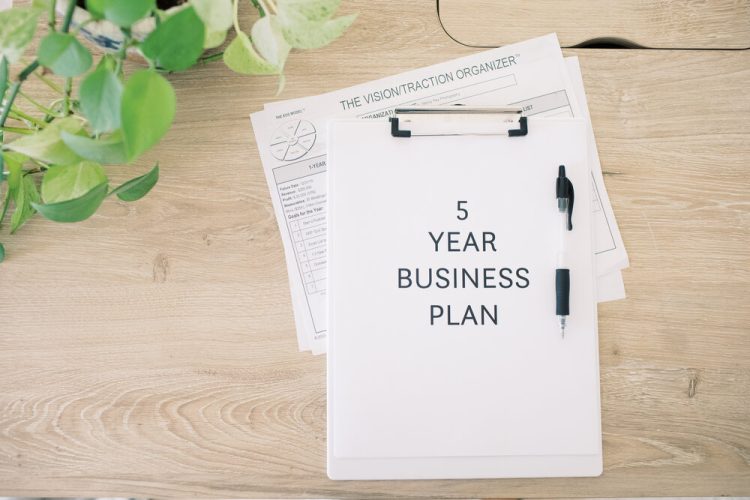 This is a strategic framework for running your business. The plan includes specific goals that you want to achieve over the next five years, but also the ways, resources and IT strategy with which you will succeed. It can also help you in structuring and assigning roles to employees. The five-year business plan also includes the division of departments operating within the company. It also offers solutions to potential logistics problems and challenges. In fact, such a document will help you stay within the framework of the intended structure, but also detect weaknesses, as well as options for improvement.
The business plan is actually a plan for growth, a plan for improving profits, but also the efficiency of the company. Many business owners do not understand the importance of such a document. And while it is true that it is only a formal strategic framework, it can sometimes really help us, especially when we are halfway to solving problems. If, for example, in three years you look at what was in the basic five-year growth plan, you can see how you thought in the beginning and how you think now.
How to write a successful long-term (five-year) business growth plan?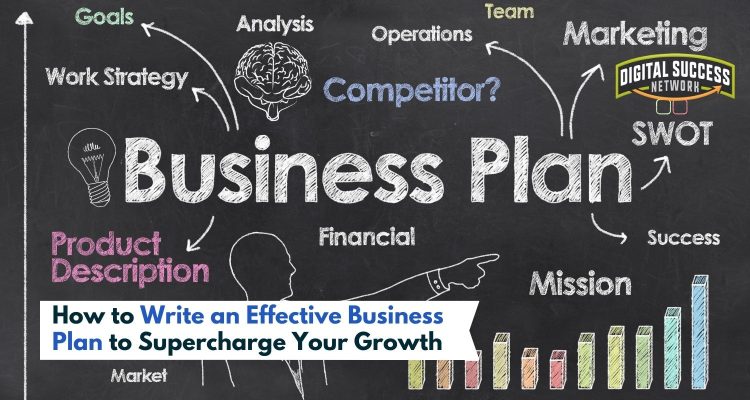 In this article, we will help you with some tips, with which you will be able to write a plan and be guided by it in the future.
Define your vision
Every business has a vision, which guides the whole process. If you have investors in your idea, the vision will help them know exactly what they are financing. If you are launching a new project or service, you need to define why you are doing it. What are your goals? What is the target group? How much can your business grow? Will it go beyond the borders of the country? Will it be profitable? Does it open up opportunities for new employment? The answers to these questions should be defined in the section that explains the purpose and vision.
Briefly explain the project
On about one page, explain what you would like to do, what your goal is, and what strategy you will use. This is also called a lean plan, ie an abbreviated version of what is contained in the business plan. The basic short-term goals and all the milestones that you want to achieve in the process are usually defined.
Introduce your team
If you have a team, provide a brief description of their contribution. There is no need to submit the entire professional CV, but you must know who you work with and what role those people have in the whole process.
Describe the products and services
This is the strongest part of the plan. Explain well what you are actually doing. If you make a product, describe why it is good for people. Emphasize if there is an innovation or your own work. If you are a service provider, explain what this means. An example is a cosmetic studio with advanced methods for treating acne. This means that you use both products and services. Covers all aspects, all the products you have in stock. If it's art or handmade, emphasize it. Include everything you think is important in your business plan.
Define financial expectations
When starting a business, people do it with the expectation of making a profit. Of course, things will not go according to plan, but you can make mathematical and theoretical projections and define financial expectations. This section will help potential investors decide whether to fund your project.
Emphasize weaknesses
Every five-year development plan also has weaknesses. You must always be aware of where your business's weaknesses are and what mistakes could be made. It is really pretentious to think that you can run a business without making a mistake. But it is virtuous to include risks in the growth plan and offer possible solutions to the problem.
Worst possible scenario
Of course, no one wants this, but you have to have an idea of ​​what the worst possible outcome would be if nothing went wrong. Can you get out and recover? We encourage you to consider this aspect before starting your own new business.
Offer solutions
The best businessmen know how to resolve the eventual issues that may come up if it doesn't go as planned. The point is not to focus to stick to the plan. You need to spot the weak points and offer a better solution for them. Even if the worst-case scenario happens, you need to be slightly prepared for that, in order to resolve it.
Conclusion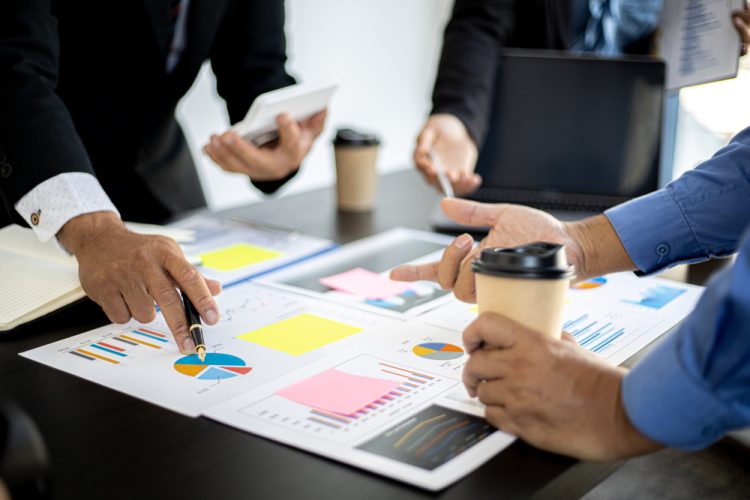 In general, these are the main parts a 5-year growth business plan should include. You can always adjust them accordingly, depending on what kind of business you are willing to start. Surely, you can use templates, or even hire someone to work together with you. But, make sure you have all the parts we mentioned in this article. After that, you will easily keep track of what's happening, and how you can improve the current situation.