Running a successful business is a complex task. You to have stay on top of everything at any moment, and this means that you need to be presented with weekly, monthly, and yearly reports. This is the only way to be certain that you are familiar with every aspect of the business and be certain that everything functions perfectly.
Naturally, the larger your company is, the more detailed reports need to be. In the past, one would use spreadsheets that can become really confusing especially if they contain a lot of data. However, nowadays, most managers use software like kontentino.com that not only provide them with the analysis of all the information, but also come with some additional features that facilitate this entire process.
Since we have already discovered how you can complete this task without any significant issues, in this article, we are going to tell you why data analysis and reporting are of crucial importance for any business.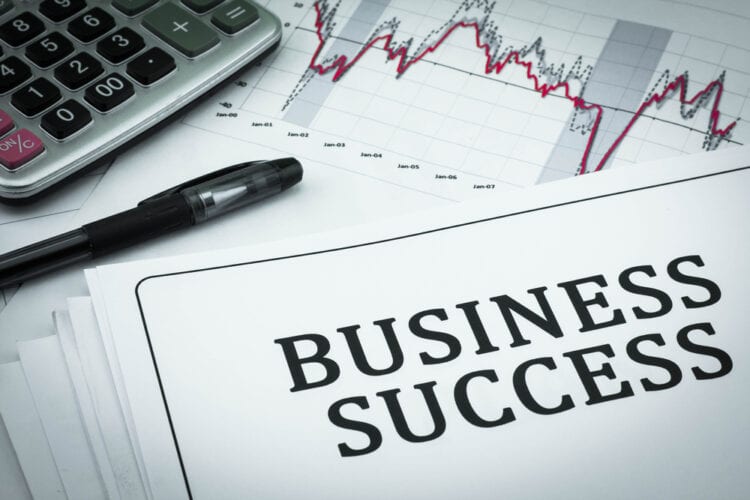 Identify issues
From time to time, every business is faced with some kind of problem. This is completely normal and something that occurs to everyone, so try not to become too frightened when it happens to you too. Naturally, you should be worried, it means that something is not working as it should, but panic is the last thing you need.
Instead, go over all the reports from the last few weeks or months, if necessary, and try to find the problem as soon as possible. Once you manage to understand what went wrong, you have to create a solution. In addition, an in-depth analysis will provide you with the opportunity not only to solve the current issue but also to reorganize that aspect of the business so that the same failure wouldn't happen again.
Boost productivity
When you use these reports to find and fix the problems that are slowing down your business, you are simultaneously going to increase productivity. It is as simple as that.
However, there is another benefit. This analysis is also used to understand how your employees are performing and whether or not they need additional help. We are not only talking about hiring more people, but also about the tools and equipment that they utilize. Depending on the size of your company, sometimes it is not possible to be completely involved in every aspect of it. This means that you might not be able to fully understand how every task is completed. After all, this is why every department has its own manager, right?
These reports are going to allow you to check on the productivity of your employees every once in a while. Maybe they would work more efficiently with the latest top-notch technology. If you decide to invest in it, maybe they would need some training in order to learn how to use it. As you can see, many questions arise from just this one type of data you need to go over on a regular basis.
Reach your goals
Surely, you have a set certain goals in your original business plan. These can be anything from sales to marketing goals. The only way to steadily develop and grow your company is to meet all of these. How can you do this? Well, by closing following how your business develops, identify possible issues, and changing what needs to be changed.
Yes, we know, it sounds simple, but in reality, it requires a lot of time and effort. This is a reason why, usually, there is an entire team of people in every company whose only job is to go through this data and present them to their superiors. Then, managers are able to choose the best course of action that is going to take their company's business to the next level.
Understand the customers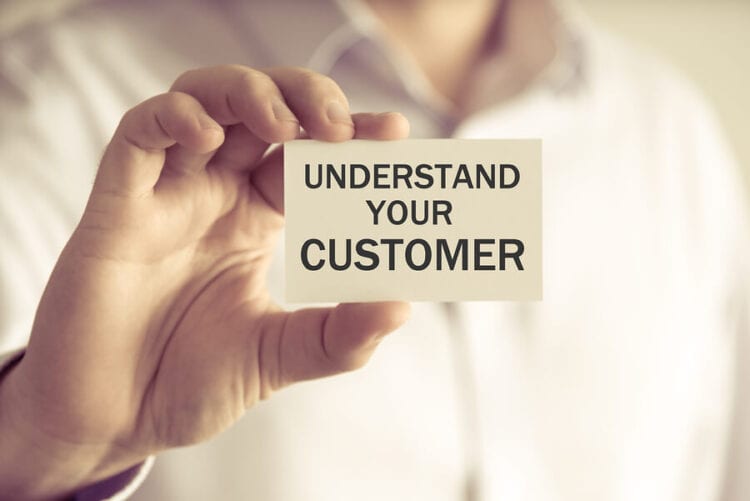 There is one thing that every company has in common – their clients are their most important asset and they wouldn't be able to do anything without them. Oftentimes, it doesn't matter how good a product or service is if there aren't people who are going to buy it.
Due to this reason, every company, regardless of its trade, conducts regular surveys that help them figure out what their clients want. Well, the collected data do this, but you see where we are going with this, right?
The trick is the more and more people need and incentive to make a purchase. Although still of immense importance, oftentimes, marketing isn't enough. Nowadays, businesses have to work extra hard to get people to hire them. They need a detailed plan on how to promote their service, reach new clients, and get them to purchase their merchandise.
This is why it is of crucial importance to learn what people want. Companies have to analyze their behavior and current trends in order to find the best way of convincing people that theirs is the product they need.
Improved customer experience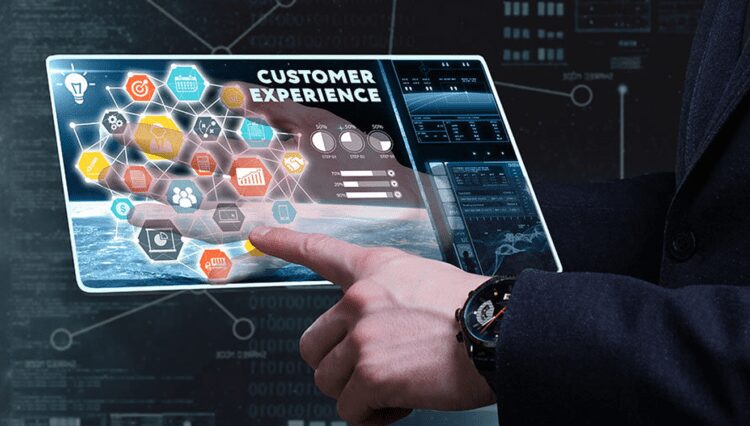 This leads us to our next point – customer experience. There is another challenge that businesses are faced with nowadays. It is not enough to only get people to buy the product, but one has to do everything in their power to ensure that those customers will return to them in the future. This has become very tricky simply due to the fact that today every company has multiple competitors, and even worse, they can easily attract the customers via numerous marketing channels.
This is when all the reports and analysis of data come in handy. They will allow you to first understand the overall satisfaction of clients with your business, products, and representative. Then, if they are not as happy as you would like them to be, you will be able to easily notice any type of issues, and therefore, work on eliminating them.
Conclusion
All in all, these are only some of the reasons why reporting and insights are important for every company, regardless of the line of business they are in. As you can see, this information allows you to come a long way and understand what your company, employees, and customers need and how to successfully grow your business.