With the introduction of streaming services, the global music industry has seen major declines in sales, especially in the last few years. However, in Asia, it is an economic sector that is constantly growing, rapidly at that, with Asian artists rising in popularity and influence not only in their home countries but all over the world too. Asia is now home to some of the biggest music markets, as well as musicians that are recognized across continents, even though most of their songs are performed in their native languages.
According to the International Federation of the Phonographic Industry, IFPI for short, in 2019, Asia was the second-largest market when it came to combined physical and digital sales. Moreover, based on the organization's 2017 annual report, 4 Asian countries were in the top 20 largest music markets in the world, three of them being in the top 10 – India took 19th place, China came in 10th, South Korea was number six, and most notably, Japan ranked 2nd.
If you have never listened to any musicians from these countries, but are interested in giving them a listen, you might be unsure of where to start. With so many markets and great artists to choose from, one might easily get overwhelmed. However, there is no need to worry, to help you get started on your new musical journey, here are some of the continent's best performers of all time.
1. Eason Chan (Hong Kong)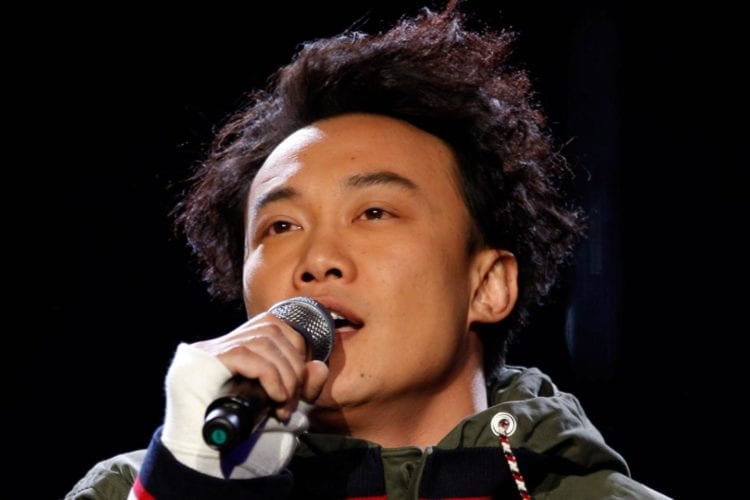 The singer made his debut in 1996 after participating and winning a singing competition the previous year which secured him a contract with a notable record label. The Canto-pop performer is one of the biggest and most influential figures on the Hong Kong music scene and it seems his popularity will not subdue any time soon.
With an impressive discography, millions of records sold, and numerous awards, Chan also placed 6th on the 2013 Forbes Top 100 list of the most influential Chinese celebrities. The singer-songwriter was named Best Mandarin Male Singer 3 times and has managed to sell out numerous concert tours across Asia.
His best-selling albums include 'U87' which was also included in '5 Asian Albums Worth Buying' by Time magazine, 'C'mon In', and 'Don't Want to Let Go'. According to Chan, his most meaningful song is 'Song Praise'.
2. Hariharan (India)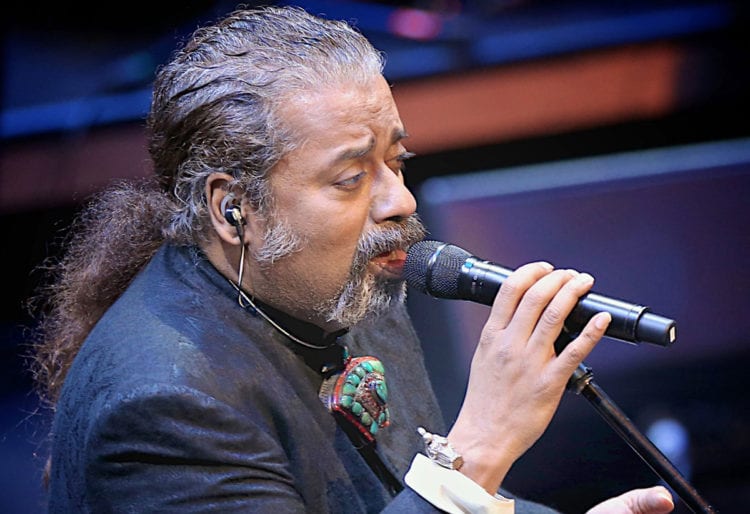 Hariharan's career spans over 4 decades, making him a true living legend of Indian music. Mainly singing in Hindi and Tamil, the acclaimed playback singer is considered as one of the pioneers of Indian fusion music and is also known for his ghazal songs – ones that express both the beauty of love and the pain of losing it.
The singer and producer has over 700 songs to his name and is also the recipient of the Padma Shri, the fourth most prestigious award given by the Government of India for distinguished contributions in a variety of fields like arts, literature, sports, education, and more. He has also won two National Awards, the most prominent film awards in the country, for Best Male Playback Singer. If you would like to listen to some of his greatest hits, you can visit masstamilan.
3. Namie Amuro (Japan)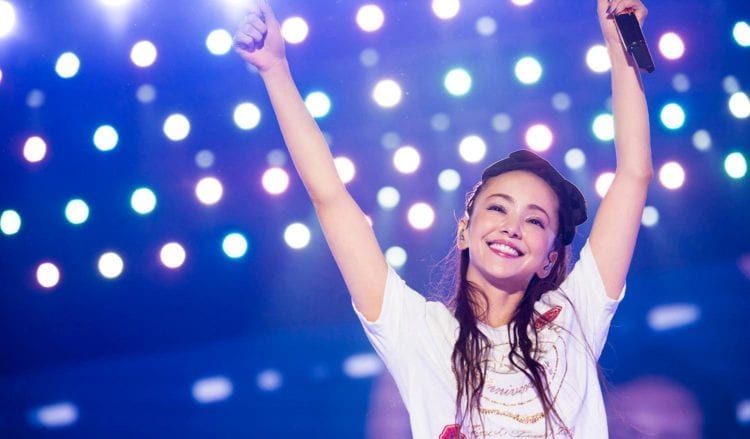 Amuro made her debut in 1992 and is considered an icon of pop culture, often referred to as the 'Queen of J-pop'. During her 26-year long career, she was a part of a Japanese pop idol group Super Monkey before making her debut as a soloist in 1995. Her first studio album sold over 3 million copies and still holds 15th place for the largest first-week album sales in the world.
She broke out the stereotypical idol image by experimenting with music styles, fashion, and visual imagery, changing the way women live in the country along the way. Her song 'Can You Celebrate?' holds the record for the best-selling single for a female solo artist in Japan and she has had a song in the top 10 of Oricon (the biggest Japanese music chart) for 23 consecutive years.
Selling more than 36 million records during her long career, there is no doubt that Amuro is one of the greatest and most influential artists to come out of Japan.
4. Faye Wong (China)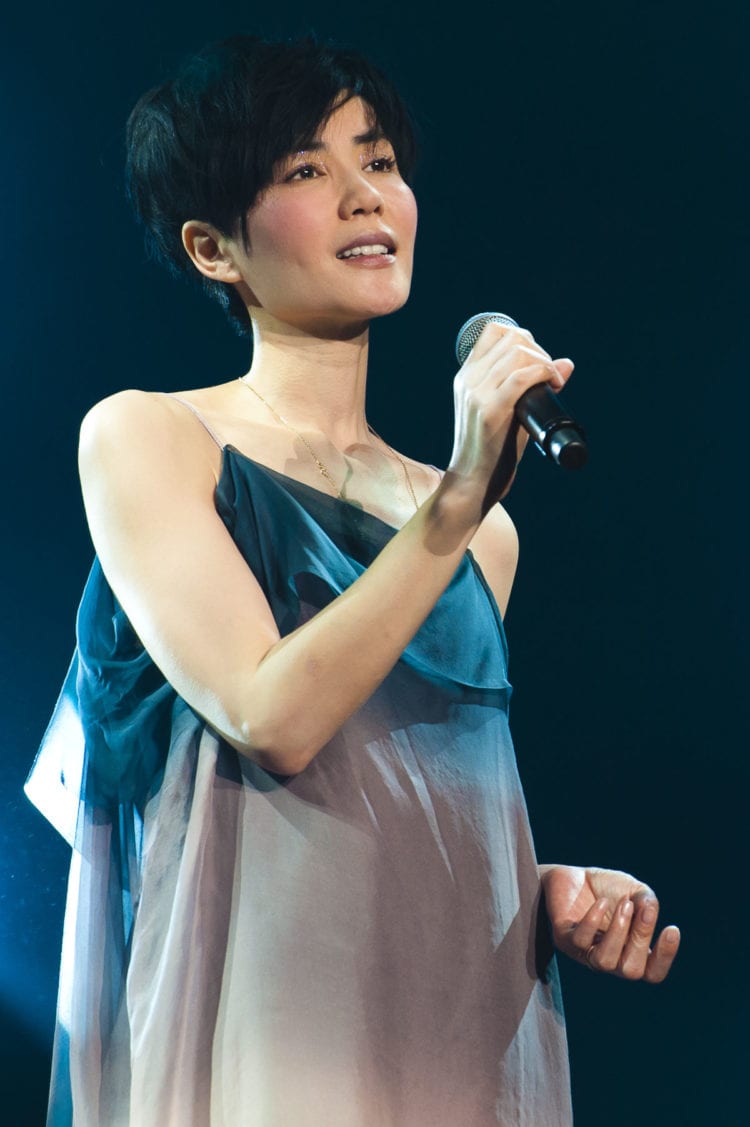 Also known as 'the Diva', the singer-songwriter gained popularity in the 90s, performing songs in both Cantonese and Mandarin and often combining Chinese pop with alternative music. Besides selling millions of singles and albums, she was also acknowledged by the Guinness World Records as the Best Selling Female Artist of Canto-pop and has also ranked on the Forbes Top 100 Chinese Celebrity list 4 times, most notably placing 5th in 2004 and 2005.
Known for her cool personality and androgynous looks, she has won numerous awards for her singing, as well as for her acting. After a 5 year hiatus between 2005 and 2010, she returned to the stage with much anticipation from her massive fanbase.
5. Lea Salonga (the Philippines)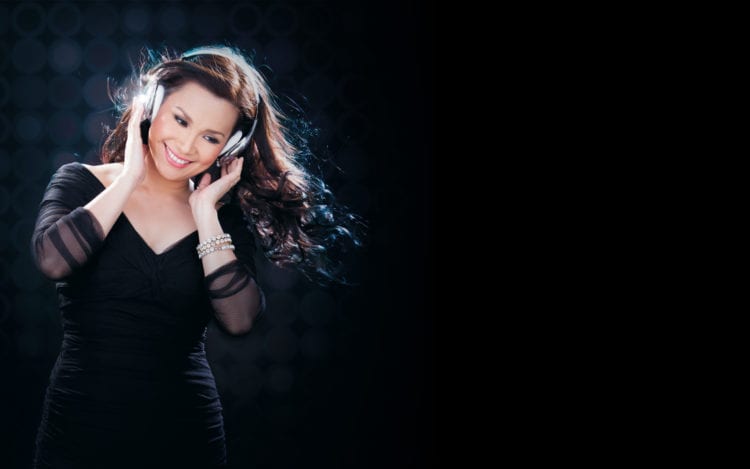 Lea is a recording artist and musical theater actress who made her debut when she was just 7 years old. Besides selling millions of records worldwide, Salonga has also starred on Broadway and in the West End and was the first Filipino singer to be offered a contract by an international record label.
She borrowed her singing voice to two Disney princesses – Mulan and Jasmine and is also the first female recipient of a Tony Award and an Olivier that comes from Asia.
6. BTS (South Korea)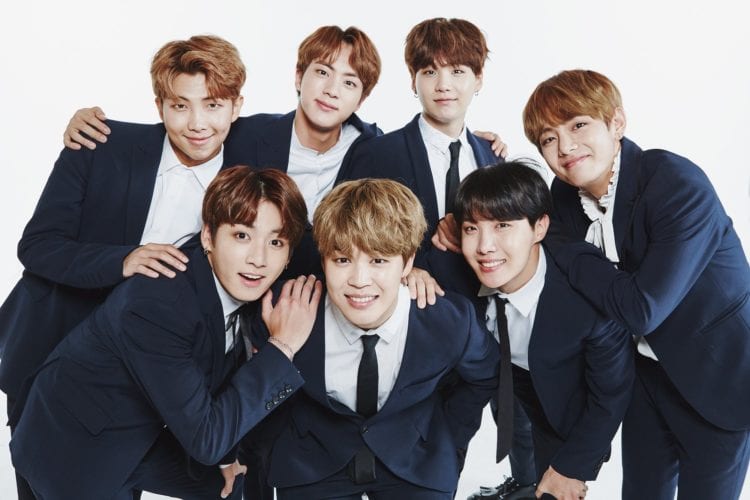 It might seem unbelievable that a K-pop boy group that debuted in 2013 would ever make this list but the septet has reached global stardom in just a few short years and there is no denying they have already entered the history books.
Originally a hip-hop group singing about school life and the struggles of youth, the group has since experimented with various genres, writing lyrics that have also touched on topics such as the unjust society, mental health, personal struggles, loving yourself, and individualism.
BTS has also landed at the top of the U.S. Billboard 200 chart four times in a row and has sold-out stadium concerts not only in Korea but the U.S. and Europe as well, most notably performing at the Wembley Stadium two nights in a row.
They spoke at the UN General Assembly after their UNICEF anti-bullying campaign 'Love Myself' and are the youngest recipients and the only idol group to be awarded the Order of Cultural Merit from the South Korean President for spreading the Korean culture and language all across the world.
Conclusion
Music truly transcends languages and you do not need to speak a certain language to be able to enjoy the songs. After all, if lyrics are really important to you, you can always find translations on the internet.
Keep an open mind, sit back, relax, and give the great artists listed above a listen. You might end up being surprised at just how much you've been missing out on.