If you are about to become a small business owner, you need to be aware of minimum wage regulation within your state. When we are talking about Alabama, it shouldn't be too hard to get into. Alabama didn't raise its minimum ware in 2019. However, we think that is really important that you should stay informed about the current state of regulations. That way, you are going to be prepared for the upcoming changes, and you can develop your business plans according to the law in your state. In order to help you with your future business plan, we are going to present you with all the important information regarding the Alabama minimum wage.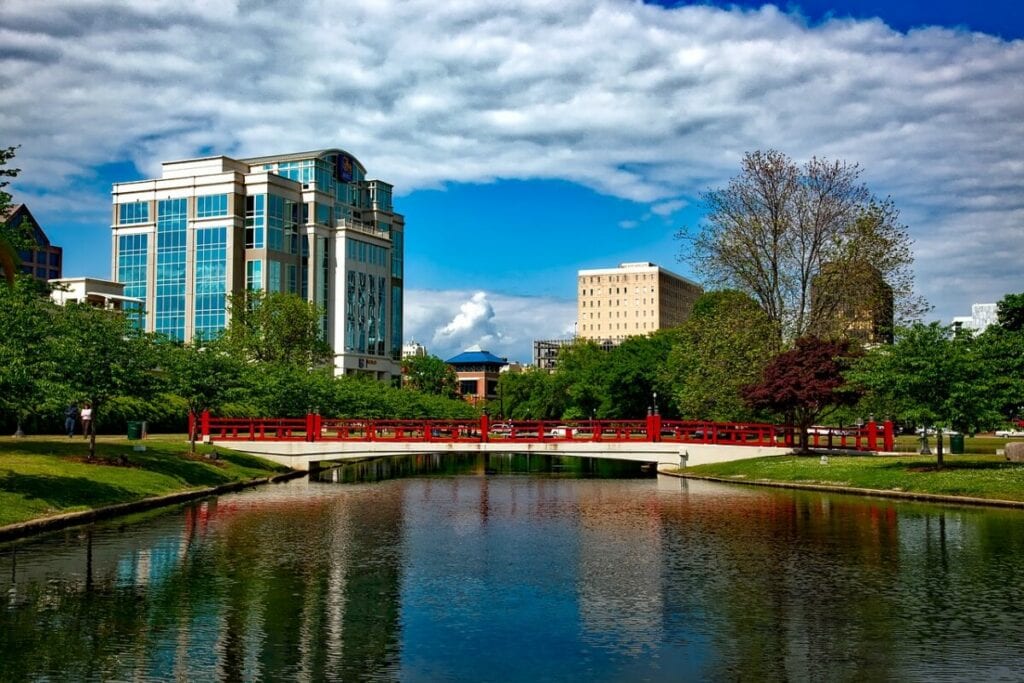 What is the Minimum Hour Salary in Alabama?
In 2019, five states didn't adopt a state minimum wage law. Alabama was one of them. This means that they have the same minimum wage that was prescribed by the federal government. The minimum wage salary in the state of Alabama is $7.25. This regulation hasn't been changed in the last ten years, since 2009. This regulation applies to a vast majority of employees and occupations, but there are some exceptions. We are going to present you with some of them.
Tipped Employees

Employees are earning at least $30 monthly in tips.
The minimum hourly wage for them is $2.13.
$2.13 + tips must be equal to the federal minimum wage.

Employees Younger than 20

In the first three months, they need to have at least $4.25 of an hourly wage.
After that period of time, they must have a minimum federal hourly wage.

Full-Time Students

Vocational students need to have at least 75% of the minimum wage in the state.
Students who work in agriculture, retail, or universities and colleges need to have at least 85% of the minimum wage.
Will the Minimum Wage Change Soon?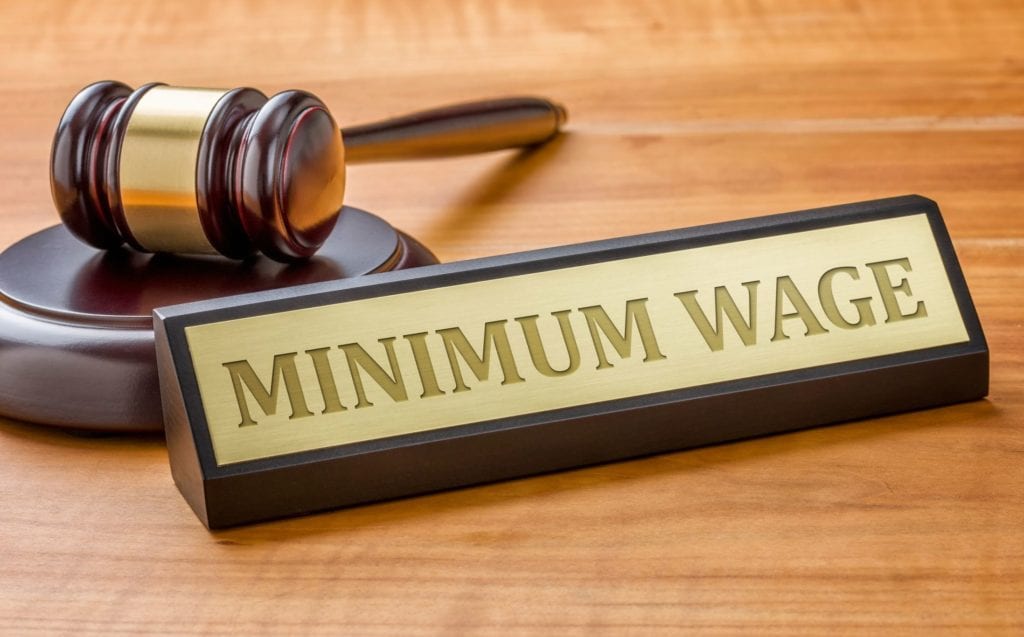 Even though there the state didn't increase their minimum hourly wage this year, this doesn't mean that there are no voices that talk about it. In the largest city of the state, the battle for the growth of the minimum hourly wage is still ongoing. Back in 2016, this city increased the minimum hourly wage from the federal minimum to $10.10. That didn't stop the workers from Alabama to continue their battle for the increase of minimum hourly wage. This outcome became a blueprint of sorts for other states to continue their battle for the increase of their wages.
How Should Small Business Owners Prepare for These Changes?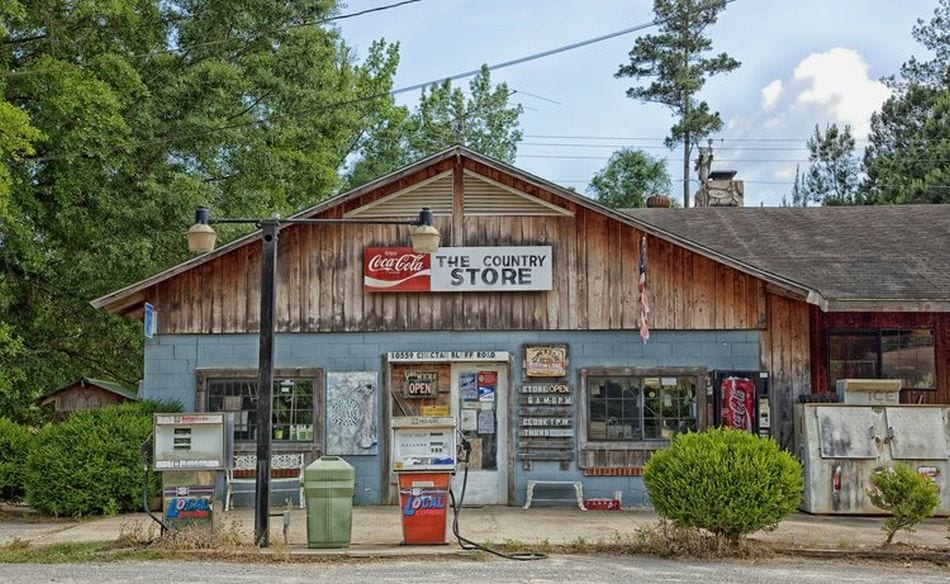 While there are no projections that are saying the state of Alabama doesn't have plans to increase their minimum wage, you should be prepared for that to happen in the future. There are some key steps you need to follow in order to be prepared.
Find the Right Employees

As you probably know, finding proper employees is not easy. It takes both time and money.
You can look at it as a good thing to keep them motivated.

Upgrading Technology

Implementing the right automation in some tasks, you can save some money.
That money can be used for the future wage increase.