Do you feel like your business is stuck in a rut and that your employees are becoming uninspired? Or perhaps everything is rolling along fine, but your business is stagnant. The work is getting done well, but profits have plateaued.
If you have some departments with open positions you have been meaning to fill, now is the time to focus on talent acquisition. Hiring some fresh talent can really bring a sense of renewal and revitalization to your business. New employees bring a wealth of benefits to a business. Here is how new talent can revitalize your business:
New Ideas and Insights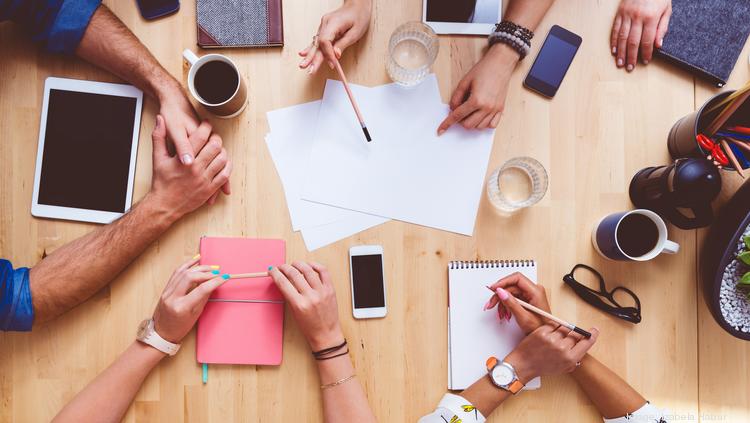 Any new addition to a company is coming to work on the first day full of curiosity and fresh ideas. Whether your new hire has just graduated college, and is bringing their recently learned knowledge to the position, or they have been in the field for decades and bring the wisdom of working for years, your business is sure to benefit from newly arrived colleagues.
While it may be a balance between teaching new hires the ways of the company, and letting them develop their own ways, be open to new ideas and insights that they can offer. You were obviously impressed with their credentials and what they brought to the interview, so it is worth allowing their new ideas and insights a chance to offer your company some renewal and freshness.
A Change in Perspective
Not only can new talent bring original ideas, but they may also be able to improve upon established systems within the company. It is usually helpful to have an outside observer use their fresh perspective to provide insights on what seems to be working and what can use improvement.
A new hire is basically an "outsider," and upon hire will have the advantage of taking in everything for the first time. Perhaps they notice a process that can be streamlined to save time or increase profit. Or maybe they can share some sales tactics that are more tailored to specific clients versus a general sales tactic. Use their fresh perspective on the company to allow them to share what they think can be revamped.
New Skills and Technology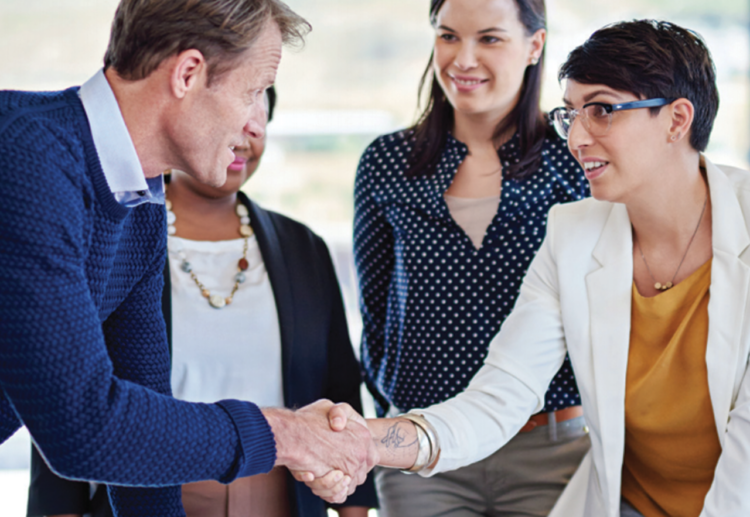 New hires can also bring with them new skills and technology proficiencies that can help to revitalize the company. Your new talent may have some specific skills or technology knowledge that will really add to the company.
For example, your new hire may have experience with blogging or social media that can help to improve your business's online presence. Or they may have recent training in some specific area that would put your business ahead of the local competition that doesn't yet offer that specific product or service.
Overall, new talent really brings a fresh perspective to a company, along with new ideas, insights, and skills. If you want to more your business forward, it is important to stay ahead of the trends and to constantly be improving, and new talent can help with that.