Credit cards are still by far the most dominant way of paying for things in the modern world. No matter what you need to buy or pay for, and wherever you are in the world, you will probably use some kind of card. These little plastic tools are so widespread that most people have more of them than just a single one. Cash is slowly but surely being replaced by all sorts of alternatives and the cards have lead the way for decades. Among the best and most trusted brands of credit cards is American Express. Known far and wide for their quality service and unique design, they are up there with the top companies. In the article before you, we will go over the top things you have to know about American Express and their cards if you mean to use them.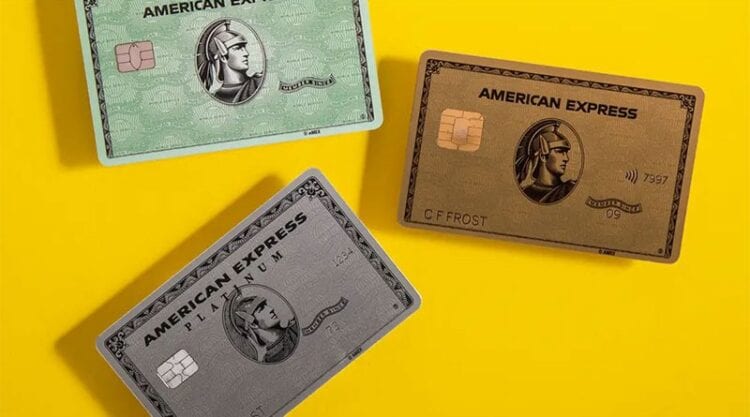 About American Express
Before we mention the cards we have to go over the company itself. The American Express Company (also known as Amex) is a multinational financial company offering various services to its customers and loyal devotees. Founded all the way back in 1850, it has its headquarters in Manhattan, New York City. They have been successful revenue-wise for most of their history, and in 2019 it was $43.556 billion. That same year, their operating income was $8.429 billion and net income $6.759 billion. The majority owner with 18% of shares is Berkshire Hathaway, and the entire conglomerate employees 64,500 people as of the end of 2019. When it comes to products, they offer charge cards, credit cards, traveler's cheques, and corporate banking. Services include insurance, travel, and finance.
Types of Cards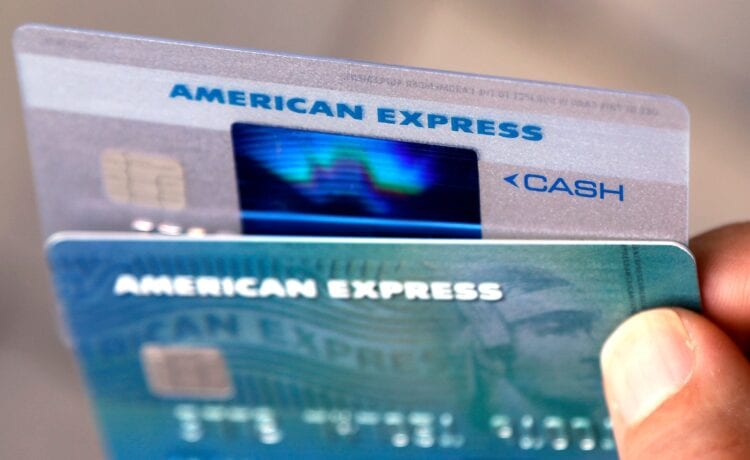 Now we are getting to the interesting part. American Express offers so many different types of cards that it can be hard to list them all. We will try our best however.
1. Personal Cards
The first type is meant for personal use of average customers in their daily lives, everyday shopping, and similar things that regularly take place. Cash Magnet, Blue Cash Preferred, and Gold varieties are available. The differences include cash back options and membership award and reward points, as well as the annual fee.
2. Business Cards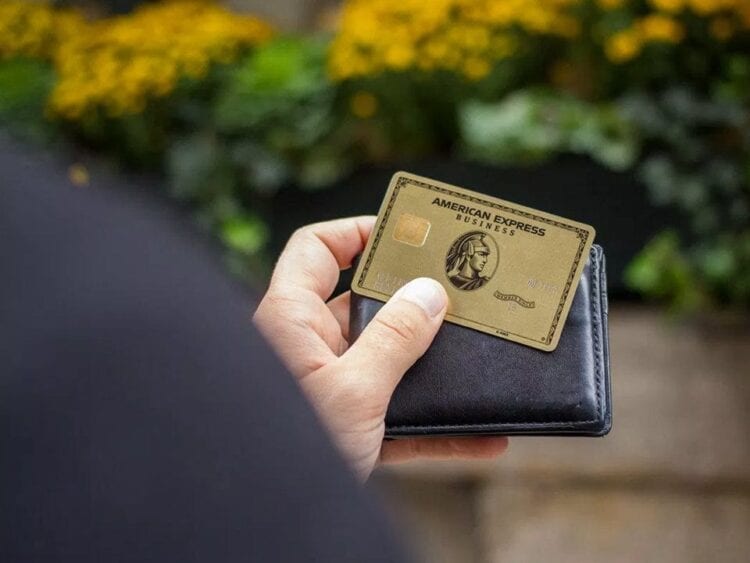 Business options come in as many as 14 different varieties. They include Business Gold, Blue Business Cash, Blue Business Plus, Business Platinum, Plum, Business Green Rewards, Amazon Business, Amazon Business Prime, Lowe's Business Rewards, Delta SkyMiles Platinum Business, Delta SkyMiles Gold Business, Delta SkyMiles Reserve Business, Hilton Honors Business, and Marriott Bonvoy Business. The latter batch are exclusive options for those who actively use the services of the corporation's partners for increased bonuses and offers. The first six cards are generally used in business scenarios and vary in annual fees, cash backs, reward programs, and more.
3. Corporate Cards
For corporate employees, American Express offers four solutions. The first is Corporate Green, best for occasional travelers and core employees. The second is Corporate Gold with many benefits, credits, and perks. The third is Corporate Platinum meant mostly for senior executives and seasoned travelers who want nothing but the best. Finally, the fourth is Business Extra Corporate, with additional benefits and rebates for those who usually fly American Airlines and all of their partners. Again, annual fees and the rest of the perks and differences greatly depend from card to card.
4. Gift Cards
Lastly, the famous company offers the customers gift cards that can either be personal or business. Personal are for orders of vie or more cards, and are available in numerous designs. Amounts range between $25 and $3,000. Business gift options are available within the same margin and they can have special custom messages alongside the gift. Many designs are available for you to choose from and they are best used for ordering for client and customer groups.
Things to Know
Now that you know all there is about the company itself and the different card types they offer, let us examine some of the most important things about their cards as products and service. First of all, you have to learn the lingo surrounding the average usage of cards. Terms like credit limit, minimum payment, late payment, grace period, cash advance, and others have to be clear and you must know exactly what they imply and how they can affect you.
They are actually mini loans that you use to pay for whatever you need in life. They allow you to have a credit history and earn rewards after a certain time of using the. Most common rewards include cashback options where you get some of the spent money right back. Other perks involve free airline miles, bonuses, and points. First-time users must understand that they are not a source of free money without consequences but a tool for responsible adults to have an easier financial situation. Every purchase is paid back in form of monthly payments, which accumulate with interest if left unpaid.
Moving on, as you have just had the pleasure of finding out, there are numerous types of cards to choose from. It is of the utmost importance to pick the right one the first time around. Start by identifying the usual situations and scenarios in which you will be using it. If it is personal, do not browse business cards, and vice versa. Pick and choose according to the most you can get from it in terms of perks and you will have a wonderful experience. Suiting your spending habits or those of your loved ones is paramount to the proper card use. The most important things to value with your first card is no annual fees and low APR (less interest in case of unpaid balance). Lucky for you, American Express offers cards with both of these.
Last but not least, remember to treat the card(s) just like real money (cash). Otherwise you will spend much more than you want or should. Always avoid overspending in order not to get in debt, pay the balance on time and completely, make sure you understand all of the fees and charges, and keep a low credit utilization rate (this is the balance in percentage of the credit limit). It goes without saying that you must keep the card safely stored away and private, and never give them number and other details to anyone.
To learn more about this, visit  https://teuscherfifthavenue.com/americanexpress-com-confirmcard-amex-card-confirmation/