Most people would say that owning and running a business is their dream job. They get to make all the decisions, they get to be their own bosses, and so on. Still, generally speaking, a lot of people don't understand how difficult it is to start business and let alone turn it into a success. The truth is that one has to invest a lot of time and effort to reach this goal.
If you are ready to rise to this challenge, we say go for it. Nevertheless, the most important thing you have to do is decide what type of business you want to start. It may seem ridiculous, but you would be surprised to learn how many people just dive in without really thinking about it. Laser cutting has become extremely popular in the past few years, and it is often described as lucrative. Due to this, it is not surprising if you are thinking about launching this type of company, but there are many things you have to know.
Is there enough room on the market?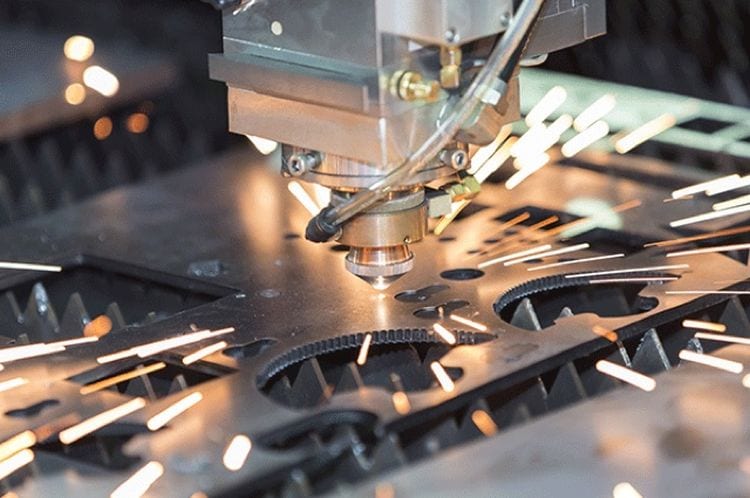 When thinking about starting a new business, people usually want to create something unique, something that would be exclusive, a product or service only they would offer. This is understandable since they believe that it is the easiest way for them to build a successful company. At the same time, when they don't manage to create something new, they get discouraged and abandon the idea.
If you are a novice in the business world, our advice is to try not to think too much about it. We understand your concern, but the thing is that there are many methods you can use to attract customers and grow your company. Inventing a completely new product is never easy, but you can always give your spin to an already existing one.
Endless job opportunities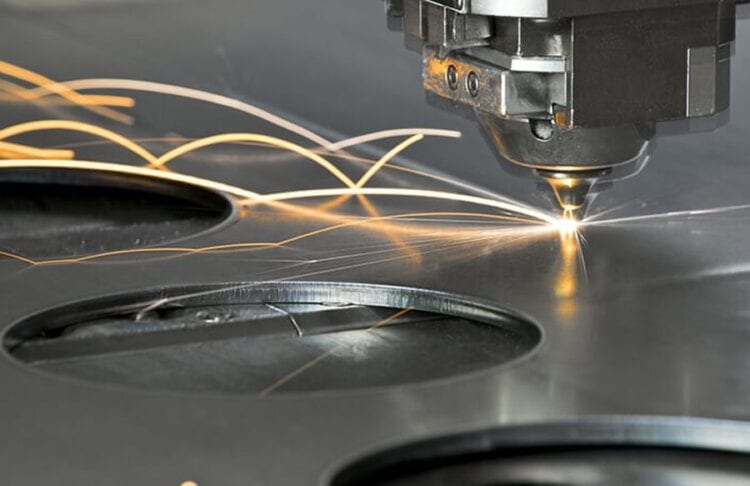 This brings us to the next question – What kind of items can you create? Well, one of the beauties of this job is that the sky is limit. This machine can be used on a wide array of materials, which means that your options are endless.
For example, if you are a creative spirit, you can start small and design jewelry and other decorative pieces. Firstly, you should design a collection of your own, and then you can bring people's creations to life. There is just something special about customized items, and people are ready to pay extra for them. The great thing is that the fiber laser cutting machine is very precise, meaning that you can create even the most intricate designs, and you can learn about its additional features on the dxtech website.
On the other hand, you can choose to collaborate with large corporations that are part of the automotive or medical industry. Each item that is sold on the market needs to have a serial number engraved on it, and in some cases, additional information is necessary. The golden rule is that these have to be clearly visible to the naked eyes, which is why these companies invest a lot of money into this aspect of the manufacturing process.
Finally, every single business offers free items as a part of their marketing strategy, and why are these so special? Well, of course, they have the company's name or logo engraved on it, and this is when your new business comes in.
As you can see, when it comes to laser engraving, you will be able to choose the projects you want to work on. It may not happen at first, but after some time, after you have built a name for yourself, this will become your reality. Due to many options, it may be a good idea to investigate them and make a business plan accordingly.
How difficult is it to operate the machine?
Every single person who thought about starting this type of business had this question. It is quite understandable to be worried. After all, it is a new technology, and maybe even something you have never come in contact with before. Well, in the past, one would have to be trained on how to manage the software and operate the machine, and fortunately for you, this is not the case anymore.
In the past few years, these machines have become available to a wider audience, meaning that anyone can purchase them. Taking this into consideration, manufacturers had to step up their game and make these devices easy to operate. Basically, all you have to do is create a design, input the file into the software, and the machine does the rest.
Sure, you will have to do research, go over the manual, and take some time to figure out how everything works. Keep in mind that this technology is user-friendly nowadays, so it shouldn't be too difficult to learn how to do it. In addition, you can always turn to professionals and ask them for help if you have any issues. Every company has customer support service, and they will be more than eager to assist you in the process of learning how to utilize their product.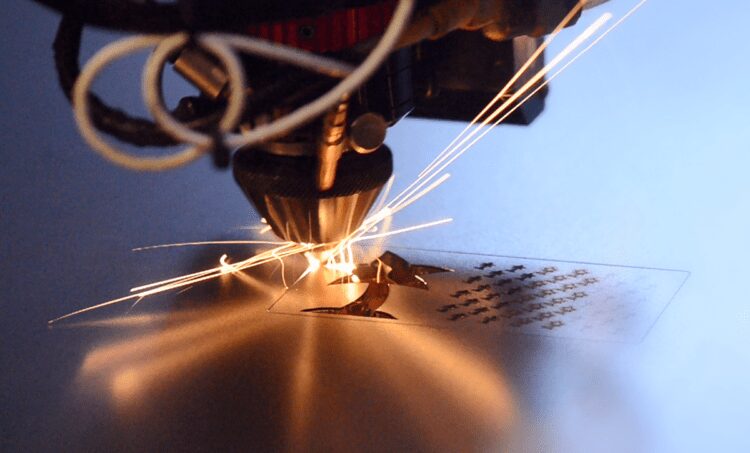 What about the money?
Finally, there is the matter of money. Every business requires an investment, and this one is no different. Naturally, you have to invest and purchase the equipment, and maybe even rent a space and hire a couple of employees. The only way to make sure you are on the right path is to have a business plan and a budget. Sure, you may have to invest significant funds, but the great thing is that there are multiple types of this machine, so you will be able to find the one that is within your initial budget.
When it comes to the ROI, if you were to do a little bit of only research, you would learn that these machines pay themselves off very quickly. As already stated, laser cutting is considered to be a lucrative job, so not only will you be able to pay off the debt in no time, but you will actually start to earn money fairly quickly. Naturally, this won't happen on its own, so you will have to put in a lot of time in creating the products, finding the customers, and advertising your business, but it will all be worth it in the end.