Among all the most popular social media out there, we can see that TikTok has managed to establish its spot. While that may not look like a hard thing to do, the competition is pretty steep. In fact, when you take a look at look at some statistics, you will see that more content is uploaded to TikTok than to YouTube these days.
Not to mention that you can download pretty much all of it pretty easily. As is the case with any other social network, there is a possibility that your account can become corrupt for some reason. When that happens, chances are that you will not be able to access it anymore.
For that reason, it is always important to have a backup plan. Meaning, you need to back up the content. Now, we want to provide you with a couple of ways you can do that efficiently.
Complete Backup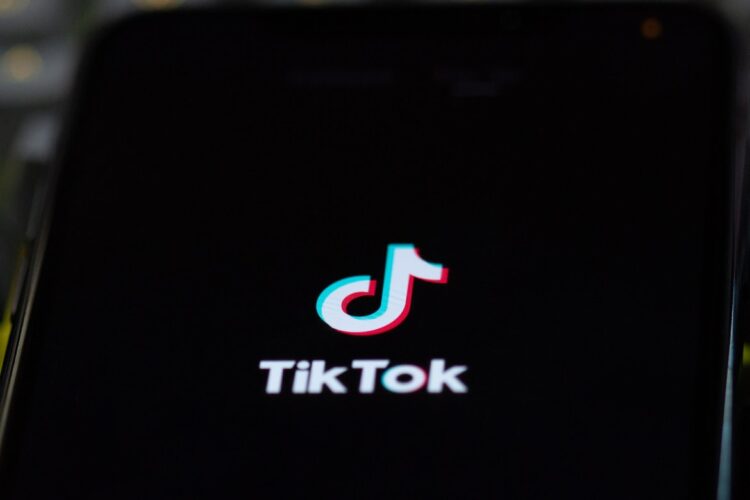 The first approach you can undertake is downloading all the content at once. It is done by logging in to the account and clicking on the privacy and safety button. Then, proceed to personalization and data. At that part, you will find the button which says download your data.
Then you will see the option to request a data file. It means that you will back up all the content on your device. Once again, it needs to be said that this process can be quite long since you will probably have a lot of MBs to backup.
It needs to be said that you will face a deadline of four days. If you don't do it within that timeframe, the possibility will expire, which means you will need to repeat the process. Without any doubt, this is an aspect you should take into account.
Download the Content Manually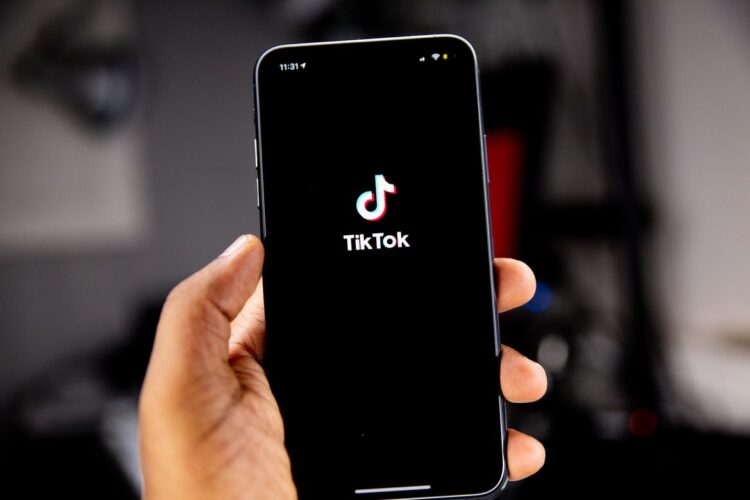 The second option for you would be to download all the content manually. Naturally, you will have a chance to do that even when you are not logged into the account. That means that practically anyone can do it.
Since this is a manual process, you will need to repeat it a couple of times before your back up all the material. In case you want to download all of the content through the link, you can do it by using qload.info. To do that, you just need to past the link in the bar and click download.
The whole process's length will depend solely on how sizeable the video is. On average, you will be able to do it in a couple of seconds. But, be prepared that there's a chance it can last to a couple of minutes sometimes.
In Conclusion
In this article of ours, we've presented you with two options you can choose from when it comes to backing up your TikTok content. Both of them are equally effective. The choice is entirely up to you and your needs and preferences. We are sure you will find both of these recommendations to be of much help.