A corporate video is a powerful tool, which many businesses globally use to reach clients, engage workers, and boost sales. If your business is not using corporate videos as the core part of the strategy, you may lose ground to the competition.
Good corporate videos are a huge investment for a business, but they can even be worth it if you may look for the right video production firm to deal with. By choosing the best partner, you will be on the right track to develop useful corporate videos. To get the best corporate video production company,s to help you: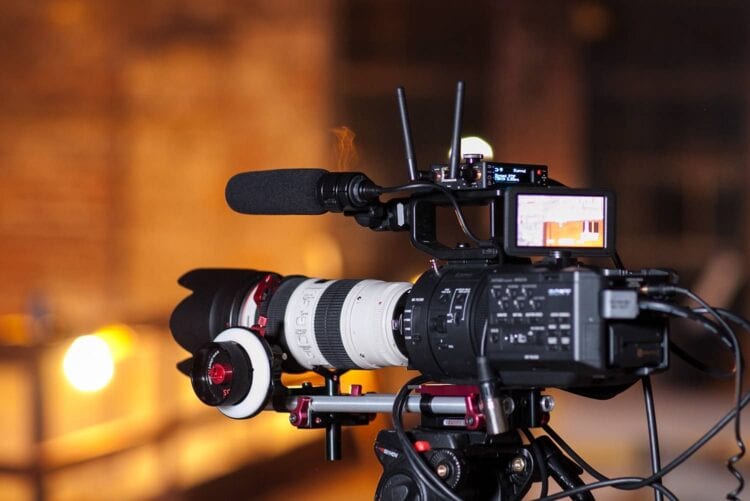 1. Determine the Kind of Videos You Need
Before choosing a video production firm, it is important to spend enough time to research different kinds of marketing videos and make a list of the ones you believe can meet your business's needs. It is possible to choose different kinds of videos for various purposes, so you can short-list all the videos of varying styles.
While experienced video producers may partner with you to choose the right feel and look for your production projects, it is important to have a vision of yourself at the beginning of the conversation.
2. Look at the Expertise
While some production companies work more with project guidelines than verbatim scripts, asking whether they can help with pre-production massaging is essential. This is because some firms receive overall creative directions from other agencies and handle the visuals at the highest level.
Therefore, it would be necessary to look for a company focusing on helping their clients flesh out messages, logistics, and video flow before moving into the post-production and shoot.
3. Develop Clear Objectives and Content Brief
One of the steps to look for the right company is to start working on your project brief. This will include relevant objectives and information regarding your audience and business.
With this, you will realize that the whole process of laying down the brief can give you more focus. You may also start your search with the idea of what you want the production company to deliver. An early start on your brief will save you time with the search and streamline the discussions.
4. Pay Attention to the Niche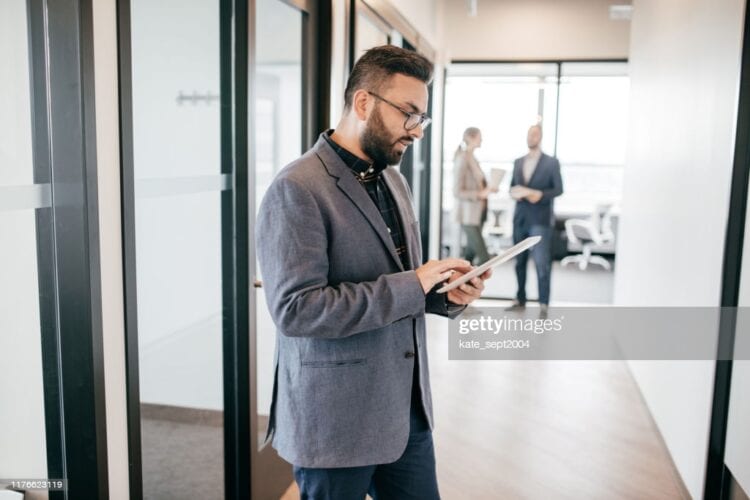 It is important to know what the production company does better than the others. This may be a highly-specific niche, such as filming cats for marketing videos or an area of focus with regard to production skills.
You can also look for a company proficient in drone aerial shots or knowledgeable in broadcasting live corporate videos and filming client testimonials.
5. Check Portfolios
Worthwhile video producers, like Spiel, always have previous projects available for individuals interested in hiring them to view. Mostly, video portfolios can be accessed on the official website of production companies. By checking previous projects, you will be sure that the type of videos they make can meet all your standards.
These samples will offer you an insight into the quality of videos the company you want to work with is more than willing to place their name on. You can also read the testimonials of previous clients they've worked with. Happy customers are a sign you have landed yourself a reliable video production company.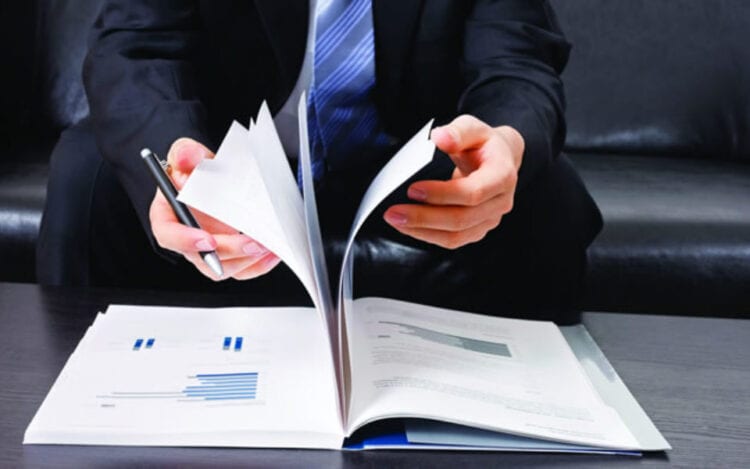 6. Know Where to Look
Having well-defined goals is paramount when engaging with potential vendors for your project. Initiate discussions armed with clear objectives, allowing for a productive exchange. Begin your search with referrals from trusted sources, leveraging their experience and insights. Additionally, explore video-sharing platforms like Vimeo and YouTube to discover content that resonates with you, offering inspiration and potential leads. Online forums such as Behance provide a platform to identify video production firms through their portfolios and previous client collaborations. By combining these strategies, you can confidently navigate the selection process, ensuring a successful partnership with a video production company that aligns with your vision and requirements.
Always remember that, as you find vendors, you need to pay attention to those who have produced videos, which can reflect your business's ideals and values. Be keen not to concentrate on vendors' reel alone because it is created specifically to dazzle clients. Rather, find recent projects so as to evaluate the end products that the vendor may give you.
7. Prioritize Quality
Like all your business services and products, the output of the video production companies represents their brand. As a matter of fact, always regard output as the business card. Blurry, stagnant, and shaky videos will give the impression of an untrustworthy brand.
Conversely, dynamic and high-quality corporate videos can put views into your business's overall appeal, culture, and values. Your corporate videos don't necessarily have to be the AAA-budget Hollywood blockbusters or vertically-shot using a smartphone. There will always be a balance to be had, though you cannot regret it when you get quality videos.
8. Speak to Past Customers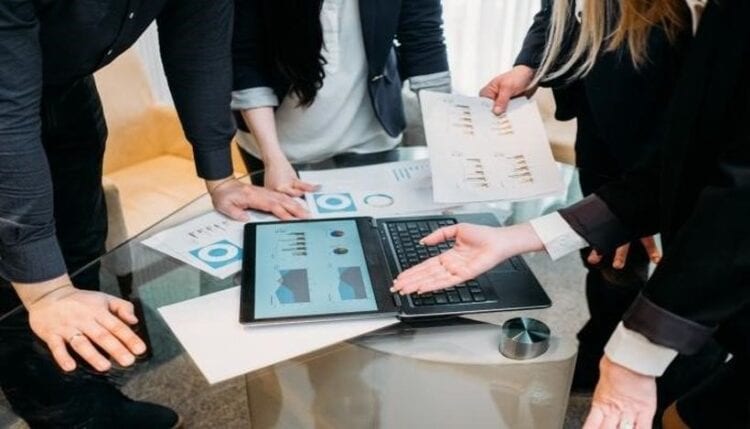 This might seem like a no brainer and a standard practice for business, but it is one of the things you will see businesses take their time to do. When reviewing the portfolio firms, ensure you note down some videos from the companies you like. Interview prospective firms by asking them to offer a list containing the contact details of their previous customers. If they cannot provide you with the details, then that is a red flag.
Alternatively, you might check the quality and number of reviews on search engines, like Google. You can search for companies within your city to have a chance to read reviews. This way, you can talk to different past clients to determine the authenticity of their comments.
9. Consider the Cost
Every video production company has different cost budgets allocated for their production. In each budget, there is a company, which fits the bill. However, before starting your hunt, you need to list down all the ideas and features, which are a must-have in the videos.
The adage that cheap comes at a premium might not always be true. For hiring the right company within your budget, competitive bids from potential vendors need to be invited.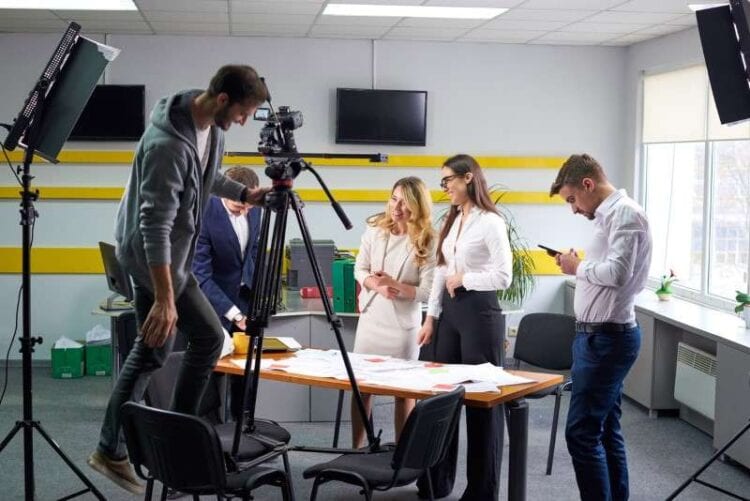 In a Nutshell!
Whether you want to fire up a lifelong partnership or invest in some short corporate videos, choosing a good video producer is an essential business decision.
Like all other important decisions, you should treat the decision to find the right company with a great deal of commitment, time, and research.