A beautiful and attractive hemp oil website can help you stand out in a crowded market and take your business to new heights. While you have a role to play as the web owner, the first step to creating a good website is finding a web design company with a team of seasoned designers who have handled a project similar to yours before. Of course, this is no child's play. The internet has leveled the playing field and made it extremely easy for anyone to hype their services as much as they want. There are thousands of web design companies out there all promising to give you first rate services at affordable prices. And even if you narrowed down these options to companies that specialize in CBD web design services only, you will probably still have too much at your disposal. Here are some tips to help you find the ultimate CBD hemp oil website design and digital marketing company for your website:
Good firms will pay great attention to your requirements
This is a very important tip to consider when trying separate the great from the good. A satisfaction-oriented service provider will want to know exactly what you are looking for because they want to see you happy in the end. They will avoid disappointing you and even go out of their way to ascertain you really know what you are asking for. They will probably provide you with alternative ideas and help you make a more informed decision.
Unreliable companies, on the other hand, will likely get on with the project as soon you give them the green light. There is certainly nothing wrong with this, but chances are high that you will regret some of your requests. As experts, they should anticipate this and give you the opportunity to review your specifications.
Whether it is a web design or digital marketing and SEO company you are looking for, you really need to see how they treat your requirements sheet before committing. Create a list of options and go with the one that has the best combination of quality, honesty, and dependability.
A great company will have a great portfolio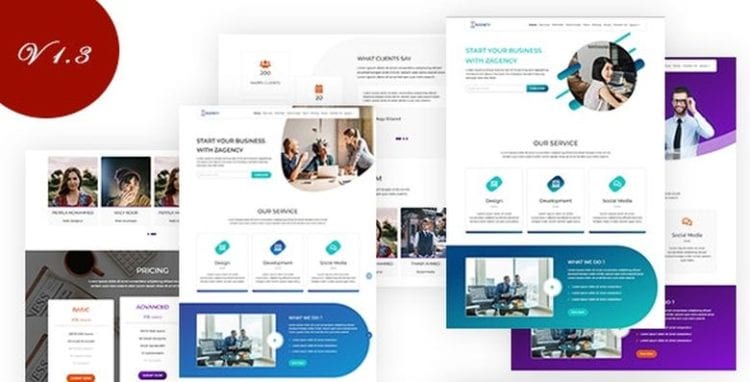 Take a close and in-depth look at the portfolios of each of the company's in your list of options. If what you are looking for is an ecommerce CBD hemp website, for instance, ask to see any similar websites they have designed before. You can also go through their website and blogs and see what they have done for themselves. Make your decision only after you have evaluated their portfolio and have an idea of what to expect.
As a bonus tip, do not fall for home page screenshots of websites that a firm claims to have designed or marketed. Ask to be shown the site, visit it and evaluate aspects such as page loads that a screenshot cannot reveal.
They offer more than one service
Before a site is up and running, a number of elements must be pieced together. The services of many different experts are needed for this, and, sometimes, those involved in the latter stages of the procedure may struggle finding a place to pick up from. Given these aspects are correlated, and one's functioning is partly down to the others', you may not want to risk outsourcing design and digital marketing services from more than one company. Find a CBD hemp oil website design company that offers all it services, from graphics design to digital marketing and SEO in a single package. This will not only make your site more compact and coordinated but also save you some money in the process. Also, in case of breakdown and you don't know the origin of your problem, you don't have to worry about getting in touch with two separate firms.
They design on a Content Management System (CMS)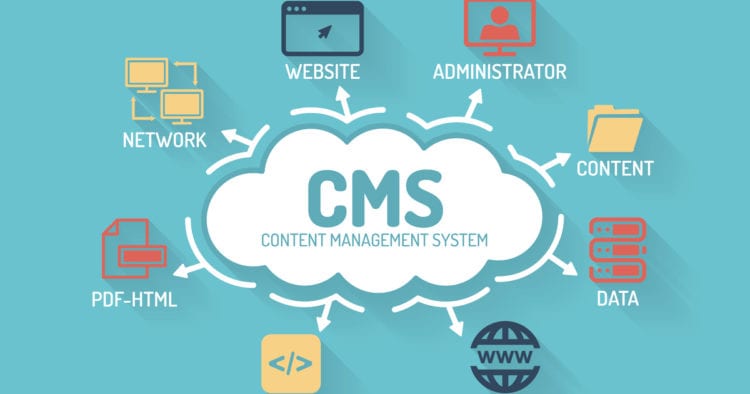 Nowadays, to create a website, all you need is a Content Management System (CMS) and a few YouTube tutorials. These CMS platforms can, however, be hard to get the hang of and only people who use it on a regular basis can get the most out of it. If a web developer suggests you build your website using static HTML, consider finding someone else.
This is why it is extremely important to check out sites built by prospective web development firms before paying for their services. Go over to review sites and see what past and present customers think about them. Try to compare the information you get with the claims they make and see if they are truthful about the services they offer.
They are up to date with design trends
Website aesthetics are a top priority to many users. Modern designs are likely to elicit more trust, and keeping up with the trends is bound to boost traffic flow to your website. Depending on the specific service you are providing or CBD products you are selling, various designs may be suitable for your website.  Every web designer needs to be familiar with parallax, flat and scrolling designs and a range of other styles and elements. They should also know how to find a balance between established and modern designs so that a website is both functional and has a unique modern look.
They should be good communicators
A good and satisfactory design can be achieved only if there is good communication between the client and the designer. The client should be able to explain their expectations and requirements without the pressure of doing it all in one go.  Most importantly, the communication channel being used should allow for direct and immediate response throughout the design process.
The bottom line
If your CBD business is entirely internet-based, your website is your store and its design will almost certainly impact your performance. Digitawise offers specialist CBD web design and digital marketing services to both startups and established CBD dealers wishing to set up ecommerce stores. You can get both web development and consultation services from such experts to guide you as you build your site.