Amazon may be the largest company in the entire world in the 21st century. Right now, this company is worth well over $1 trillion. Its founder and CEO, Jeff Bezos is also the richest person on the entire world with a net worth of over $100 billion.
Amazon first started out as an online shop that would sell music, videos, and books. But, since then, a lot of things have changed and Amazon is currently selling all kinds of products. Everything from clothing, technology such as phones, computers, laptops, and anything else you can think of. You are also able to find toys, books, machine parts, car parts, and even food.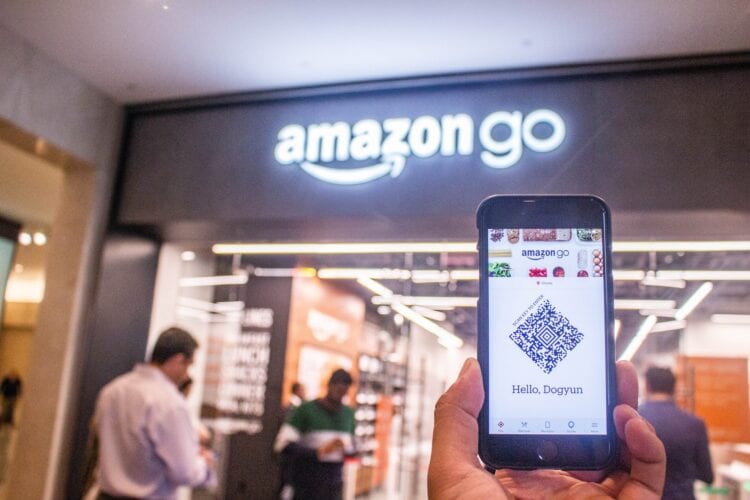 The facts that make this company even more interesting is the fact that they managed to sell over 12 million products every year. But, those 12 million are nothing compared to the total active products on the market every day. The number of total items in this online marketplace is probably around 300 million.
However, out of all of those millions and millions of items, there are some of them that have proven their worth and have acquired the number one rank in its category. So, I thought that it would be useful for a lot of people to show them the best-selling products on Amazon and how to find them.
What is in common with these items?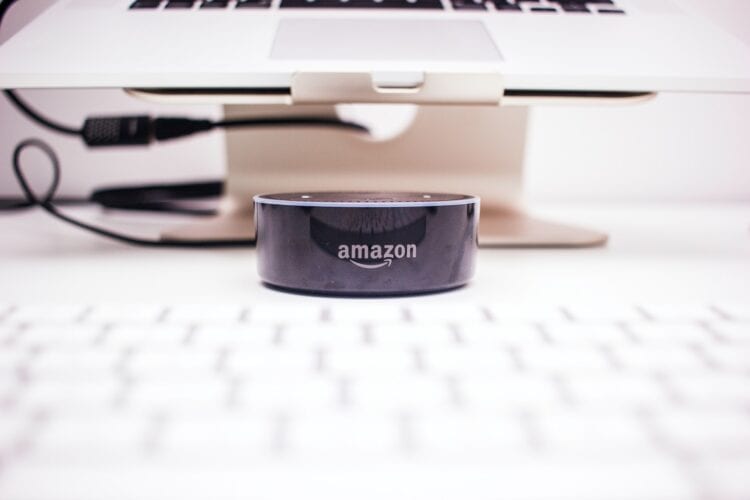 One of the easiest ways to differentiate all of these items and find out which one of them is actually a good product is by finding out what is common between the best items in this marketplace. But, instead of having to do the research by yourself, I did that for you. You can just read through this article and you will soon understand those similarities between certain items.
As I sorted through all the different ratings on Amazon on very popular purchases, I quickly realized that people prefer items that are made out of high-quality material or at least something that feels like it is high quality. Many reviewers also came back to report that their item was a long-term investment considering how it is durable.
Out of all of this information, I came to the simple conclusion that the thing between the best-selling products on Amazon is the fact that all of them are inexpensive, but made out of high-quality materials. So, if you do run into something that is being sold for a very cheap price while it is rated quite high, it is probably some of those products that are best-selling on the website. Although, you cannot exactly rely on this piece of information because it is not always true.
How to find them?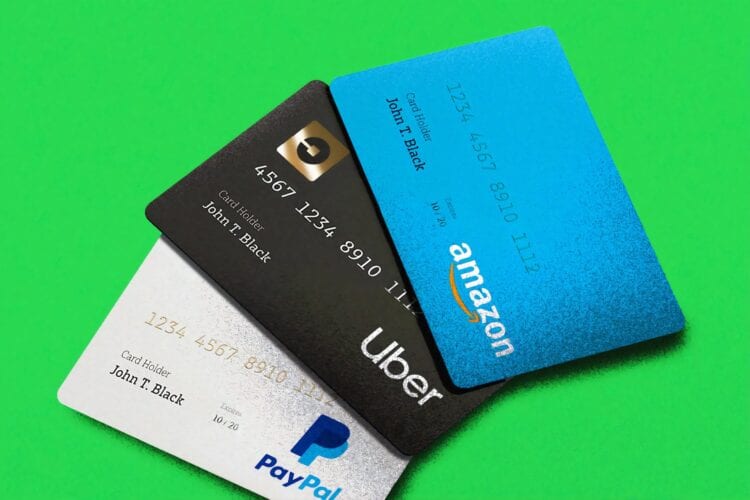 Now that you finally understand what is common between the most superior items on Amazon, you are probably looking for the best ways to identify them in this marketplace. Believe it or not, that is actually quite an easy task.
Use Amazon's extensive search engine that allows you to filter to all kinds of different categories, brands, models, etc.
Make sure you categorize by rating to find out which items people prefer buying.
Use important keywords for the type of item you are looking for. For example, if you are looking for headphones, make sure you input "headphones" correctly. If you need earphones, make sure you input "earphones". The more information you give to the search engine, the higher the chances that you will find a product that satisfies all of your needs and requirements.
See what is on the featured page. Usually, the featured page on this website is up there for advertisement, but there are also products on there that are very popular during that time and positively rated. For example, if you were to search for headphones and you sort by featured, your first options will be the Apple AirPods, Sony MDRZX110, and Galaxy Buds. All of these listings have over 10,000 positive ratings that average around 4.5 stars. The Apple Airpods have over 100,000 reviews and almost all of them are over four stars.
Sort by lowest price in certain categories. This might not sound like a strategy that will show you the best selling items on Amazon, but a lot of those bestsellers on the website are actually the cheapest item you could find in that category according to Goten.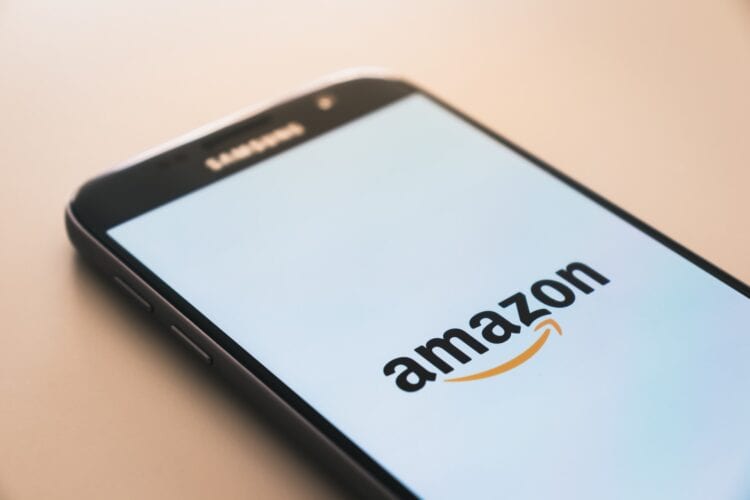 Sort by highest price. Just like my previous point, the same applies to sort by the highest price. There are some very high-quality products that can only be sold at a very high price. People do not like taking a huge risk which is why they are willing to make a high-level risk and make an expensive purchase.
Read through individual reviews. Another way you can find out about the best-selling products on Amazon is through reading individual reviews. Sure, the ranking system on this website works great, but it is always better to inform yourself of the unique reviews. This way, you can ensure that the rating has not been created by bots or something like that.
Buy the product. If you go through all of these tips I mentioned above and you still cannot decide whether you are going to buy a product, your next best option is to just buy it. Once you have that item in your hands, you can form your own opinion and decide whether we are talking about something that has gone through a high-quality manufacturing process.
Return it. If you have decided to buy the product and if you are not satisfied with the purchase, you can send it back to Amazon and you will get your money back. With that money, you can easily purchase something different.
As you can see, many companies around the world are starting to understand the importance of a good manufacturing process and the use of high-quality materials. This is the reason why there are so many best-selling products on Amazon. They can be affordable while fulfilling all of the different needs of the customers.