Setting up your e-store can be a daunting task. If you're not very tech-savvy, you're probably thinking about using a service such as Bigcommerce. Of course, it's a great place to start, but you'll still probably need some help in the long run. This is where Bigcommerce developers come in. Amateur vs professional work on your website is something that your future customers will definitely be able to see. A good, fast, and professional service are what will create trust between you and your clients.
In this article, we will discuss the advantages of hiring professional bigcommerce and the ways it will help you grow your e-commerce business.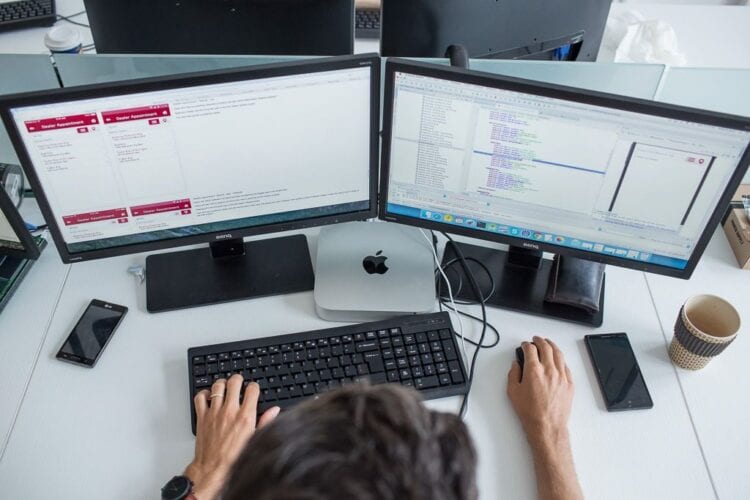 Your website will look more professional
As creative as you are, without proper knowledge, it will be hard to bring your vision to life. Proper CSS and HTML knowledge creates space for customization and a unique look to your website. Your web-store must act as a proper representation of your personal brand. Having a professional and unique look to your e-store is of the utmost importance so make sure you leave it in capable hands!
A good Bigcommerce developer will be able to help you execute everything you've been hoping for and more. They can give you a lot of useful advice, but make sure to be clear about your expectations and preferences. A mix of your own creativity and professional developing skills is a guarantee for success.
Your site will be bug-free
Bugs and other issues are very common with e-store management. With enough research and learning, you would be able to resolve most of these by yourself. Still, this might not be a very good idea. First of all, it would take you a lot of time and effort to do this on the daily basis, while a professional would be able to deal with this in a matter of minutes. Furthermore, a good Bigcommerce developer would be able to prevent these issues before they had a chance to interfere with your store's daily operations. Secondly, this could cost you more money than paying for a professional service. During the time your store is experiencing issues you could end up losing customers, and in the long run, this could cost you your entire business.
Try to look at it in this way: If you were a supermarket owner, and your shop experienced a sudden blackout, would you try to deal with it by yourself, or would you hire an electrician instead? Exactly. Your e-store is your business so make sure you take care of it just like you would if you owned a regular, physical store.
Your website will be responsive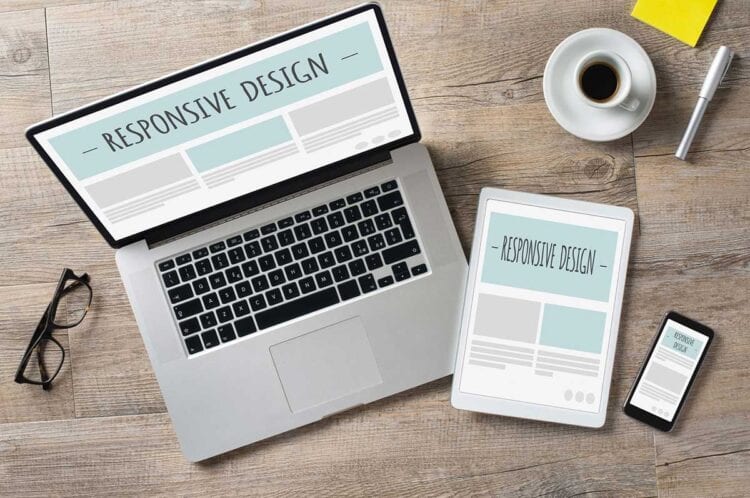 Creating a web store is not that hard, but making it responsive so it works on many different devices is another story. In 2023, a big portion of your traffic will consist of mobile phone users. It's incredibly important to let them have a seamless experience on all of their devices. If you've ever stumbled upon a website that's not optimized for mobile phones, then you probably know how horrible it looks. It affects the image of your brand and it looks incredibly unprofessional.
A professional developer will make your store functional on every device, including tablets and mobile phones of all sizes. This is a huge advantage that will bring a lot of customers to your Bigcommerce e-store.
All in all, web-store responsiveness is something that will impact your business in a major way, so make sure to focus on having it done.
You'll get tons of useful advice
Bigcommerce developers will be your greatest sources of advice and knowledge. Make sure to use this to your advantage. Learning about the processes that keep your web-store running is essential to properly conduct your business. With the advice given to you by a professional bigcommerce developer, you'll be able to think of new ideas and employ additional improvements that will help you develop your business further.
Of course, make sure to pick reliable and experienced developers like those at Optimum 7. Having a true expert by your side can help you improve your web-store in a major way. So always make sure to discuss and learn from them all while giving them your own creative ideas. This is what will make your e-commerce store shine and stand out from the competition!
Faster set up
As previously mentioned, setting up your e-store can be a bit difficult. The worst part is that it would take a lot of time to be done. The time used to set it all up could be used much more productively. The migration of your store from another place to a bigcommerce platform could also be a very complicated process. This is why you'll have to make sure to get help, and a bigcommerce developer is the best person for the job.
Don't rely on online tutorials and other similar resources too much, since you can't really engage with these. Getting an expert to answer your specific questions and implement all of your ideas is a much better alternative.
Better use of marketing tools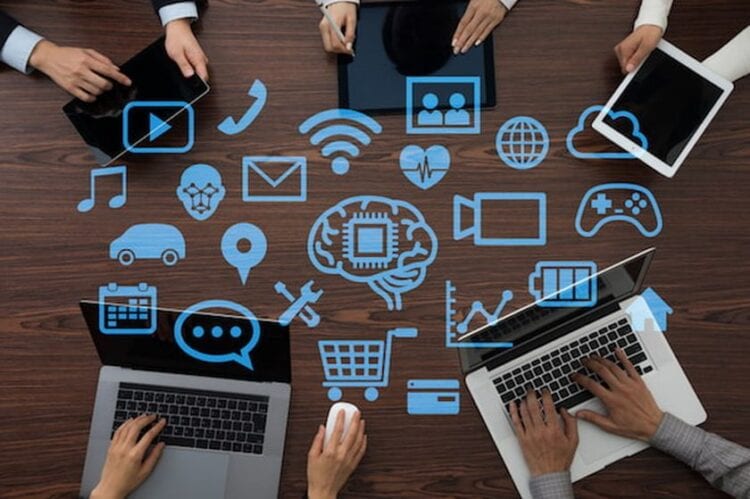 A Bigcommerce developer will have substantial knowledge of Bigcommerce's marketing tools and features. We all know the importance of marketing! It's what can make or break your business, and you should never underestimate the power of a good marketing plan. Once you have a marketing plan, you'll need the tools to spring it into action. Proper use of these tools can be difficult to master, and again, it will take a lot of time and effort. It's much better to invest in professional help right at the beginning since it could give you the necessary financial boost to keep on growing steadily.
All in all, a good Bigcommerce developer can help you implement important marketing strategies that will advance your business further. This is a huge advantage that will help you stand out from your competition and give you a huge boost ahead.
The takeaway
There are numerous advantages to hiring a professional developer for your Bigcommerce business. The important thing is to choose experienced and knowledgeable developers so you get the best possible results.
All in all, you'll be able to enjoy amazing benefits if you hire a developer so don't hesitate to do so!