Time and seasons change as businesses grow. Over time, technology has changed how content is stored and relayed. For the data to remain accessible and relevant, you will need to digitize it. While DIY enthusiasts provide guidelines on how to do it, it is best to trust such sensitive assignments to experts like Classic Memories. Today, there are more sophisticated data storage devices like:
CDs are also known as compact discs. CDs are easily recordable forming CD-R with different lifespans of up to 100 years. The compact discs have evolved into rewritable that can be used more than once. These are perfect when you need to share some clips with other parties like customers, shareholders, or various stakeholders.
DVDs are also known as digital video discs. These are mainly used for recording, thanks to its preferred versatility and ability to allow for dual layering saving on space. Most DVDs are used for recording content, among other uses. Businesses can use these to save presentations, slideshows, or other motion content.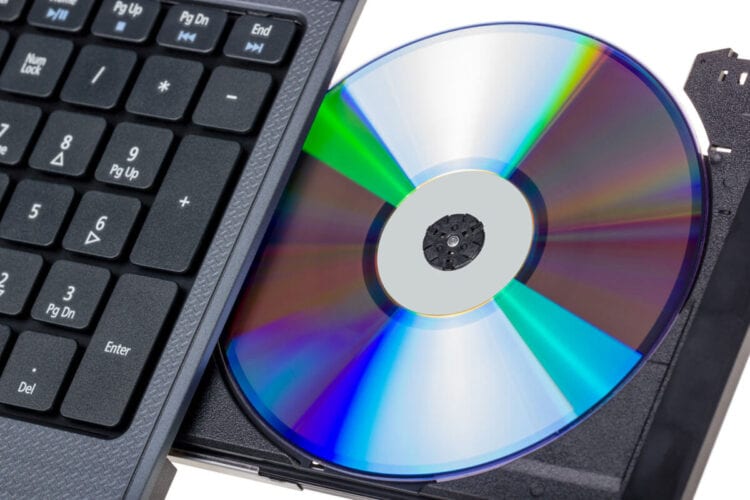 Blu-ray entered the market recently and has an even larger storage capacity. Its recording speed is incredible, and with this trend, the discs may evolve even further
Flash Memory thumb drives, also known as USB drive. These drives are best for mobile professionals like salespeople since they are small enough to carry around and large enough to accommodate huge files. Another advantage is that these drives consume very little power and work with many devices in the market today. Since some allow the user to store even desktop applications and outlook data like calendar items and recent emails, you do not have to carry your computer everywhere.
External Hard Drives offer businesses another way to store your digital files and content. Digital transfer professionals advise on having your content stored on hard drives backed up on other mediums. This storage option works best for businesses or professionals stationed in one place most of the time. If you need access to the files when traveling, you have to carry the drive with you or copy the content in a different storage media.
Online storage is increasingly becoming a popular choice for many businesses. One of the most compelling benefits this option offers is data security. You can easily back up important files to a secure remote server. Companies that need to share large files with partners, clients, or any other stakeholders only need to provide them with a password. This rids the need to email or transfers huge files. Another benefit is that staff can work on the same files regardless of their location. Huge files will only need a high-speed network.
Data Preservation Methods Businesses may consider to
As your business grows older, you will get more files, documents, and data to preserve. One of the best practices of any establishment is the ability to keep its data safe and accessible. However, having physical files in the office for years will not only occupy huge space but also compromise the content as they deteriorate over time.
Hiring an expert to digitize your data is a step in the right direction as you save yourself space as you keep the data in the best condition.
Scanning documents and printing services: Physical files need space and become an eyesore with time. Today, experts offer scanning services that convert your documents, photos, or negatives into high-resolution digital images with many data storage options.

Whether your files are arranged in order or appear as a heap of papers, experts in digital transfer services will sort it out to make your experience as seamless as possible.
While scanning may not restore the photos, it includes the removal of dust using Digital Ice Technology. Once scanned, photos for the business can be made into a photo book for the organization. Professions that need a portfolio to sell their work appreciate the power of well-presented work in catalogs, wall art, or another digital format.
Audio Tape transfers and CD Ripping Services: Many times, businesses last longer than the founder. However, it is always good to keep the vision alive and remember where it all began. Imagine having audio of the company founder relaying his vision in an audiotape, or the first company launch decades ago in VHS. These are some of the things every business should guard with all they have.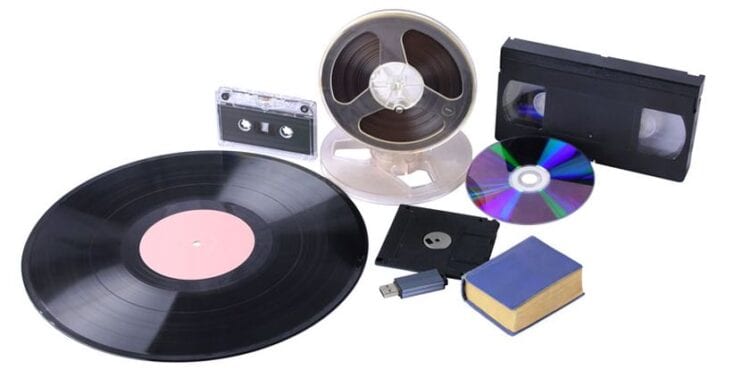 Engage a professional in CD audio ripping service to convert this precious content into a digital format for preservation. You can then have the digital files saved in the best media you provide or purchase from the service provider.
Video Tape Transfers: Having crucial data on VHS, S-VHS, VHS-C, MicroMV, Mini DVD, and 8 mm video cassette tapes are fleeting. With the changing environment, many occasions that previously would be celebrated in person by gathering at a large, formal event are no longer possible. Business events, meetings, lectures, celebrations, etc. are now being presented virtually and enjoyed by participating on our computers. It's the perfect time to get in touch with a seasoned expert to have get your valued video recordings transferred into a digital format. With a bit of clever editing, video footage of a previous event could be presented in a new way. Besides improving the quality, videotape transfer services allow you to preserve your content for a long time.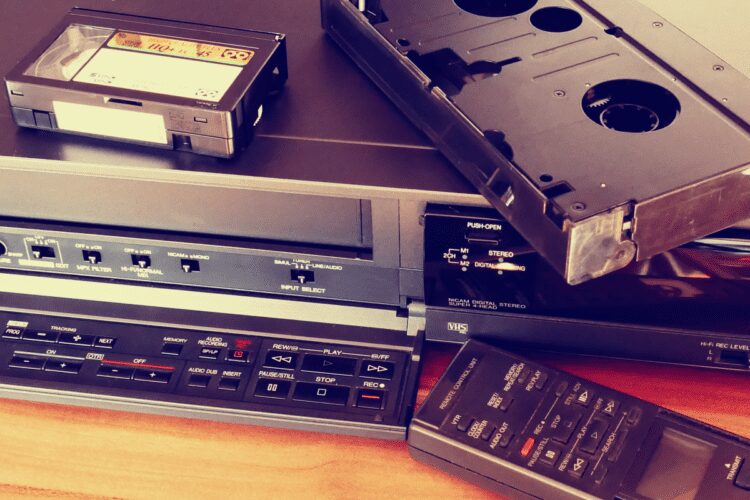 Another advantage that digitizing your content gives to your business is the ease of sharing. Internet technology has reduced the world into a small village, and with the click of a button, people can communicate across the globe. This also applies to digital file-sharing, which is possible in real-time.
Digital transfer services also give the business an option to reproduce multiple CDs or DVDs if there is a need. Shareholders and clients can have copies of events like product launches and other relevant recordings.
Conclusion
Loss of data is every business nightmare. In this technology era, there are many options to keep your entire content safe. Digital transfer services benefit most businesses as document saved as e-files are easy to share. Digital files also occupy very minimal space but take massive data. Businesses that sell through displaying their products on catalogues extremely benefit from digital transfer services as images can be enhanced for best appearance.