Today's life without packaging would be simply unthinkable. The main reason why packaging is important in our life – is the fact that packaging protects the product from external influences and preserves its quality. Packaging can be divided according to material, the purpose of use, durability – and physical properties. Packaging can vary greatly according to its physical properties – so today we know solid, flexible, and soft packaging. What is a flexible packaging? What are its properties and the most common purposes? What types of flexible packaging can suit your business? We will try to answer some of these questions in this text.
What Is Flexible Packaging?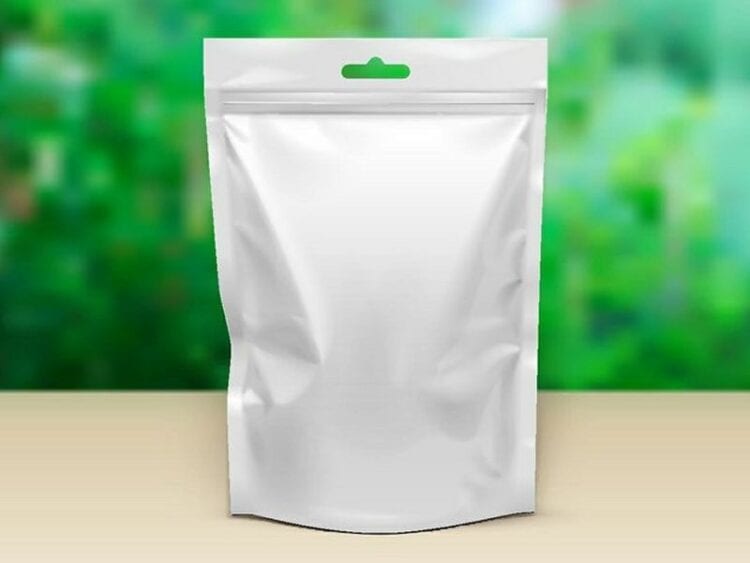 So what could be flexible packaging? In short, flexible packaging is any packaging that can be bent, ie packaging that is not as strong as cardboard, plastic, and metal. We encounter it every day and use it in our daily lives. Flexible packaging can be divided into single-layer and multi-layer. Single-layer flexible packaging consists of only one material. On the other hand, multi-layer flexible packaging consists of several materials suitable for flexible packaging and is done by laminating these different types of materials.
The Future Of Flexible Packaging
Due to the numerous possibilities of flexible packaging to meet the growing demands of consumers, experts predict that it will replace rigid packaging in many segments. The data show that freestanding bags offer a lot of space for the growth of flexible packaging, contributing to the use of lightweight composite films that reduce resource consumption and transportation costs. According to hibags.com, the trend in which people have less and less time to prepare food is also accelerating the growth of food products packaged in disposable bags.
Advantages Of Flexible Packaging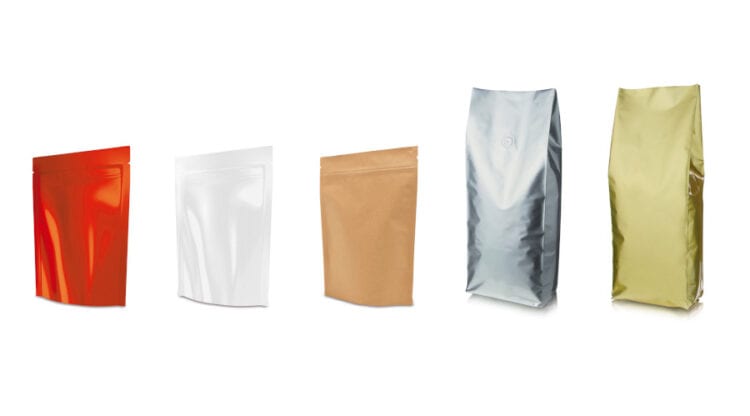 Flexible packaging has its advantages, of which the following should be emphasized:
The thinnest and easiest form of product protection
Does not increase product volume
Does not burden the product with extra weight
Reduces transport costs
Reduces storage space
The Importance Of Flexible Packaging For Your Business
When it comes to packaging – one size does not suit everyone. Therefore, find good associates for your business and which team will find a solution tailored to your product. The goal is for the packaging of your product to improve the brand and increase the market position of each customer. Therefore, you should seek the help of professionals and find the right solution for your business – especially if you're new on the market. Here are some ideas…
6 Flexible Packaging Solutions For Your New Business
1.    Mono foil with print
It is characterized by good transparency and firm consistency. Ensures product quality preservation and good visual presentation. It is used in the packaging of fresh fruits and vegetables, disposable items, various household items, etc. The task of mono foil is to protect the product from moisture and damage.
2.    Paper Packaging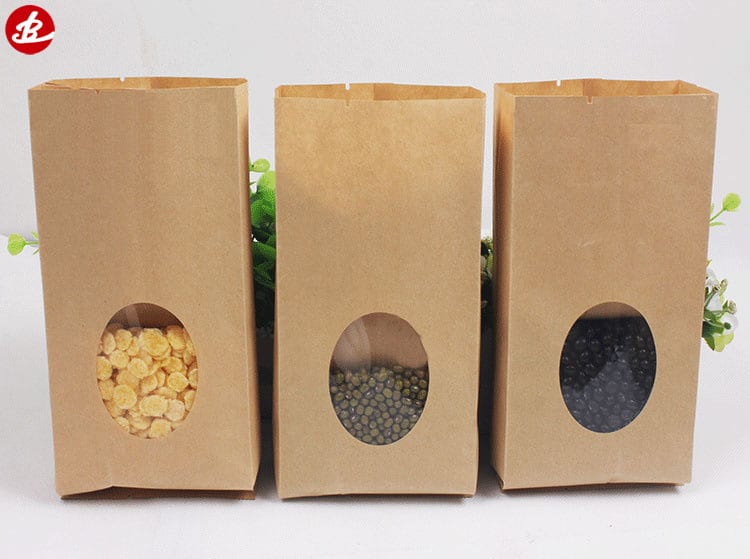 Paper is a fibrous mass formed by the interweaving of fibers produced by mechanical or chemical processing of raw materials. Papers differ according to the method of finishing, surface treatment, stage of production, quality of surface treatment, raw materials used and installed, characteristic properties, and purpose. The advantages of paper are mechanical strength, biodegradability, simple graphic processing, and relatively low price. Thanks to its properties, it is subject to bending and is used to make flexible paper packaging in the form of bags and sacks. When making multilayer packaging material, the paper is often combined with other types of packaging material.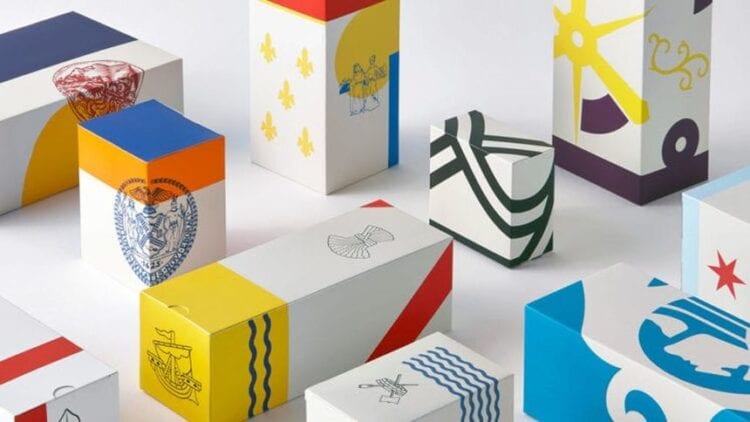 3.    Label
Although it does not serve as packaging for product packaging – it plays a major role in product identity. Besides, the label is part of the packaging. The label must be visually appealing to the customer and must contain all the necessary information about the product such as ingredients, manufacturer, country of origin, etc. The materials from which the label is made are paper, metalized paper – but also plastic materials such as PVC and PET. It is mostly glued to the glass and plastic bottles and jars.
4.    Duplex Foil
When making duplex foils, two identical or two different materials are used. They have very good barrier properties and firm consistency. Like mono foil, they ensure the preservation of the quality and aroma of the product – as well as a good visual presentation. Today, we are using duplex foils in the packaging of a wide range of products, from bakery products, various food products such as frozen vegetables and meat, dried fruits – all the way to packaging for general use products.
5.    Triplex Foils
They are made of three different materials. The characteristics of triplex foils are good strength and weldability, as well as distinct barrier properties. Like duplex foils, they ensure the preservation of the quality and aroma of the product and good visual presentation, but unlike duplex foils, triplex foils prevent the impact of light on the packaged product. We use triplex foils in the packaging of products that are particularly sensitive to external influences. Some of those products are coffee, spices, and honey.
6.    Duplex And Triplex Foils With Paper
Duplex and triplex foils can be combined with paper. Some of these combinations are paper / AL / PE, paper / PE, AL / paper / PE. Such duplex and triplex foils are used in the packaging of food products such as instant soups, whipped cream, etc.
Conclusion
When you look at the historical origins of flexible packaging, the middle of the 20th century is the period when most flexible packaging, as we know it today, was created. But without the invention of paper and its transport to developed countries – flexible packaging could hardly be developed. When dividing flexible packaging, it is stated what all forms exist, from which materials they are made and where they are used. Also, the appropriate product must be packaged in them as otherwise, there could be difficulties that would adversely affect the product. Such a product would not be suitable for use. Flexible packaging must be produced by appropriate procedures, to gain strength and durability. Each of these procedures is used for certain forms of flexible packaging.