While Hollywood is the most popular movie industry worldwide, we can notice that the Indian movie industry manages to keep pace, and have amazing popularity, especially in southeastern Asia. There are some staggering facts about this industry and the movies and TV shows that came out as a result. For instance, Kareena Kappor who was wearing over 130 suits in the movie Heroine, there were intentions to hire popular Hollywood stars like Tom Cruise or their movies that include different languages, and that had to be filmed more than once. Also, they hold a Guinness world record for a movie with the most awards. That movie is Kaho Naa Pyar Hai, with 92 prizes.
Moreover, they are known for TV shows with an amazing number of sequels and episodes. There are many unique titles, and Bollywood is known for a different style that makes it a lot more different than Hollywood. Another interesting fact is that their star actors are paid almost as high as most popular Hollywood stars. If you want to read more about young talents from this industry, visit wikijay.com. Moreover, we are going to introduce you to some of the biggest superstars in 2023.
Akshay Kumar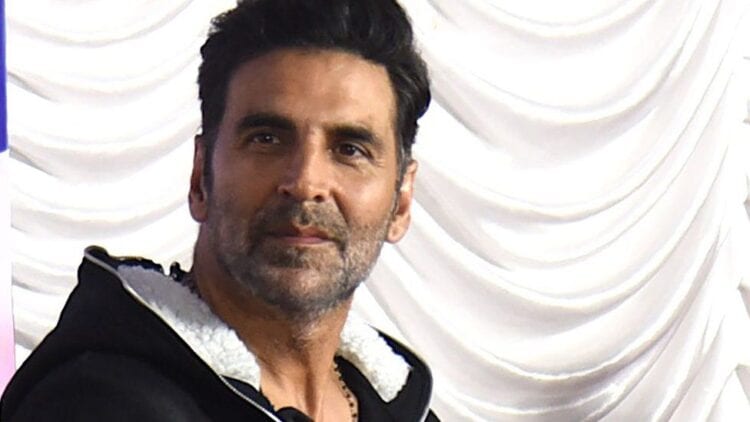 Even though he grew up in Canada, he decided to start a career as an actor in India, which was an excellent move since he managed to become of the highest-paid actors in this country. Akshay has a rich career with over 100 movies, along with many prizes for his roles. He holds a record as the first Indian actor with a net worth of over $400 million, which he had in 2016.
The movie that made him famous is Dillagi from 1994. However, he had the best roles after the year 2000, such as Namastey London, Patiala House, Singh Is Kinng, Baby and Airlift, Pad Man, and many more. Interestingly, he was performing stunts as well. According to Forbes, he is the highest-paid Indian actor in 2023, and we expect nothing less from 2023 as well.
Amitabh Bachchan
He is one of the actors who manage to remain active for a long time. He is born in 1942 and has one of the longest careers in this country since he started acting in 1969. The first few years of his career were quite challenging, while the movie Zanjeer improved his status. There was an unofficial competition by BBC called Actor of the Millenium where he managed to win the title in front of superstars like Marlon Brando and Charlie Chaplin. He is also one of the highest-paid actors with a net worth of over $400 million.
Aamir Khan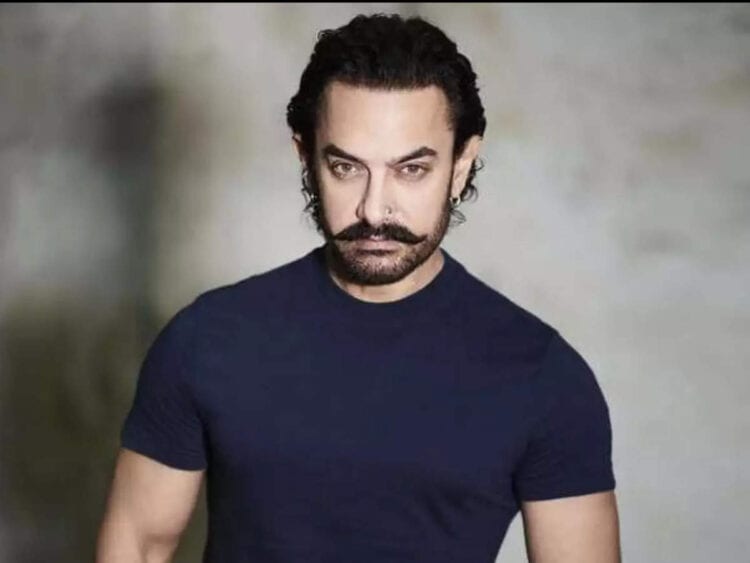 This is another superstar from Bollywood with decades of experience in acting and directing movies. He is especially popular in China and India and represents one of the best actors in the world. He has many titles like National Award, Filmfare, and many other honors as well. He started from a young age while the 90s were crucial for his career when he manages to become of the most recognized faces in Indian cinematography. Some of the best movies that he directed are Three Idiots, Ghajini, PK, Dhoom 3, Dangal, and more. His net worth is around $200 million.
Shah Rukh Khan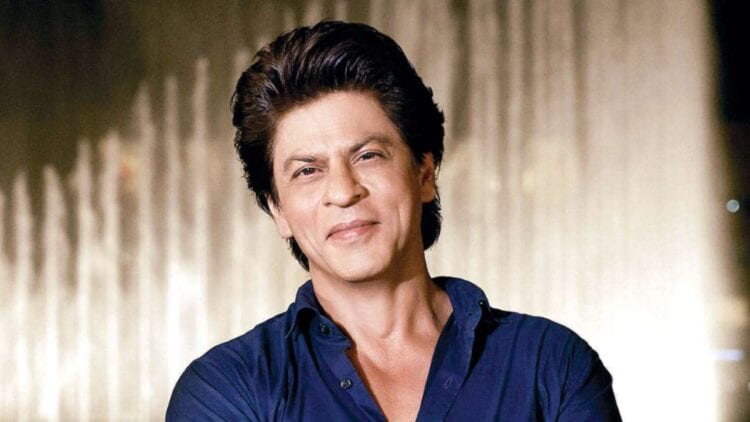 Shah Rukh Khan is known even outside of India, and one of his greatest awards is the Legion of honor given by the French government. He started the career in the 80s, with most movies being romantic comedies. Some of the best roles are NASA scientists in the movie Swades, drunk man in Devdas, hockey trainer in Chack de India, and many more. Also, he has produced some hits as well, such as Dilwale, Chennai Express, and more. He is one of the richest actors on this list with over $600 million.
Kajol Devgn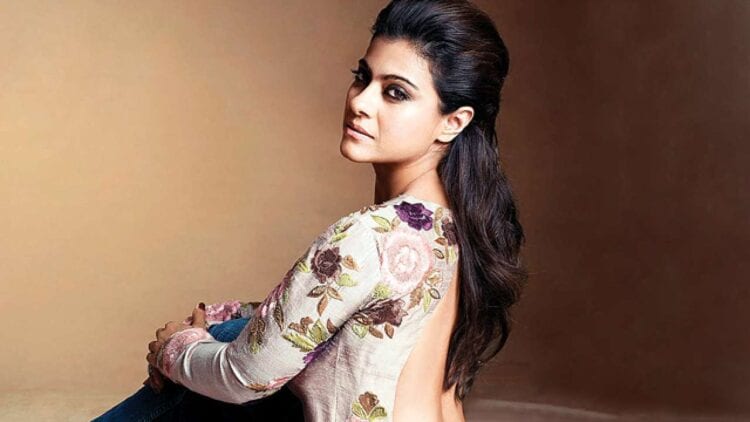 She is the most popular actress in Bollywood with a lot of awards and many successful movies and tv shows. The last year was quite prosperous for her, especially with the movie Tanhanji. When it comes to 2023, the biggest success is related to her move Tribhangs, which will be aired on Netflix. As an actress, she is active since the early 90s, and her net worth is near $30 million.
Shraddha Kapoor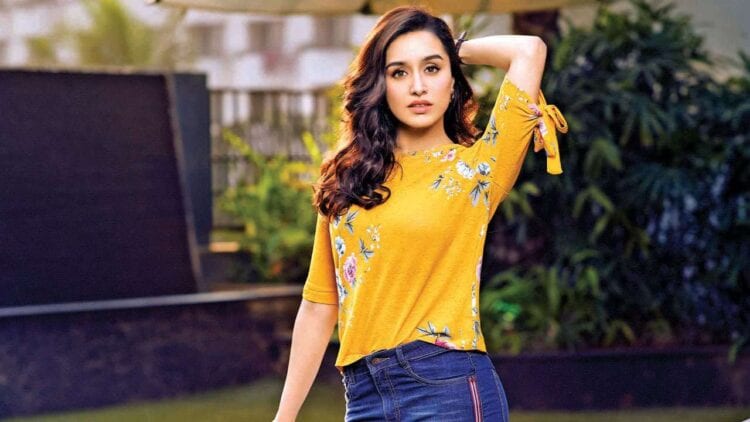 Shraddha is one of the youngest people on this list, and we expect that she will be present in many new projects that are in front of us. She already managed to get on the Forbes list as one of the best young actresses in Asia.  Some of the best roles are in movies Haider, Ek Villain, Saaho, Chhichhore, and more. The last movie was Baaghi 3, and she just signed for the future role in the Nagin.
Ranveer Singh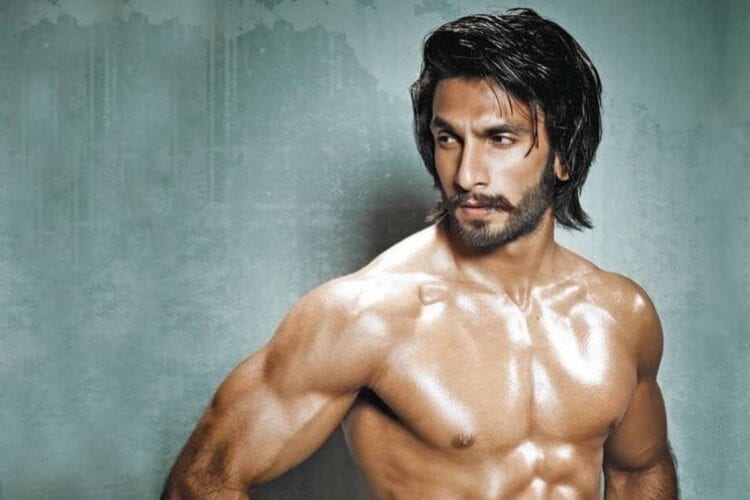 Ranveer is one of the younger stars who became very popular in recent years. Quickly after his few first signings, he managed to climb to the top and become one of the highest-paid actors in the country. Some of his best roles are Simmba, Bajirao Mastani, Gully Boy, and others. We expect to keep seeing him on large screens. He is very popular as a celebrity as well, and can often read various stories about his private life.
Alia Bhatt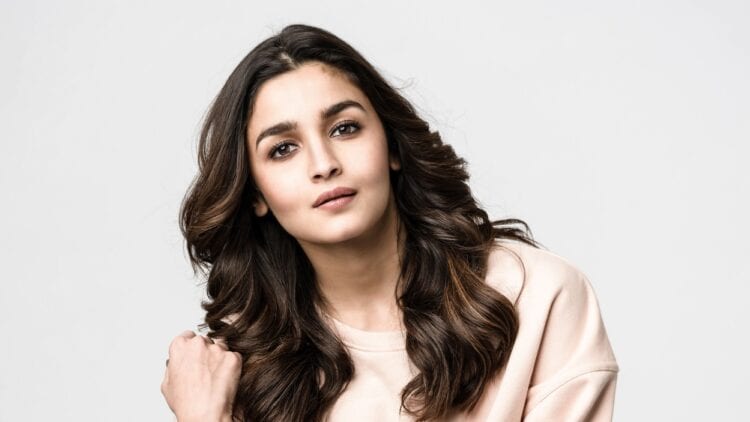 This beautiful actress is popular as a singer as well. She is active since she was a child, while her first noticeable roles are from the period when Alia was a teenager. We expect that 2023 will be very important for her career. Alia already finished three big movies that are going to be released this year.
Last Words
These are only some of the most popular actors. Some of them are holding that popularity for a long time, while others are currently the raising stars. They will certainly continue with making amazing and unique movies in the future. Bollywood has billions of fans worldwide, and the quality, along with the money they are investing in the product is getting closer to Hollywood by each year.