Bono, 59, is the famous Irish songwriter, businessman, venture capitalist, philanthropist, and singer, best known for his role as the lead vocalist and lyricist of the famous rock band U2. At the moment, Bono is the second richest rock star on the planet. In this article, we will talk about his early and personal life, career, and net worth. Read on to learn more.
Early Life and Biography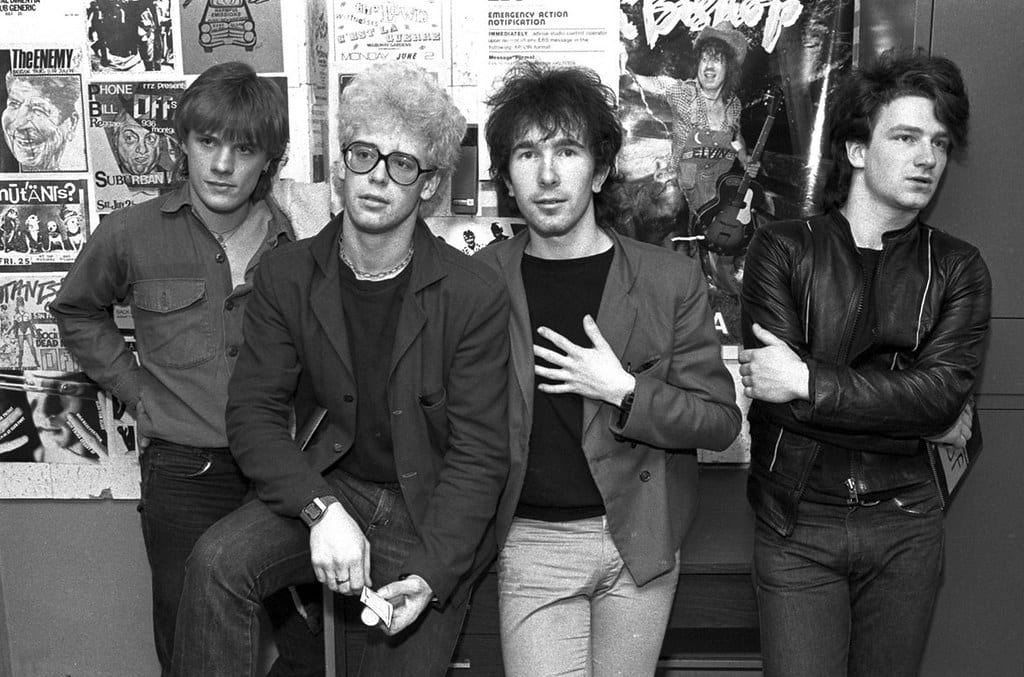 Paul David Hewson was born in Dublin, Ireland, on May 10, 1960, to parents Iris Hewson and Brendon Robert Hewson. He has a younger brother, and the two children were raised in the Northside suburb of Finglas. The two brothers regularly attended the services of the Church of Ireland with their mother.
At 16 years of age in 1976, young Paul Hewson joined a band called U2, and his colleagues gave him the nickname that would change his life forever, Bono Vox, which means "good voice". This was the start of his career in the music industry.
Career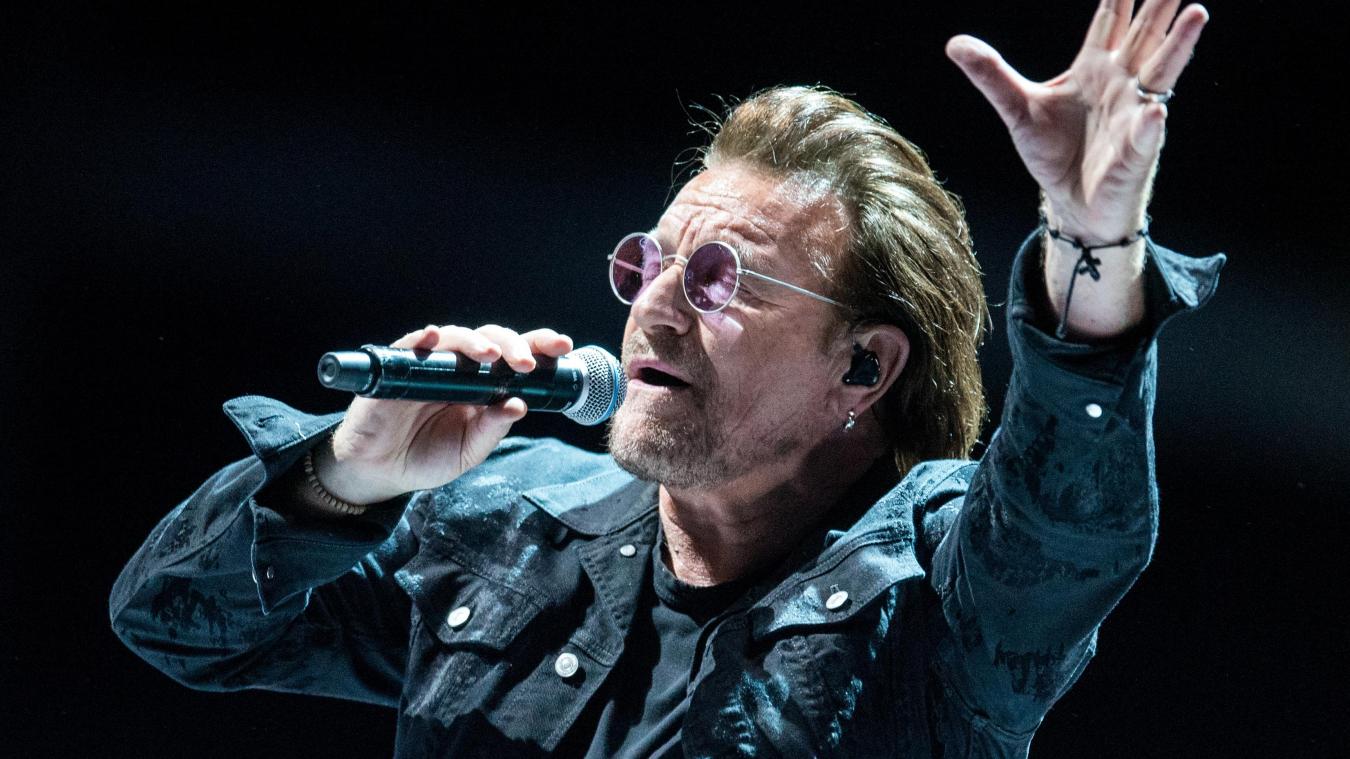 By 1980 and their first album "Boy", Bono was already the lead vocalist of the band. They went on their first tour that year too. However, it was only seven years later when they gained international stardom following their sixth studio album, "The Joshua Tree".
In 2004, they released "How to Dismantle an Atomic Bomb", a critical and commercial success that cemented their status as a rock band. The most popular songs on the album included "Vertigo" and "Sometimes You Can't Make It On Your Own". Both peaked the charts and won Grammies.
The next year in 2005, together with his wife Ali Stewart with whom he has four children, he started EDUN. This is an effort to help developing areas of the world with sustainable employment. In 2006, he collaborated with Green Day on a cover for Skids, called "The Saints Are Coming". He continued to work with U2 as well, dropping the album "No Line on the Horizon".
Net Worth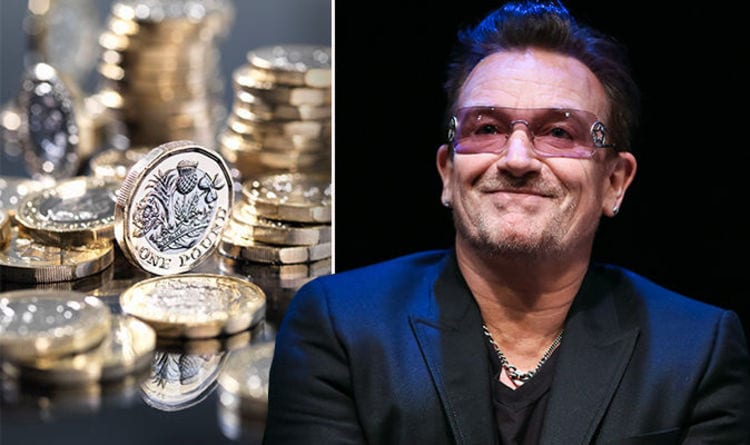 Bono is an immensely popular music star and businessman who continues to work in both industries to this day. Thanks to his success in both of these fields, he has amassed an incredible wealth for a musician. As of the start of 2023, the estimated net worth of Bono is more than $700 million. The majority of this wealth is the result of record-breaking album sales, as well as numerous tours he has done with his band, but from smart investments as well. There is no doubt he will continue having success and earning more as he does.