Andrew Luck is a seven-year veteran of the National Football League who played for Indianapolis Colts as a quarterback.
Childhood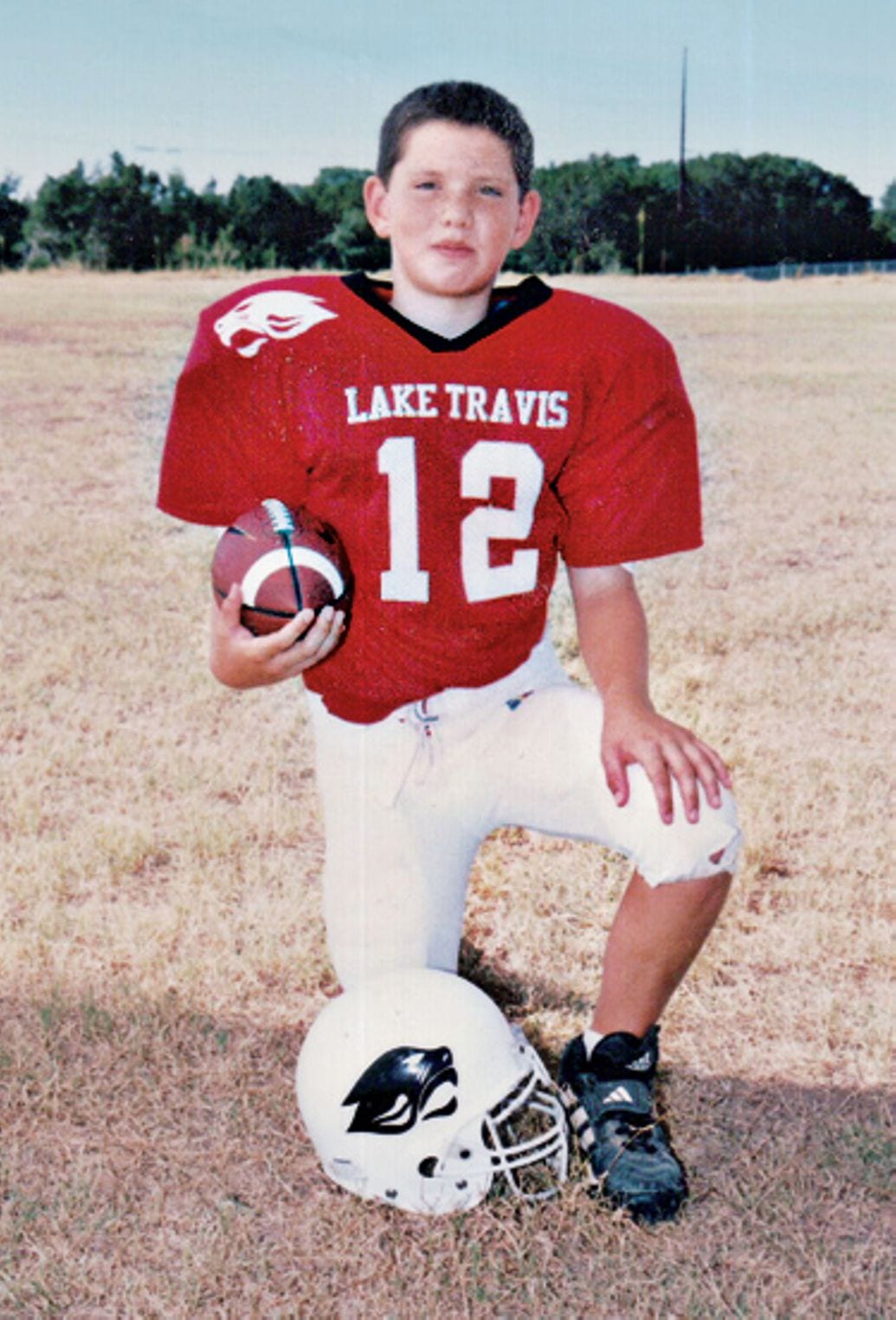 Andrew Austen Luck was born on September 12th, 1989, in Washington, D.C. His father is Oliver Luck, the commissioner of the XFL. He was also a quarterback for Houston Oilers. Later he held positions of executive vice president for regulatory affairs at the NCAA and athletic director at West Virginia University, his alma mater.
Andrew grew up in London and Frankfurt, where his father worked as general manager of the World League of American Football teams. He has three siblings, sisters Mary Ellen and Emily and brother Addison. The family later returned to the United States and Andrew attended Stratford High School in Houston, Texas. He finished high school as a co-valedictorian and a four-star recruit. He was listed as the No. 4 pro-style quarterback in the class of 2008.
University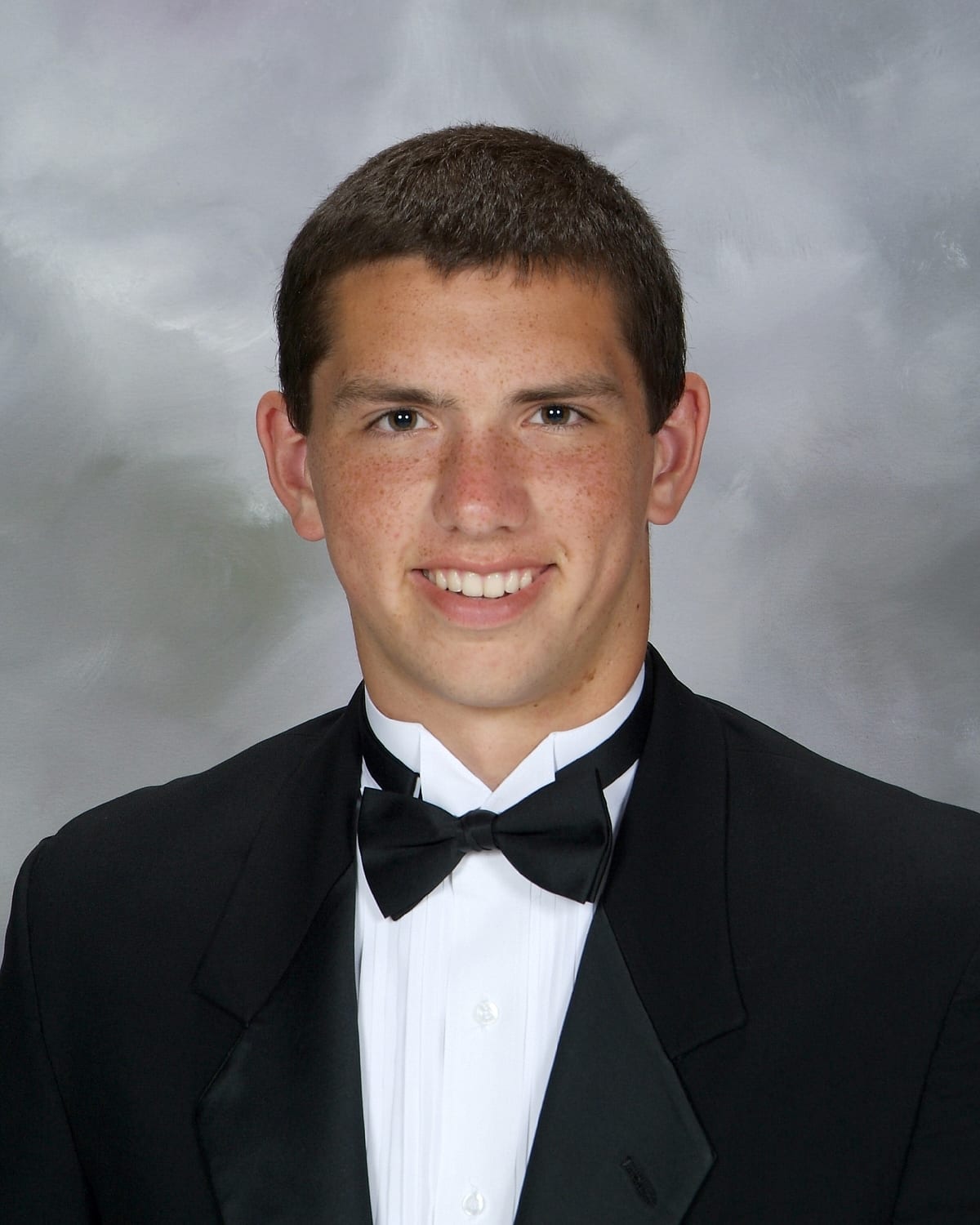 Andrew enrolled at Stanford University on an athletic scholarship. He played for coach Jim Harbaugh and coach David Shaw. Andrew was redshirted for the 2008 season and became starting quarterback in 2009. In the final game of the season, he had to undergo surgery to fix his broken finger and missed the Sun Bowl. His next season was even more successful and he was projected to be the first pick, should he enter the draft. Instead, he stayed for another year at Stanford. He has received multiple honors and awards during his college career.
Professional Career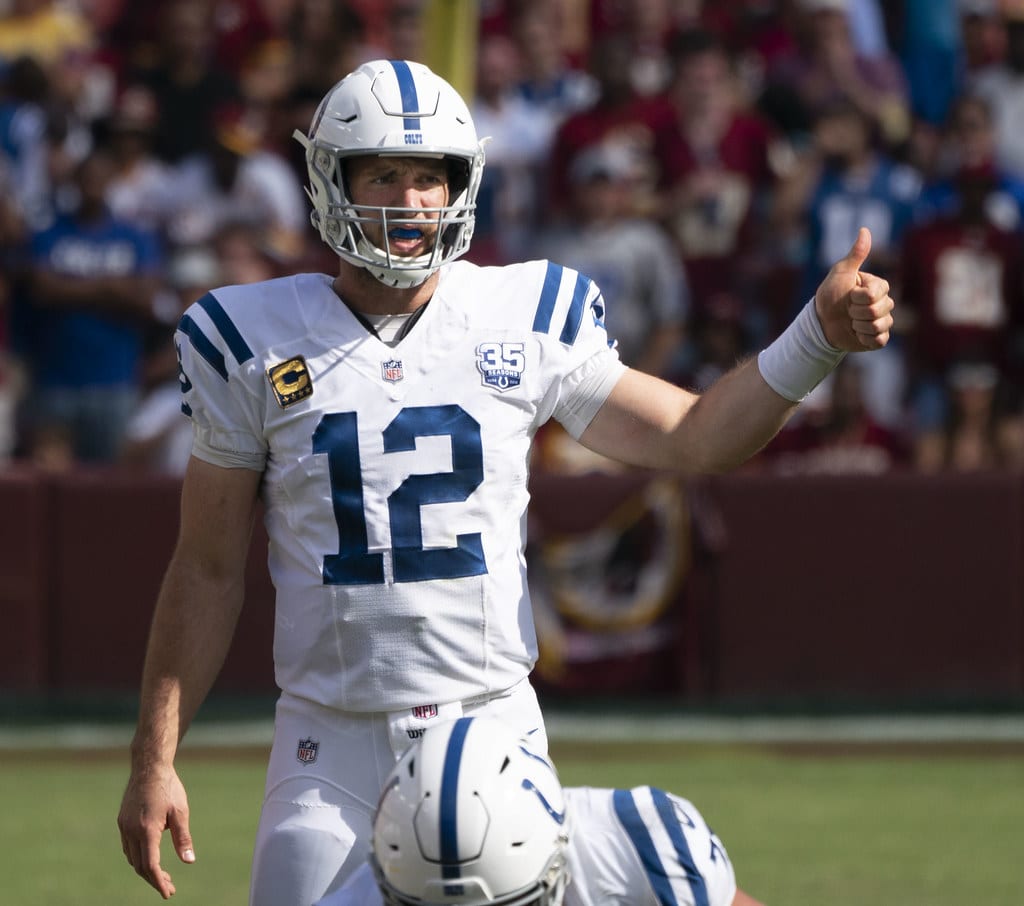 In 2012, Indianapolis Colts selected Luck as the first overall pick of the draft. He signed a four-year deal with the team for $22 million. He was the starting quarterback for the entire season and has led the team to 11 victories.
Luck stayed in Indianapolis for the remainder of his career. In 2015, the team picked up the option in his contract, with a guaranteed salary of $16.55 million. In 2016, he signed a new six-year deal, worth $140 million. At the time, he was the highest-paid player in the NFL. Unfortunately, his injuries prevented him from finishing the contract and he retired in 2019. He said: "I've been stuck in this process. I haven't been able to live the life I want to live. It's taken the joy out of this game. The only way forward for me is to remove myself from football. This is not an easy decision. It's the hardest decision of my life. But it is the right decision for me."
Andrew Luck Net Worth 2023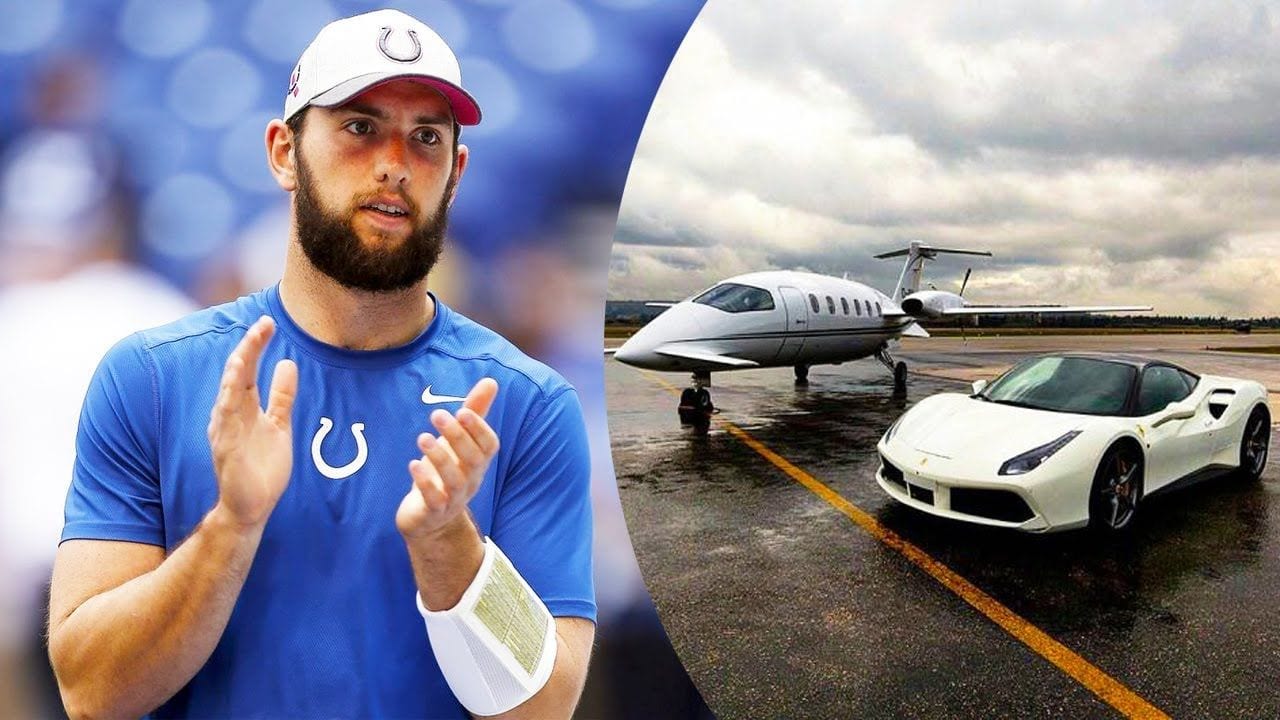 Andrew left a lot of money on the table by retiring. Still, he earned a lot as well during his seven years in the NFL. Andrew Luck's net worth is estimated at $40 million in 2023.