Christopher Ashton Kutcher is an American actor, entrepreneur, and producer. He was born on February 7, 1978, in Cedar Rapids, Iowa. Ashton Kutcher's early life Ashton was raised in a "relatively conservative" Catholic family. He grew up with a fraternal twin brother Michael and an older sister Tausha. Michael had a heart transplant when they were young children. He also has cerebral palsy. Because of his brother's condition, Ashton's home life was stressful. He attended Washington High School, where he developed a passion for acting.
His parents divorced when he was 16 years old. In his senior year of high school, he and his cousin broke into the high school in an attempt to steal money. He was arrested and convicted of third-degree burglary. In August 1996, he started attending the University of Iowa. He planned to study biochemical engineering because he wanted to cure his brother's heart ailment. One day, he was approached by a model scout, and he placed first in the "Fresh Faces of Iowa" modeling competition.
Ashton Kutcher's career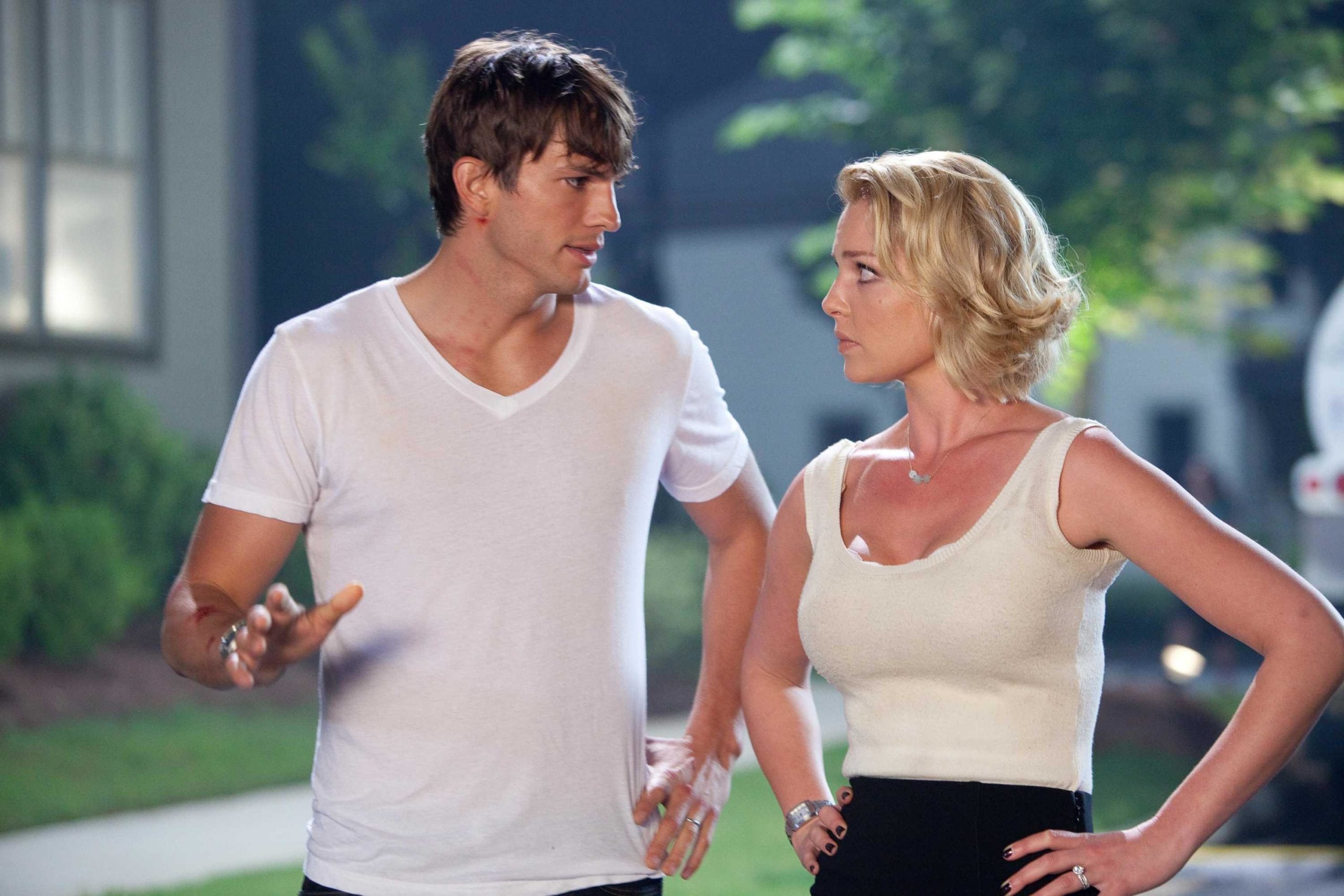 After the modeling success, he moved to Los Angeles in an attempt to become an actor. Soon after, he got the role of Michael Kelso in the TV series called 'That '70s show. Besides that, he starred in several comedy films, such as 'Dude, Where's My Car'(2000), 'Just married'(2003), and 'Guess Who'(2005).
In 2009, he established an international human rights organization with Demi Moore, his ex-wife.
Ashton Kutcher's personal life
Ashley Ellerin, the woman he dated in 2001, was brutally murdered. In the year 2005, he and the actress Demi Moore got married. Then, six years later, she announced her intention to end the marriage. One year later, in 2012, Ashton filed for a divorce. After that, he began dating his former That '70s Show co-star, Mila Kunis. The couple became engaged in February 2014 and soon welcomed their two children, a daughter Wyatt Isabelle Kutcher and a son Dimitri Portwood Kutcher.
In April 2009, Ashton became the first Twitter user to reach over 1 million followers.
Ashton Kutcher's awards and nominations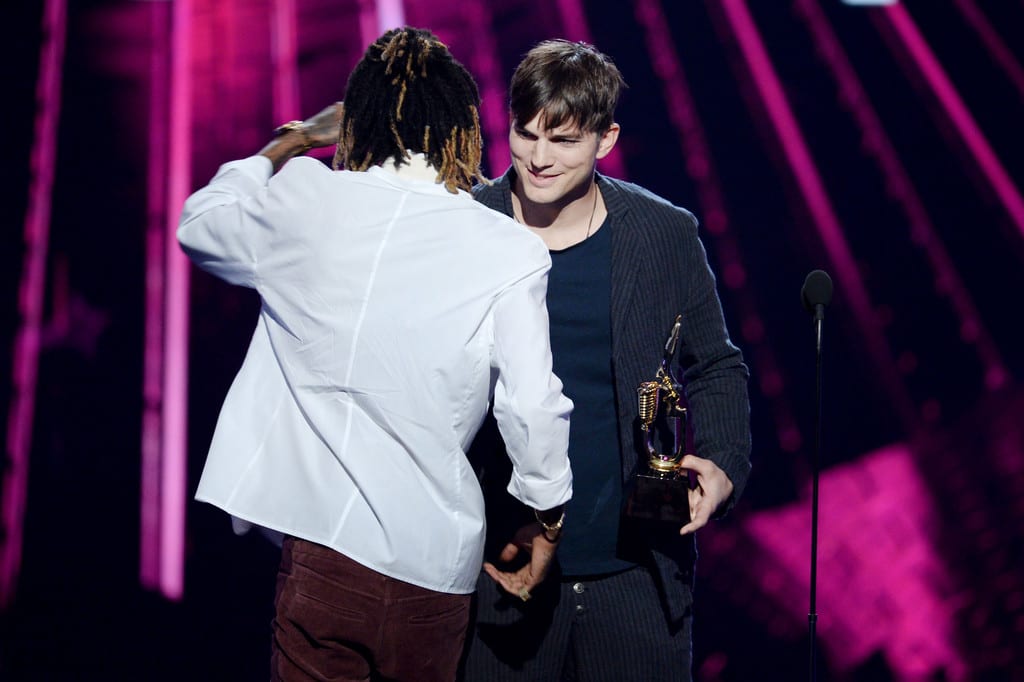 Ashton was nominated for Teen Choice Awards many times. Besides that, he won awards for his romantic comedies What Happens in Vegas, No Strings Attached, and A Lot like Love. Also, in 1999 he was nominated for Best Performance in a TV Series by a Supporting Young Actor as Michael Kelso.
Ashton Kutcher's favorite quotes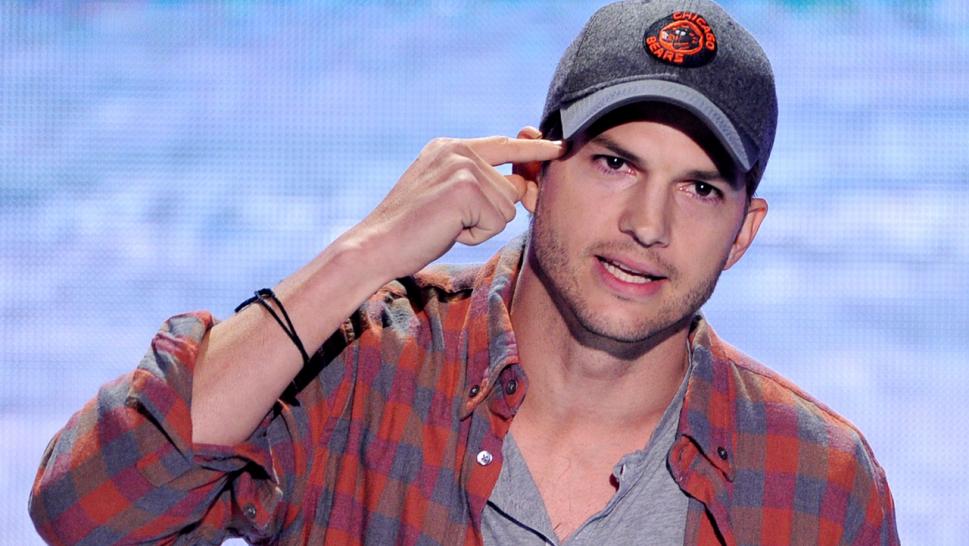 "I don't believe that old cliche that good things come to those who wait. I think good things come to those who want something so bad they can't sit still." – Ashton Kutcher
"There's something advantageous about having people underestimate your intellect, insomuch as a lot of things are revealed to you. They assume you don't know what you're talking about, then all of a sudden, you do. And the next thing you know, you have information you wouldn't normally have." – Ashton Kutcher
"The sexiest thing in the entire world is being really smart. And being thoughtful. And being generous. Everything else is crap!" – Ashton Kutcher
Ashton Kutcher's net worth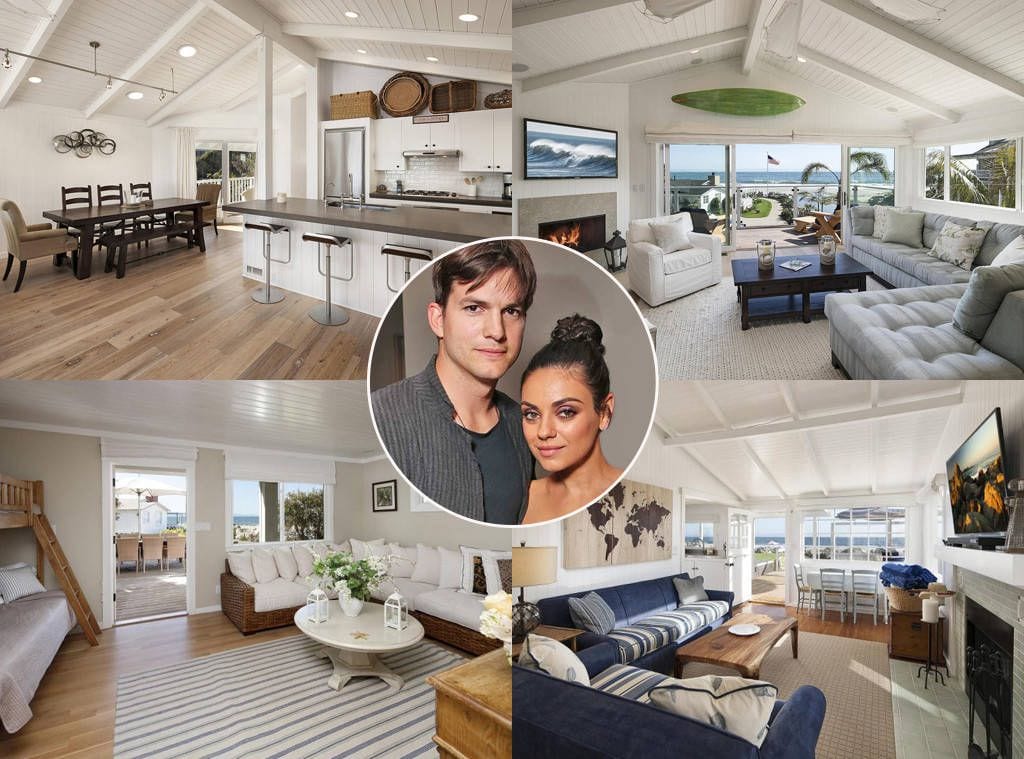 His estimated net worth is over $200 million.